Employee Services
---
Empowering people and teams
IN THIS SECTION
Contact Employee Services
Human Resources
Shaughnessy Administration Building
Suite A-313

Hours
Mon - Fri
8:30am - 4:30pm
Payroll
Shaughnessy Administration Building
Suite A-321

Hours
Mon - Fri
8am - 5pm
payroll_dept@worcester.edu
Employee Services at Worcester State University provides resources that equip and empower our faculty, staff, student workers, and part-time employees to do and be their best to fulfill the University's mission. We support a collaborative work environment based on mutual respect and accountability to foster commitment, teamwork, and excellence University-wide.
Employee Services focuses on recruiting, labor relations, benefit administration and communication, collective bargaining administration, salary administration, and organizational development. It strives to promote intellectual growth and career opportunities to Worcester State employees and its surrounding community.
Employee Services is committed to providing you with the utmost quality service and support.
---
Training Opportunities
For Your Professional & Personal Development
Employee Services provides opportunities to faculty and staff for professional and personal development with workshops hosted throughout the year. Check back regularly for updates to the schedule.
Employment Verification
The University will not conduct job verification by phone. Please submit a release of information, signed by the individual whose job information you want to verify, to payroll_dept@worcester.edu. The response time is usually 24–48 hours. Please note that, generally, only dates of employment and title(s) are disclosed.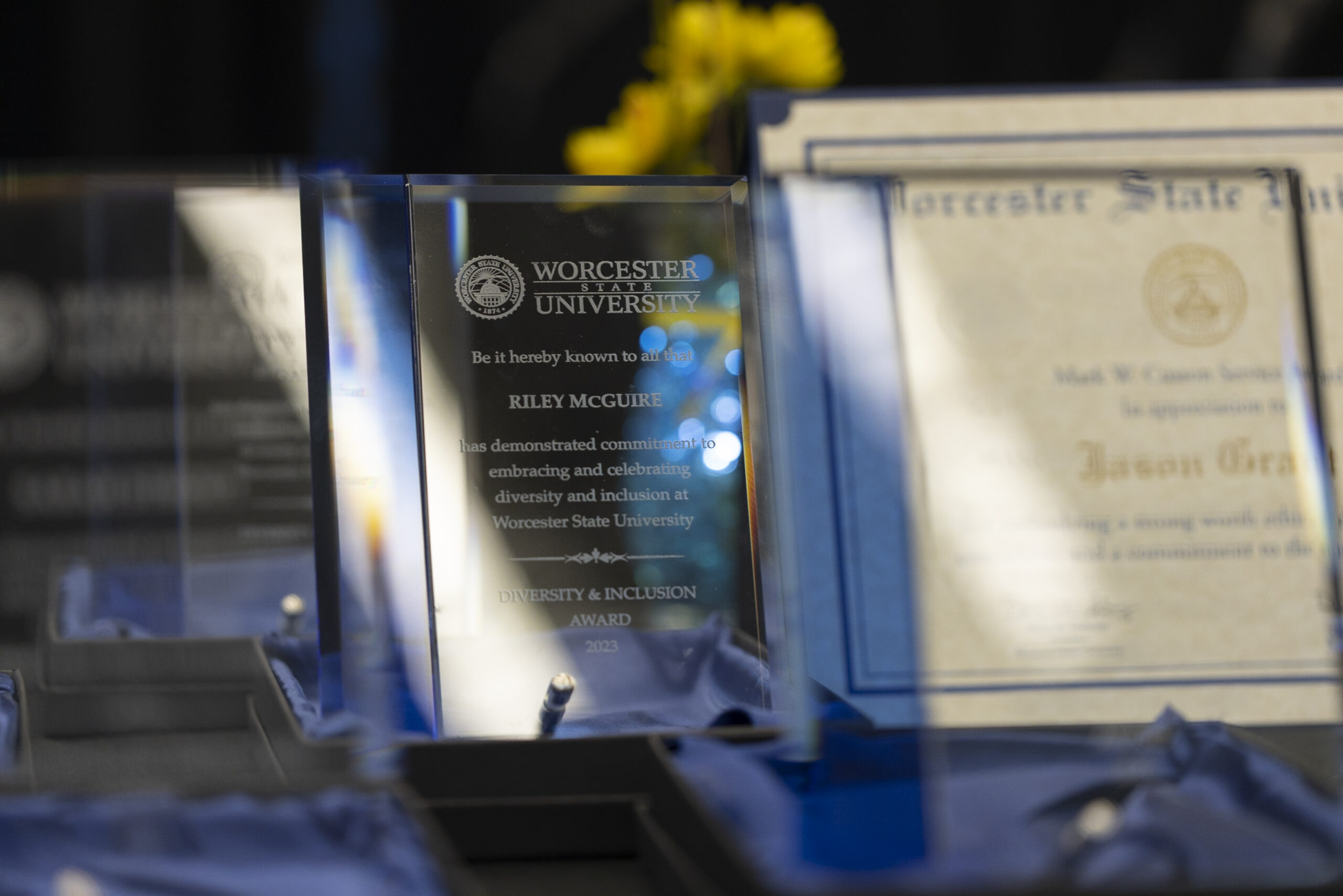 Employee Service Recognition & Retirement Celebration 2023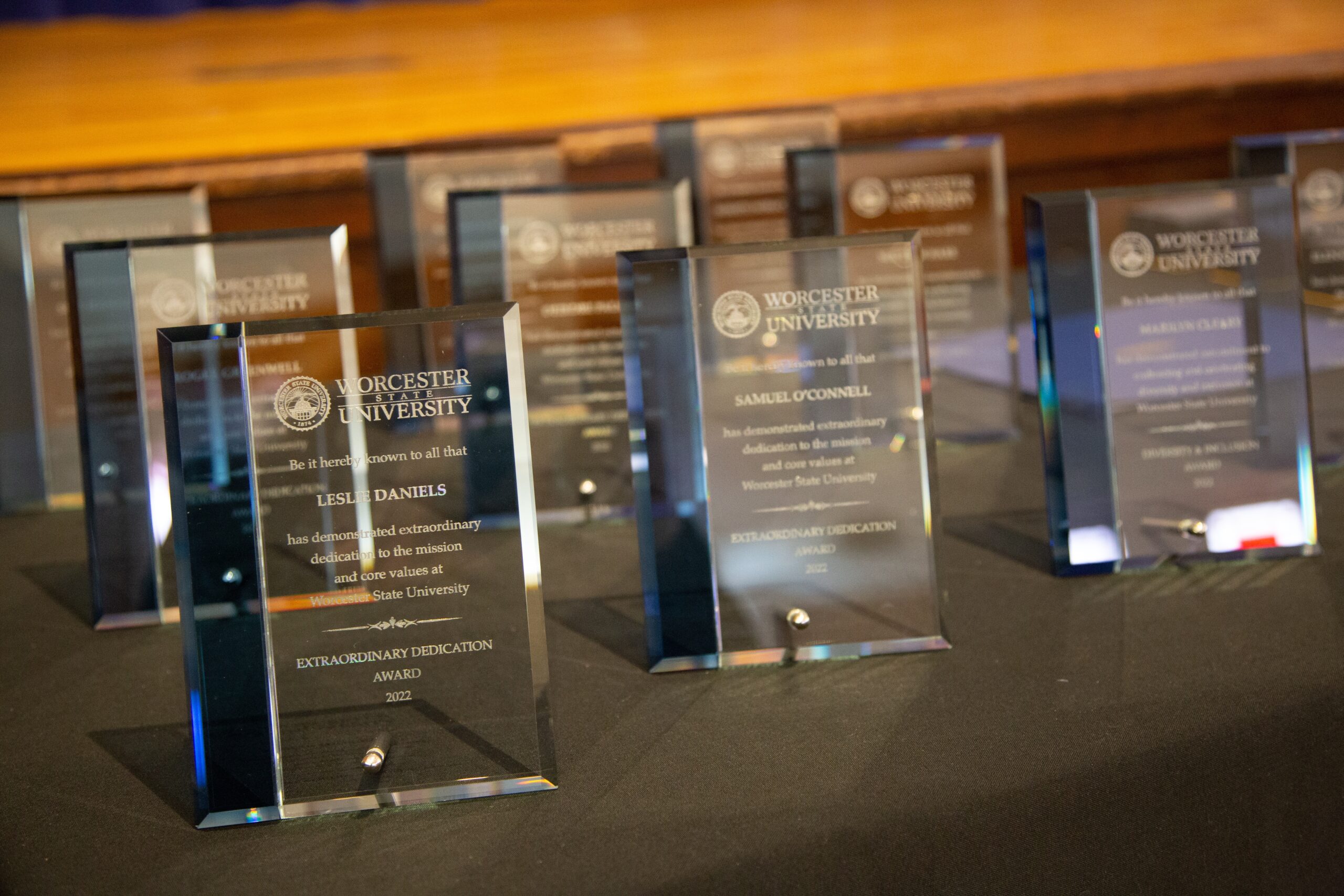 Employee Service Recognition & Retirement Celebration 2022
Contact Employee Services
Human Resources
Shaughnessy Administration Building
Suite A-313

Hours
Mon - Fri
8:30am - 4:30pm
Payroll
Shaughnessy Administration Building
Suite A-321

Hours
Mon - Fri
8am - 5pm
payroll_dept@worcester.edu