Campus Improvements
---
A campus transformed.
IN THIS SECTION
Contact Us
Facilities Department
Modular Building
Worcester State University's 58-acre campus is known for its rolling topography, diverse landscape and varied architecture.
The growth in enrollment and academic programs was the catalyst for the campus's expansion, beginning in 1965 with the construction of the Sullivan Academic Center. Since 2004, capital projects have addressed the demand for more on-campus housing, need for additional on-campus parking, and commitment to modernize the facilities. Worcester State's close-knit campus has transformed over the years to meet the goals of our master plan: Renewing the campus with an "open, collegiate landscape" and creating "an identifiable sense of place."
Award Winners
The campus features several LEED-certified buildings. (Leadership in Energy and Environmental Design is an assessment tool that certifies best-in-class green-building strategies were used.) The Shaughnessy Administration Building, extension to Dowden Hall, and Sheehan Hall are LEED-certified. The Wellness Center is a LEED-certified building project.
Wasylean Hall received the Honor Award for Design Excellence from the American Institute of Architects of Central Massachusetts.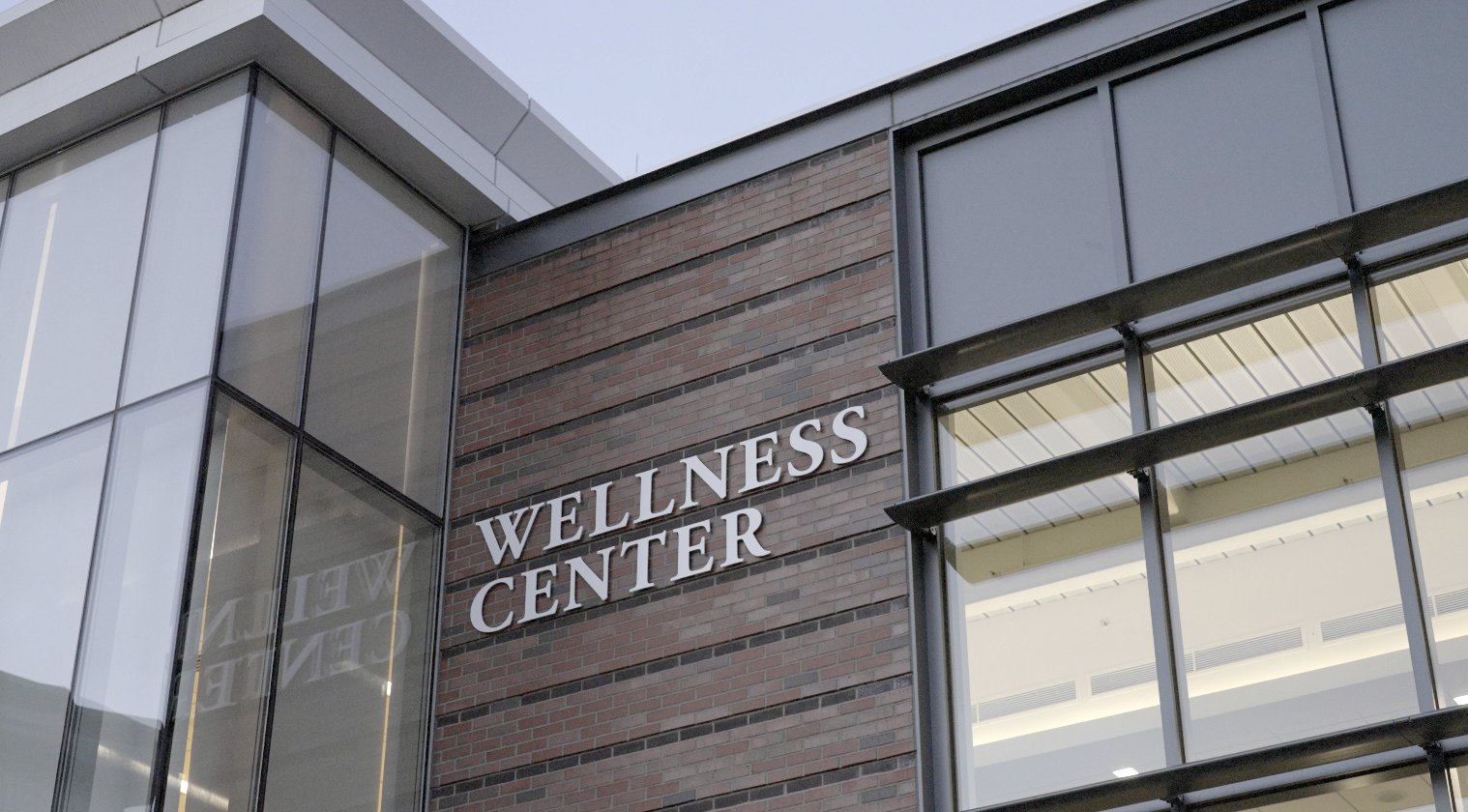 Wellness Center
The newest building on campus is the Wellness Center. It completes a physical transformation of the campus into a more student-friendly place. Worcester State wants to keep students connected to campus and on a path toward graduation. This facility allows the University to offer a full range of recreational and varsity sports opportunities, more classroom space, outdoor patio seating, and a new campus quad.
Wellness Center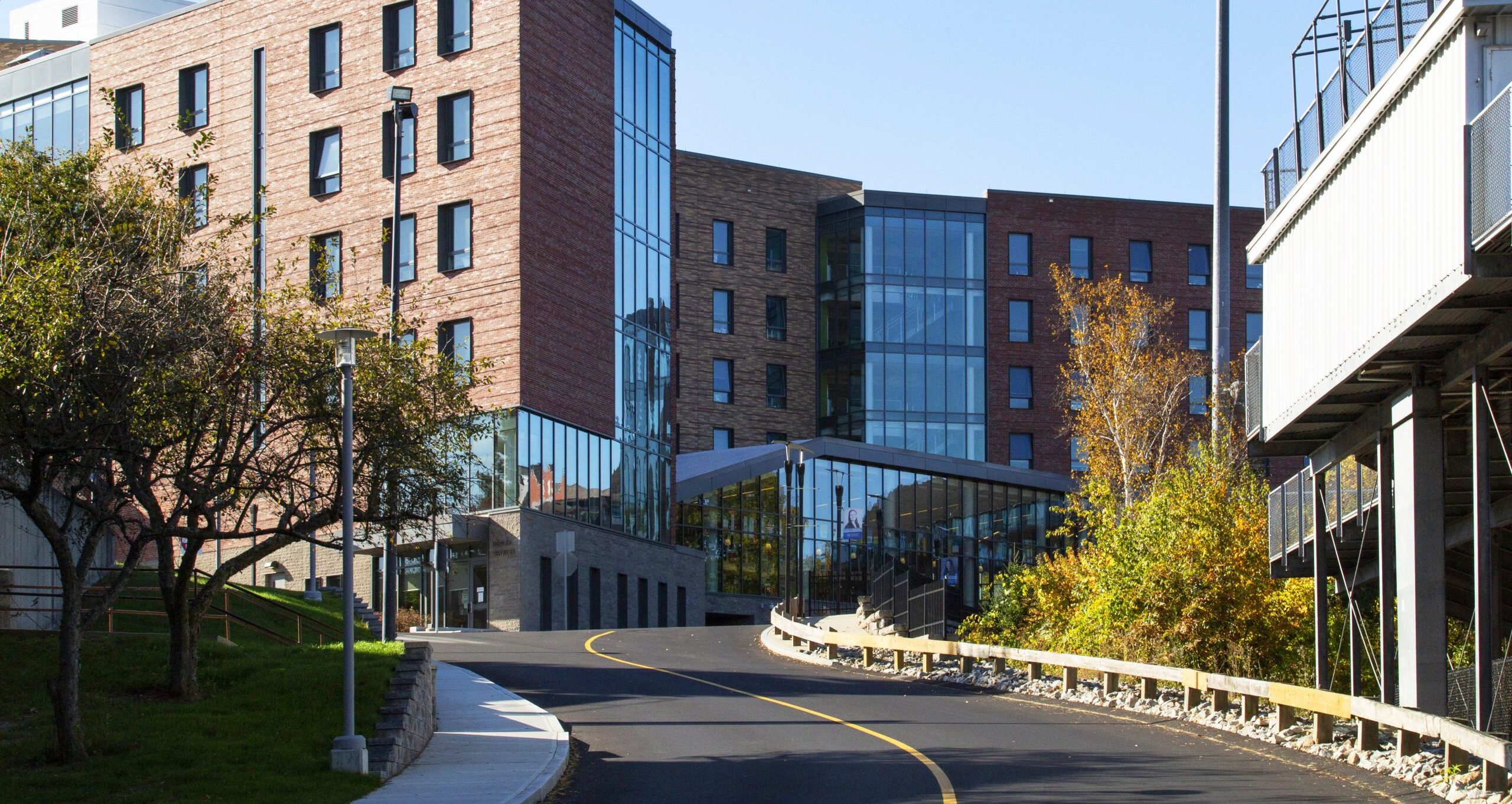 Sheehan Hall
Construction of Worcester State University's fourth residence hall began in spring 2013 and opened its doors in fall 2014. It is named for Lt. Col. James F. Sheehan, USMC (ret.), a 1955 graduate of Worcester State. The new structure accommodates 400 students and features a large community room, a dining hall with two-story windows and outdoor seating overlooking John F. Coughlin Field. It adds approximately 10 percent to Worcester State's on-campus housing capacity, enabling two out of every five students to be housed on campus.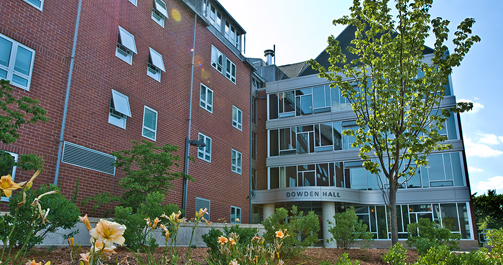 Dowden Hall
In fall 2010, Worcester State added 177 new beds to Dowden Hall with a new 41,000-square-foot wing. The addition features a four-story glass entry facade, common spaces, fitness equipment and quick-dining options.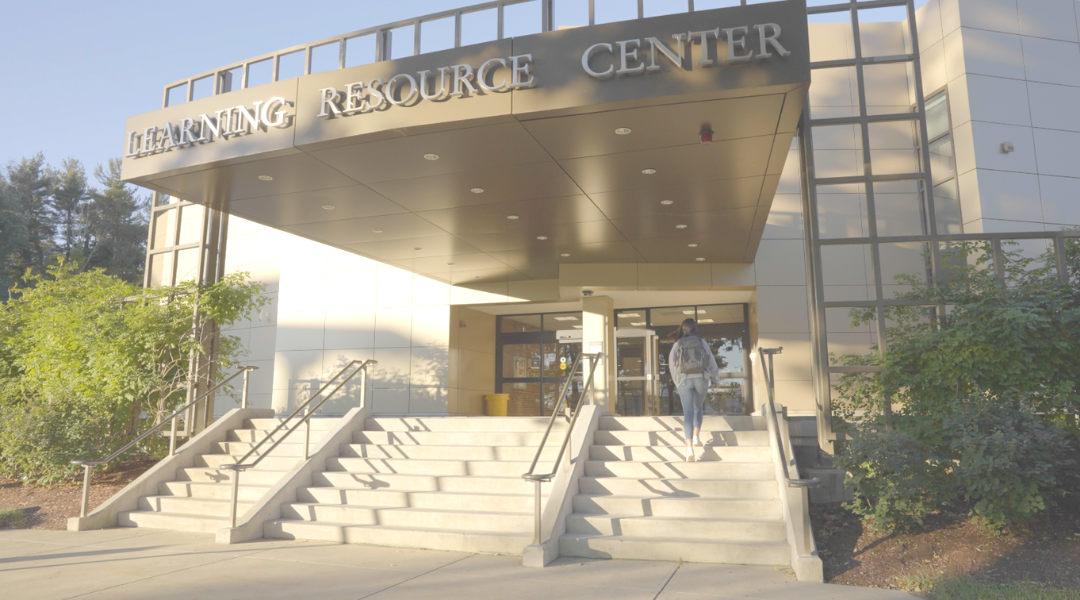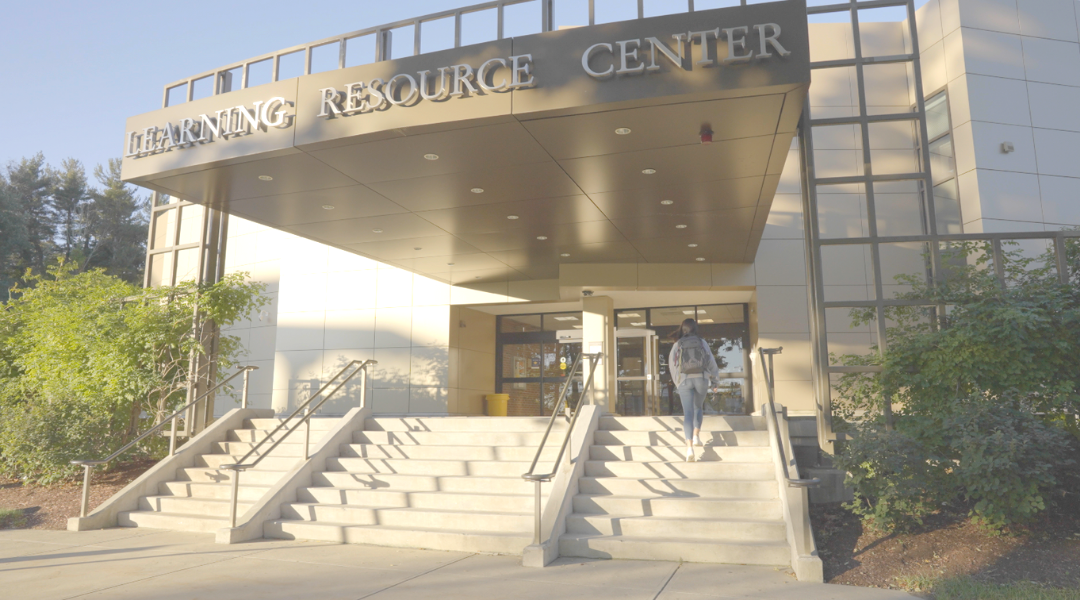 Learning Resource Center
Worcester State refurbished the exterior and main floor of the Learning Resource Center between 2010 and 2013. Renovations of the Library's main floor included the creation of a wireless Internet cafe and study lounge, modernization of the circulation desk and the creation of a new children's library for Education students. Exterior improvements included installation of a matte-gold overclad, a high-performance wall system and eight new windows. A contemporary canopy and new stairs provide a welcoming and open entrance. The 540 solar panels on the roof were installed in 2009.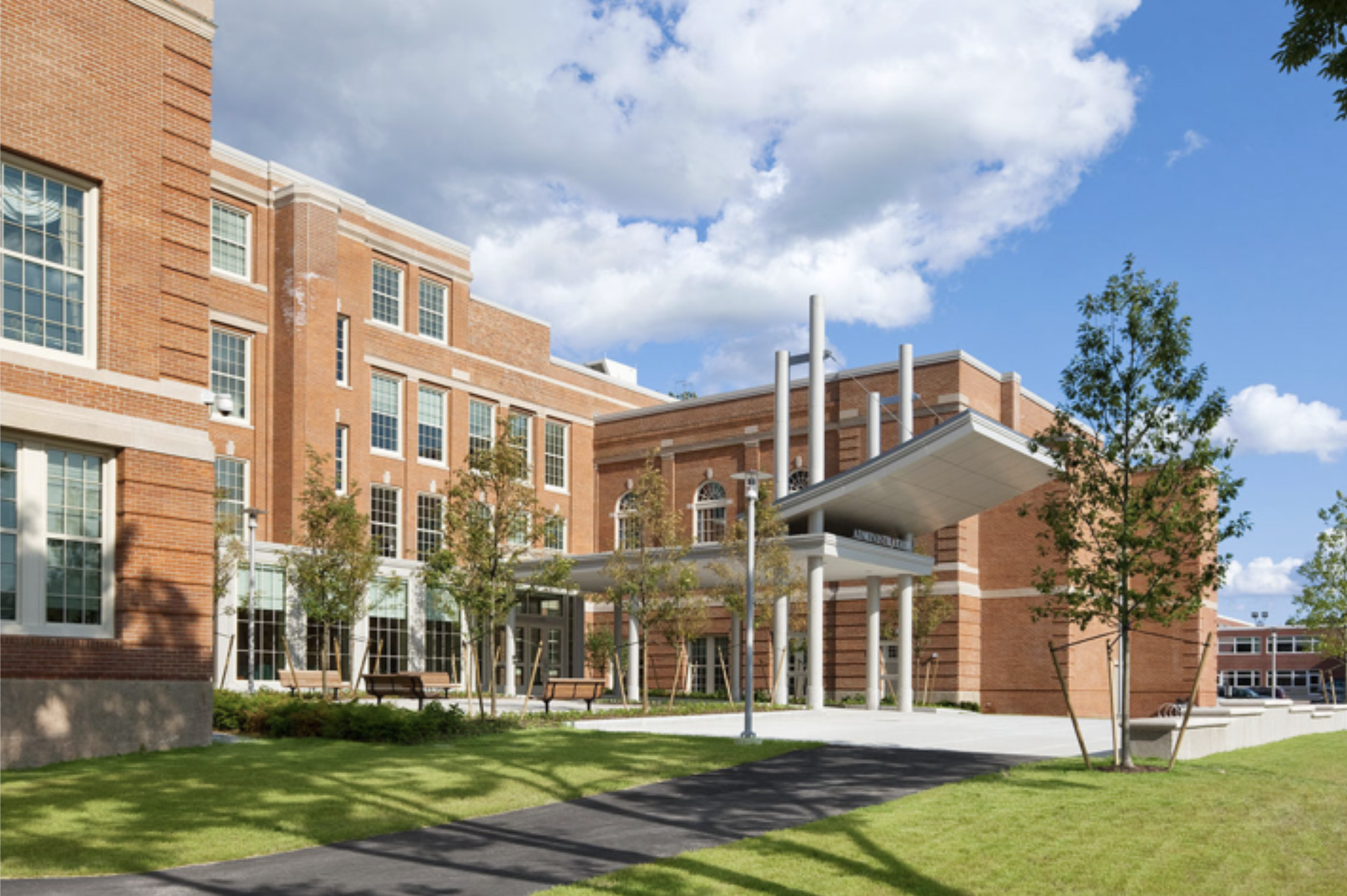 Shaughnessy Administration Building
The Administration Building was the sole building on Worcester State's campus from 1932 to 1958. Many alumni recall fond memories of their experiences in this building. It was extensively renovated from 2007 to 2009 and then rededicated in 2010 in memory of the late Helen G. Shaughnessy. Shaughnessy was a 1943 graduate; as a long-time employee, she helped add new programs and expand the student body. The Shaughnessy Administration Building now houses an "academic mall" of student services, including registration, financial aid, student accounts, OneCard, and Transfer Center.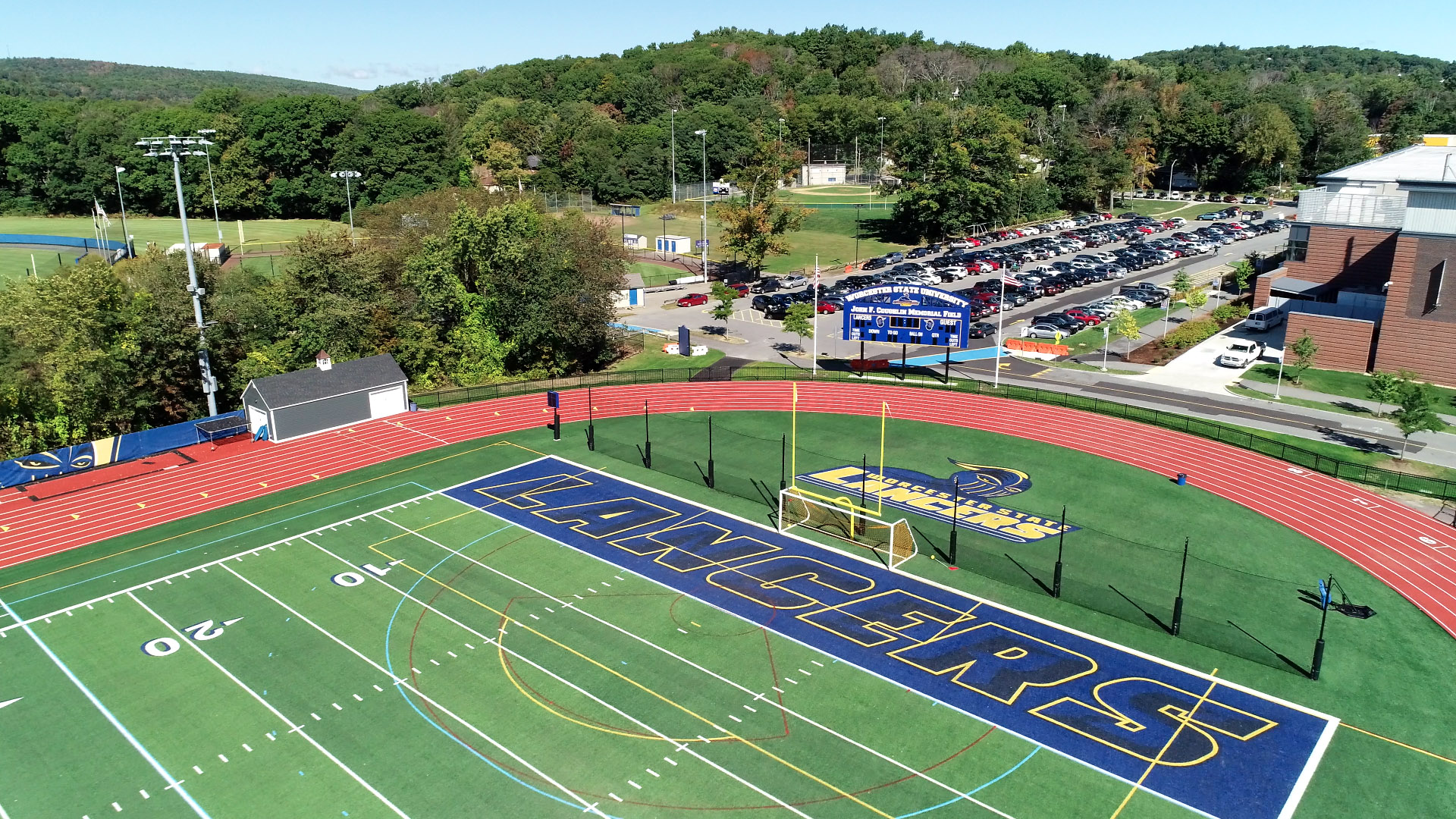 Rockwood Field
Worcester State University and the Worcester State Foundation contributed a combined $564,000 toward the $2.8 million, five-year renovation project at Rockwood Field, a city-owned property adjacent to the campus' north parking lot.

Upgrades to the softball and baseball fields include state-of-the-art irrigation and groundwater mitigation, new playing surfaces, new dugouts, new lighting, a press box, Americans with Disabilities Act-compliant bleachers, batting cages, removable fencing, scoreboards and annual, professional maintenance of the Kevin D. Lyons '65 Baseball Diamond.
The baseball field received national recognition as the best maintained college field in the country in 2015.
This unique collaborative investment from Worcester State University, Worcester State Foundation, and the city of Worcester enables multiple sports programs to make use of the facility each year, including Little League baseball, Babe Ruth baseball, adult baseball, softball leagues, youth soccer leagues and football leagues.
Renovations also included the creation of a walking trail, with further support from the Reliant Medical Group.
Contact Us
Facilities Department
Modular Building