IN THIS SECTION
Contact Us
Ghosh Science & Technology Center ST-100
Imoigele P. Aisiku, M.D., '92 STEM Center
The Imoigele P. Aisiku, M.D., '92 STEM Center at Worcester State University supports student learning and success in STEM fields by facilitating interdisciplinary collaboration and initiatives.
Representatives from STEM-related departments (biology; chemistry; computer science; earth, environment, and physics; and mathematics) work diligently on initiatives aimed at increasing student retention and providing pathways for academic excellence in these programs.
STEM Center Programs and Opportunities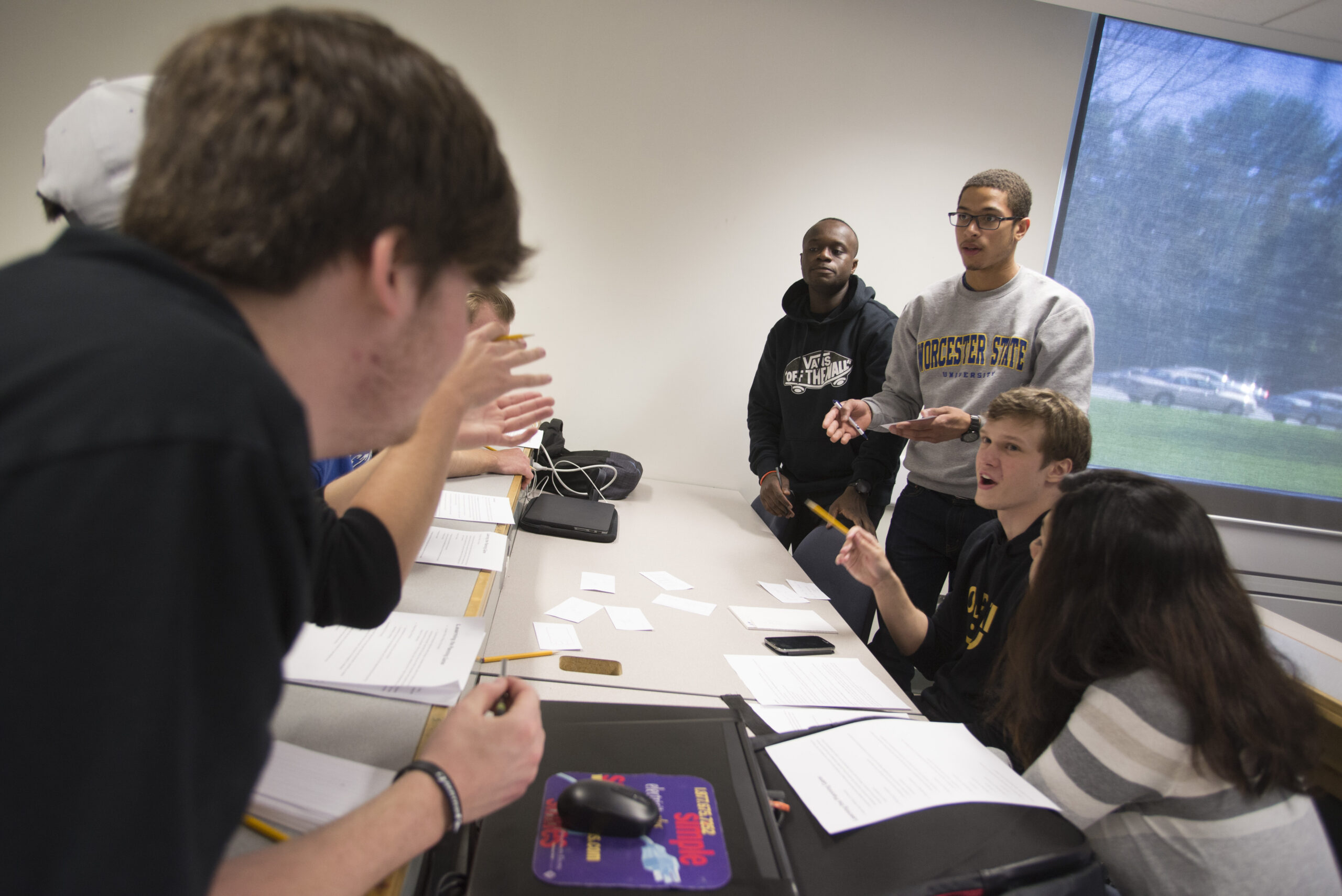 Peer Assisted Learning (PAL) Program
The Peer-Assisted Learning program is a student-led, instructor-supported group study and review session program that is run by trained student facilitators who were highly successful in the course. Sessions are held twice weekly for each class that participates. The PAL mentors are paid positions that attend the course class meetings, meet with PAL supervisors, and plan the PAL sessions to facilitate student learning within a group setting. The sessions are open and encouraged to all students who are enrolled in the courses supported within various STEM disciplines.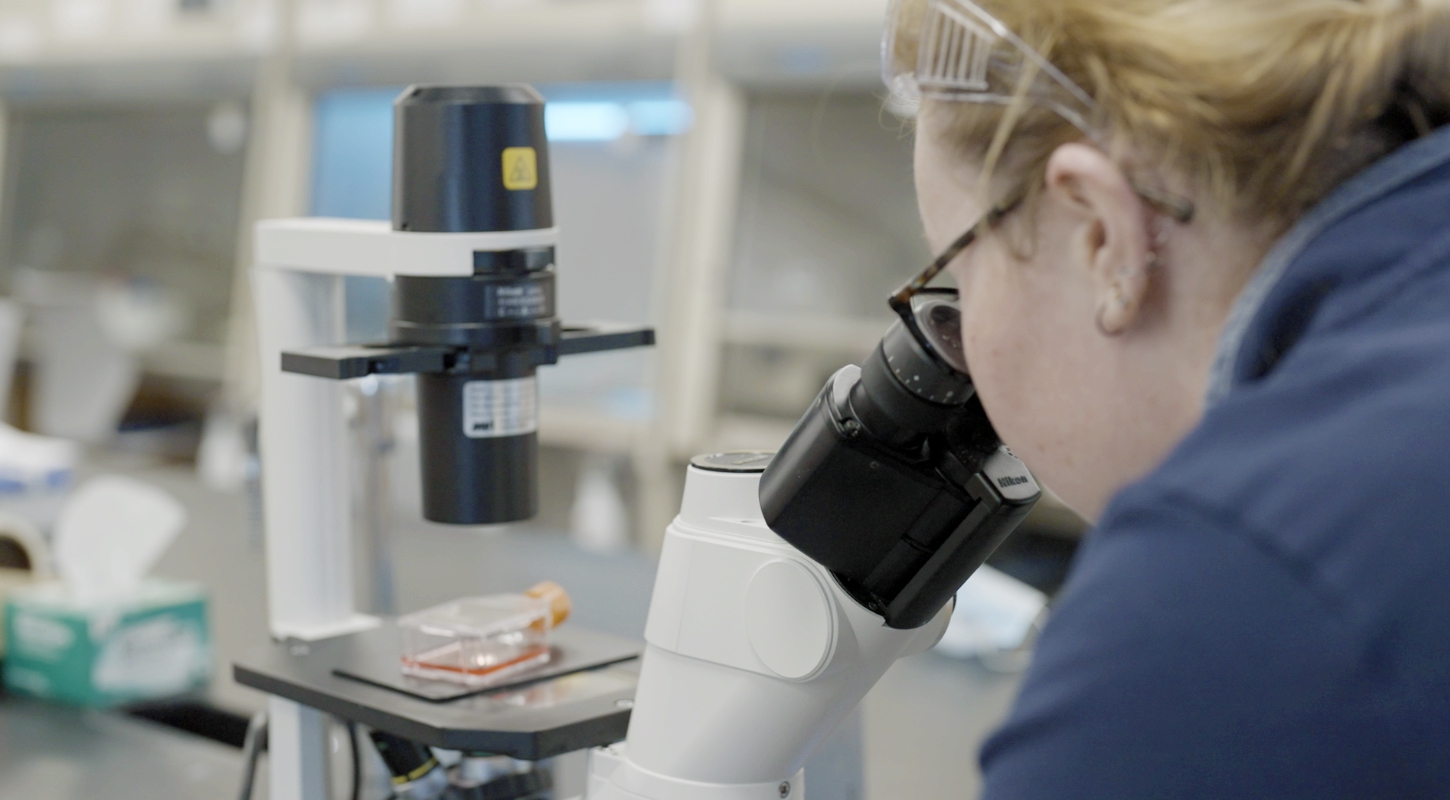 Summer Research Fellowships
The summer research fellowships support STEM Faculty and undergraduate student research teams from the Biology, Chemistry, Mathematics, Computer Science or Earth Environment, and Physics Departments to participate in research for 10 weeks during the summer. The faculty receives a $3000 award stipend, and the student fellowship recipients receive a $2500 award stipend. In addition, there may be funds available to support the proposed research (supplies, equipment or other activities). This program provides a unique opportunity for students to prepare for the workforce or graduate school and help gain valuable critical thinking and leadership skills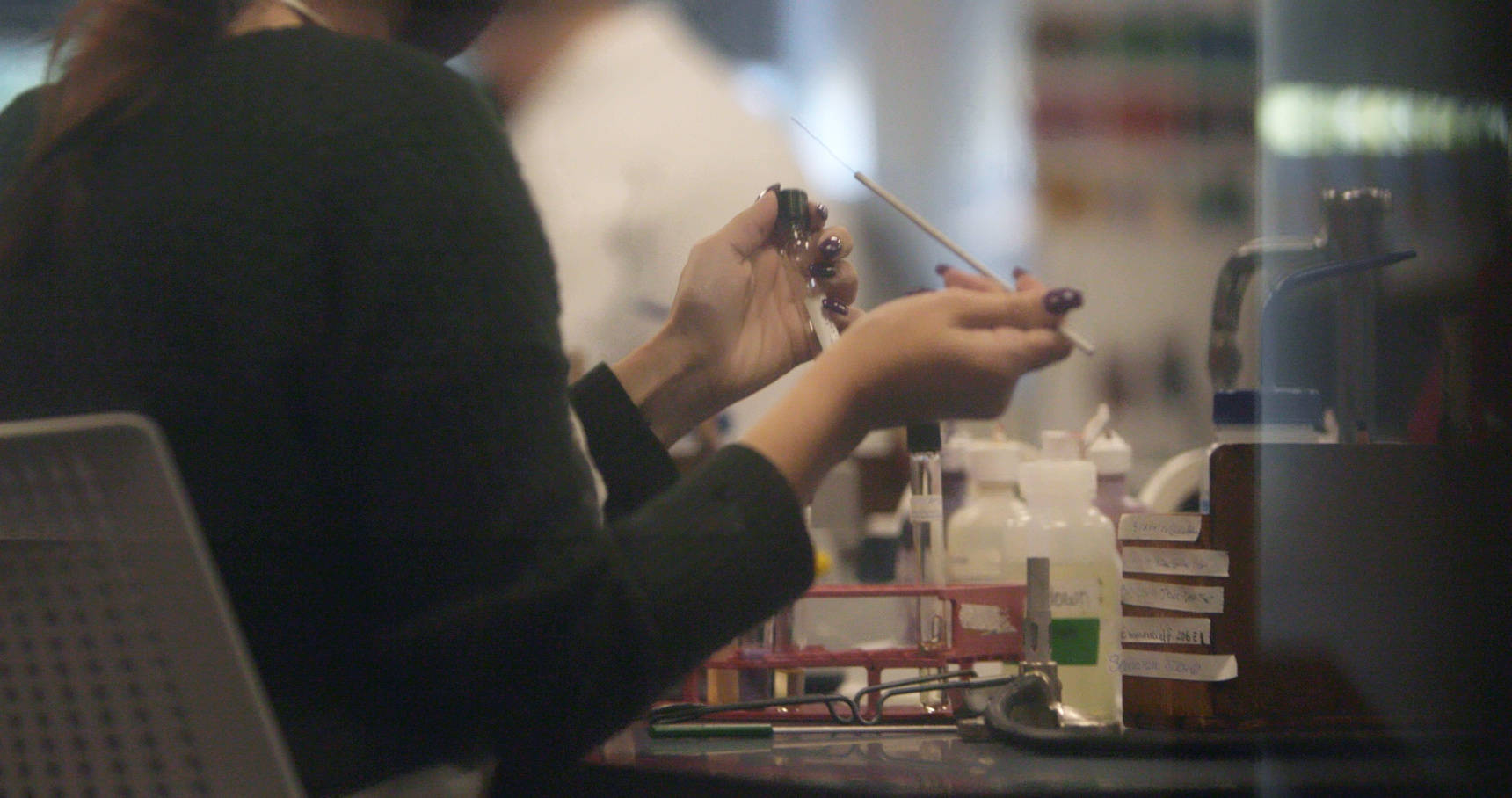 Aisiku Interdisciplinary STEM Research Team Initiative
The purpose of the Aisiku Interdisciplinary STEM Research Team Initiative is to enhance undergraduate research in STEM through the development of interdisciplinary research teams to address novel problems. The funding for this initiative provides research supplies, travel costs, and a stipend for students and faculty who then have an opportunity to present the results at a regional or national conference.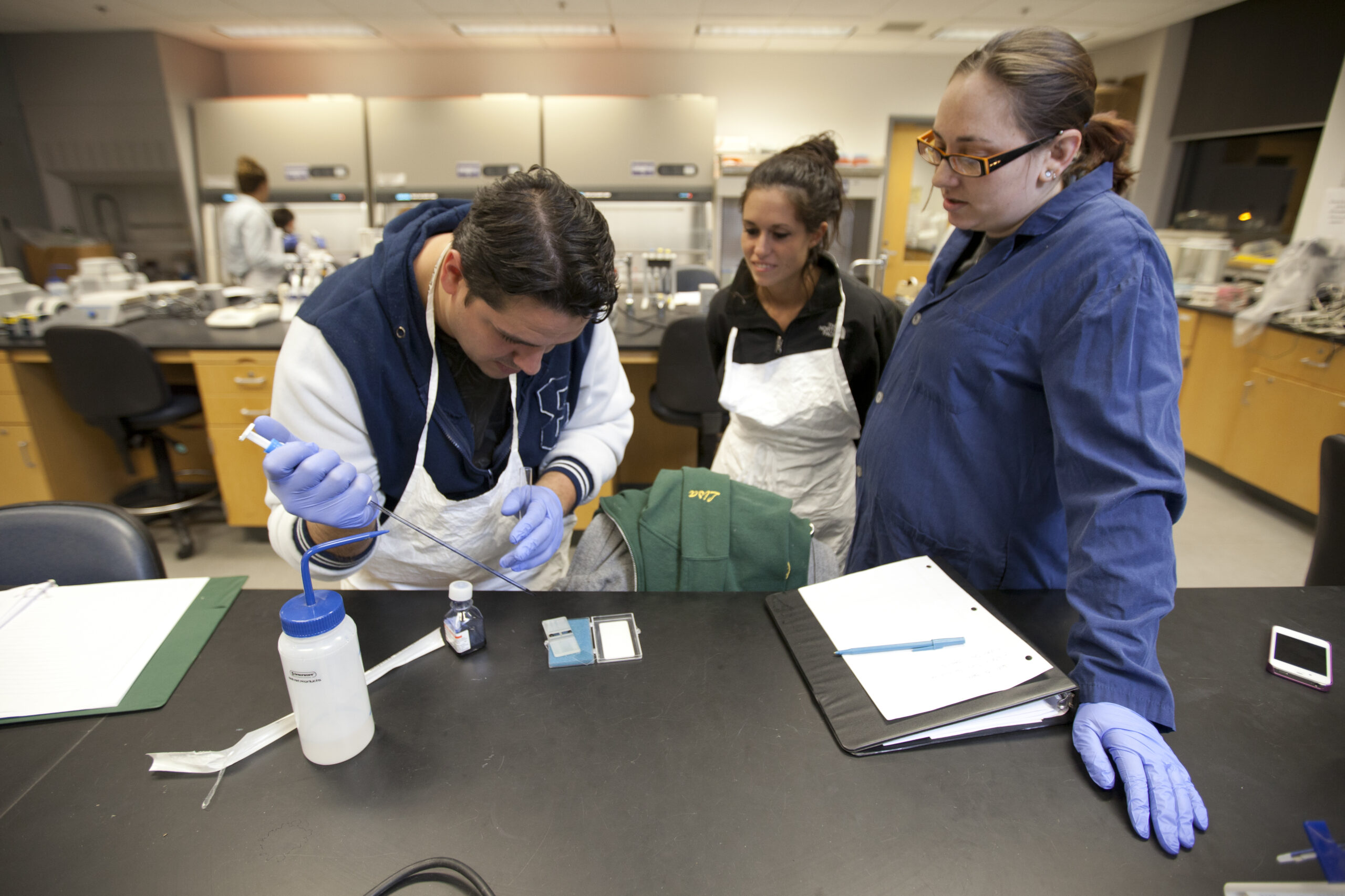 Summer Academies
The STEM Center offers Summer Academy programs for new students entering WSU in STEM fields. There is a Academy focused on First year students and one focused on transfer students. The programs provide a free, three credit, STEM based course as well as an introduction to Worcester State University, with information about resources on campus and how to navigate academics at WSU. Students who complete the course will receive 3 credits towards graduation.
STEM Center Faculty Representatives
Contact Us
Ghosh Science & Technology Center ST-100