IN THIS SECTION
Contact Computer Science
Ghosh Science & Technology Center
Suite ST-110
Build the innovations of tomorrow.
Computer technologies are everywhere–and it is constantly evolving. Immerse yourself in the latest trends and technologies in this dynamic field.
Through Worcester State University, you will gain the principles, theories, and applications you will need to become an important player in the field. With many opportunities for hands-on learning, you will find, implement, and evaluate hardware and software solutions that can empower your community–and the world.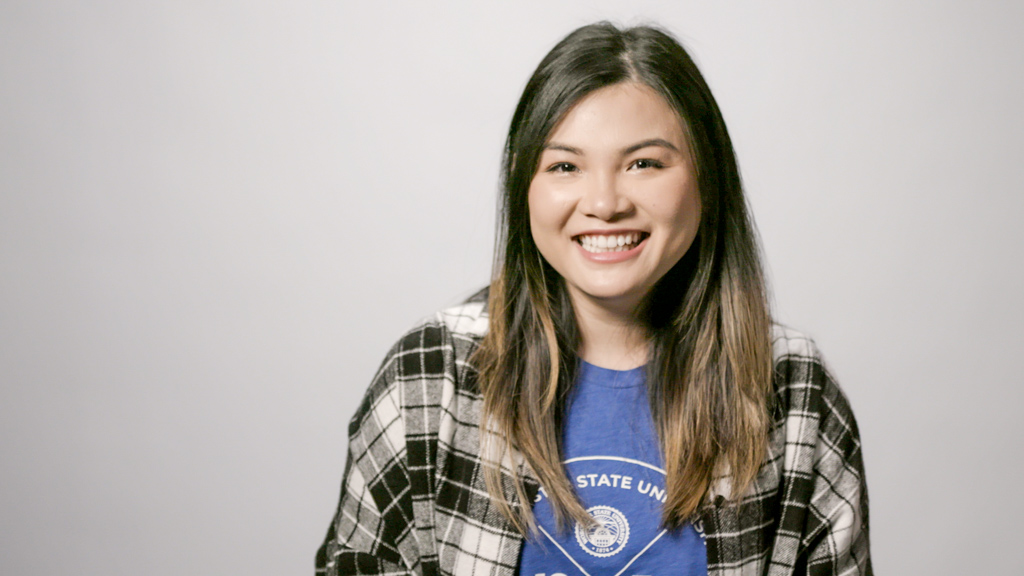 STUDENT STORIES
STEM at Worcester State.
Hear stories from current student about what it's like to study the innovative world of STEM at Worcester State.
Why Study at Worcester State?
As a student, you will learn the crucial foundations of the field–and put your skills to the test.
Digital Forensics

Discrete Structures

Data Mining

Unix Systems Programming

Database Design and Applications

Software Construction, Design and Architecture

Full-stack Software Development
Artificial Intelligence

Robotics

Microcomputer Applications

Data Visualization and Statistical Analysis

Programming

Data Cleaning and Preprocessing

Computer Networking and Security

Web Design (HTML)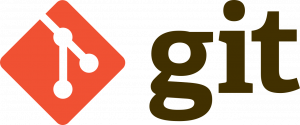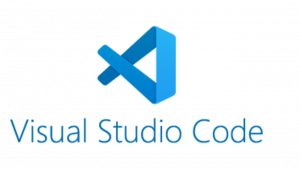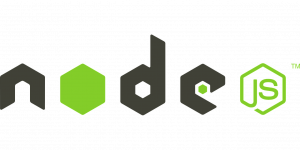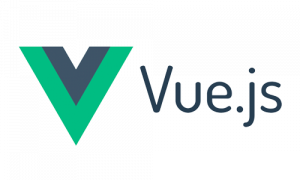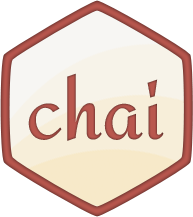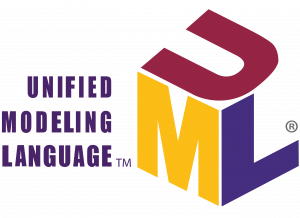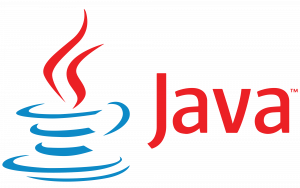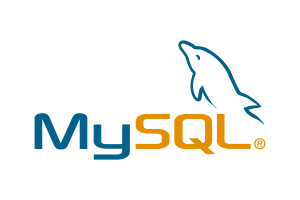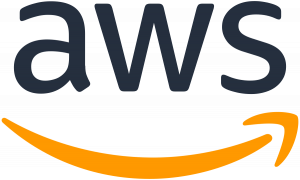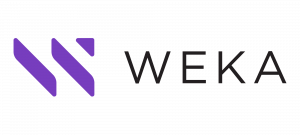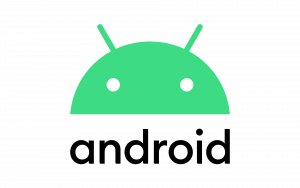 CS Conferences
Many of our students have presented their research at state, regional, and international conferences, including:
International Conference on Bioinformatics
The International Conference on Bioinformatics is a conference series that first started in Bangkok, Thailand in 2002. Since then, the Asia Pacific Bioinformatics Network (APBioNet) has adopted this conference and grown the conference to become one of Asia's oldest and largest conferences on bioinformatics, with special focus on bioinformatics amongst life scientists.
International Conference on Foundations of Computer Science
The goal of this Conference is to bring together researchers and practitioners from academia and industry to focus on understanding Modern Computer Science & Technology concepts and establishing new collaborations in these areas. Authors are solicited to contribute to the Conference by submitting articles that illustrate research results, projects, surveying works and industrial experiences that describe significant advances in the areas of Computer Science & Technology.
Consortium for Computing Science in Colleges—Northeastern Region
The purpose of the Consortium is to promote the betterment of computer-oriented curricula in two- and four-year colleges and universities; to improve the use of computing as an educational resource for all disciplines; to encompass regional constituencies devoted to this purpose; and to promote a national liaison among local, regional, and national organizations also devoted to this purpose. Predominantly these colleges and universities are oriented toward teaching, rather than research.
Midstates Conference for Undergraduate Research in Computer Science and Mathematics
The purpose of the Symposium is to provide undergraduates from the areas of biology and psychology with a venue to present their research projects and results to peers and faculty in a professional setting outside of their home institution. Students are welcome to present on subjects ranging from ecology, environmental science, zoology, biochemistry, medicine, molecular biology, behavioral and cognitive science, pharmacology, neuroscience, and other fields relating to biology and/or psychology.
New England Undergraduate Computing Symposium
This undergraduate conference is dedicated to the development of community and diversity. Initiated by Dr. Holmes and Giles as part of the Empowering Leadership Alliance in collaboration with Tim Hickey and the committee of New England Computer Science Chairs. We recognized that in order to support increased racial and gender diversity within computing, we needed to create an inclusive computing community. The symposium invites undergraduate students of all years to submit projects of work in a computing discipline: digital media, computational biology, e-textiles, games, 3-D virtual worlds, databases and languages. Building computing disciplines as inclusive communities of research and practice is a significant form of socio-cultural performance.
See the diverse career paths that this degree can prepare you for.
Explore a wide range of rewarding professional opportunities with your degree from Worcester State.
Network & Computer Systems Administrator
Data Warehousing Specialist
Software Quality Assurance Engineer/Tester
Software Developer/Engineer
Front End/Back End Developer
Software Tester/Quality Analyst
Database Administrator/Designer
Software Integration Engineer
Software Implementation Engineer
Investigative Data Analytics Specialist
Admission Systems Analyst
Where will your Worcester State degree take you?
Map your path to a rewarding career.
Capgemini
EMC Corp
Staples
Transportation Resources, Inc.
Worcester Anti-Foreclosure Team
Worcester Public Schools
Medica Corporation
Syneron Candela (Candela Medical)
FMC
WSU IT
General Dynamics Mission Systems
Mixed Dimension
Gagnon Consulting
Tim Fit LLC
Dentsply Sirona Implants
Small Business Service Bureau
Blue Coat Systems
UMass Medical School
Worcester Public Schools
Auburn Public Schools
Remote Tiger
Verizon Connect
Ten24 Digital Solutions
Insulet Corporation
Hewlett Packard Enterprise
Middlesex Savings Bank
Sonian
CB2 Financial Services
Commonwealth Financial Network
Innovative Defense Technologies
Apprendis LLC
Fitivity Inc.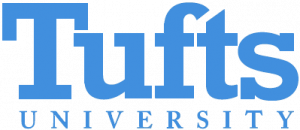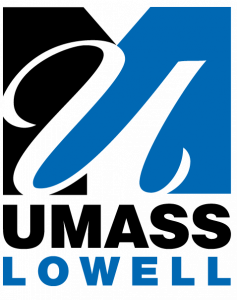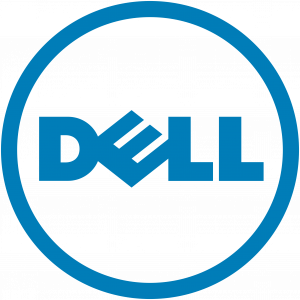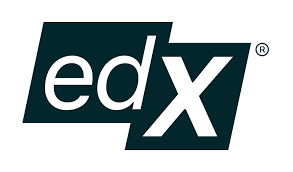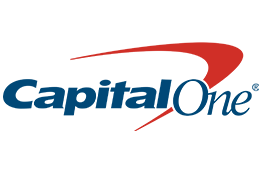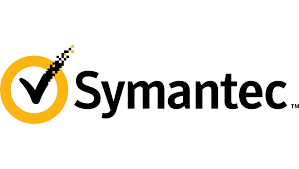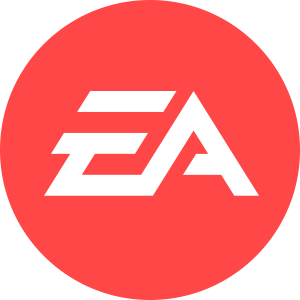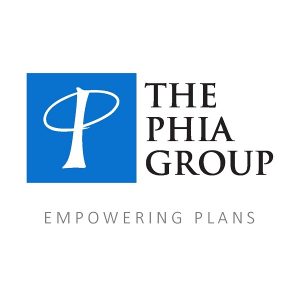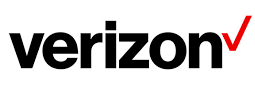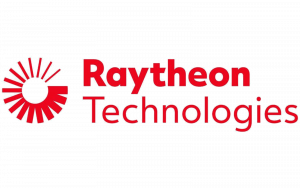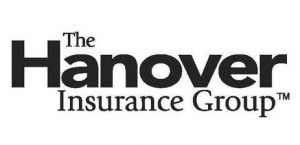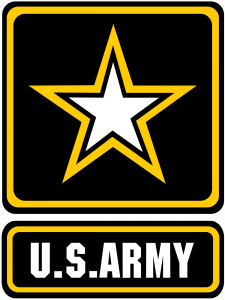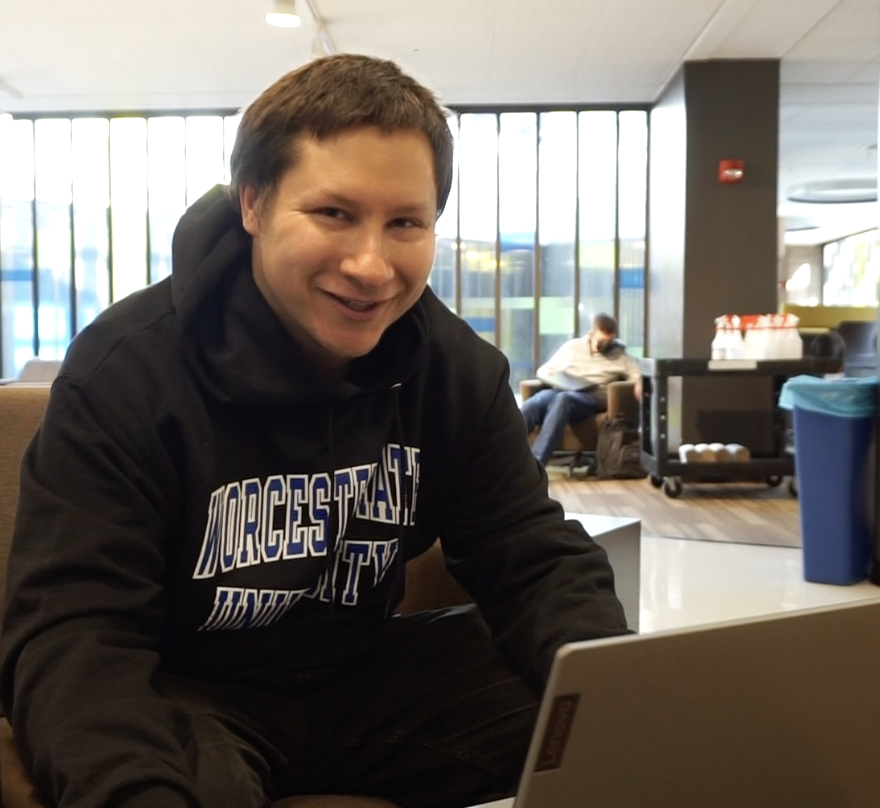 There's so many different fields you can go into. You can be video game designer. You can make web pages. You can go into cybersecurity. You can work for Facebook. The common thread is that you have problem solving skills–you think outside the box.
— Mike Morley, Computer Science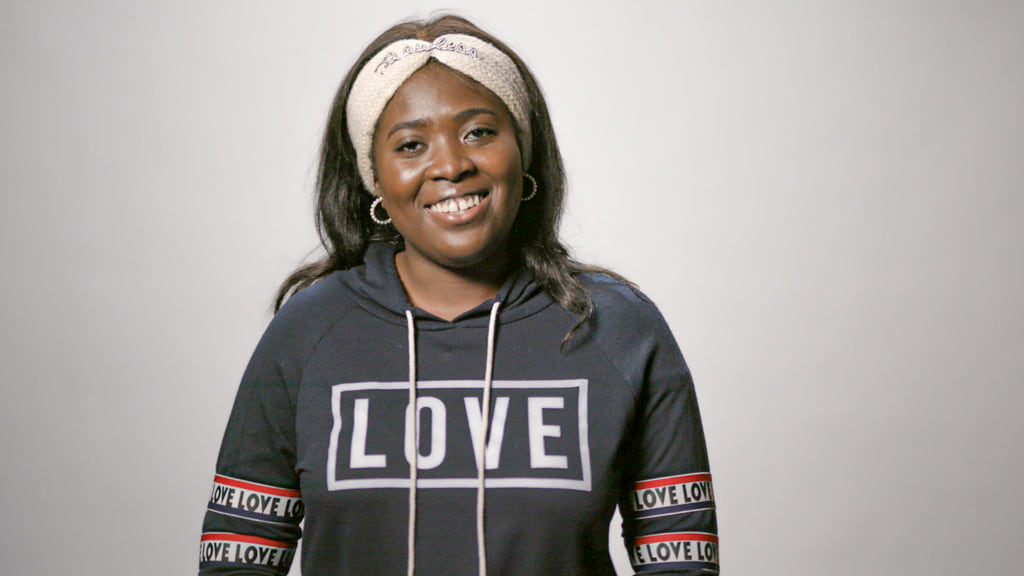 As a computer science major, you gain an understanding into the software behind the apps that we use on a daily basis.
— Delice Ndaie, Computer Science
CS News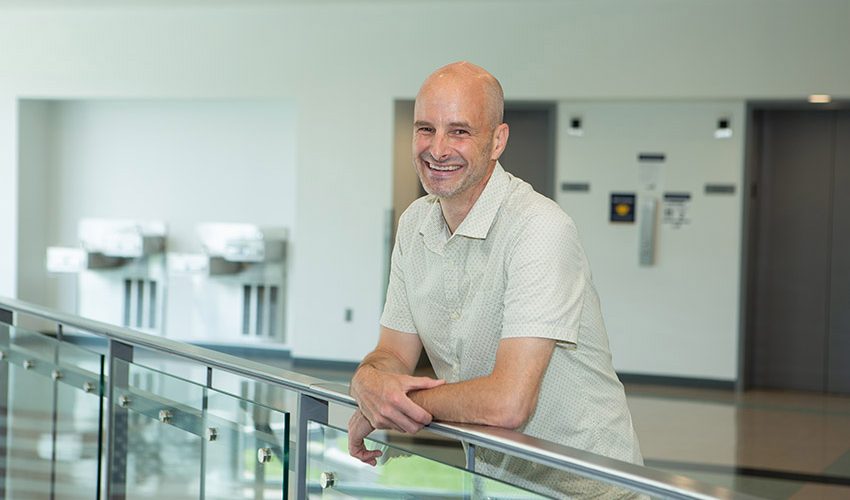 Summer Program Prepares First-Year Students for STEM Success
For the past four years, the STEM First Year Summer Bridge program has helped give incoming first-year students the math skills they need to succeed in science majors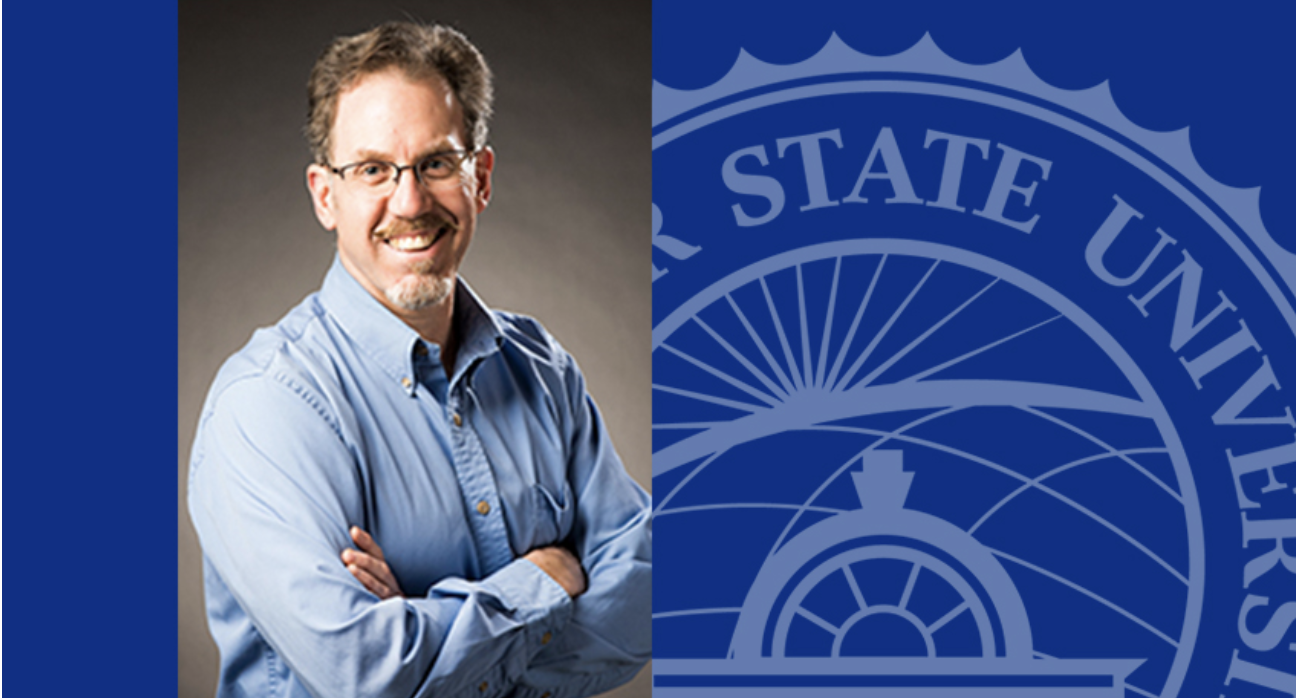 Karl Wurst, Ph.D.: NSF Grant Aims to Make Computer Science More Appealing to Women
Computer geeks are usually guys, at least in the minds of most people. Karl R. Wurst, Ph.D., chair of the Computer Science Department, is principal investigator for a National Science Foundation grant that aims to change that perception and increase the number of women and other underrepresented people in the computing field.
Contact Computer Science
Ghosh Science & Technology Center
Suite ST-110