IN THIS SECTION
Contact Computer Science
Ghosh Science & Technology Center
Suite ST-110
Applied Learning Opportunities at Worcester State
At Worcester State University, we understand that the best learning includes doing. That's why we offer you the opportunity to hone your computer science knowledge and skills by working on faculty-led undergraduate research exploring topics like water quality analysis, cloud computing, and analysis of broadband availability.
Computer Science Research Projects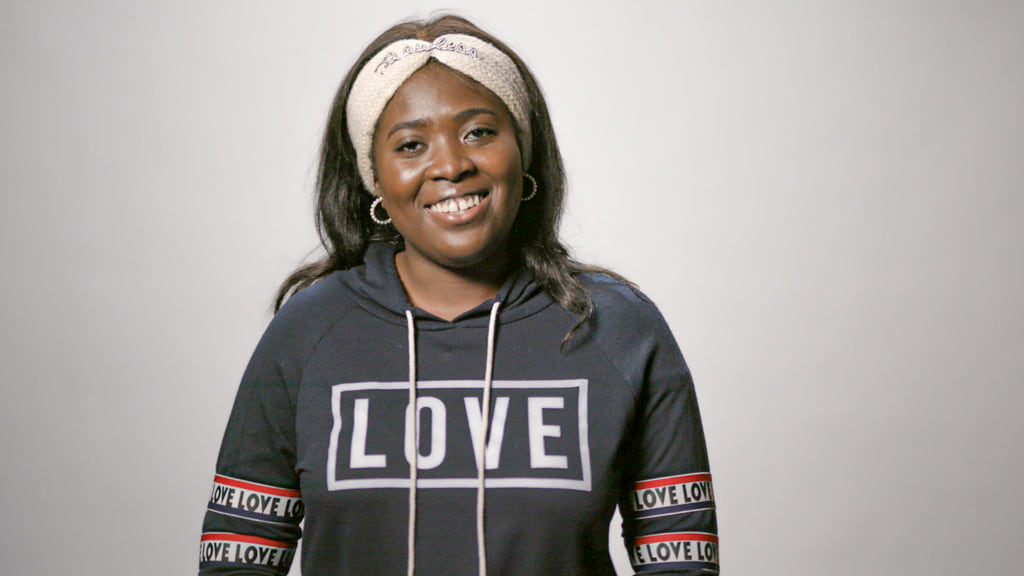 I love computer science because it gives you endless possibilities. While my concentration is in Big Data and Software, I have the foundation to go into robotics, or build games. You get to make it whatever you want.
— Delice Ndaie, Computer Science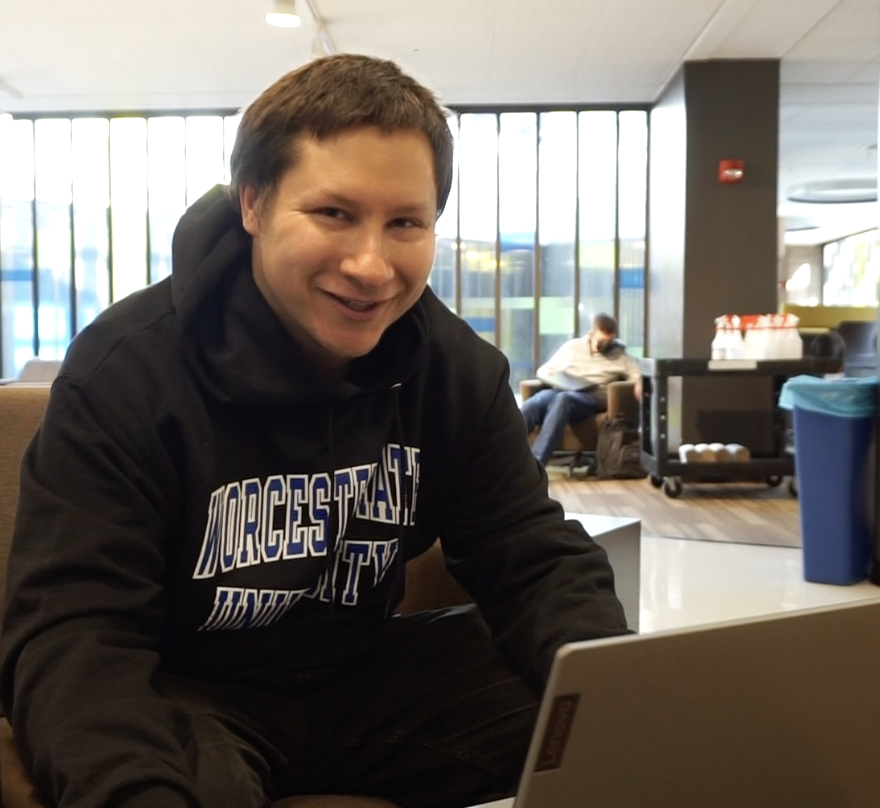 There are so many different fields you can go into with a Computer Science degree. You can be a video game designer. You can make web pages. You can go into cybersecurity. You can work for Facebook. The common thread is that you have problem-solving skills–you learn to think outside the box.
— Mike Morley, Computer Science
Contact Computer Science
Ghosh Science & Technology Center
Suite ST-110