IN THIS SECTION
Contact Chemistry
Ghosh Science & Technology Center
Suite ST-410
Discover the wonder of the chemical process.
At Worcester State University, you will gain a strong understanding of the scientific method–and the methods and limitations of science that inform the challenges facing our physical world.
At Worcester State, you will develop a solid understanding of the principles of central science through hands-on experimentation and research. The Chemistry Department's curriculum emphasizes hands-on preparation, competence with instrumental techniques, teamwork, problem-solving, and interdisciplinary collaboration. It offers students extensive contact with modern equipment and abundant research opportunities. The Department's strong reputation, location and ACS certification provides a solid training for graduate school and industry positions.
The ACS, with its more than 160,000 members, is the major professional society in the United States for practicing chemists. The ACS sponsors major professional meetings and publishes a large number of scientific journals. Through its Committee on Professional Training, the ACS evaluates undergraduate professional education in chemistry throughout the U.S. Students who successfully complete an undergraduate curriculum which meets the ACS guidelines receive certification by the Society. These guidelines are lengthy but basically require 400 clock hours of traditional classwork in chemistry courses covering the fundamental areas of the discipline, and 500 clock hours of formal laboratory experience in chemistry. Math and physics courses are also specified.

Complete details of the ACS guidelines for degree certification may be found below:

Guidelines for Bachelors Degree Programs

All Chemistry majors who complete the BS curriculum will be nominated by the Department to receive certification by the ACS.

BA majors who desire to qualify for American Chemical Society certification for their degree must complete the following courses:

CHEM 311, Inorganic Chemistry I (3 credits), and
CHEM 328, Introductory Biochemistry (3) or BIOC 307, General Biochemistry I (4 credits) or
CHEM 329, Chemical Aspects of Living Systems (3 credits) AND

Complete 5 credit hours of CHEM 397: Undergraduate Research or CHEM 398: Undergraduate Research/Senior Capstone Project. The research project must culminate in a written report. Students who carry out chemistry-based research in other departments may petition the Undergraduate Committee to count this research toward ACS accreditation.
Certification by the ACS is viewed favorably for admission to graduate or professional programs. Certified graduates are eligible to become Members of the Society after graduation; other chemistry graduates may become Associate Members after graduation, and Members after three years of professional experience in chemistry or chemical engineering.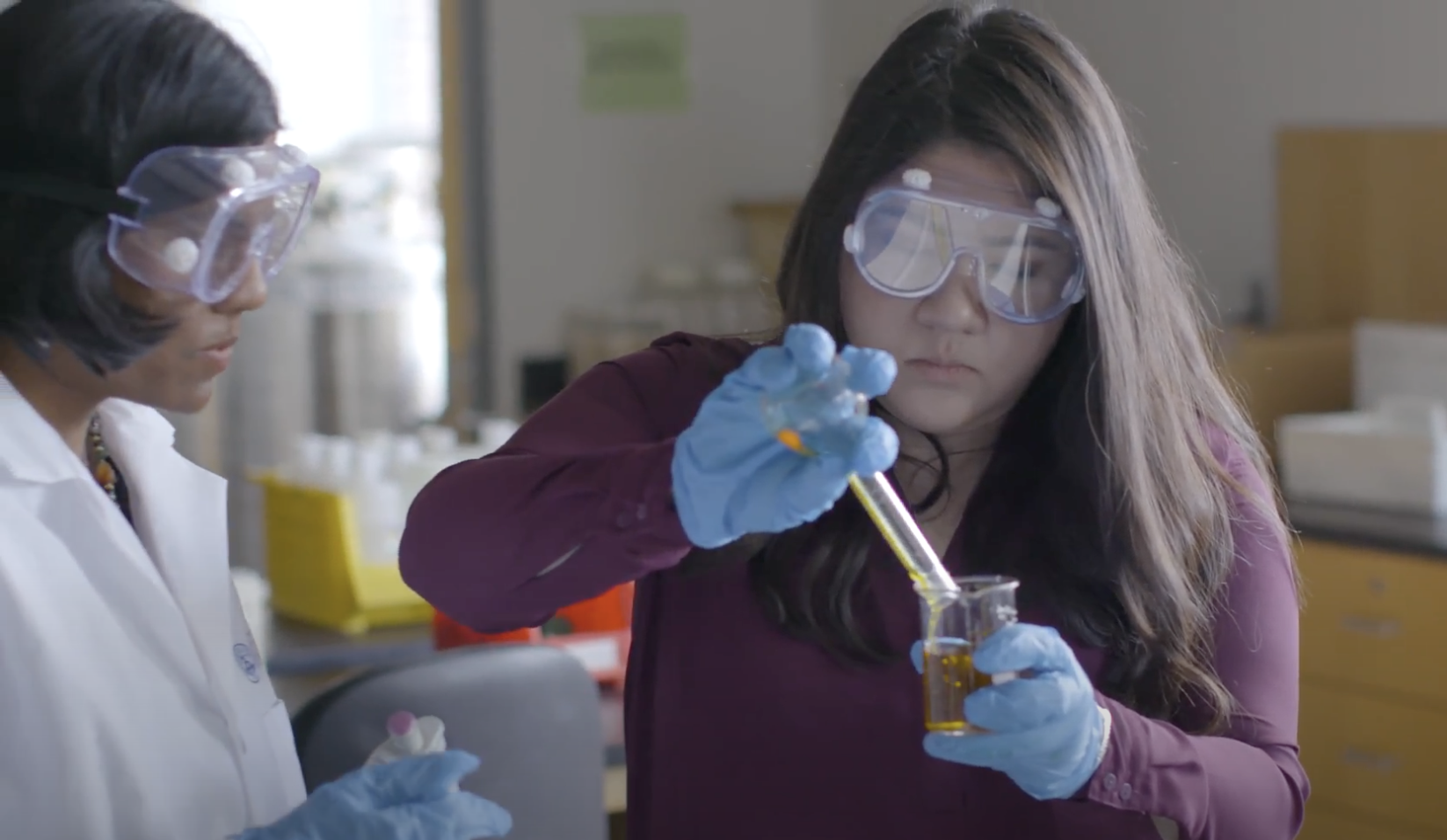 What is your passion? For Professor Dilip, it is green chemistry.
Learn more about this topic, one of the 60 academic options at Worcester State, from Professor Meghna Dilip, Ph.D. Worcester State students have access to cutting-edge equipment, undergraduate research, and small classes with individual attention.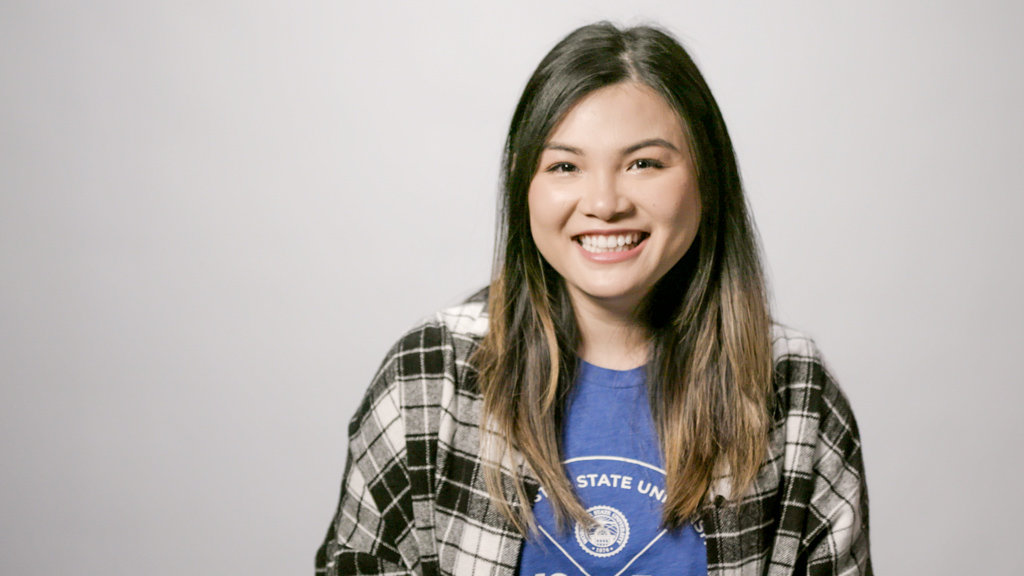 Student Stories
STEM at Worcester State
Hear stories from current student about what it is like to study the innovative world of STEM at Worcester State.
Why study at Chemistry at Worcester State?
As a student in this ACS-certified program, you will gain a holistic understanding of the field–inside and outside of the classroom, and across scientific disciplines.
Enjoy funding for your research, as well as the opportunity to present at MA Undergraduate Research Conference, American Chemical Society National Meeting and The Annual Creativity and Scholarship Event at Worcester State.
The department is equipped with state-of-the-art research and teaching facilities and an outstanding technical support staff. Available instrumentation includes the following, to name a few:
NMR
Several high-resolution spectrophotometers and fluorimeters
HPLC systems
IR spectrometers
Instrumentation for GC-MS and LC-MS measurements
ICP-OES for metal analysis
See the diverse career paths that a degree in Chemistry can prepare you for.
Explore a wide range of rewarding professional opportunities with your degree from Worcester State:
Quality Control Technician/Analyst
Where will your Worcester State Chemistry degree take you?
Map your path to a rewarding career.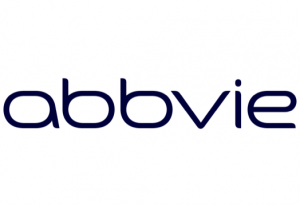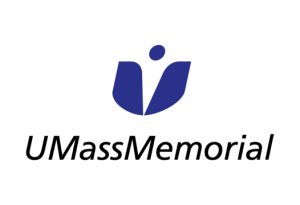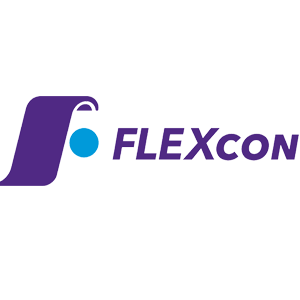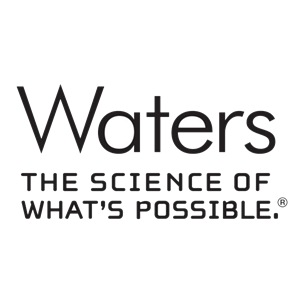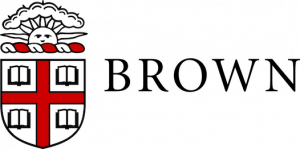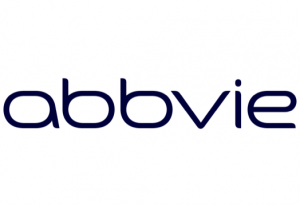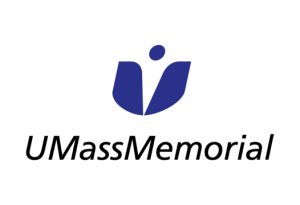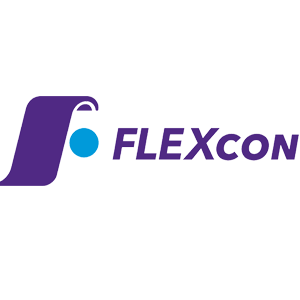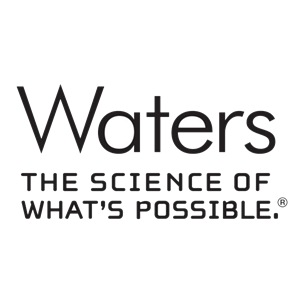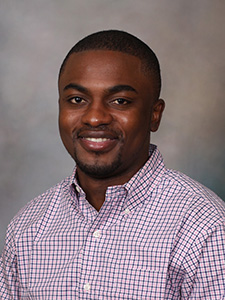 I would not be where I am today without the wisdom, encouragement, support and dedication of all the faculty in this Department.
— Eugene Bah, '12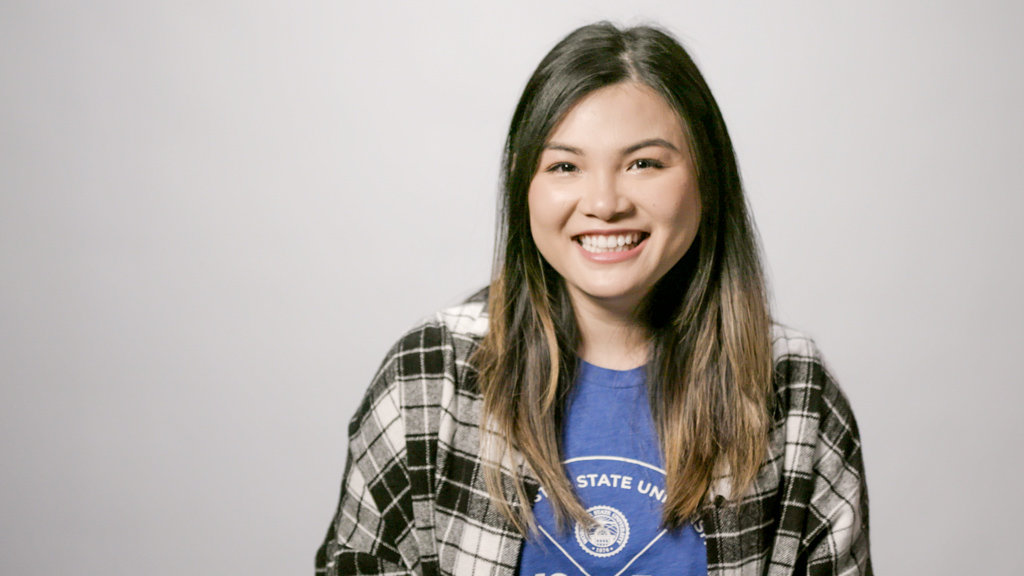 I've worked on multiple research projects, including developing ultra small and biocompatible nanomaterials for biomedical applications at the Children's Medical Center at UMass.
— Nhu Le, Chemistry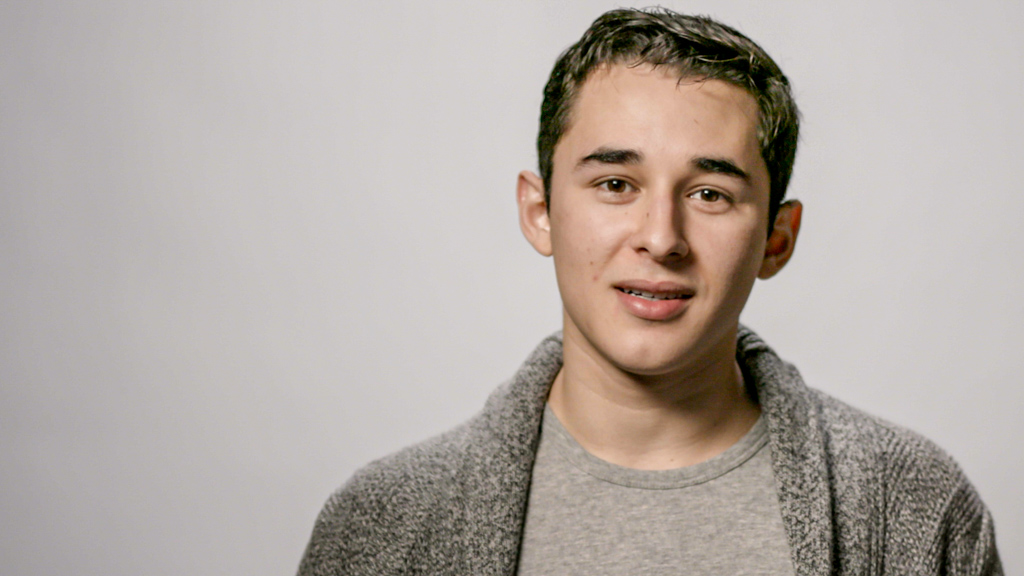 There's so many branches of chemistry, and Worcester State gives you the freedom to choose and specialize in the part of the field that suits you best.
— Bradley Montanez, Chemistry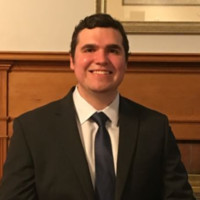 This department is excellent–the learning environment was special because there is a real camaraderie between students, and tutoring offered by your peers through the Honors Society.
— Ryan Lindsay, '18
News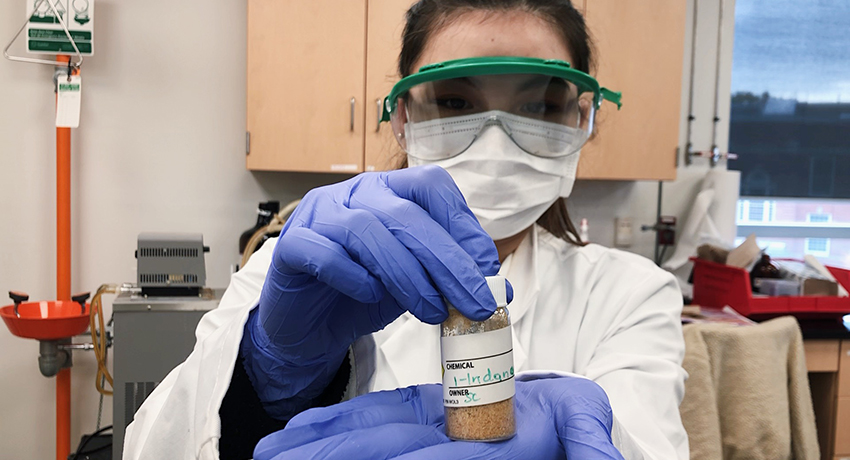 Students Create Videos to Explain Experiments for Remote Learners
As the fall semester began, Weichu Xu, Ph.D., assistant professor of chemistry, realized the pandemic meant visits to the lab would be restricted for many students and impossible for those in isolation, so they would need extra help to prepare for and understand experiments.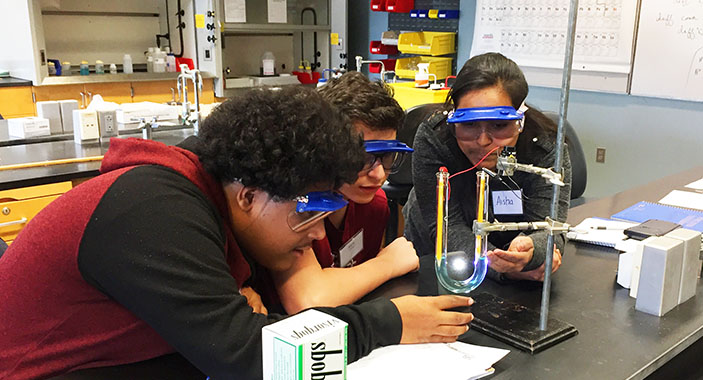 DCU Investment Allows Summer Workshop to Excel
Worcester State University's Chemistry Department has been enriching the summers of local high school students by running an Environmental STEM Connections program.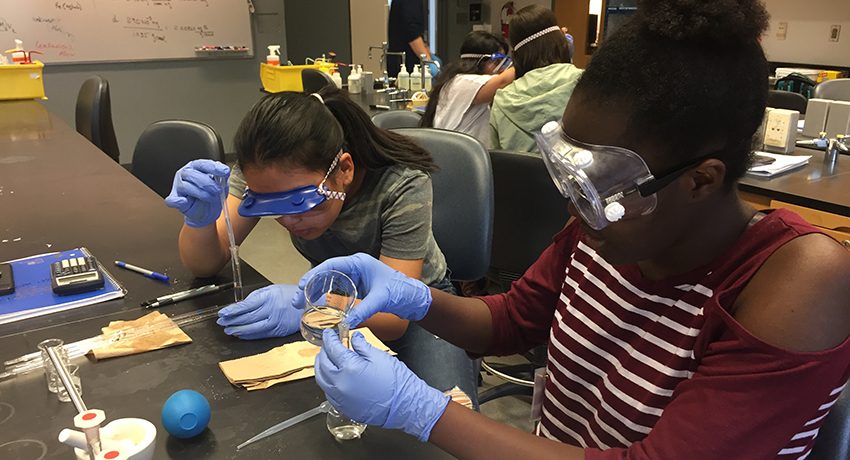 Summer Fun Starts in the Chem Lab during STEM Connections Camp
To the average high school student, having fun on summer vacation means getting away from teachers and classrooms, and taking a break from learning.
Contact Chemistry
Ghosh Science & Technology Center
Suite ST-410