IN THIS SECTION
Contact Mathematics
Sullivan Academic Center
Suite S-145
Build a foundation in mathematics. Understand the innovations of our world.
From artificial intelligence to architecture, Worcester State University's Math program provides you with the critical framework needed to identify and develop the systems in place all around us.
At Worcester State, you will delve into the principles of mathematics and develop crucial analytic and problem-solving skills. Beyond the classroom, there are numerous opportunities to conduct cutting-edge research, as well as community partnerships with local schools and businesses–experiences that will inform your career path in this exciting field.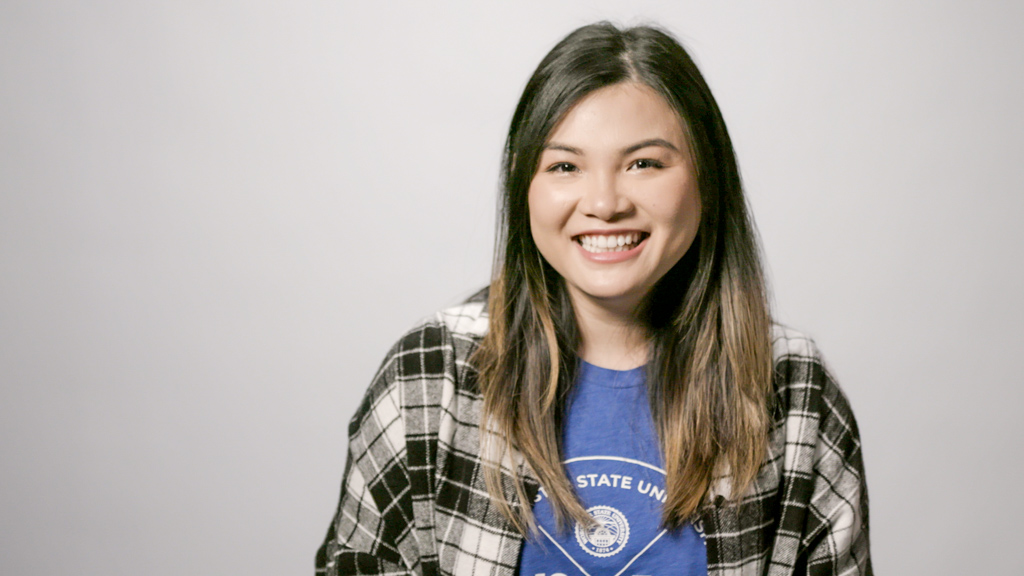 STUDENT STORIES
STEM at Worcester State.
Hear stories from current student about what it's like to study the innovative world of STEM at Worcester State.
Why study at Worcester State?
With the only Mathematics for Elementary Education degree offered in Massachusetts, you will experience the collaborative academic environments and personable, highly-trained faculty that make this program cut above the mix.
Curricular Highlights
Calculus I, II, III
Theory of Proof
Linear Algebra
Probability & Statistics
Mathematical Modeling
Data Analysis
Topics in Mathematics for Middle and Secondary Teachers
Ordinary Differential Equations
Combinatorics and Graph Theory
Modern Geometry
Number Theory
Probability
Actuarial Preparation Workshop
Abstract Algebra
Real Analysis
Mathematical Statistics
Capstone Experience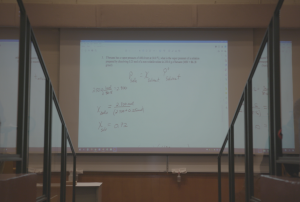 Utilize Worcester State's specialized Math services–designed to enhance your learning and success, the Math Center provides tutoring for all math courses up through Calculus II and some other courses that contain mathematical components.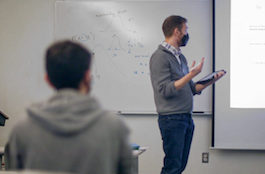 For many courses, the Worcester State STEM Center provides peer tutoring, which can be both a study resource and an employment opportunity.

Math Club
Hone your math skills with your peers.  Math Club hosts parties, game sessions, and field trips for those interested in connecting with other students.

Chess Club
Cultivate your analytic skills in a recreational environment.
Presented at MAA Sectional Meetings
Machine Learning

Mathematics of Tree Growth

Optimizing Interplanetary Travel

Modeling the Optimal Vaccine Strategy during a Pandemic*
*Independent Study
Optimizing Vaccination Strategies

Modeling the Interaction Between Population Genetics and Population Dynamics in Gene Drive Systems
Math Placement Exam
Important Changes to Math Placement Testing
The Math Department is excited to announce important changes to the Math Placement Test.  Beginning on Wednesday, September 13, 2023 we will no longer be using the ALEKs placement test; instead, we will return to the WSU Math Placement Exam.   This change will undoubtedly result in students being better placed into their first math class at WSU.
Here's how it will work.   We will hold several "testing windows" during the course of the school year.   These will be held at the following times:
The week before classes begin in the fall
The week before advising in the fall
The week after advising in the fall
The week before classes begin in the spring
The week before advising in the spring
The week after advising in the spring
First, please check with your advisor to verify if your major or minor has a course that requires the math placement exam.  For students who need to take the test, the process for scheduling a time to take it is as follows:
Signing up for the Test
First, e-mail mathplacement@worcester.edu using your WSU e-mail to coordinate the scheduling of your exam. Please include your student ID number in your e-mail.
You will then receive a link to schedule your exam.  Please allow 24-48 business hours to receive the link.
Taking the Test
After the exam has been scheduled, you will receive an e-mail confirming the date, time and location of your test.  You will also be e-mailed a password protected link to the exam that you will use to access the exam on the day of your test.  The password for the link will be given to you when you arrive to take the exam. If this sounds complicated don't worry!  Math department faculty will be there to help you through the process.
After the test, you will receive one-on-one advising about your math placement code and which courses you are eligible to take, and which course you should take depending on your major.
Note that if you don't get the code you need on your first attempt, you are allowed to retake the test (students are allowed two chances to take the test within a year, and your code is good for two years).  For students who need or want to retest, the Math Department will provide practice materials, which can be found in the Math Center (our free, drop-in tutoring center located in Sullivan 140) and on the Math Center website, and tutors are available in the Math Center to help students prepare for the test.
If you have any questions about this process at all, please send them via e-mail to mathplacement@worcester.edu, or come visit us in person in Sullivan 145!
See the diverse career paths that this degree can prepare you for
A background in math is required for more careers than you might think.
Applied Research Mathematician
Where will your Worcester State degree take you?
Map your path to a rewarding career.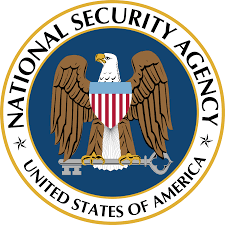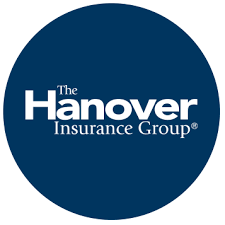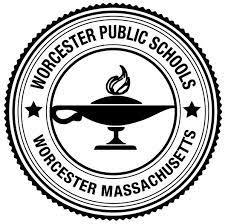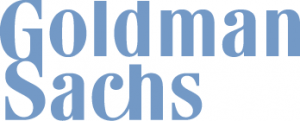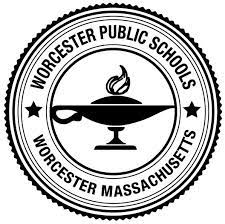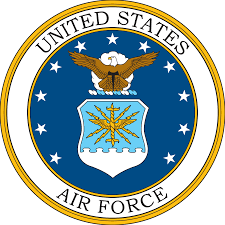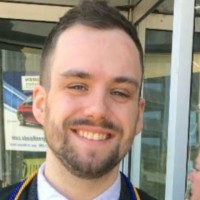 Worcester State provided both foundational knowledge and the opportunity to investigate broader areas of math that have been critical to success in my professional roles.
— Michael Rose, Math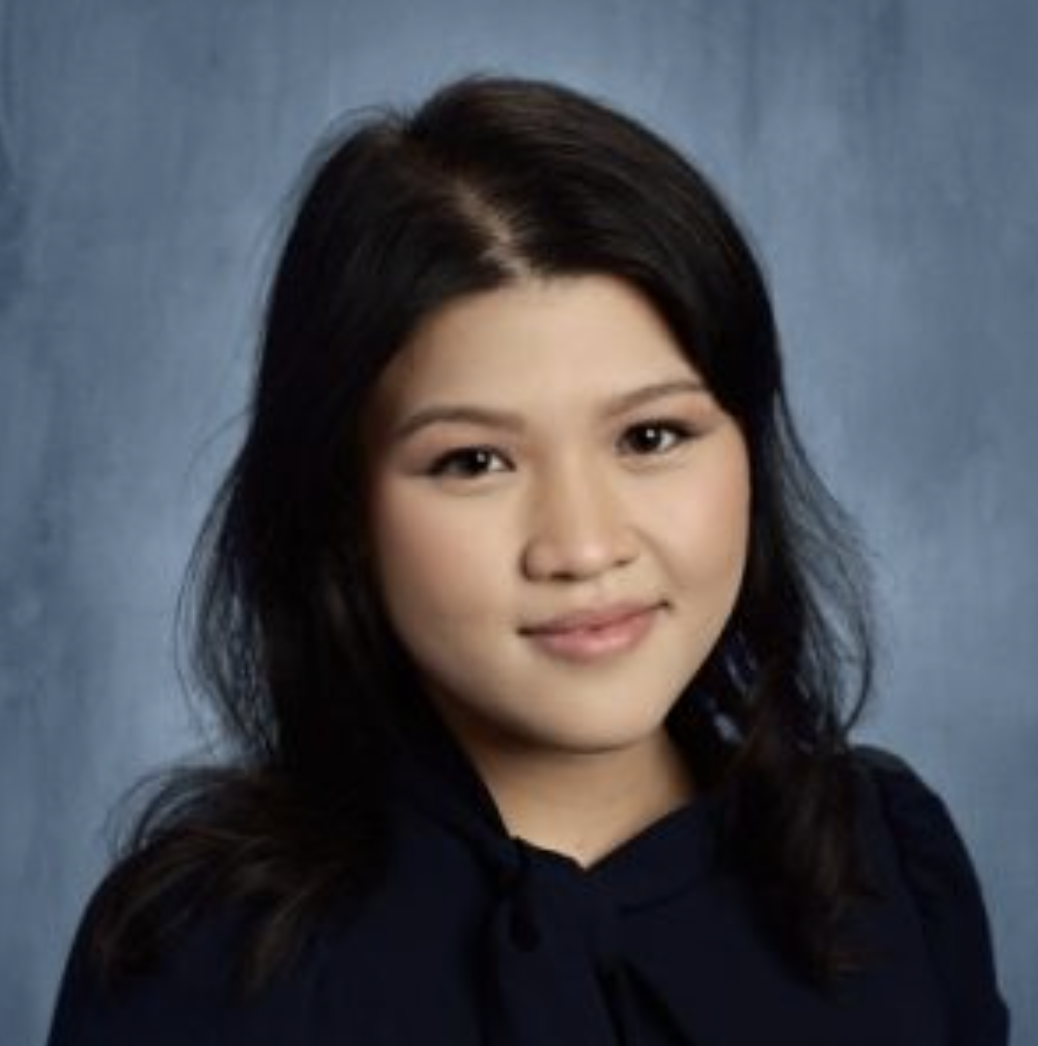 Teaching 7th grade Math is an endlessly rewarding career that makes a positive impact on our youth.
— Rachel To '20

The Worcester State Math Department gave me a friendly and supportive environment to learn and help others learn. The faculty inspired me to apply to graduate school and pursue my goal of being a professor someday!
— Jason Green, Alum, Math Major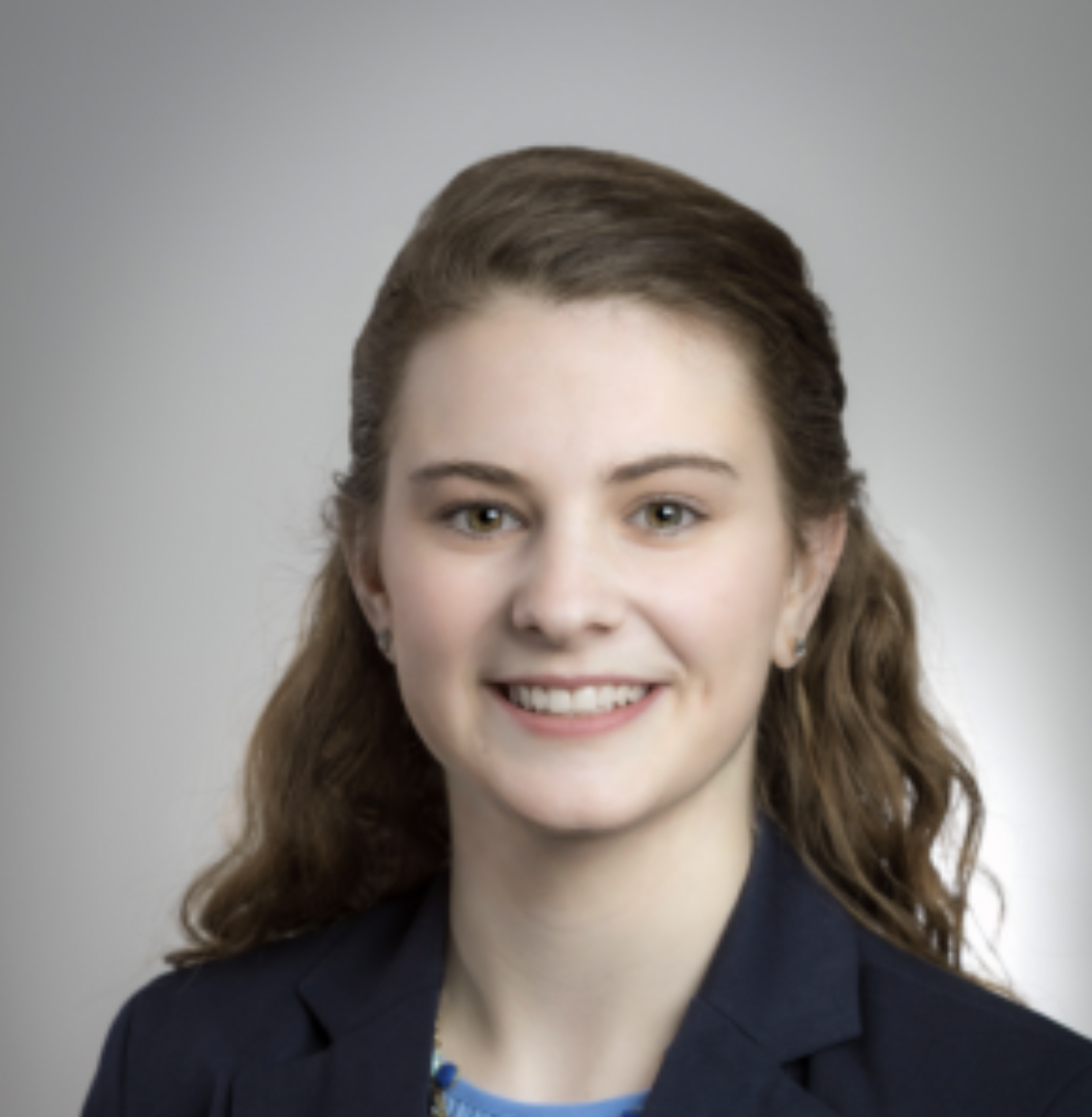 The Math department at Worcester State played an important role in my success as they provided me with all the right tools to build a competitive resume.
— Meighan Casey '20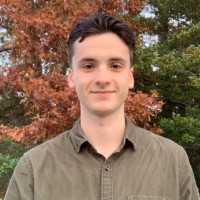 The skills I gained from Math make me confident in pursuing an array of fields which I would otherwise not have–like data science, machine learning, and artificial intelligence.
— Marcos Felipe '21
Contact Mathematics
Sullivan Academic Center
Suite S-145