IN THIS SECTION
Contact Biology
Ghosh Science & Technology Center
Suite ST-310
Plunge headfirst into the world of life sciences.
From biotechnology to specialized minors in Psychobiology, Cellular & Molecular Bio, Bioinformatics, and Ecology–as well as a concentration in Pre-Medicine–Worcester State University offers diverse options for studies across the life sciences, providing an immersive academic experience that extends beyond the classroom.
The academic programs offered at Worcester State feature dynamic integration of classroom learning, laboratory investigation, and fieldwork. By working closely with full-time faculty, you will dig deeper into your specific area of interest, gaining the hands-on experience you need to pursue a career or further study in a wide array of scientific and healthcare fields.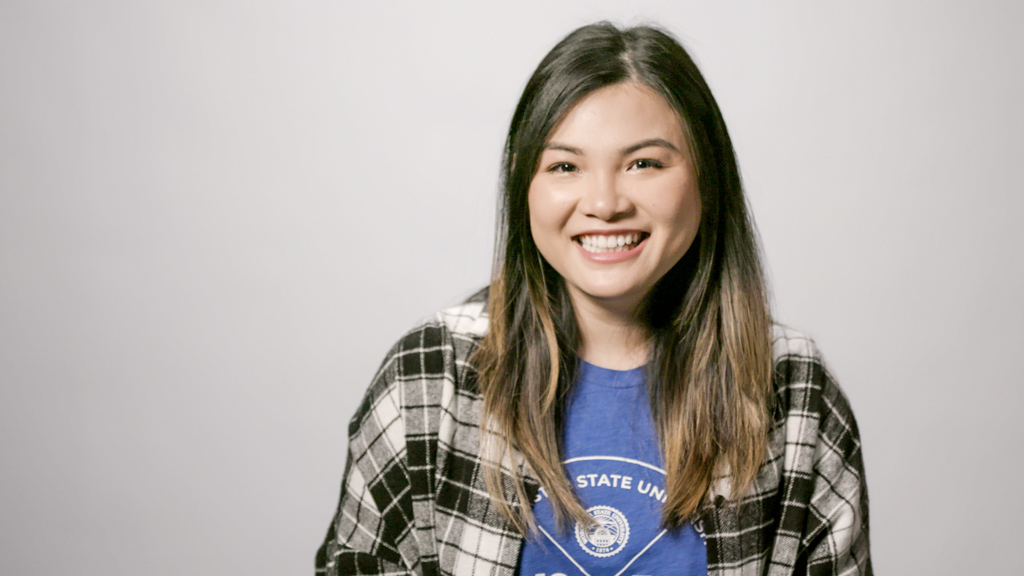 Student Stories
STEM at Worcester State
Hear stories from current student about what it is like to study the innovative world of STEM at Worcester State.
Why study at Worcester State?
As a student at Worcester State, you will gain a holistic understanding of the field–inside and outside of the classroom, and across scientific disciplines. Here are a few examples of what to expect: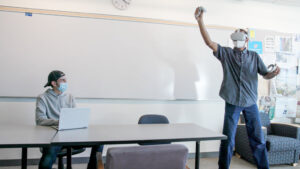 Small Class Sizes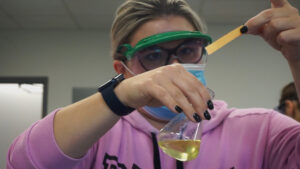 Hands-On Opportunities in Every Class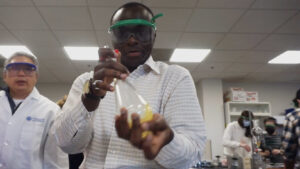 Engaging Research Alongside Full-Time Faculty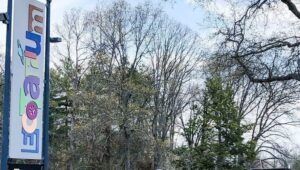 Long-Standing Community Partnerships
Psychobiology
Social Biology
Diseases and Mankind
Animal Biology
Darwinian Revolution
Women in Science
Cancer Biology
Cellular and Molecular Biology
Human Anatomy and Physiology
Ecology
Genetics
Microbiology
Public Health
Neuroscience
Kinesiology
Endocrinology
Wildlife Biology
See the diverse career paths that this degree can prepare you for.
Explore a wide range of rewarding professional opportunities with your degree from Worcester State.
Where can your Worcester State degree take you?
Experience ample opportunities for research and hands-on experience, both in and outside the classroom.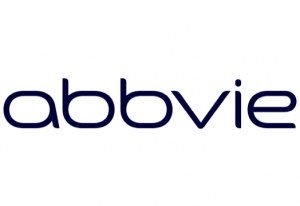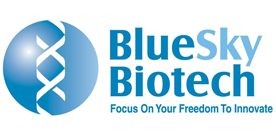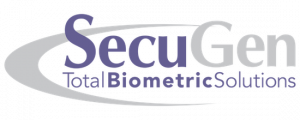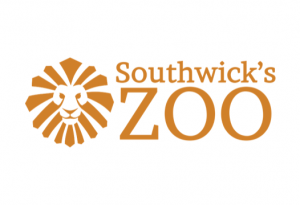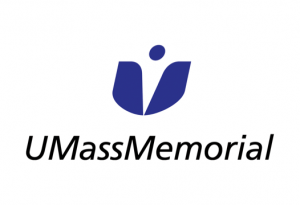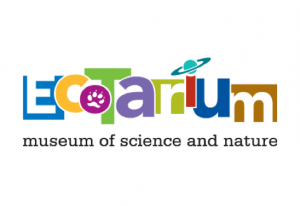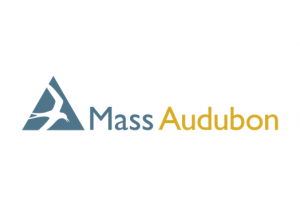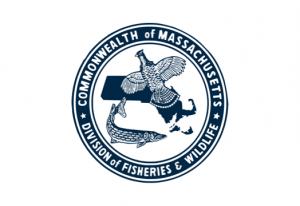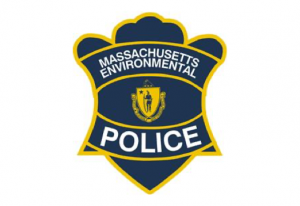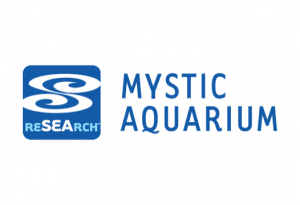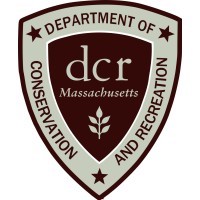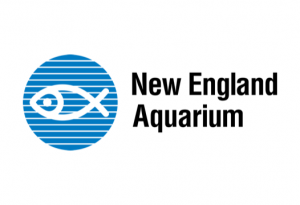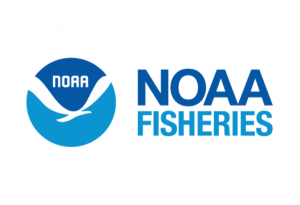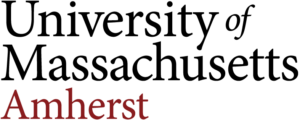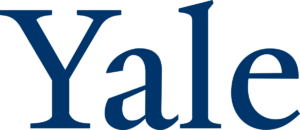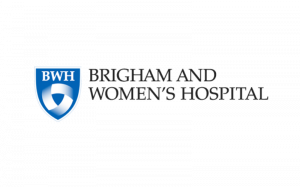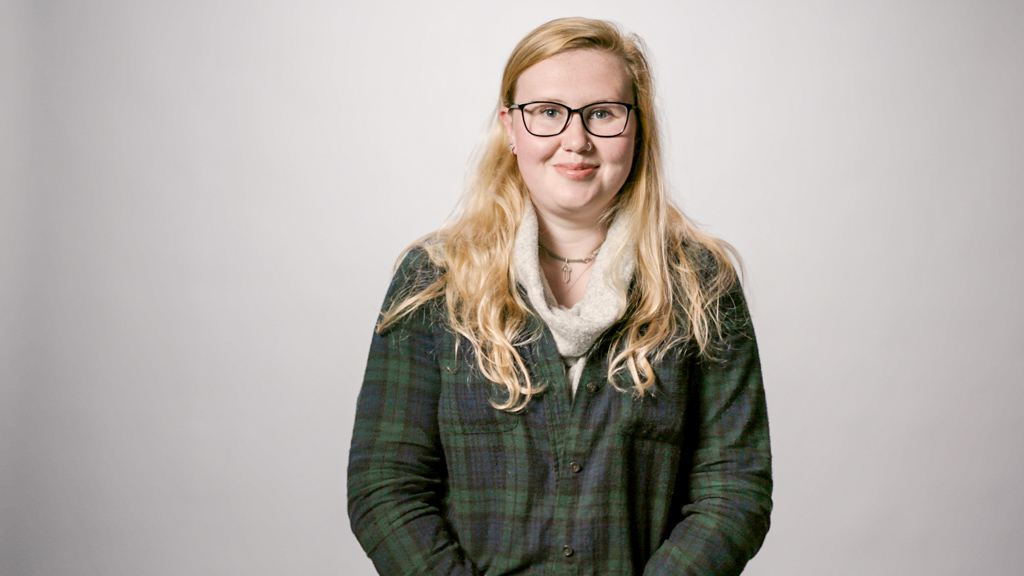 Biotechnology is really like a hardcore STEM–we focus on both bio and chemistry. So in a lot of the research I've done, I'm able to explain things from both a biological and a chemical background.
— Tallia Annese, Biotechnology Graduate Student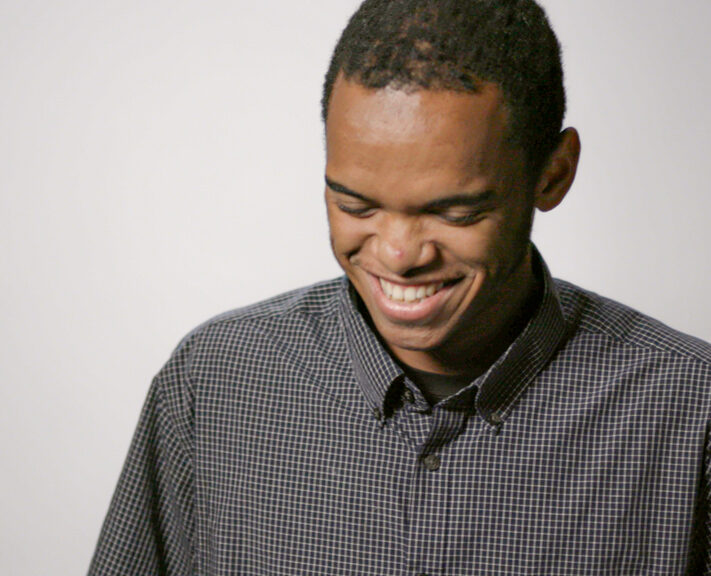 As a student, I've been doing virtual reality research. We are creating a one-to-one scale room–it's a lot of fun.
— Abdulrazak Frederick, Biology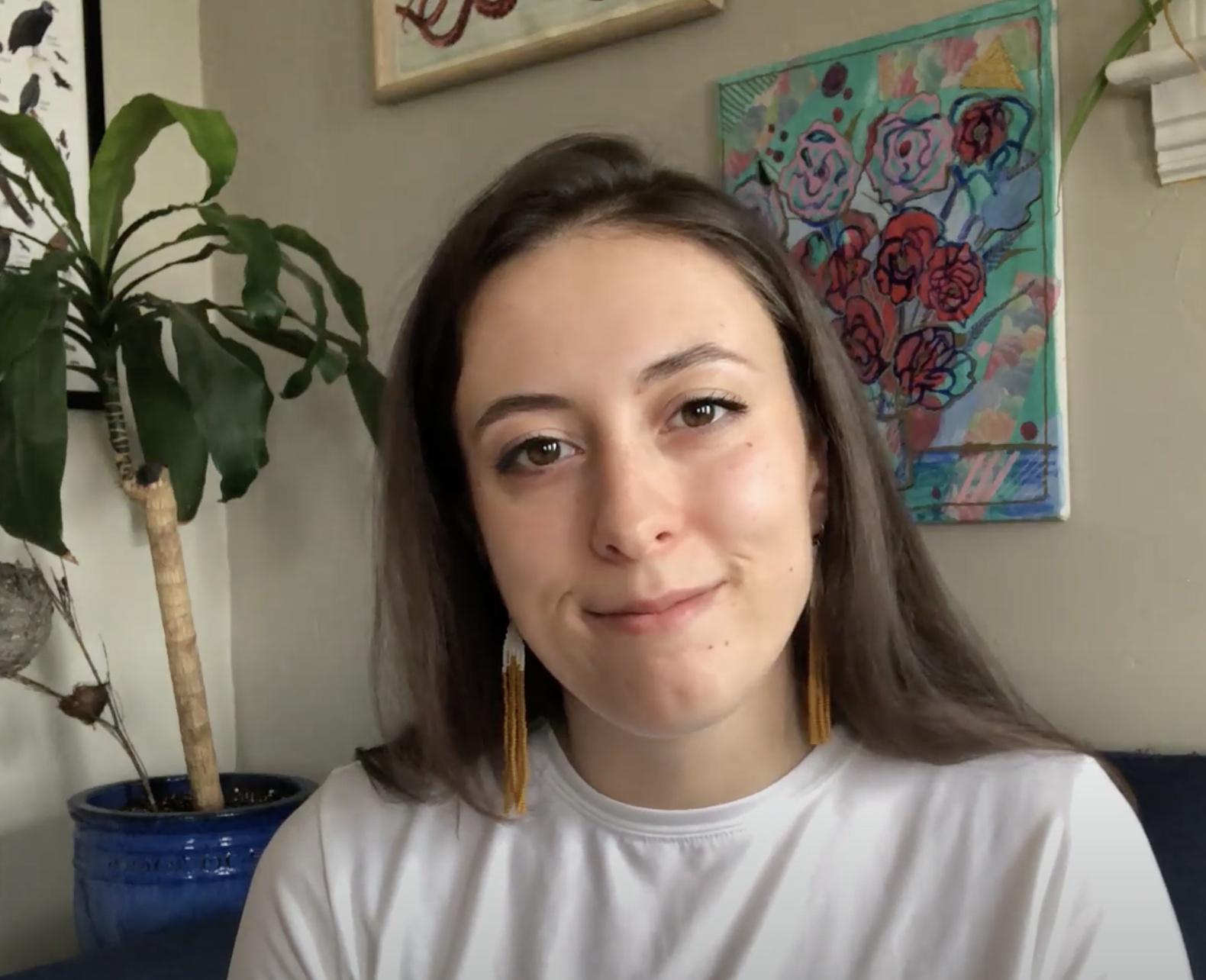 I was fortunate enough to travel to the Ecuadorian Amazon for a research expedition to collect and work with Opiliones–you might know them as daddy long legs.
— Gloria Liseno, Biology
Contact Biology
Ghosh Science & Technology Center
Suite ST-310