IN THIS SECTION
Contact Earth, Environment, & Physics
Ghosh Science & Technology Center
Suite ST-410
Uncover the deep interconnectedness of the world–and universe beyond.
As a student in Earth, Environment, and Physics at Worcester State University, you will gain a strong foundation in the environmental, physical and social sciences.
The Earth, Environment, and Physics program at Worcester State provides students with a critical understanding in a targeted focus area –including geoscience, geography, environmental science,  physics and astronomy–through well-crafted internships and hands-on research alongside your professors. Students graduate prepared to succeed in graduate programs or the workforce, confronting the increasingly complex challenges of our world–and becoming part of the solution.
Earth, Environment & Physics Programs
Research
There are countless opportunities for students of Earth, Environment & Physics to take part in research at Worcester State–students have worked in the field across New England, in Canada, and even in Antarctica!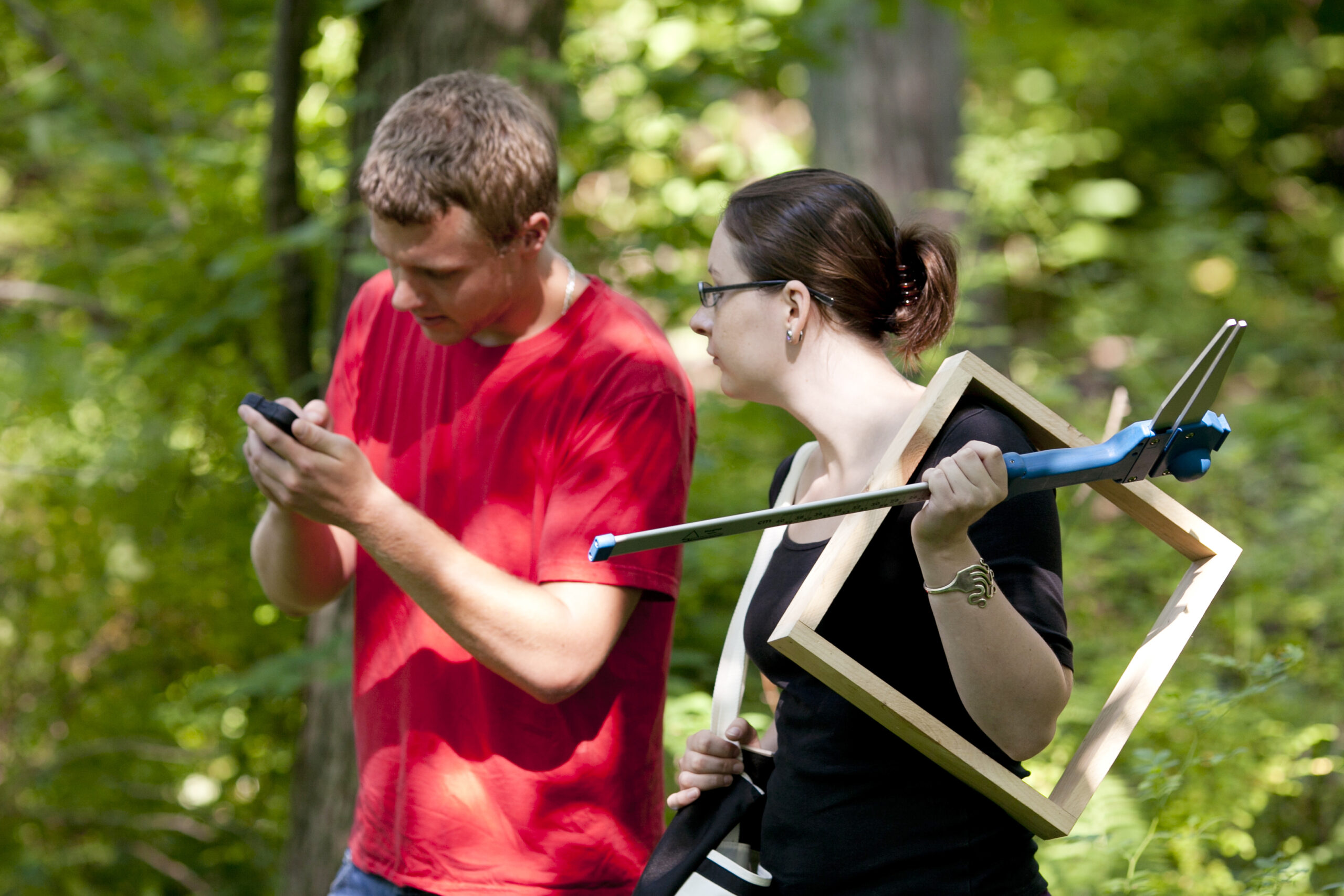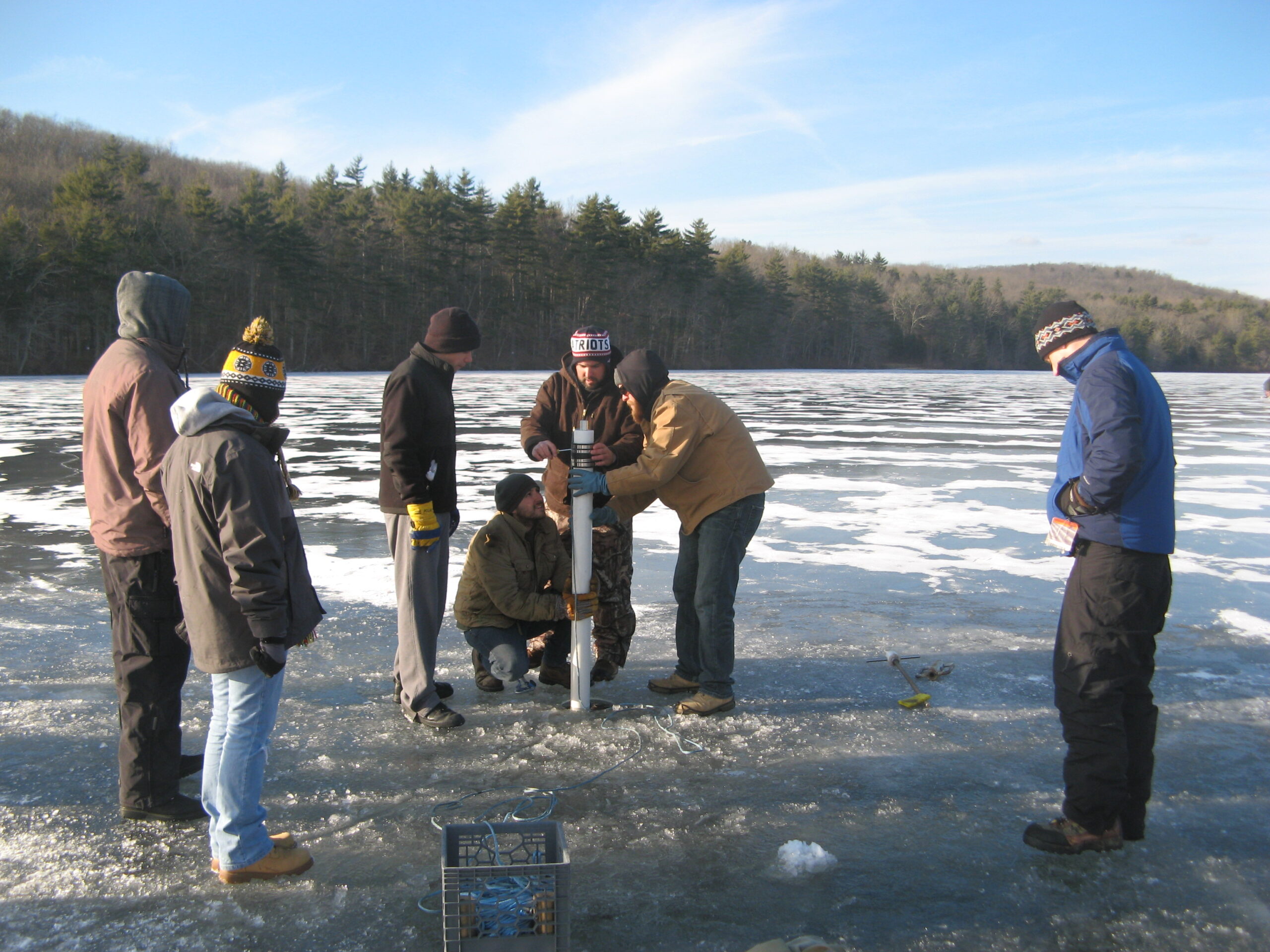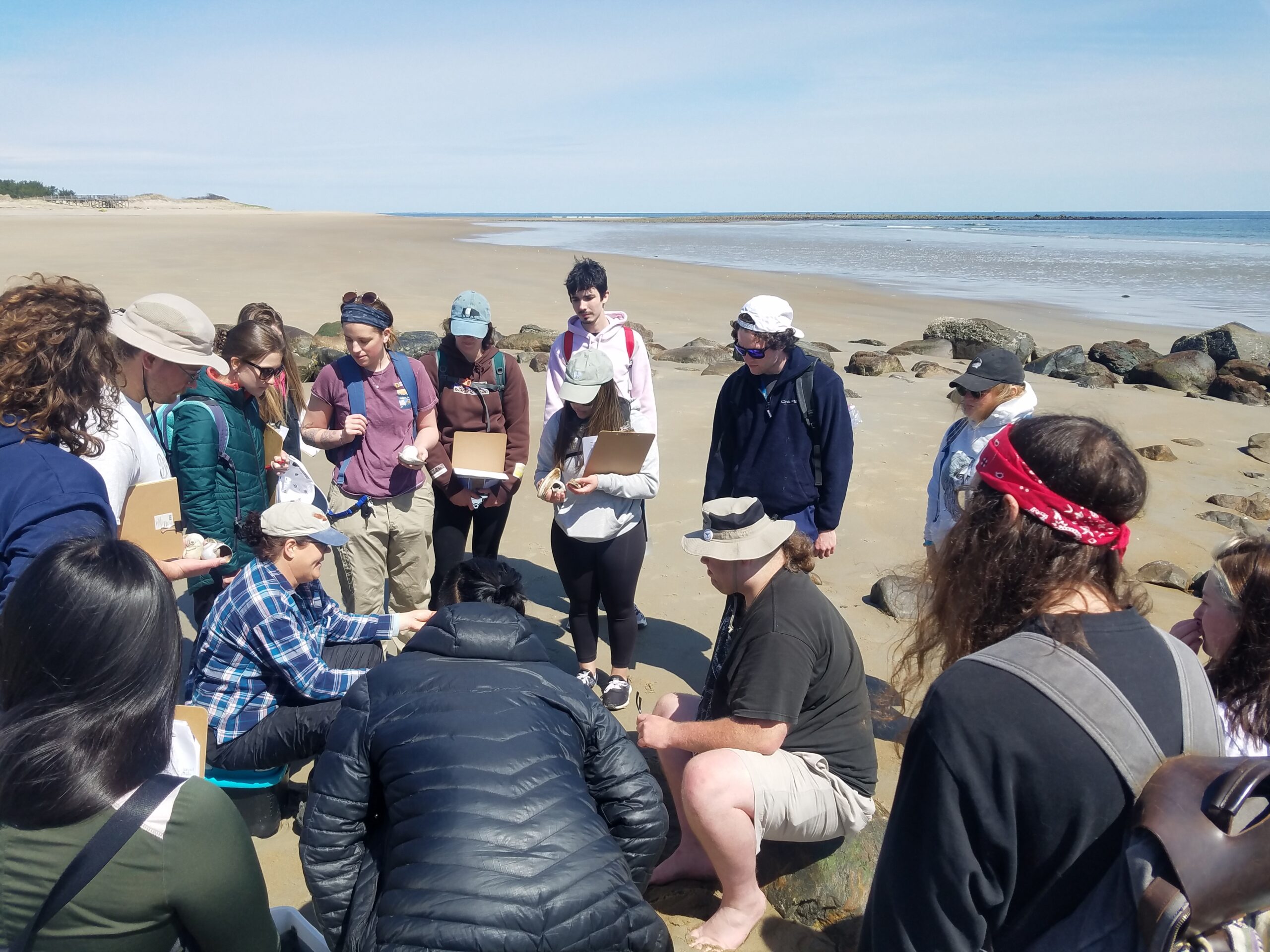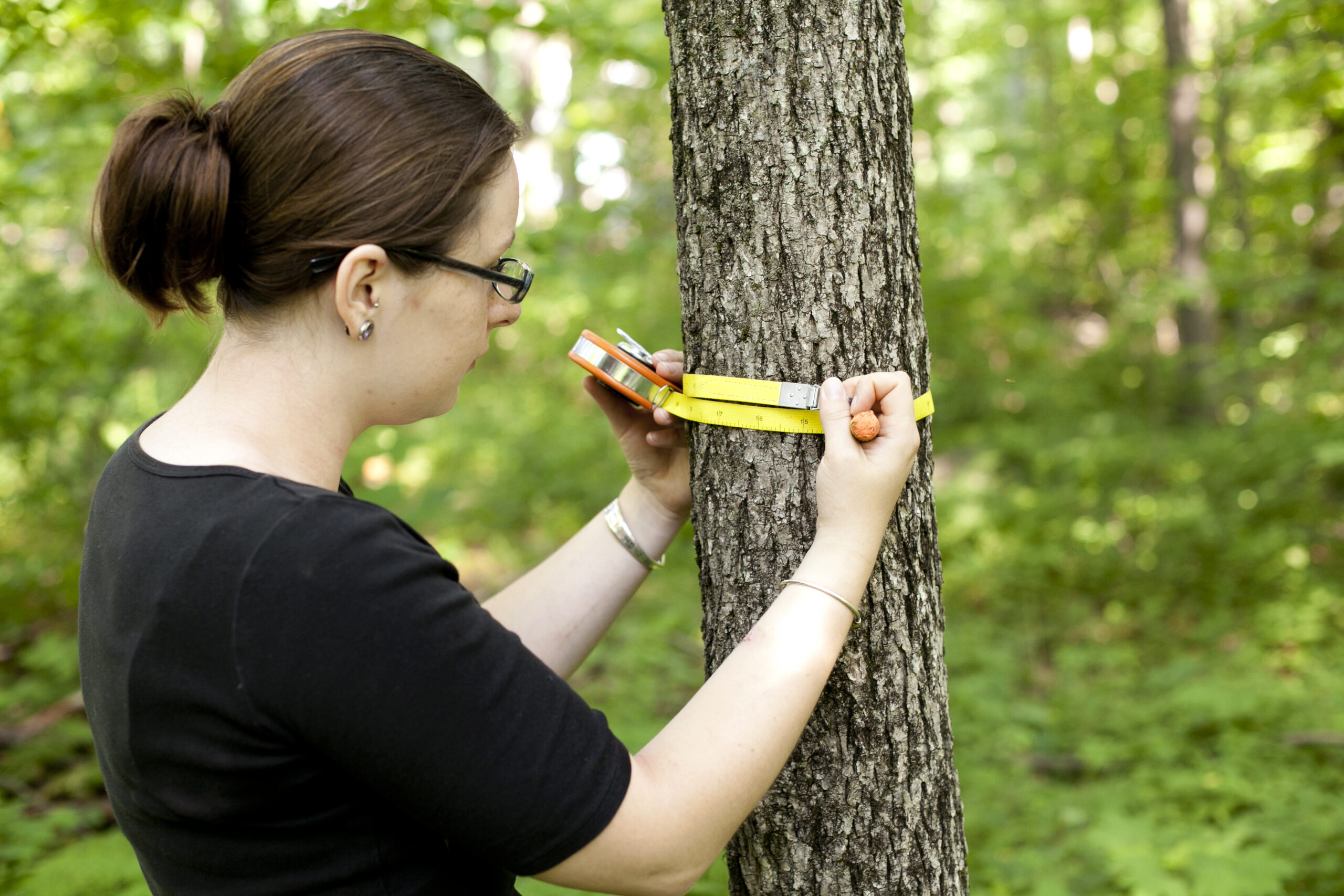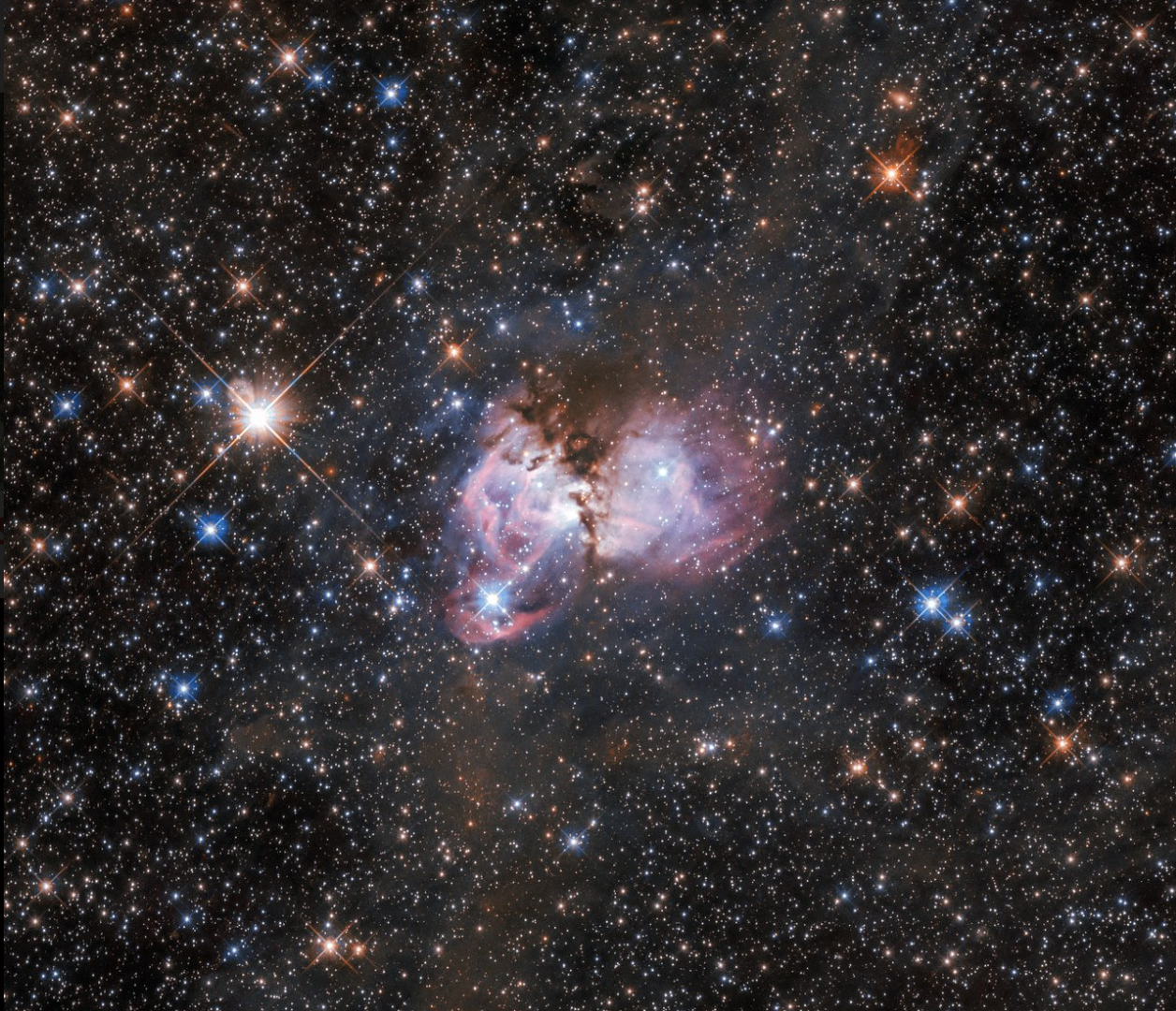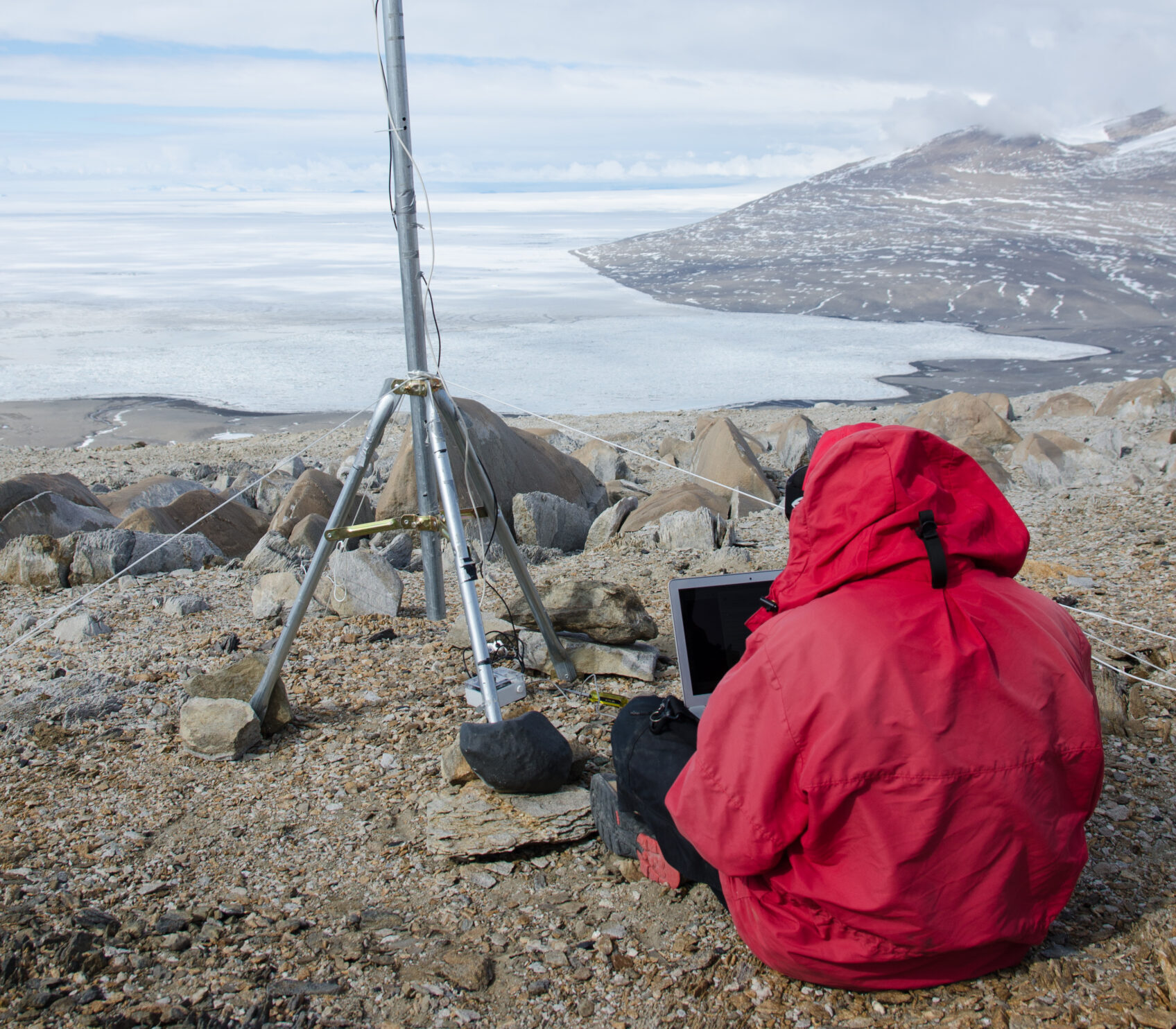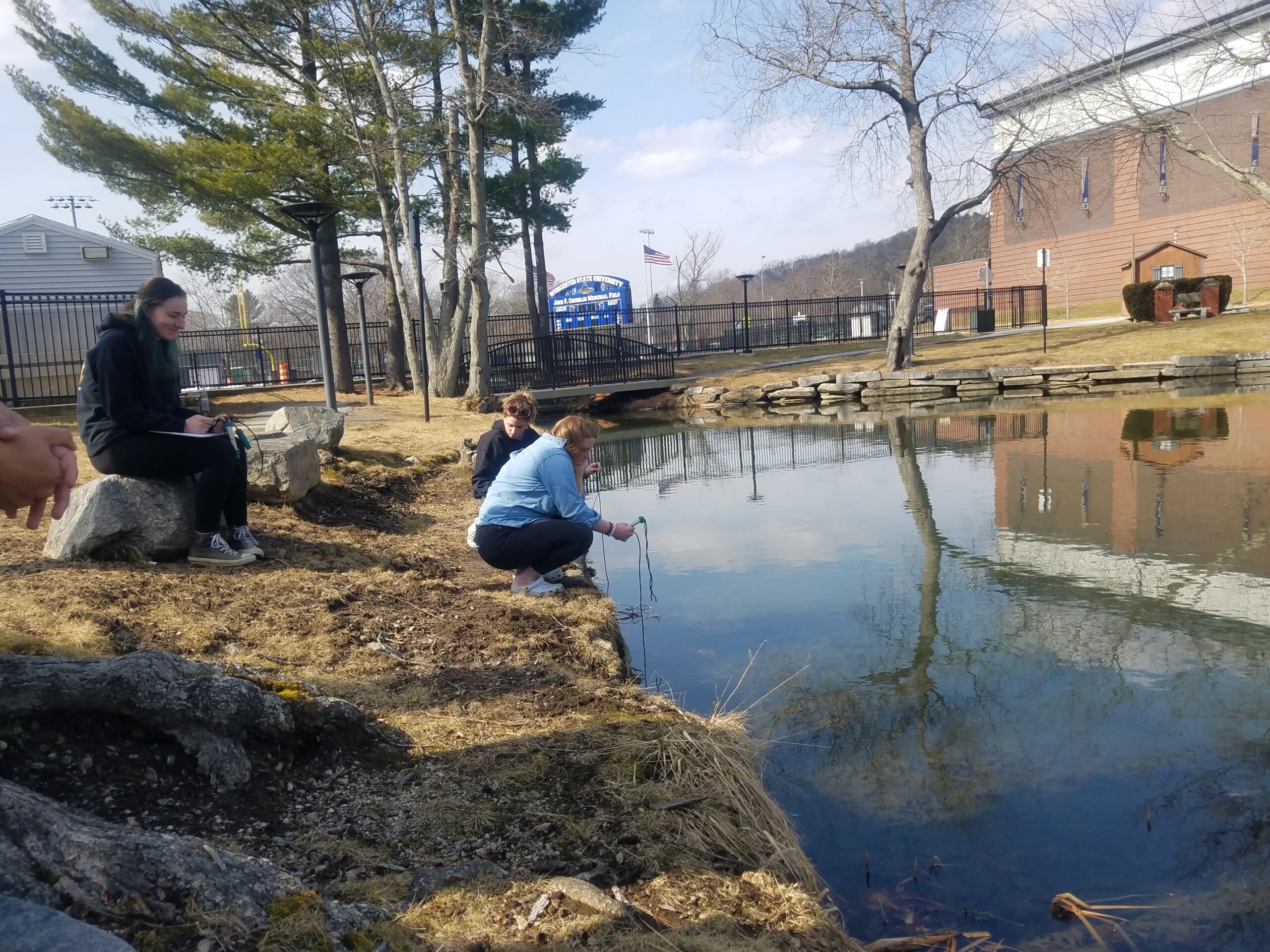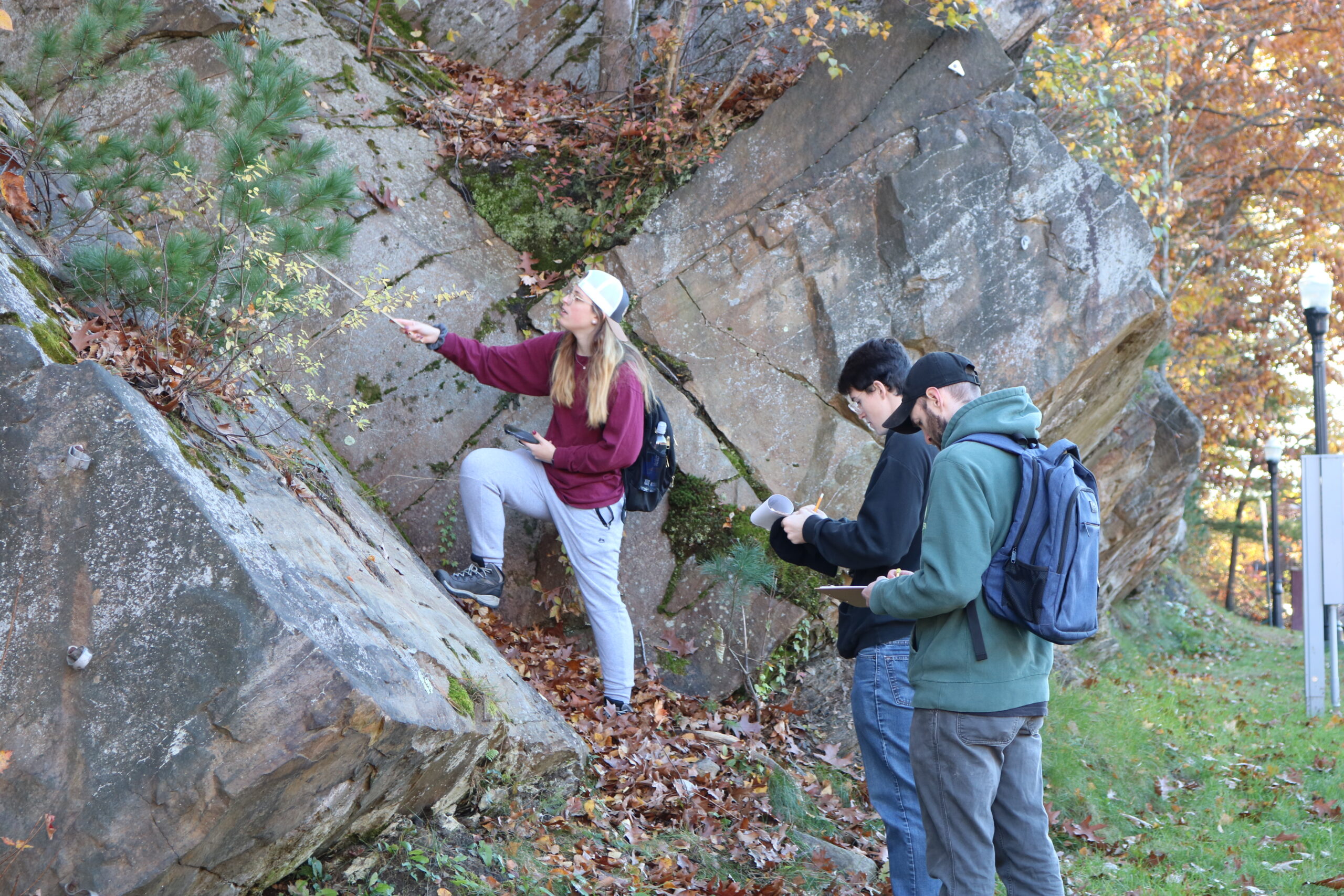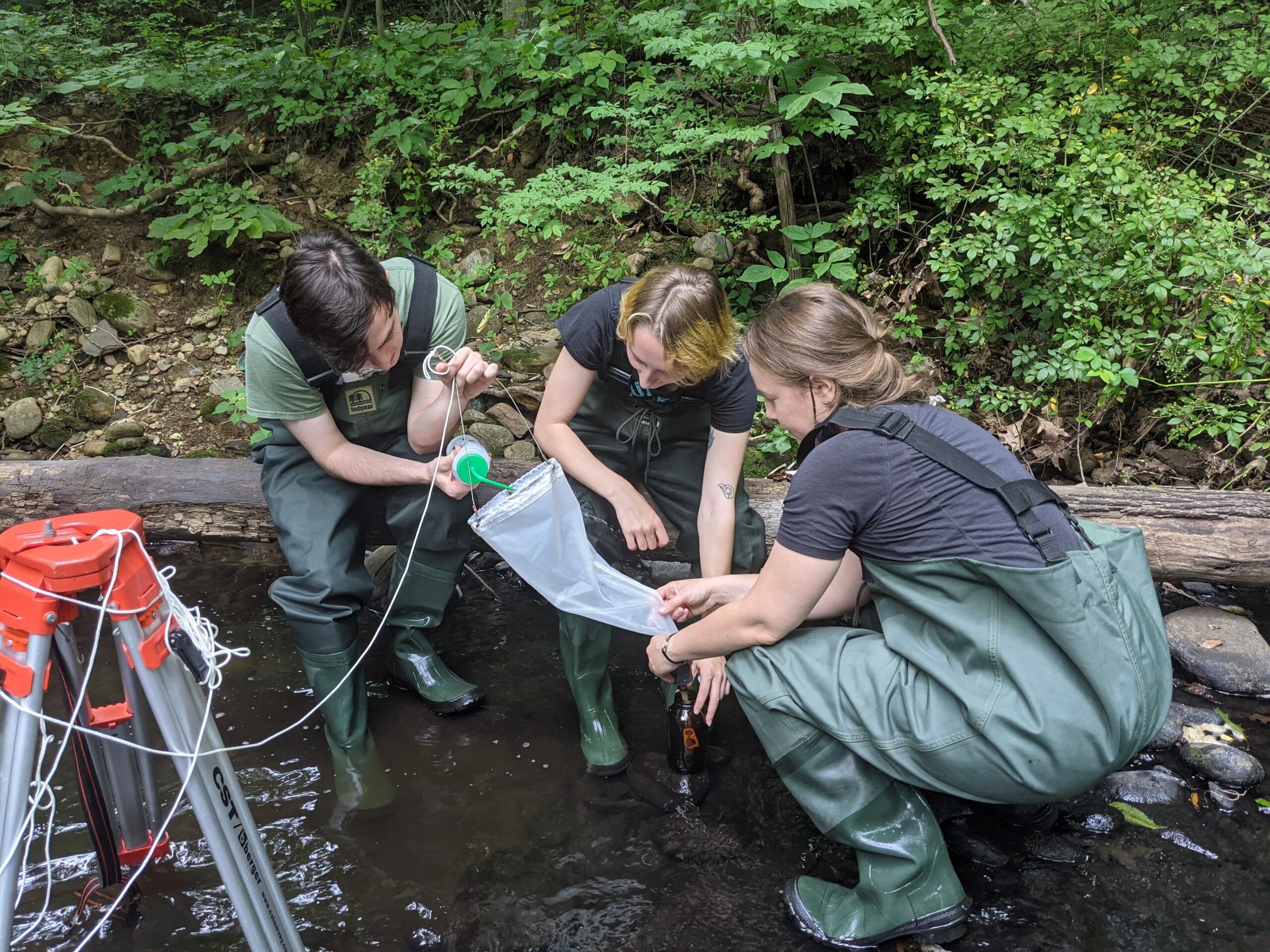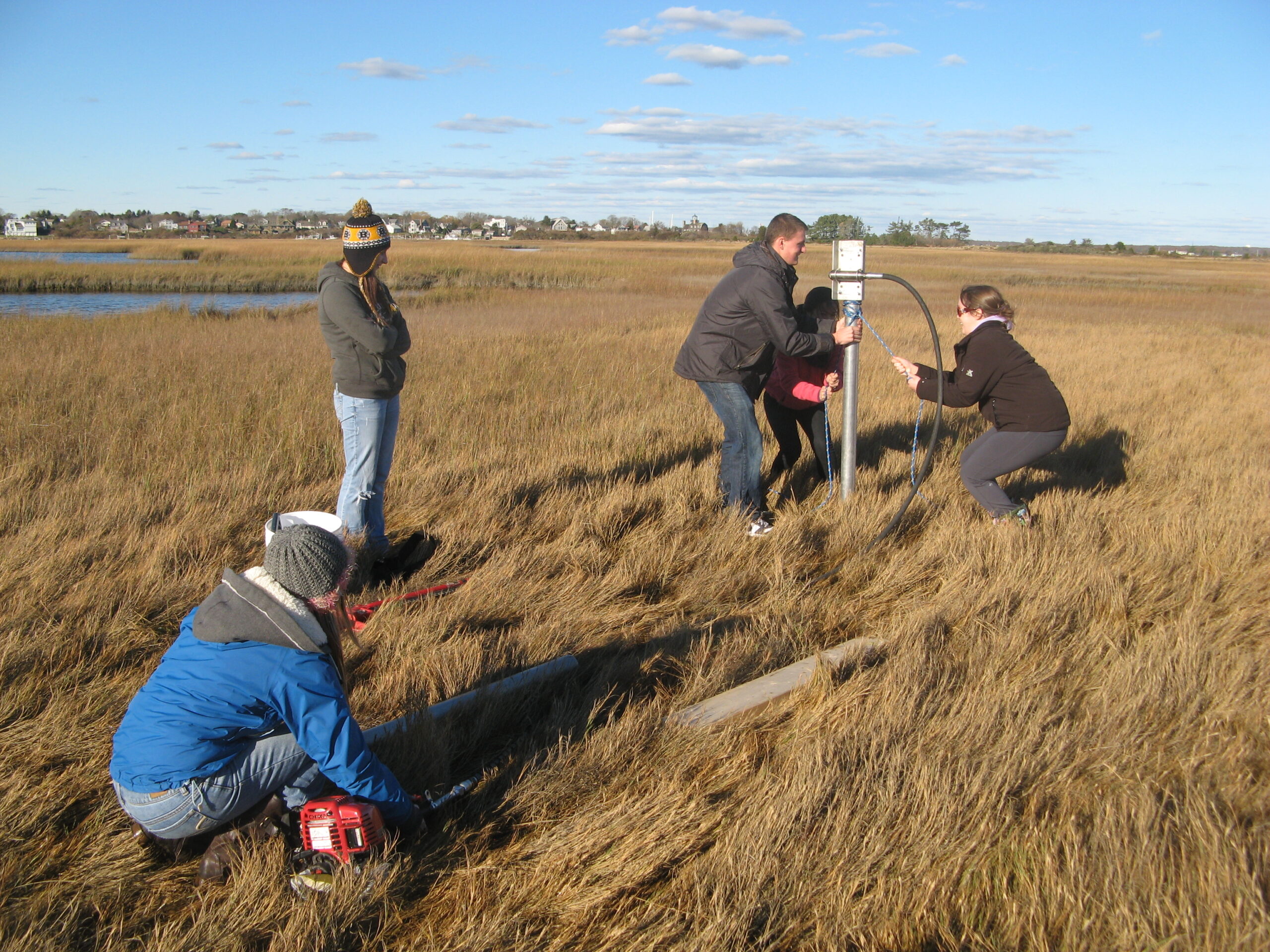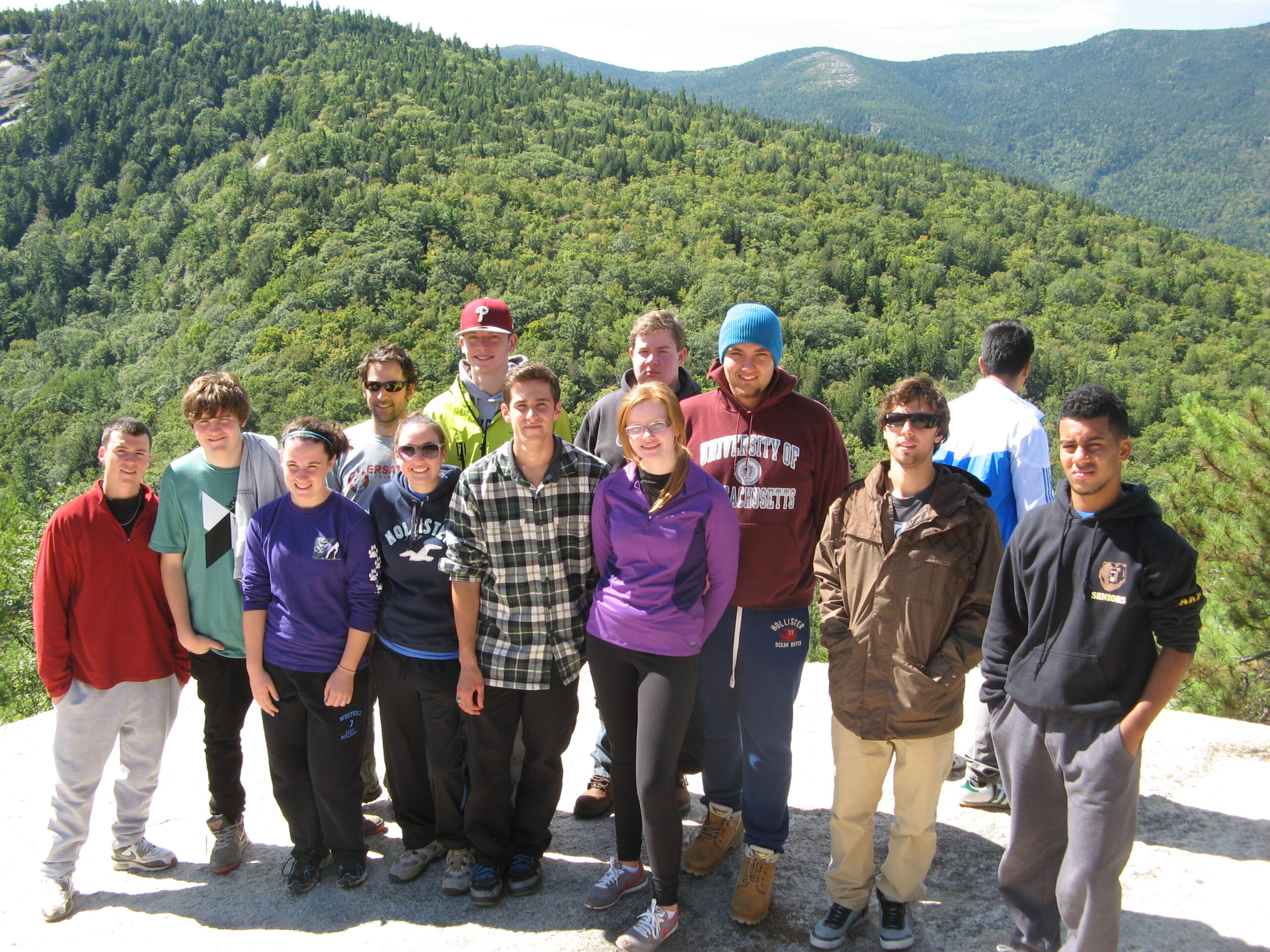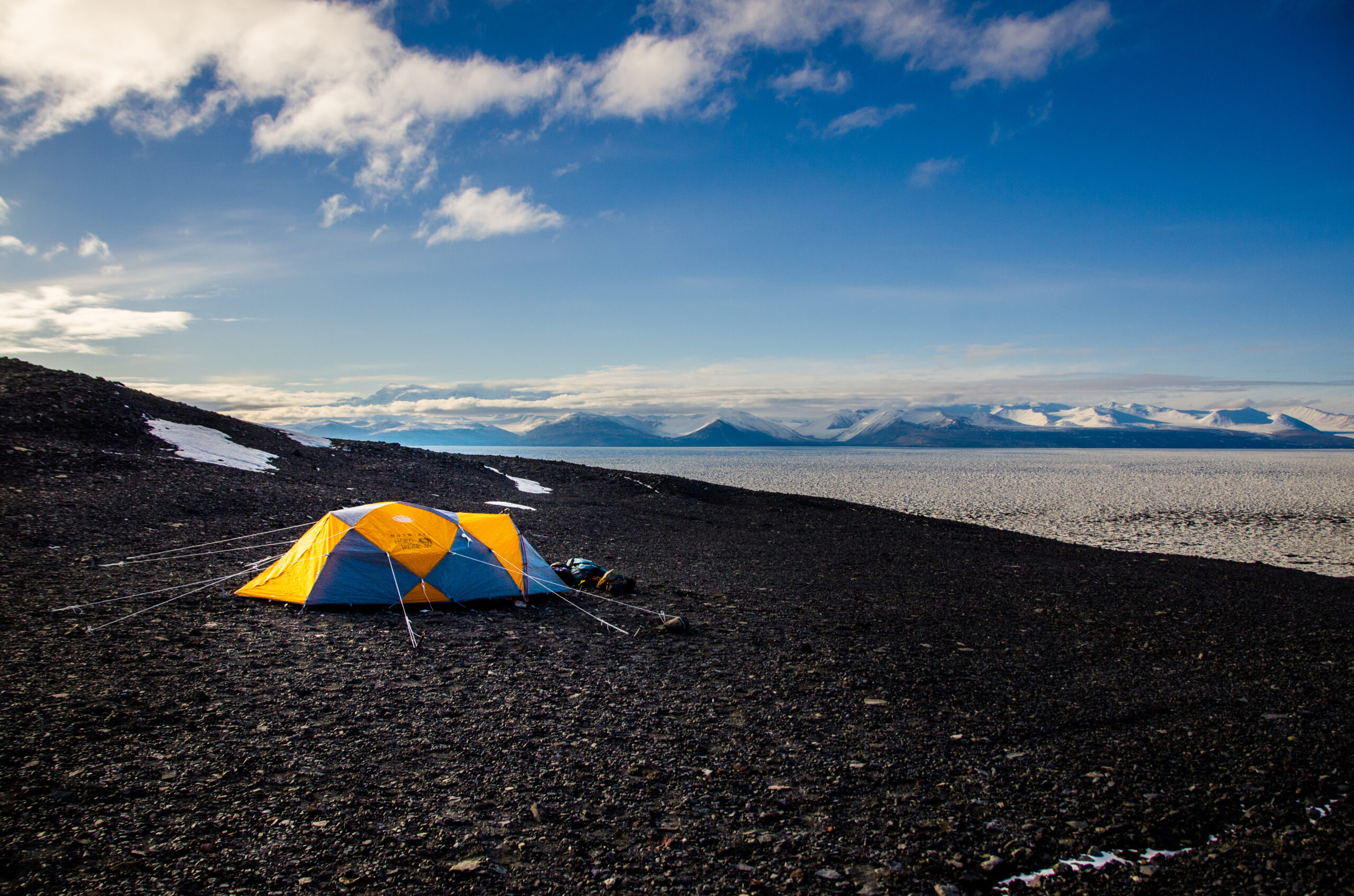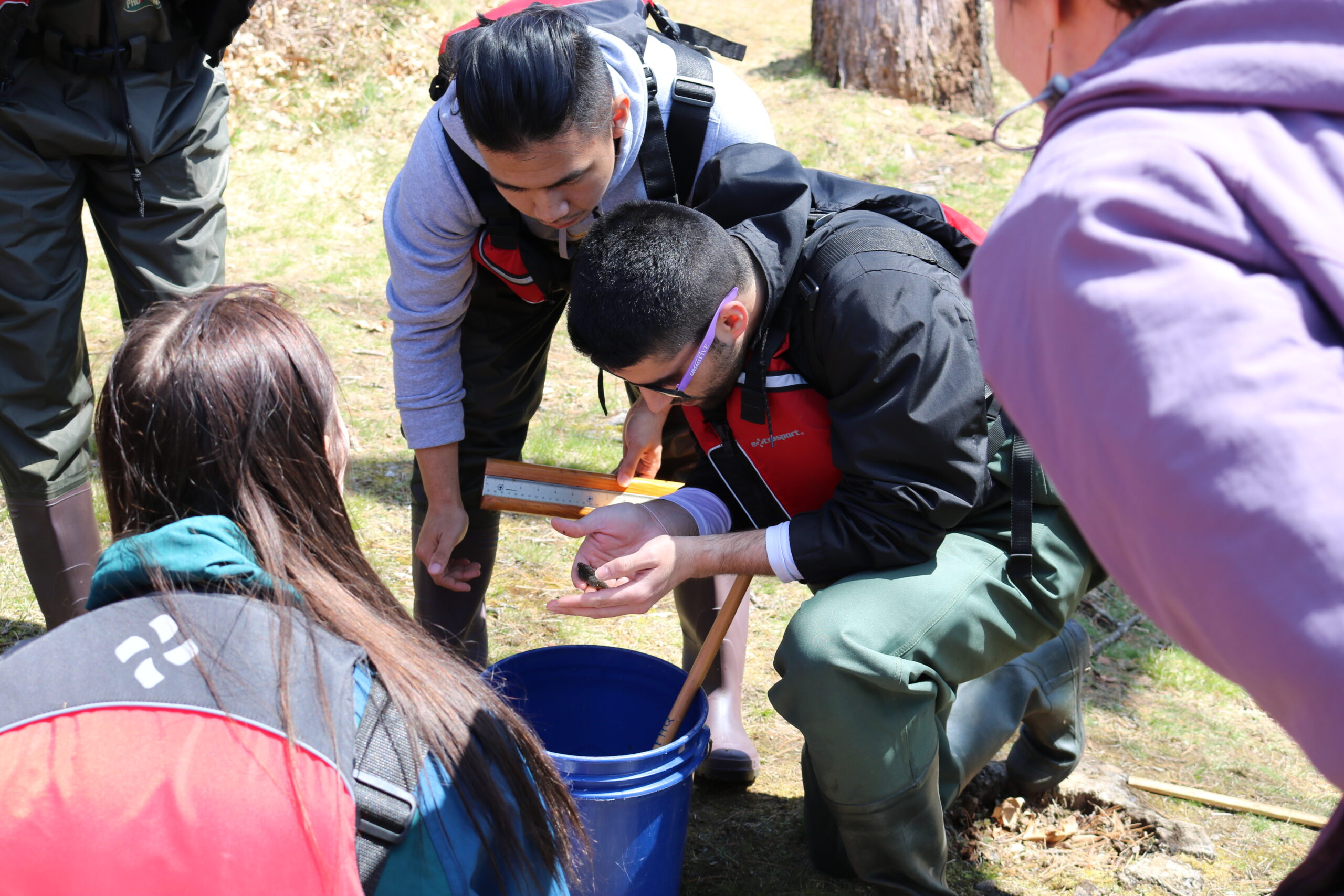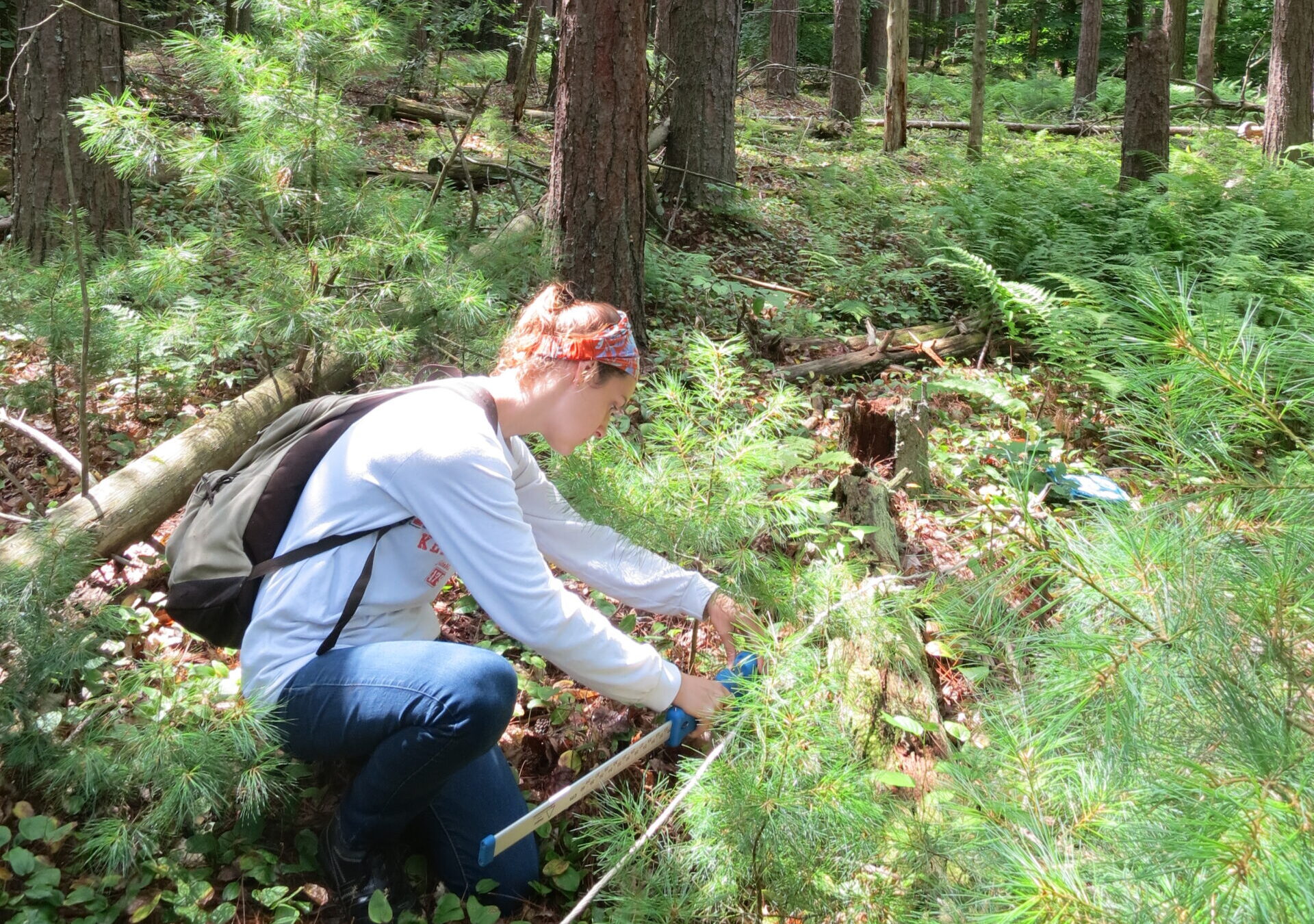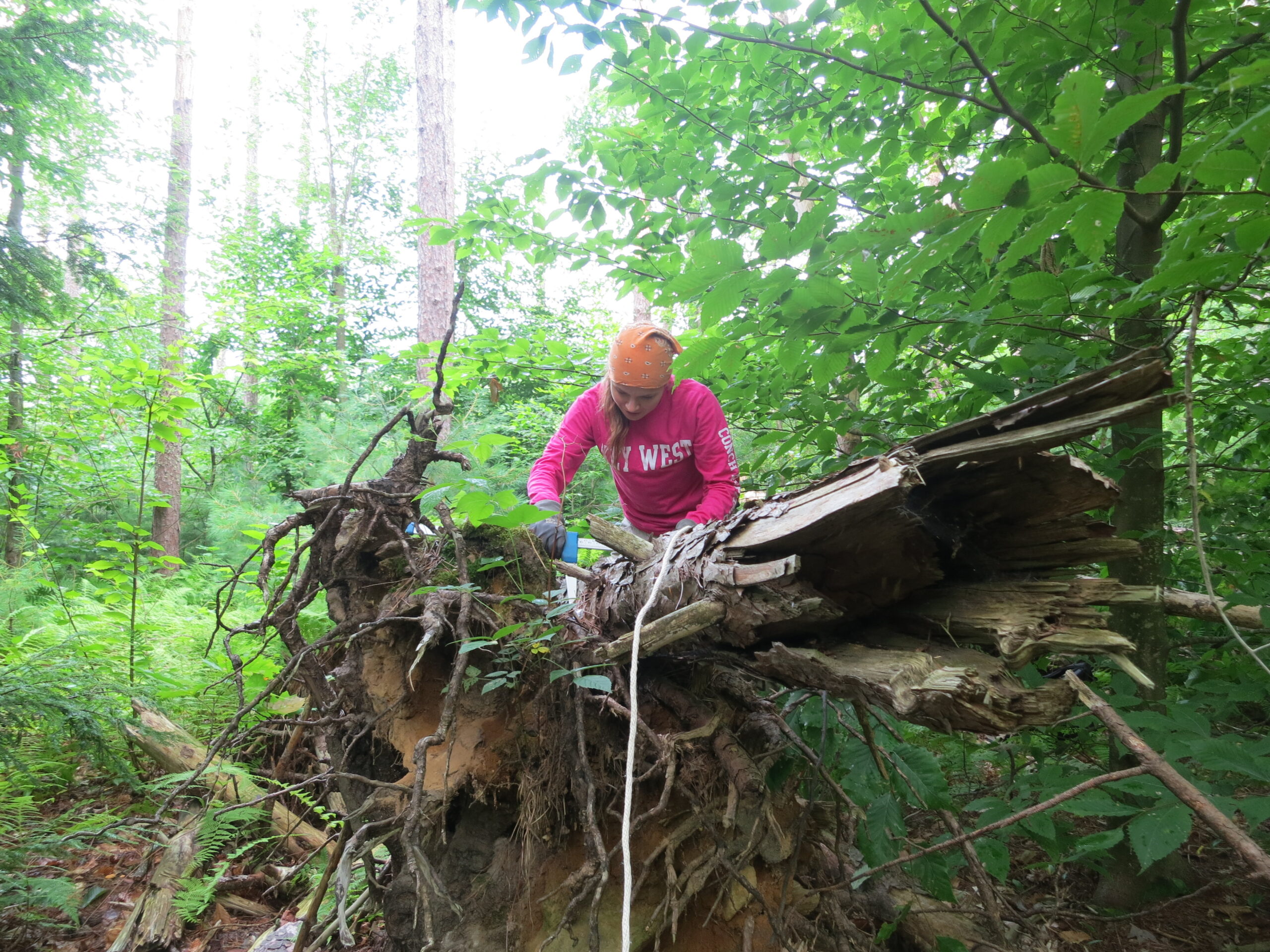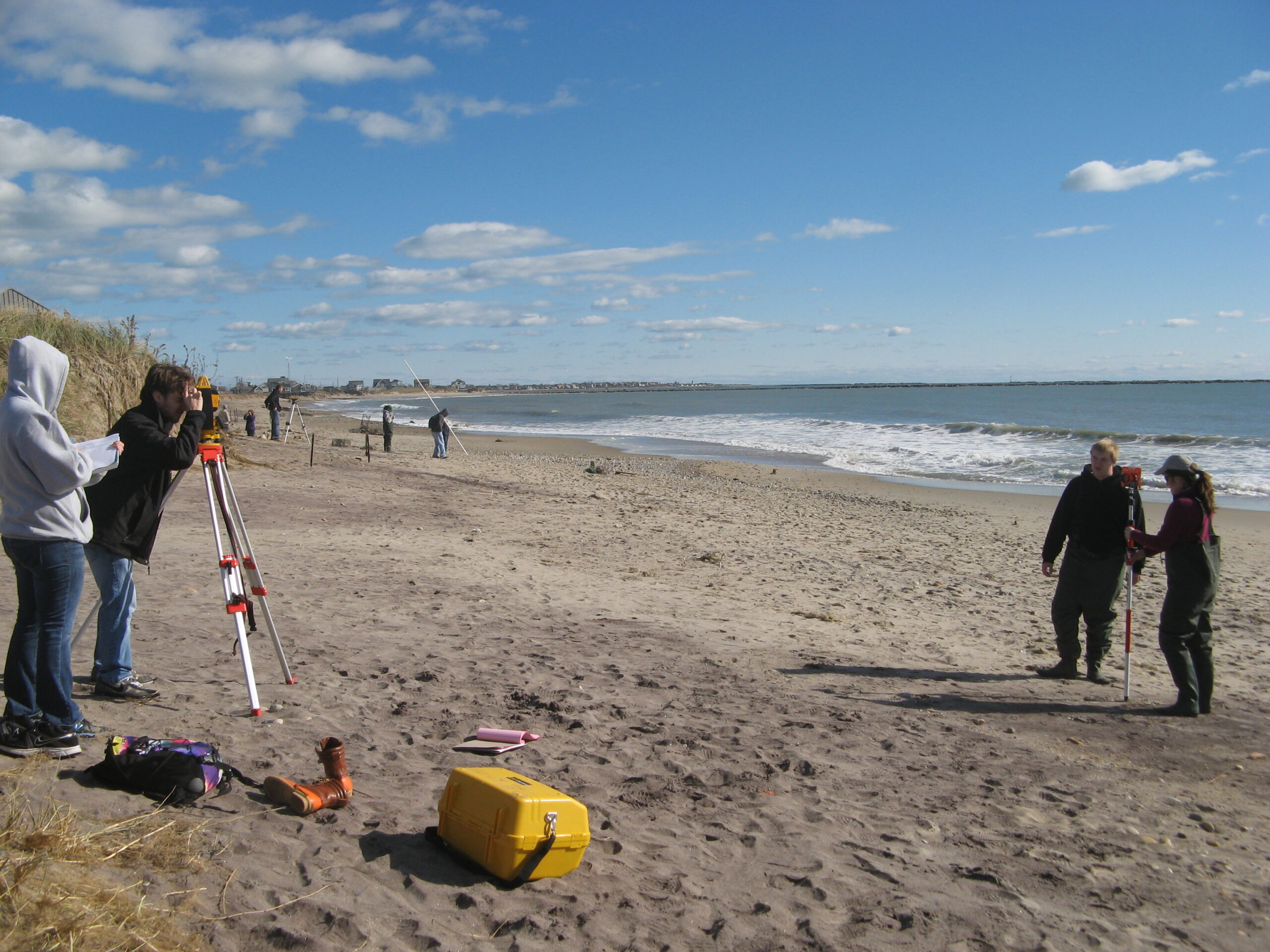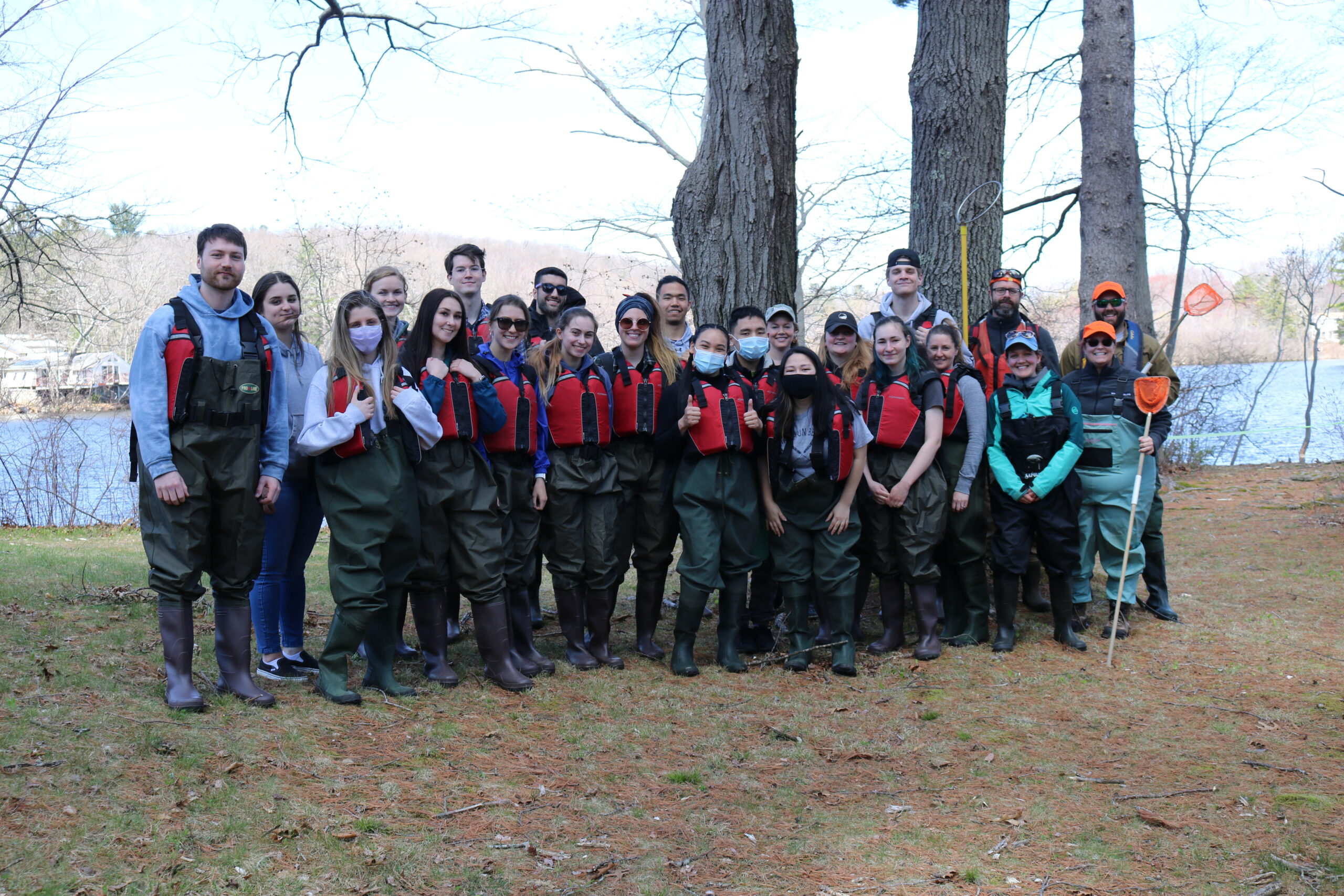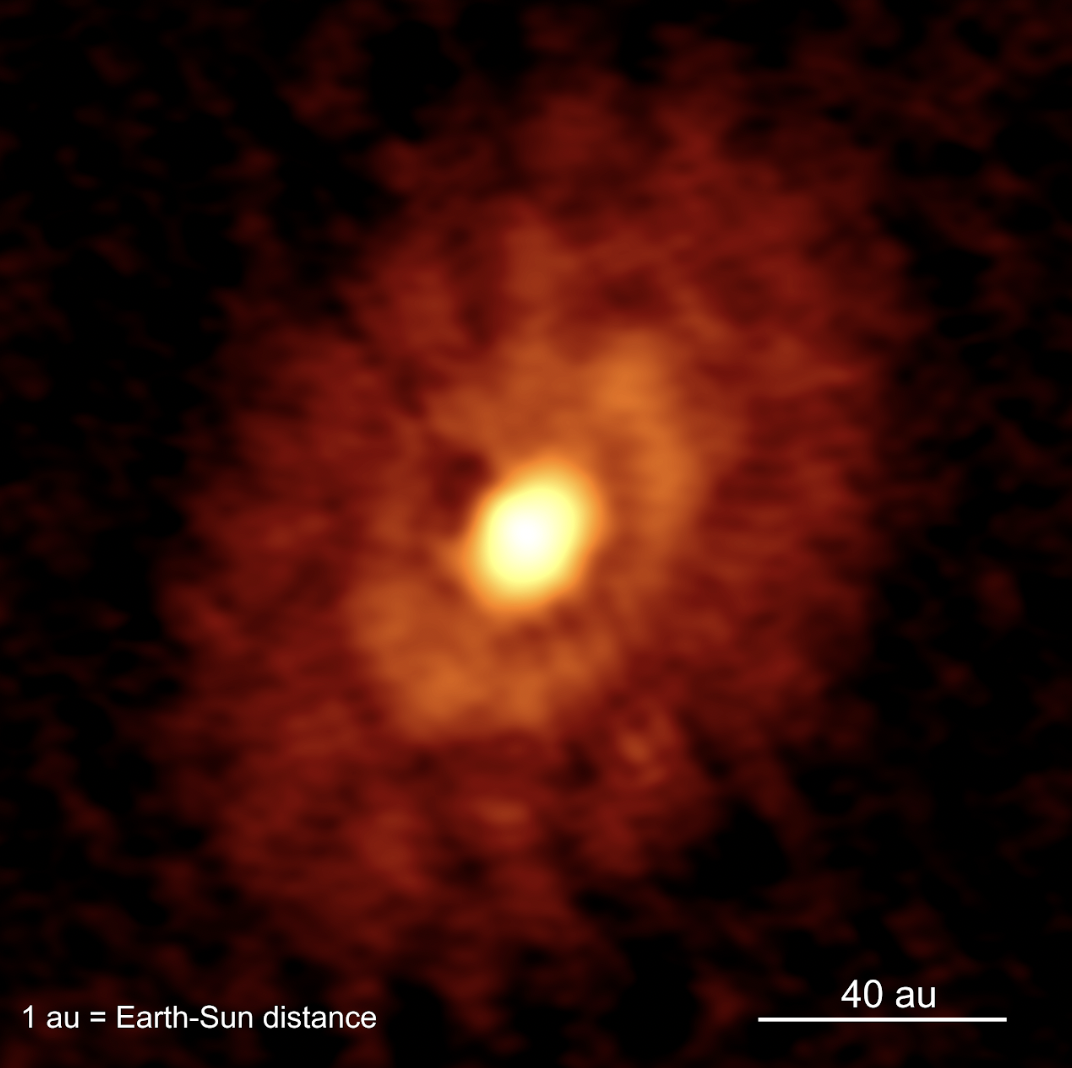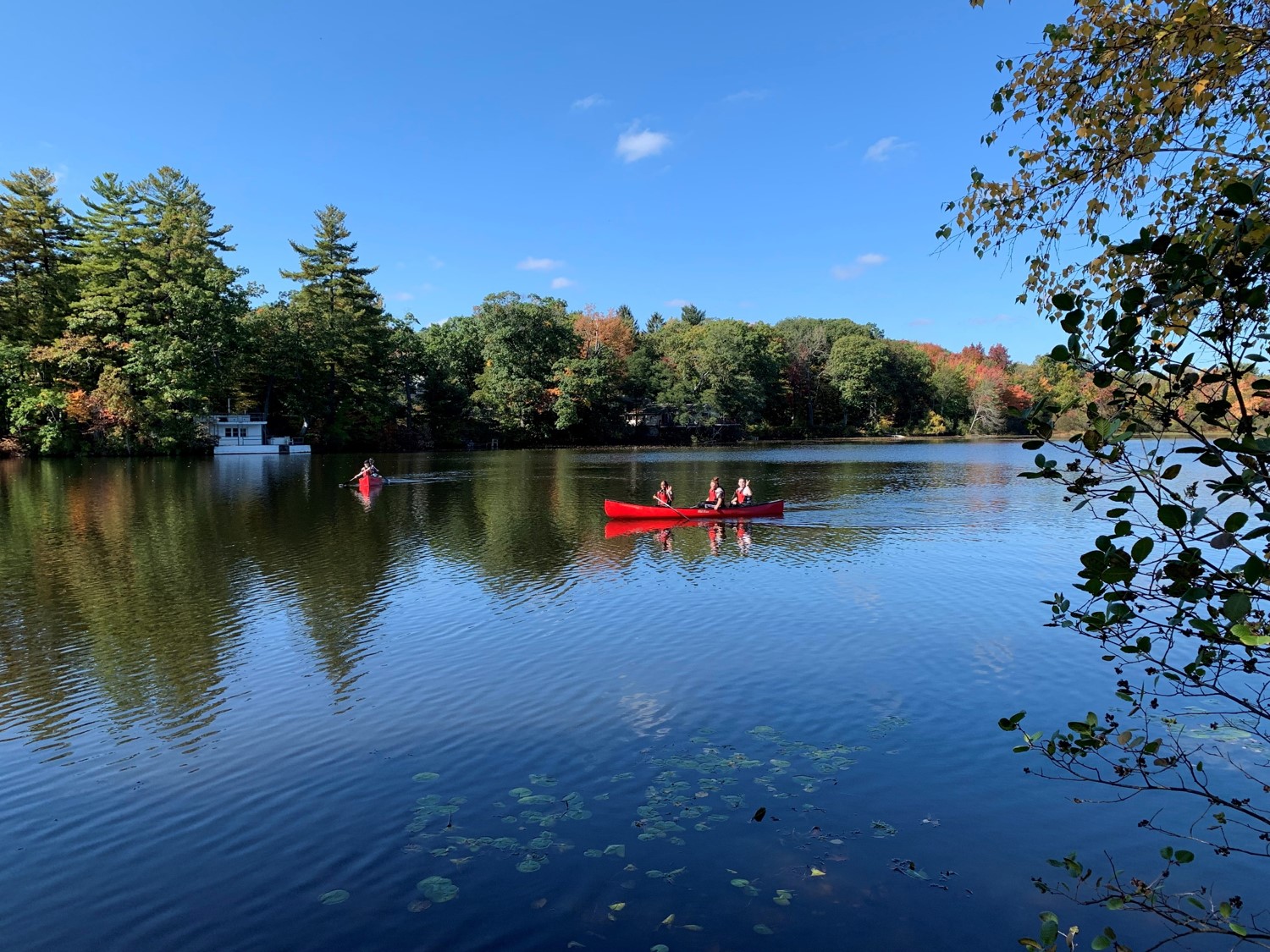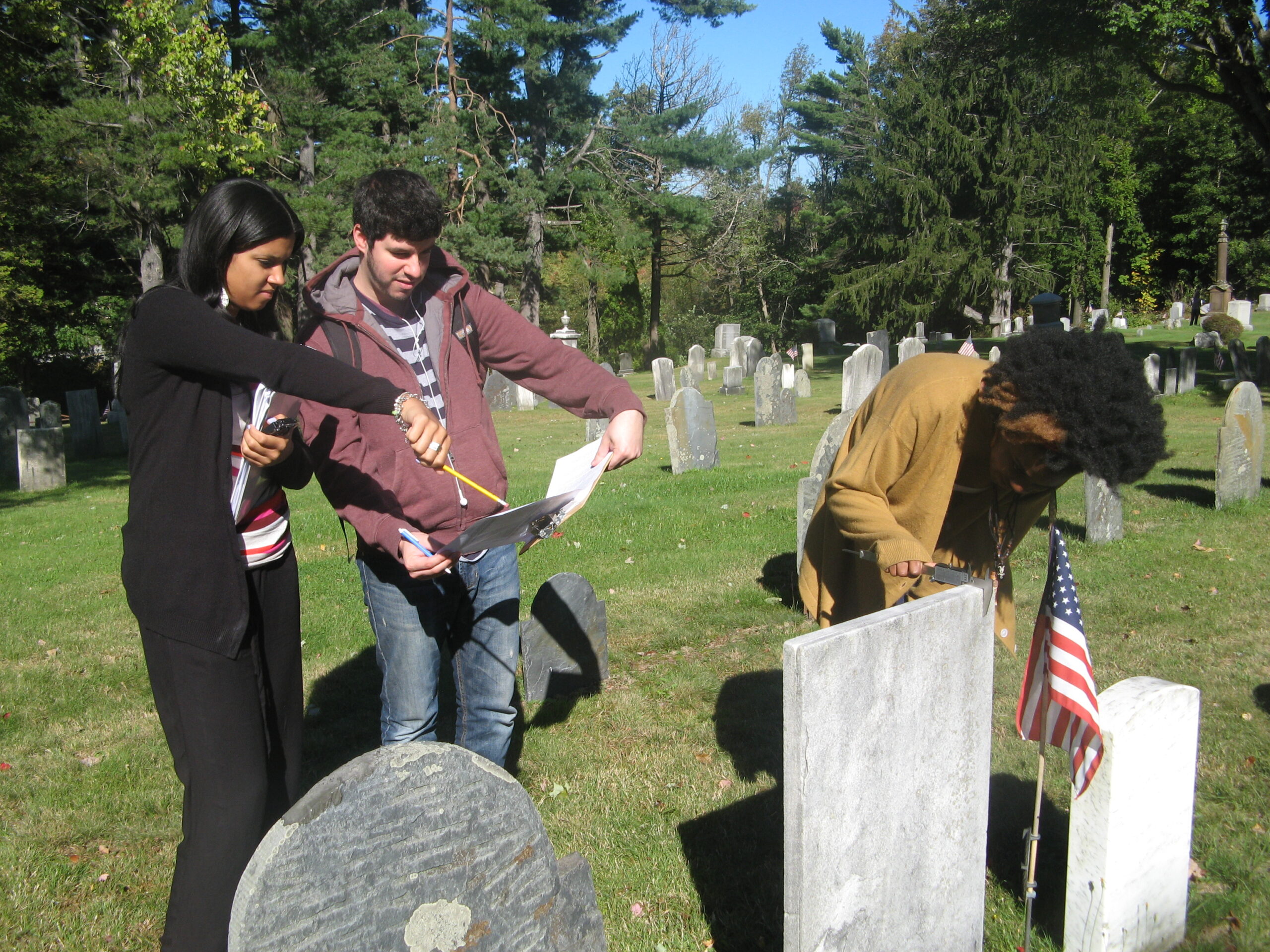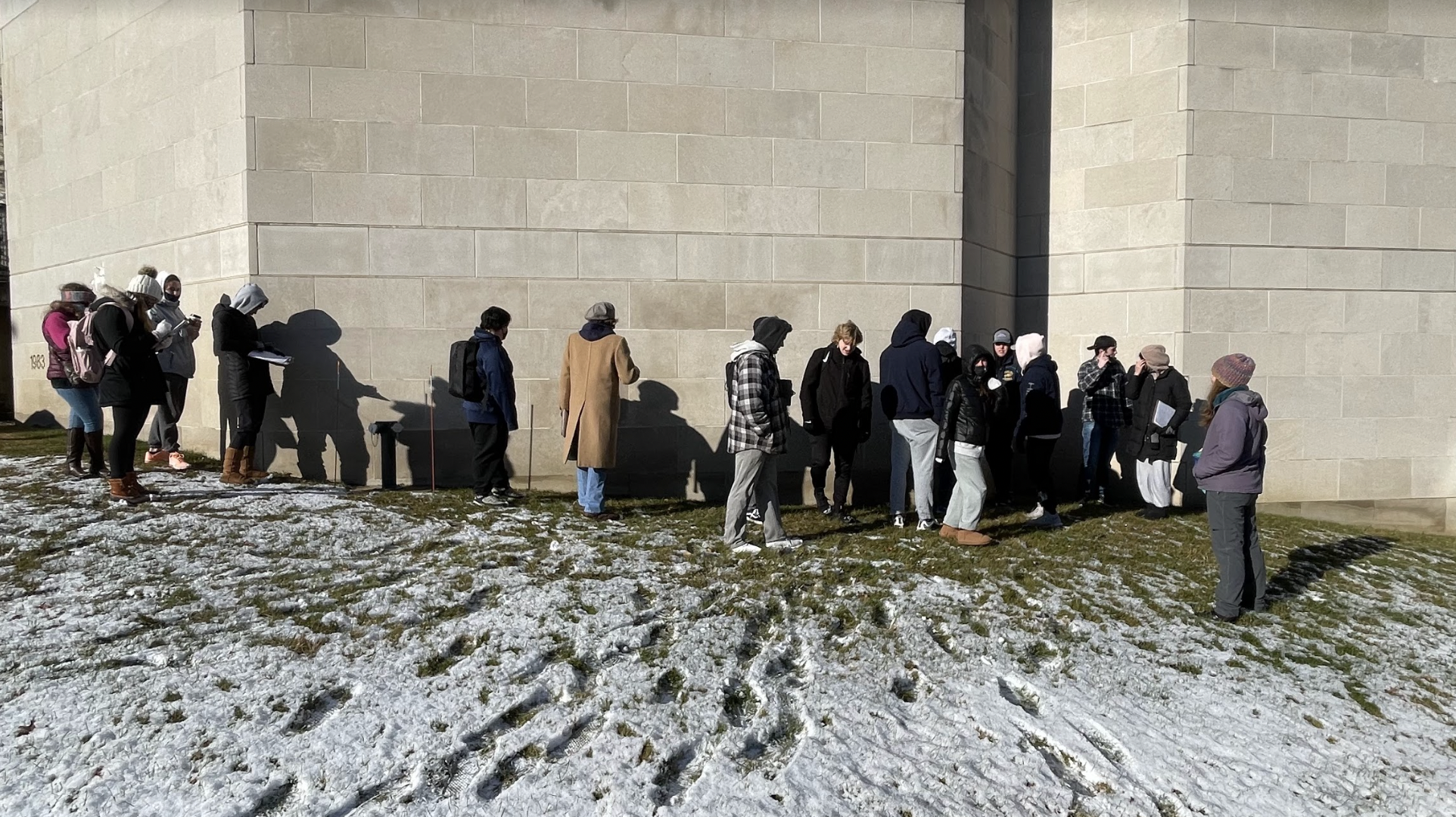 Drag to navigate
Why study Earth, Environment & Physics at Worcester State?
As a student of Earth, Environment & Physics, you will gain a holistic understanding of the field–inside and outside of the classroom, and across scientific disciplines.
2 majors; 4 minors; 5 Geography concentrations

Field trips across Massachusetts

Gamma Theta Upsilon

Honors Program

GIS and Earth Science Laboratories

Patch Reservoir Research Facility

Telescope Collection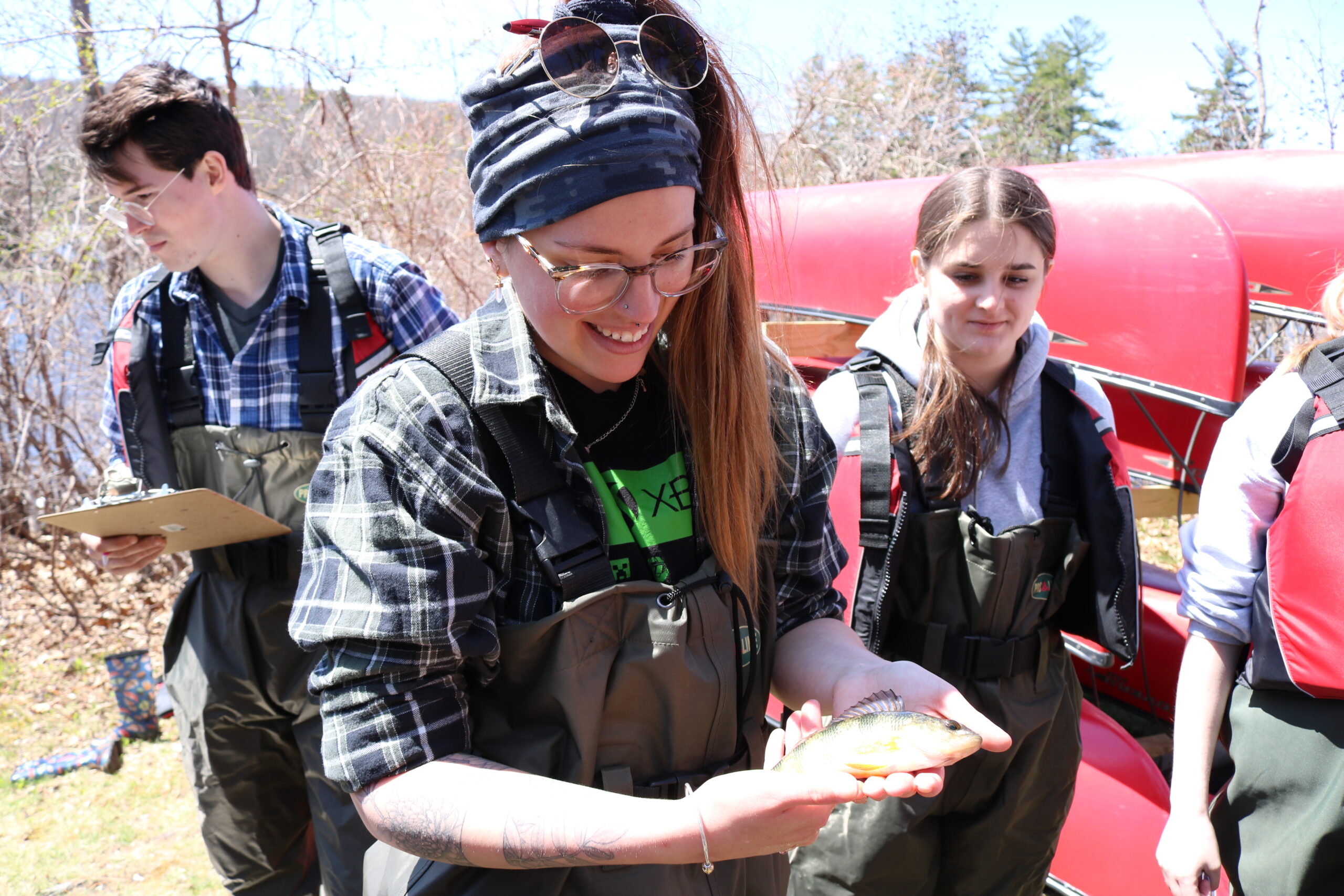 Climate Change

Digital Mapping and Spatial Data Visualization

Urban Geography

Renewable Energy

Sustainable Housing

Atmospheric Sciences

Ecology

Oceanography

Biogeography

Toxicology

Marine Biology

Green Chemistry

Biodiversity and Conservation Biology

Climate Change

Invertebrate Zoology

Canoe trips for water sampling

Astronomy

Physics in Art

Nuclear Science

Energy Studies

Using telescopes from our growing collection
See the diverse career paths that a degree in Earth, Environment & Physics can prepare you for.
Explore a wide range of rewarding professional opportunities with your Earth, Environment & Physics Degree from Worcester State.
Environmental Clean-Up Project Manager
Groundwater Sampling Technician
Transportation Coordinator
Science & Technology Outreach Coordinator
Science or Technical Writer
Soil & Water Conservationist
Environmental Compliance Inspector
Where will your Worcester State Earth, Environment & Physics degree take you?
Map your path to a rewarding career in Earth, Environment & Physics.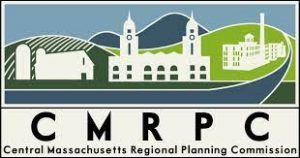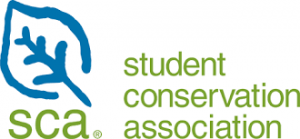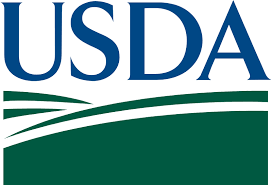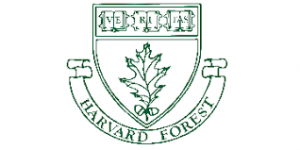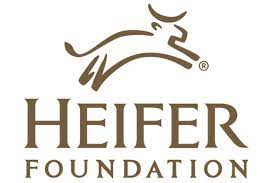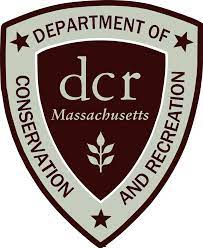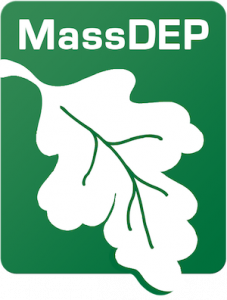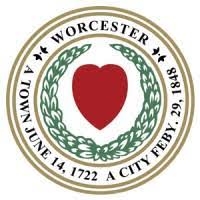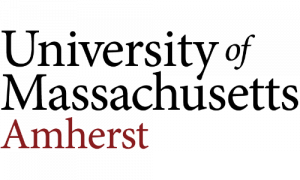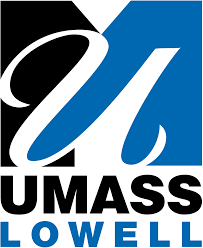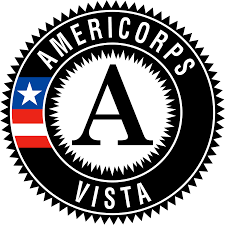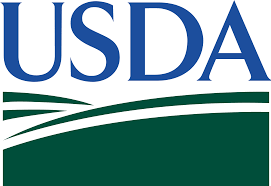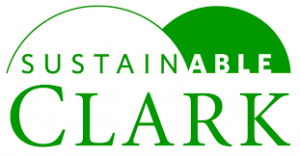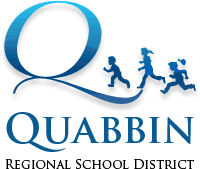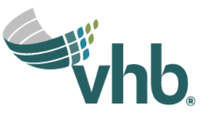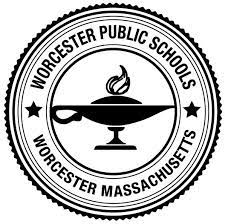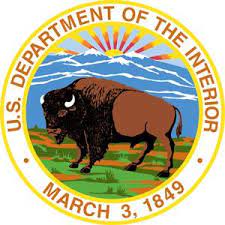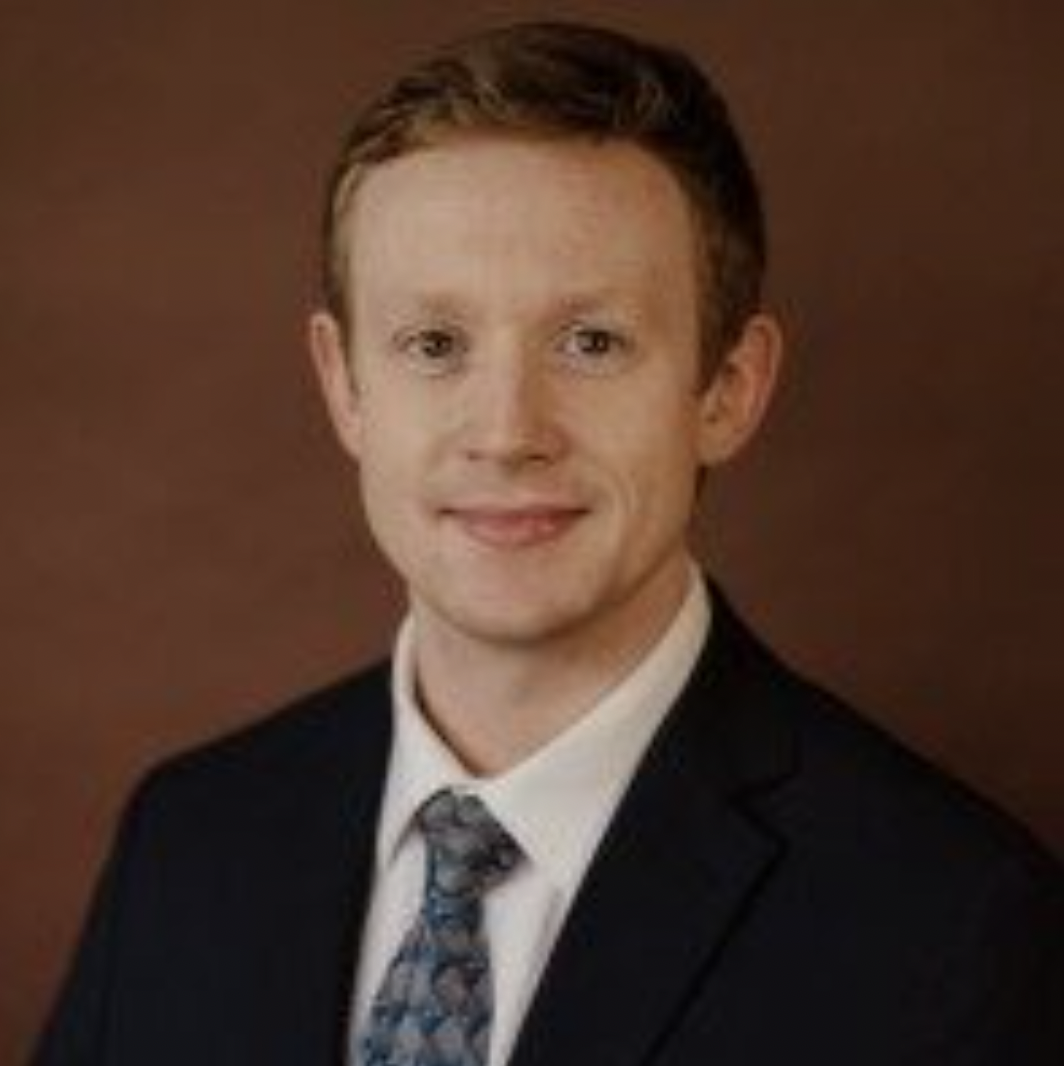 The Environmental Science program at Worcester State was so unique because of the small class sizes–you're able to learn alongside and bond with your cohort from the start.
— Andrew Etheridge '19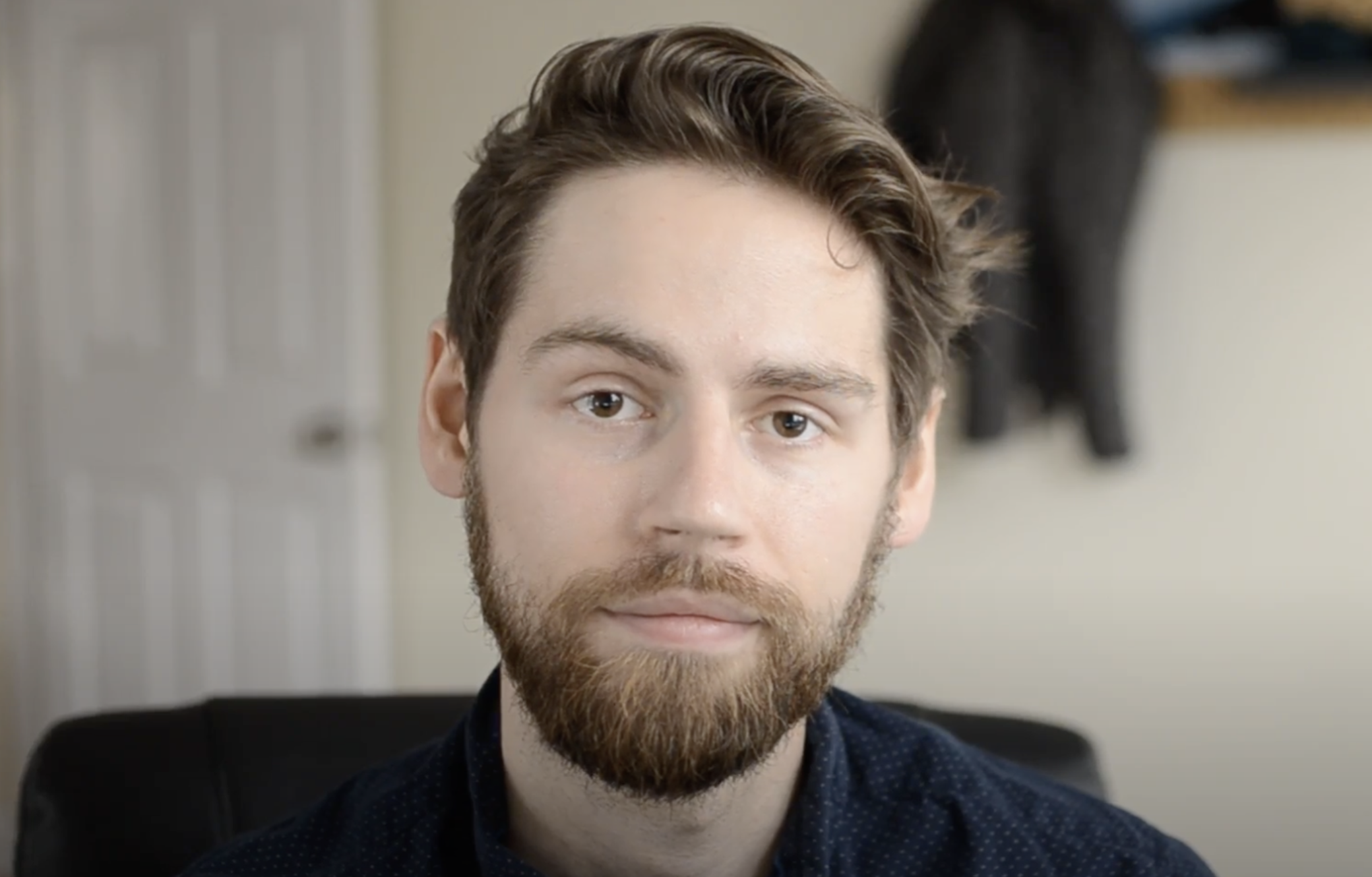 I had the opportunity to travel to Antarctica with a professor, where I was able to conduct my own research project looking at micro climate zones in the dry valleys of Antarctica–it was an incredible experience.
— Austin Canty '15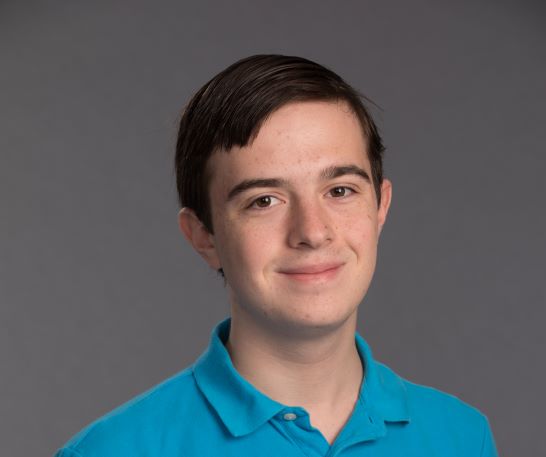 Instead of just learning in the classroom about economical geography, we are working in the Community Garden to give back–to improve the lives of the people not just on campus, but in the Worcester community as well.
— Vincent Pellegrino, Geography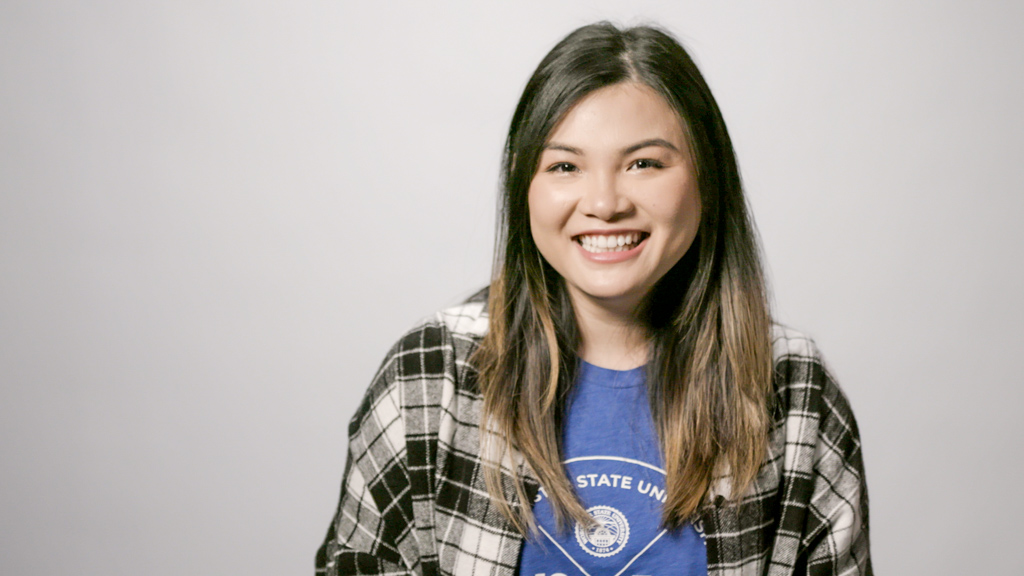 STUDENT STORIES
STEM at Worcester State.
Hear stories from current student about what it's like to study the innovative world of STEM at Worcester State.
Contact Earth, Environment, & Physics
Ghosh Science & Technology Center
Suite ST-410