IN THIS SECTION
Contact Earth, Environment, & Physics
Ghosh Science & Technology Center
Suite ST-410
Earth, Environment, & Physics Research Opportunities at Worcester State
At Worcester State University, we understand that the best learning includes doing. That's why we offer you the opportunity to hone your scientific skills and techniques by working on faculty-led undergraduate research on topics like global climate change, sustainability, and other local and global environmental issues. Collaborating with your professors will reinforce classroom and laboratory learning and expose you to best research practices.
Recent Environmental Science Research at Worcester State
Worcester State University Rain Garden
In our effort of promoting and applying the concept of a "green environment" at Worcester State University, our Wellness Center is built on top of a rain garden tank, which can sustain about 20,000 gallons of runoff water. While the rain garden concept may seem small, it produces substantial environmental and community benefits.
Faculty Advisor: William J. Hansen, Ph.D
Population Rise of the Carolina Wren, Indicating a Warming Pattern in Massachusetts
In Massachusetts, many have regarded the unusually warm winters as an indication of global warming, a trend that has sparked controversy. Evidence can be found with the aviary species Carolina wren, once considered to be rare in Massachusetts due to the traditionally cold winters
Faculty Advisor: William J. Hansen, Ph.D.
Correlation Between Temperature Change and Population Change
The state is characterized by an increasing population in fairly controlled locations in addition to extensive temperature records. Temperature data is compared to census records throughout the state. We identify demographic shifts from the mid-20th century to 2010, and examine their relationship to shifting temperatures.
Faculty Advisor: William J. Hansen, Ph.D.
Preliminary Examination of Forces Driving Diatom Populations
Benthic samples for diatom analysis to assess water quality were collected at streams and rivers in Massachusetts. The study included reference sites as determined by the use of a human disturbance model as well as sites that were part of our probabilistic sampling.
Faculty Advisor: Douglas E. Kowalewski, Ph.D.
Sea Level Rise Effect on Massachusetts
Sea level rise is a major concern that threatens infrastructure and populations. This project will focus on the coastal communities of Massachusetts.
Faculty Advisor: William J. Hansen, Ph.D.
History Change of Worcester State Through GIS Mapping
The presentation depicts land-use change in the previous and current locations of Worcester State University through the means of geographic information systems (GIS) mapping, the archives department, and field work by using geo-referencing points
Faculty Advisor: William J. Hansen, Ph.D.
Fossil Fuel Storage Tanks and Freshwater Resources in Worcester County
Petroleum contamination in water resources poses problems for the environment and human health. This results from the proximity of fossil fuel storage tanks in relation to water resources. Worcester County is a densely populated area that uses freshwater reservoirs as drinking water sources.
Faculty Advisor: William J. Hansen, Ph.D.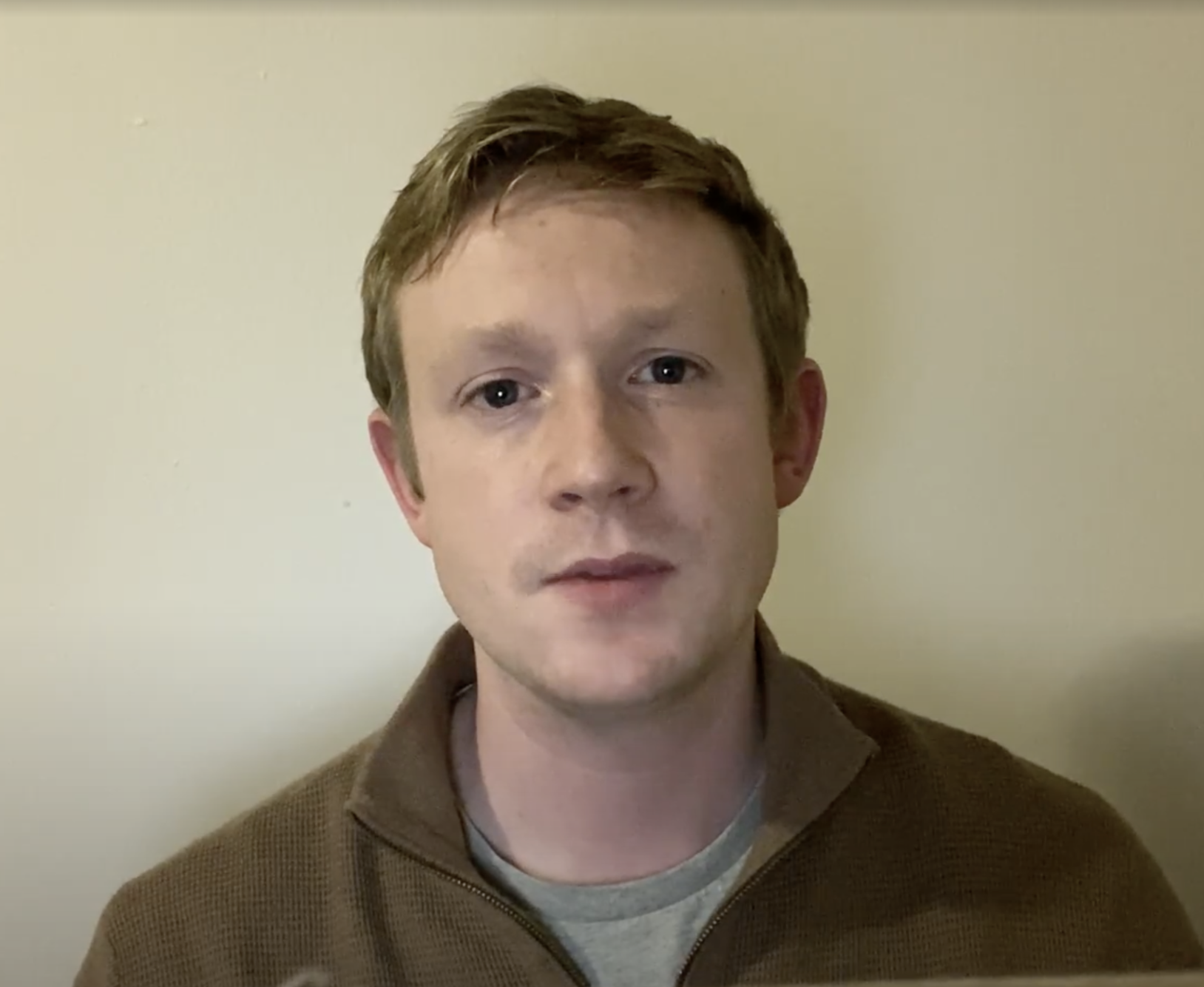 Research at Worcester State is cutting edge, giving students hands-on experience with the content they learn in the classroom.
— Andrew Etheridge '19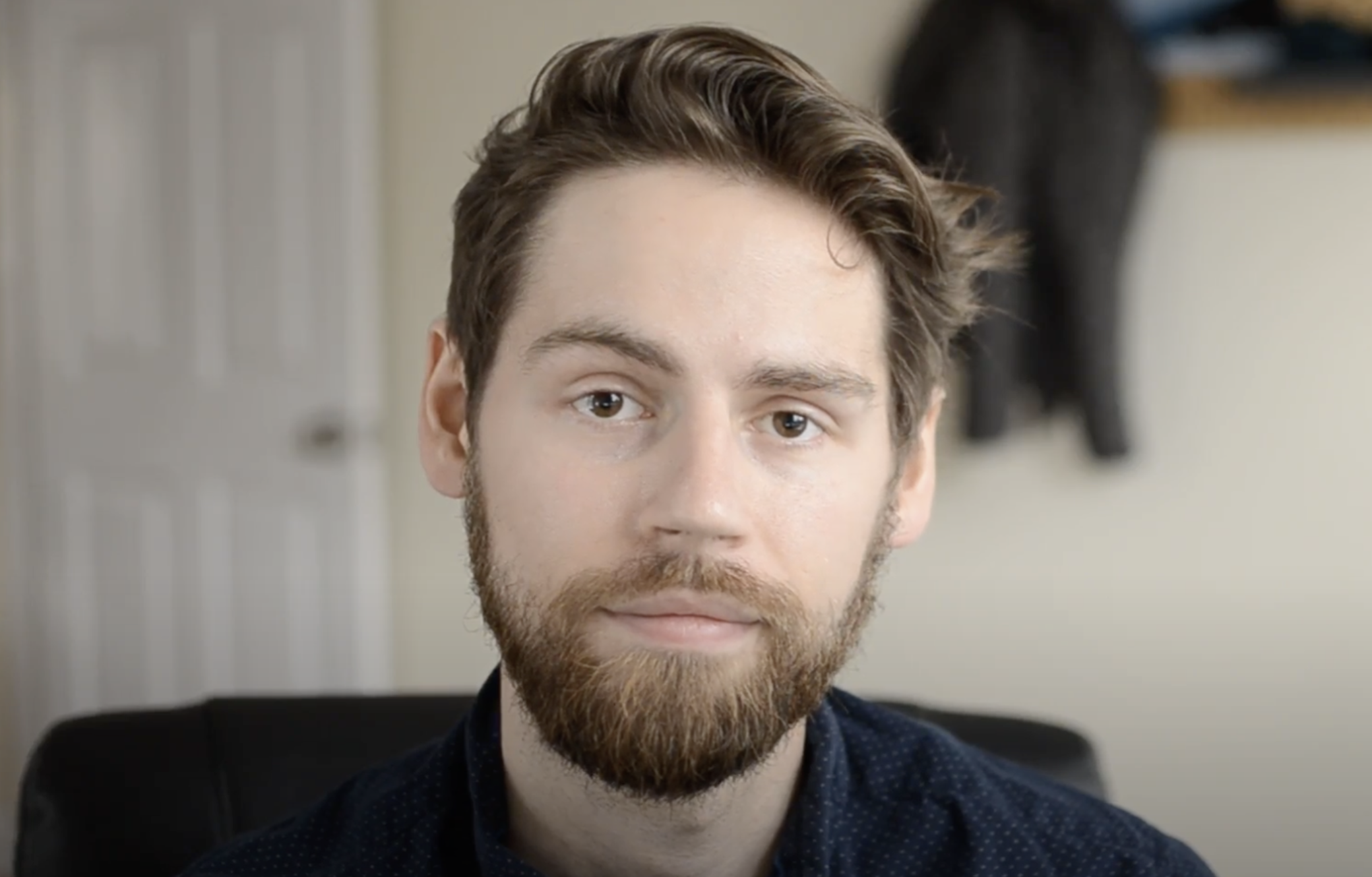 I had the opportunity to travel to Antarctica with a professor, where I was able to conduct my own research project looking at micro climate zones in the dry valleys of Antarctica–it was an incredible experience.
— Austin Canty '15
Contact Earth, Environment, & Physics
Ghosh Science & Technology Center
Suite ST-410