IN THIS SECTION
Contact Earth, Environment, & Physics
Ghosh Science & Technology Center
Suite ST-410
Gamma Theta Upsilon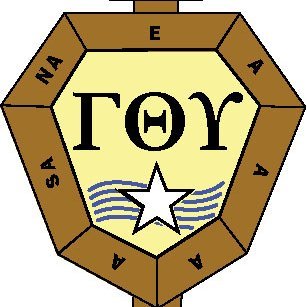 Worcester State University houses the Zeta Omicron chapter of Gamma Theta Upsilon.
What is GTU? Gamma Theta Upsilon is an international honor society in geography that was founded in 1928 and became a national organization in 1931. Members have met academic requirements and share a background and interest in geography. Chapter activities support geography knowledge and awareness.
Eligibility: Any Worcester State Student with an interest in geography and/or environmental science can participate in GTU meetings, planning social events, and activities.  To become a lifelong member of GTU, all you need is:
Three semesters of classes
Three Geography classes during that time.
A minimum 3.3 GPA in those classes only
You can join as early as your second year in college and begin benefiting from membership.
Why Join? There are many reasons to join the Zeta Omicron Chapter at WSU, including:
Social activities and support from other geographers and environmental science students at WSU
Access to scholarships & other financial support
Join a global network of connections
A sign of excellence and expertise on your resume
A lifetime membership with no additional fees
Contact Earth, Environment, & Physics
Ghosh Science & Technology Center
Suite ST-410