Fall-Entry Checklist
---
Begin your process to become a Lancer.
IN THIS SECTION
Contact Us
Undergraduate Admissions
Shaughnessy Administration Building
Suite A-248
Mailing Address
Undergraduate Admissions
Suite A-248
486 Chandler St.
Worcester, MA 01602
Congratulations on your acceptance for the fall semester!
Everyone at Worcester State University is excited for your arrival at campus, so please refer to the following steps to ensure that you are on your way to becoming a Lancer in the fall.
Vaccination Requirement for Fall 2023 Semester

All undergraduate and graduate students who are attending in-person classes, conducting research on campus, living in residence halls, or participating in campus life activities will be expected to be fully vaccinated against COVID-19 by the first day of classes. All Health and Immunization forms, including your COVID-19 vaccine card, should be submitted to Student Health Services. For more information, please visit the Safe Return to Campus page.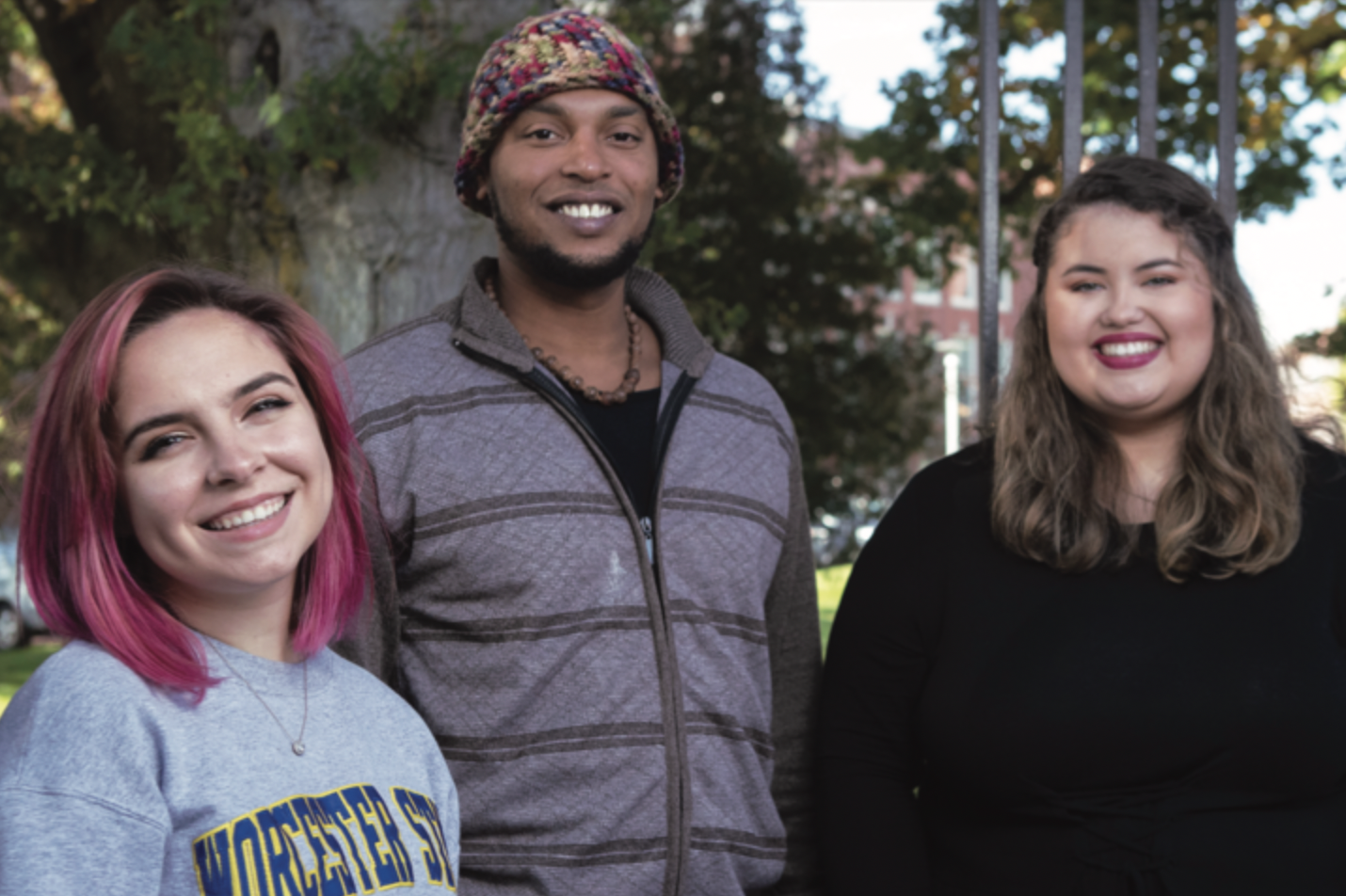 Become a student at Worcester State.
Watch the University's congratulatory video to see some of what can expect when you join Worcester State!
Steps to Ensuring Your Enrollment
It is easy to pay online at deposit.worcester.edu.

The non-refundable deposit is $300 for on-campus resident students and $150 for commuter students.

Checkout all the resources in MyWooState and access your email.

Your username and password can be found in your deposit confirmation letter.

Apply for financial aid, if you have not already.
Get your schedule.

Check your Worcester State email! The Academic Success Center will email you instructions to complete the Fall Registration process. This will involve completing a schedule questionnaire and potentially taking any necessary placement testing remotely.

Submit your final transcripts from high school (and college, if applicable).
Submit your Residence Life license agreement if planning to live on campus.

Look out for a Room Assignment Questionnaire in your email.
Learn about items you can and cannot bring, and info about the First-Year Residential Experience program.

Submit health records to the Health Services Office.

Resident students must complete this step before you can move in.
Commuters must complete this step before the start of classes.
Contact Us
Undergraduate Admissions
Shaughnessy Administration Building
Suite A-248
Mailing Address
Undergraduate Admissions
Suite A-248
486 Chandler St.
Worcester, MA 01602