IN THIS SECTION
English Creativity Opportunities at Worcester State
Outside the lecture hall, you will have many opportunities to indulge your creativity and showcase your work. Whether you prefer to celebrate the Bard at our annual Undergraduate Shakespeare Conference, wax poetic in our annual Dr. A. Barbara Pilon Poetry Contest, or enlighten and inform through your submission to The New Worcester Spy online news and literary magazine, you'll find the right creative outlet for your interests and talents at Worcester State University. If you excel both in and out of the classroom, you'll have the opportunity to join our chapter of Lambda Iota Tau, an international honor society dedicated to literature.
English Creativity at Worcester State
Combatting Addiction in the Latin American Community
For many years, the Latin American community in Central Massachusetts and beyond has been underserved. The Hector Reyes House in Worcester does phenomenal work by assisting Latino men in recovery from substance abuse and addiction. This project reports on work done with the Hector Reyes House to improve the content of its website and produce informative literature. The result is a more vibrant, effective way to expand the impact of this vital organization.
The Benefits of Gaining Writing Experience with Community Organizations
College students provide a unique perspective while writing for organizations. This project reports on the outcomes from a team that produced community-based documents for the women's shelter organization, Abby's House, including increased community awareness, social well-being, and understanding of community organizations. The result demonstrates the importance for students of engaging with community organizations that benefit both individuals and communities
The Goodbyemoon: A Memoir of Loss
This story is a memoir which covers the last six days of my husband's life. Ray, my husband, was a Vietnam veteran who had been exposed to Agent Orange in 1968, which caused him to develop diabetes and then cancer in his fifties.
Introducing Elizabeth Bishop, Poetry, and Writing as a Process
Elizabeth Bishop (1911-1979), born in Worcester, became one of the most influential poets of the 20th century. Bishop's writing and life story have the potential to impact local students, especially because her letters of correspondence, prose, and poetry all aided in her transcendence from material reality and confinement of place.
The New Worcester Spy: Recent Projects and Developments
The New Worcester Spy is a diverse, rapidly growing student-produced publication at Worcester State. Over the past year, we have transitioned the publication cycle of the Spy to a weekly schedule and greatly expanded our content offerings. As a result, we have attracted new readers in significant numbers, with some stories garnering well in excess of 1,000 views online.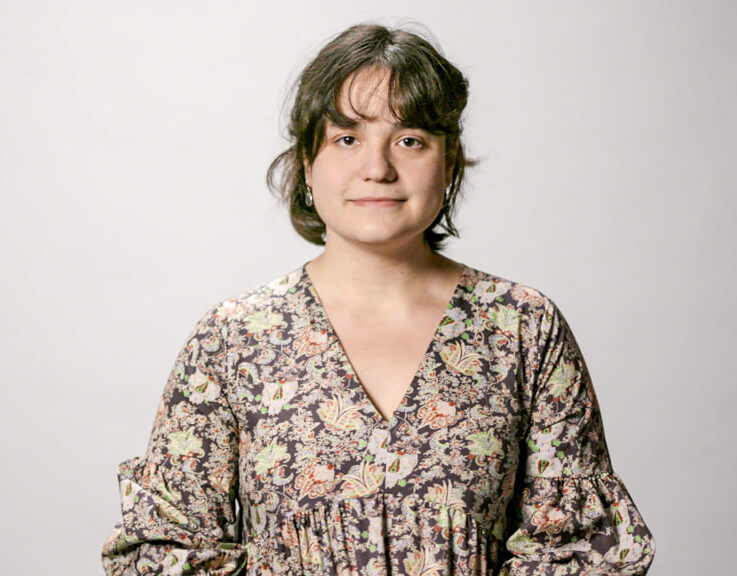 The English faculty always encourage you to think critically through the coursework. I'm in a Disability Stories class, where we are learning about how disability affects all aspects of life through an intersectional lens.
— Bellalorraine Carey-Hicks, English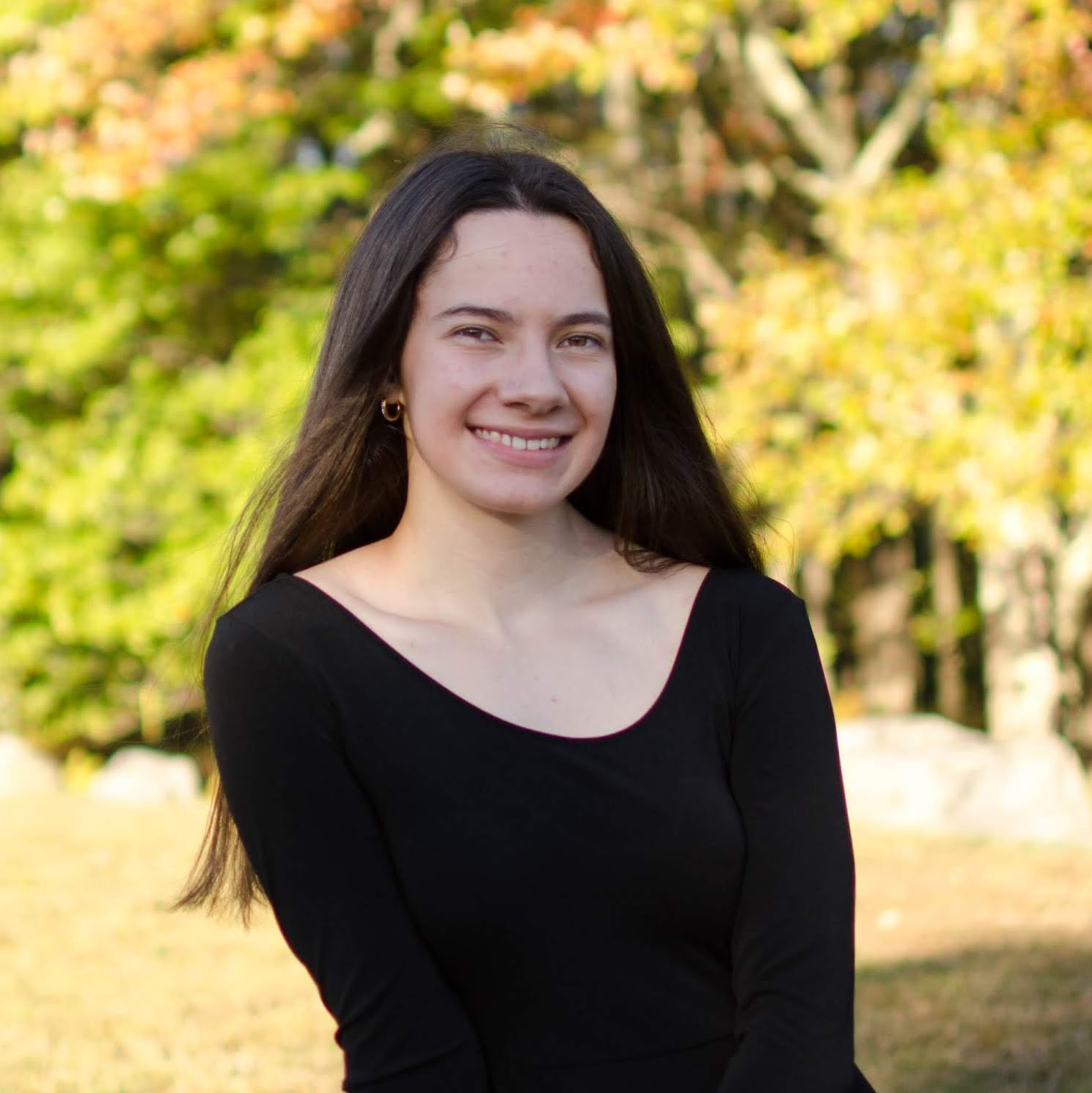 The English Department faculty encourages critical reading by proposing engaging literary analyses–and they always support their students throughout the writing process for assignments within every literary genre, leading to better practice and preparation for a career in the arts.
— Sarah Flynn, English
English News at Worcester State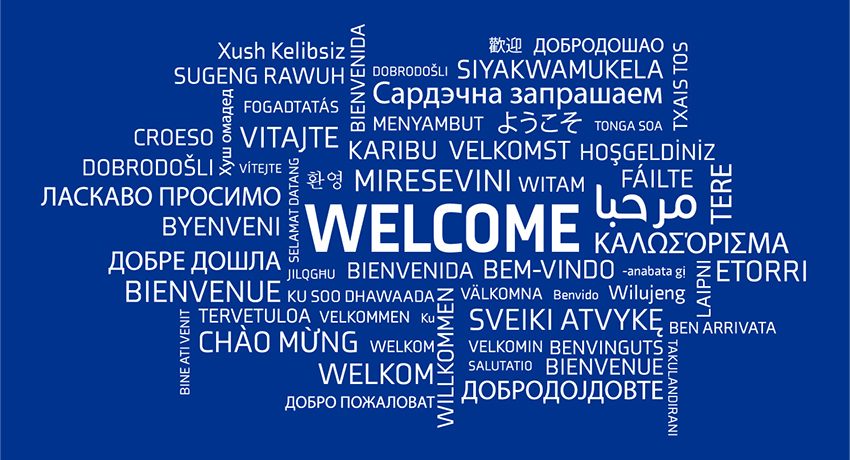 Credentialing Workshops offered by the Intensive English Language Institute
Through a grant by the Massachusetts Biomedical Initiatives, the Intensive English Language Institute (IELI) of Worcester State University has created workshops to help immigrants become credentialed in Massachusetts.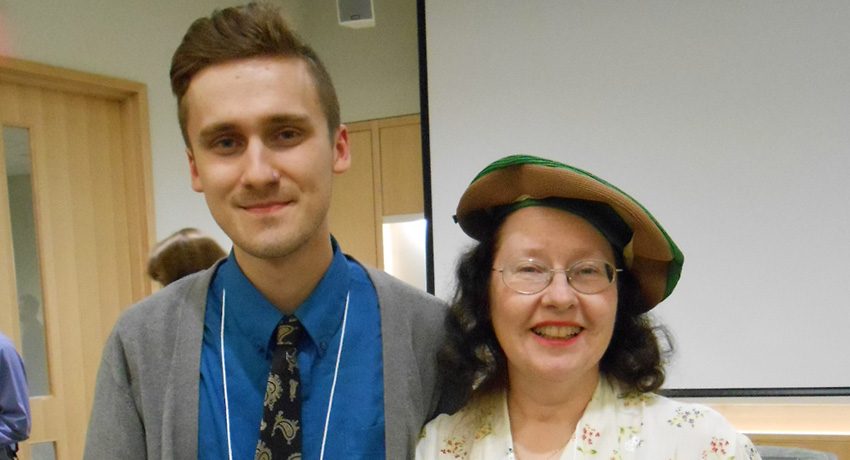 English Major Presents Paper at Selective Shakespeare Conference
English major Wyatt Roger represented Worcester State University at the 2017 Annual Undergraduate Shakespeare Conference at University of Massachusetts Boston on Saturday, April 29.