IN THIS SECTION
Contact English
Sullivan Academic Center
Suite S-303 and S-304
Interpret the classics. Craft your story.
Analyze the classics of world literature and hone your writing skills through this program's innovative initiatives and collaborative opportunities.
As a student of Worcester State University, you will develop your critical thinking skills by focusing on the major authors, works, and literary movements of British and American literature. With the opportunity to concentrate on both journalism and writing, you will graduate with a strong language arts foundation–which you will need to succeed in a number of rewarding careers, such as teaching, publishing, business, and law.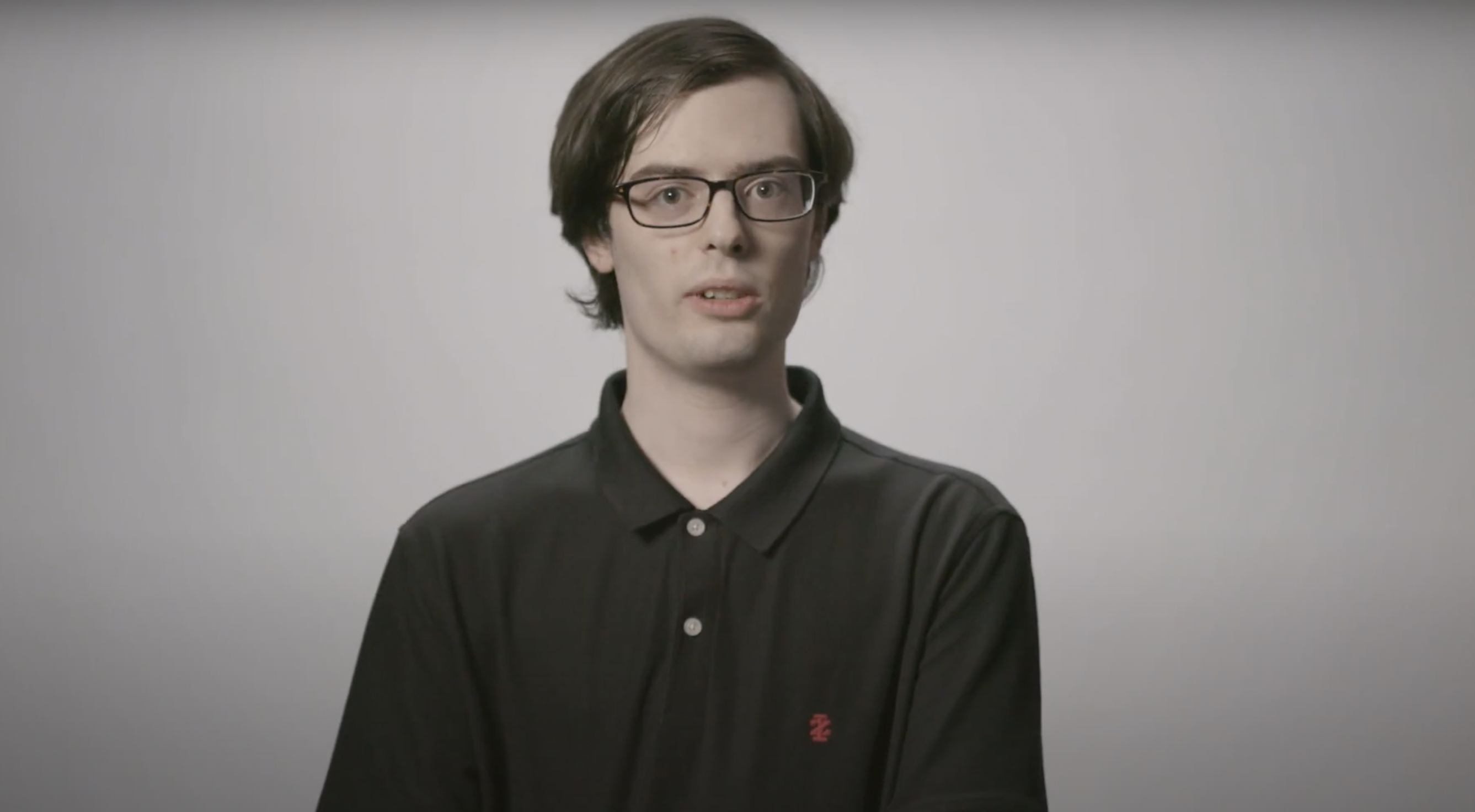 STUDENT STORIES
Humanities at Worcester State.
Hear from current students studying Humanities at Worcester State–and explore the relationships between history, language and literature.
Why study at Worcester State?
As a student, you will learn classical and modern movements in literature while also honing your own writing abilities.
Ancient Classics of Western Literature

Medieval to Modern

World Literature

Poetry

Drama

Short Story

20th Century Literature

Mythology

Science Fiction
Fantasy, Faerie and Folk

Film and Literature

Beat Literature

American Literature

Postcolonial and Transcultural Literature

Technical Writing

Creative Writing

Journalism
See the diverse career paths that this degree can prepare you for.
Explore a wide range of professional opportunities with your degree from Worcester State.
Where will your Worcester State degree take you?
Map your path to a successful career.
In addition to pursuing their passions as published writers and poets, our graduates are working as screenwriters in Hollywood, editors in noted publishing houses like Houghton Mifflin and Little Brown, and teachers throughout Worcester County.

Advertising

Business

Communications

Education

Government Service

Journalism

Law

Media

Publishing

Writing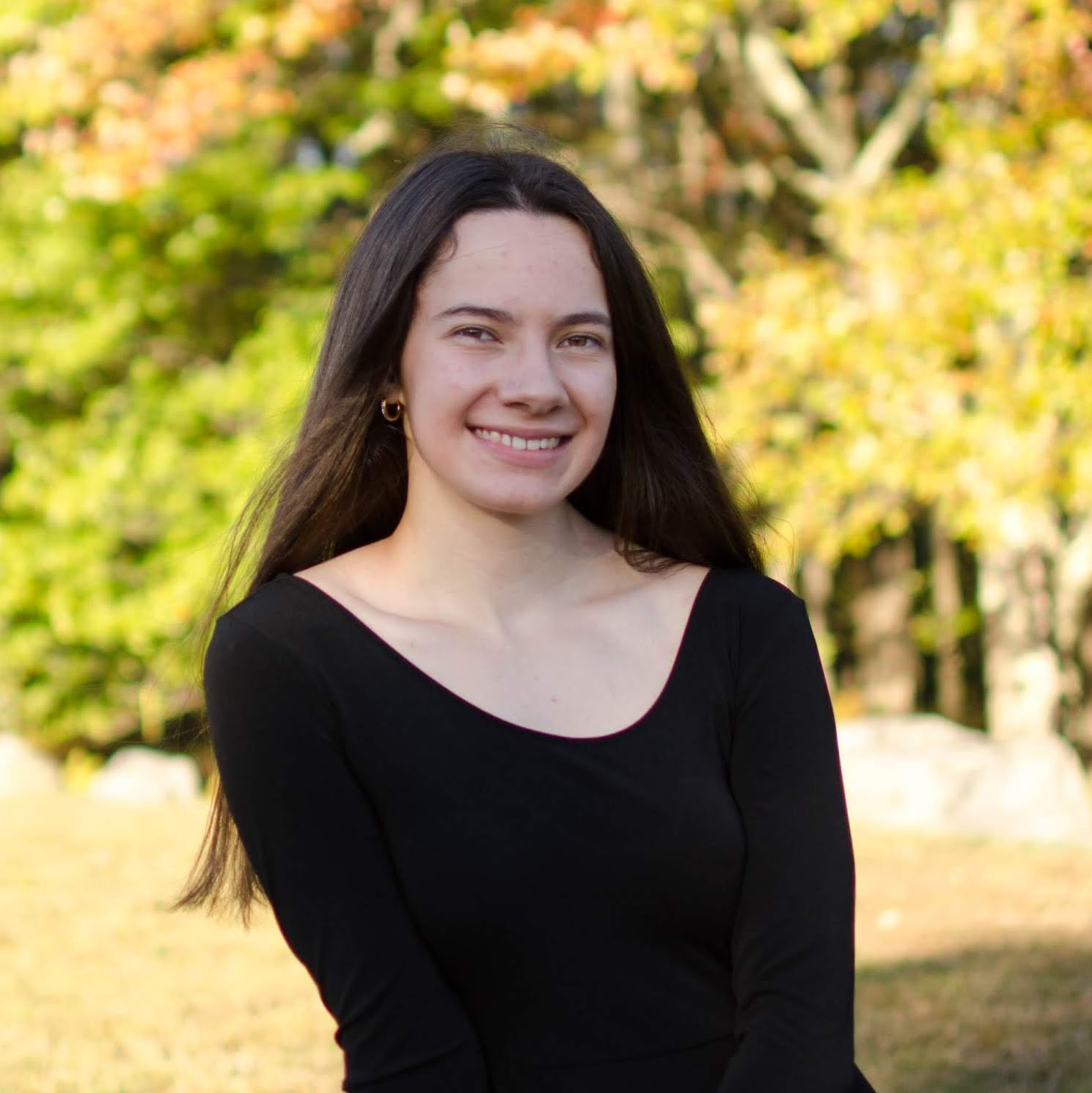 The faculty encourages critical reading by proposing engaging literary analyses–and they always support their students throughout the writing process for assignments within every literary genre, leading to better practice and preparation for a career in the arts.
— Sarah Flynn, English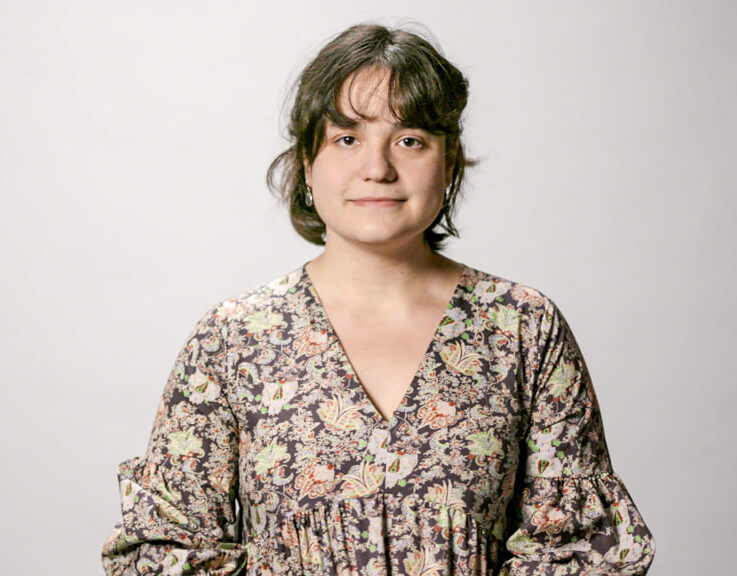 The faculty always encourage you to think critically through the coursework. I'm in Disability Stories class, where we are learning about how disability affects all aspects of life through an intersectional lens.
— Bellalorraine Carey-Hicks, English
Contact English
Sullivan Academic Center
Suite S-303 and S-304