IN THIS SECTION
Contact Criminal Justice
Learning Resource Center
Suite LRC-120
Gain a foundation & bring about positive change in your community.
From justice practitioners to human services providers to law, Worcester State University provides students with an expansive understanding of the field.
As a student of one of the best programs in New England, you will use theoretical knowledge paired with countless opportunities for hands-on experience to gain a thorough understanding of ethics and innovations in the field. With interdisciplinary offerings in fields like law, public administration, and psychology, you will be prepared for a variety of rewarding career paths in our nation's justice system or allied helping careers.
Criminal Justice Programs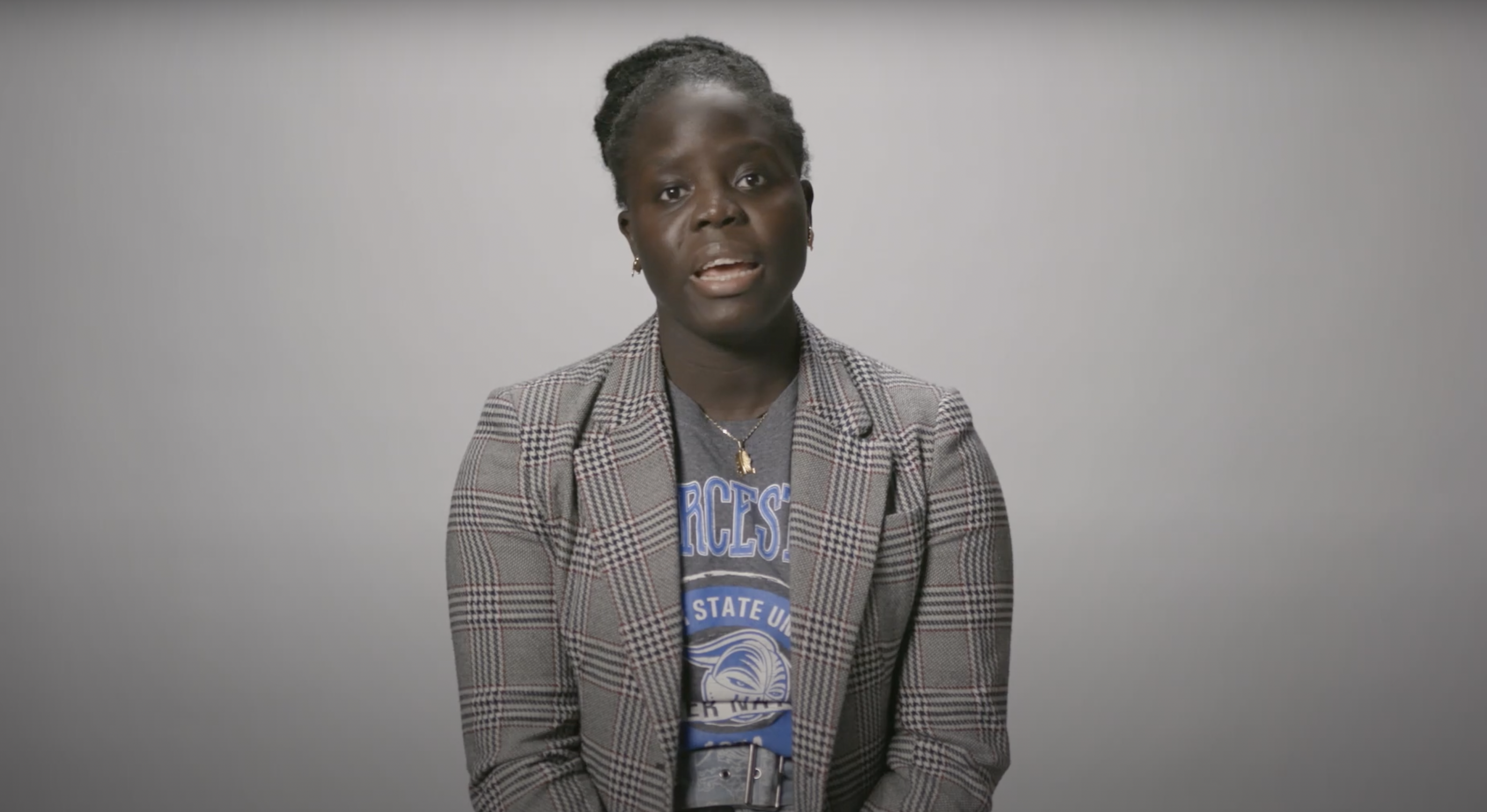 STUDENT STORIES
Social Sciences at Worcester State.
Hear stories from current students who study the social sciences at Worcester State–and learn how you can become a change maker.
Why study at Worcester State?
Victim Witness Coordination
Juvenile Justice
Human Services
National Honors Society
Cyber Crimes & Identity Theft
Fraud Examination
Crime and Media
Policy Analysis
Principles of Investigation
Terrorism
Emergency Management
Program Evaluation
Leading Criminal Justice Organizations
Drugs, Crime and Society
Technology in Criminal Justice
Communications in Criminal Justice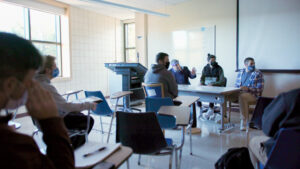 CJ Club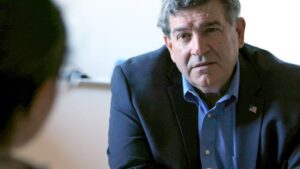 Field Interviews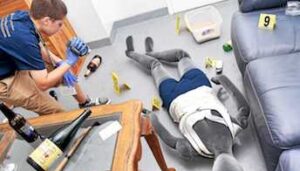 Mock Crime Scenes
Alumni Connections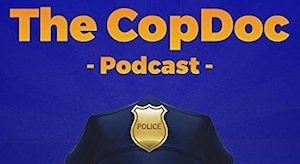 CopDoc: A informative resource podcast by Dr. Morreale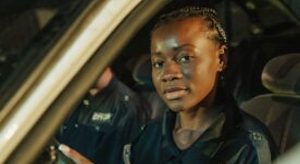 Shadowing: Spend a day in the life with Corrections, Police, Court/Victim services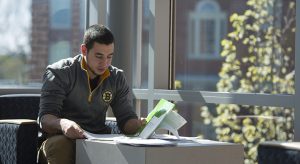 Build your knowledge of CJ through hands-on experiences alongside your professors
See the diverse career paths this degree can prepare you for.
Explore a wide range of rewarding professional opportunities with your degree from Worcester State:
Hospital Security Supervisor
Juvenile Justice Caseworker
Leadership in Criminal Justice
Where will your Worcester State degree take you?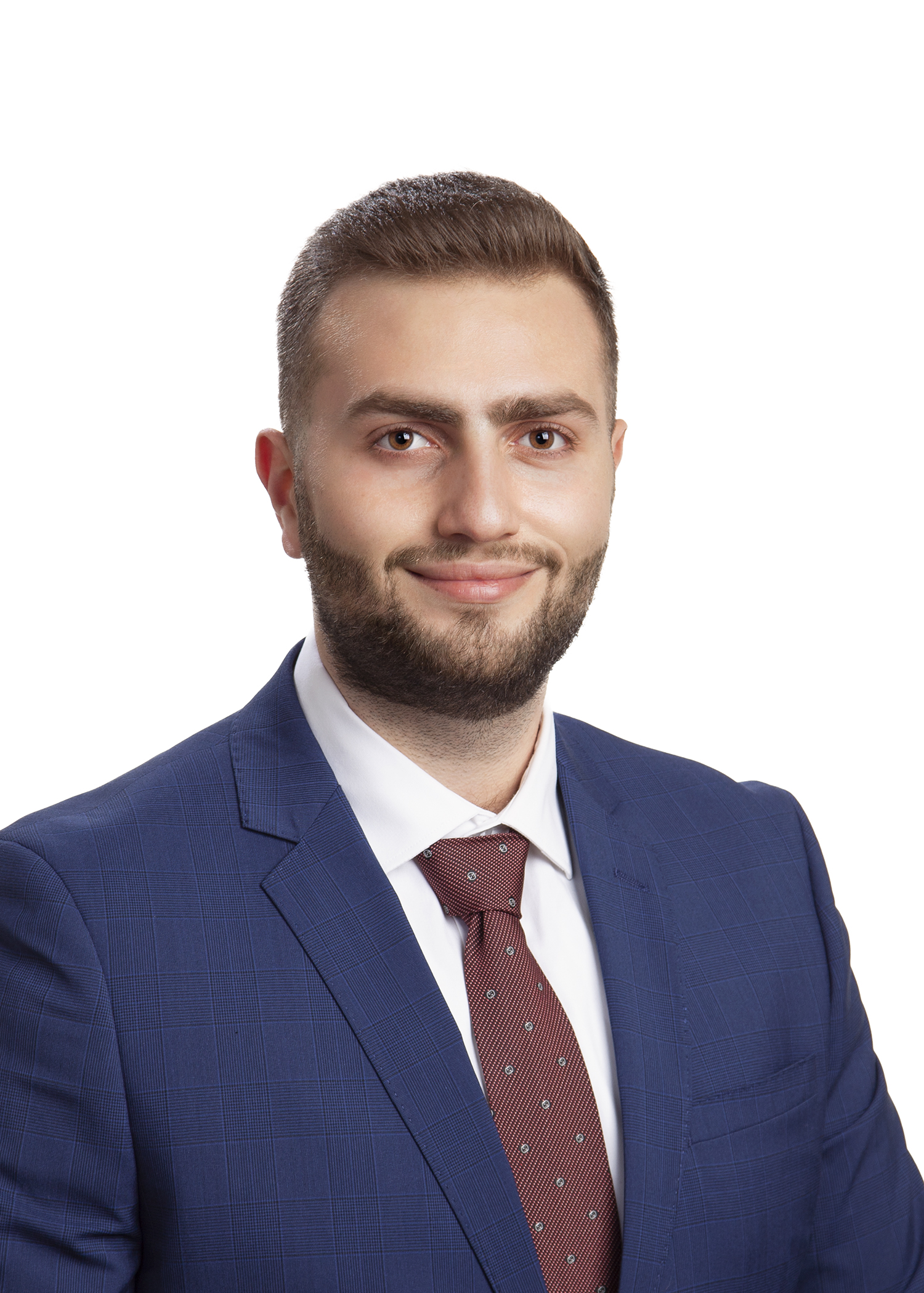 "Studying at Worcester State gave me the core knowledge and discipline needed to navigate through law school and become an attorney."
— Andro Hannoush '15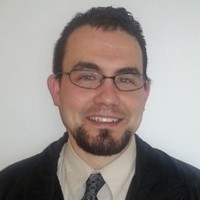 "My professors have been continuously supportive of me and my career, offering advice and letters of recommendation to help achieve my ultimate goal of earning my Ph.D. in Criminology & Justice Studies."
— Christopher Weagle '07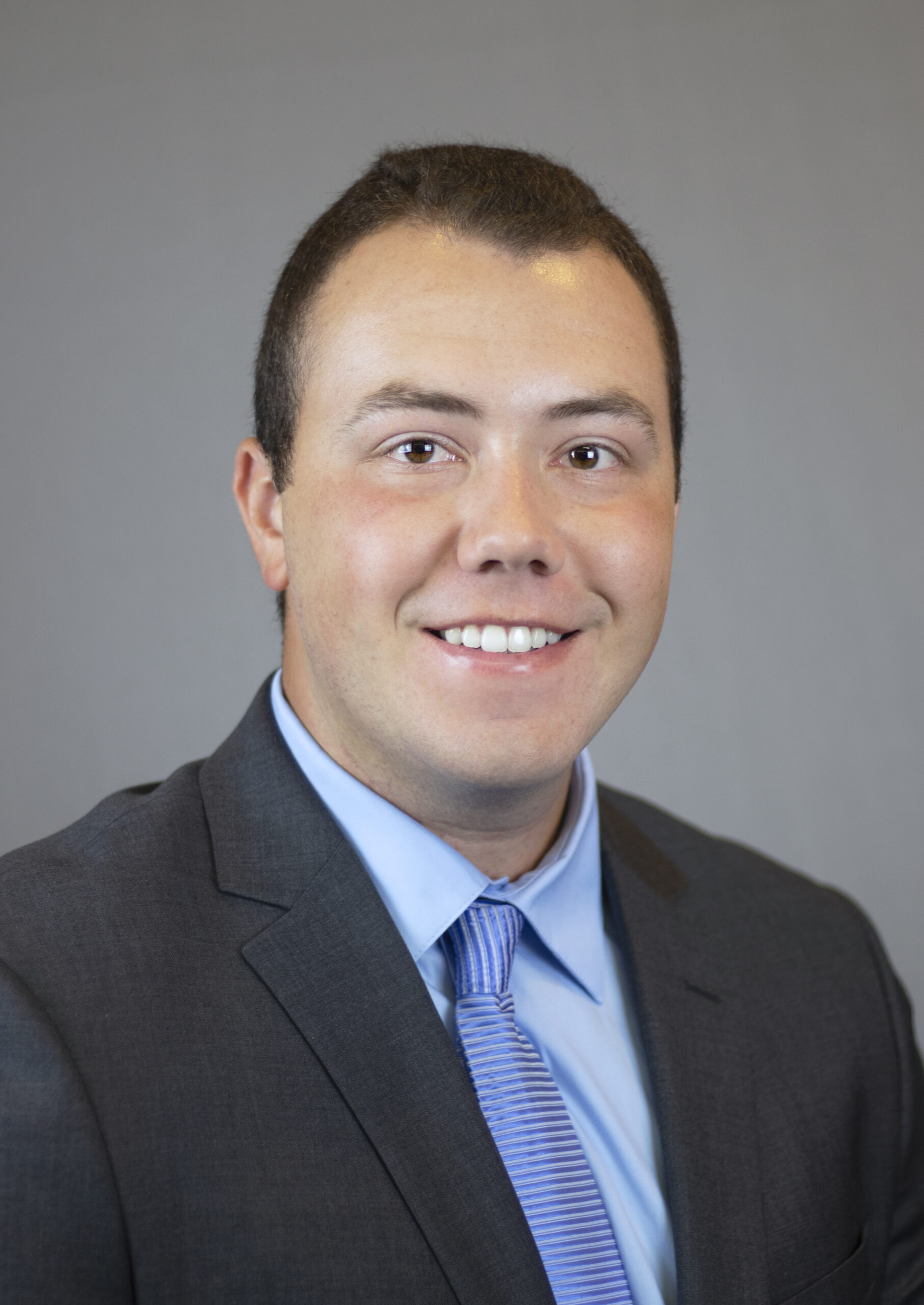 "Because of the professors, the staff, my classmates, and my closest friends I was able to gain professional experience through an internship with the U.S. Marshals Service in Washington, D.C. and I was also able to pursue a graduate degree in Counterterrorism."
— Jared K. Richards '07
Meet Your Faculty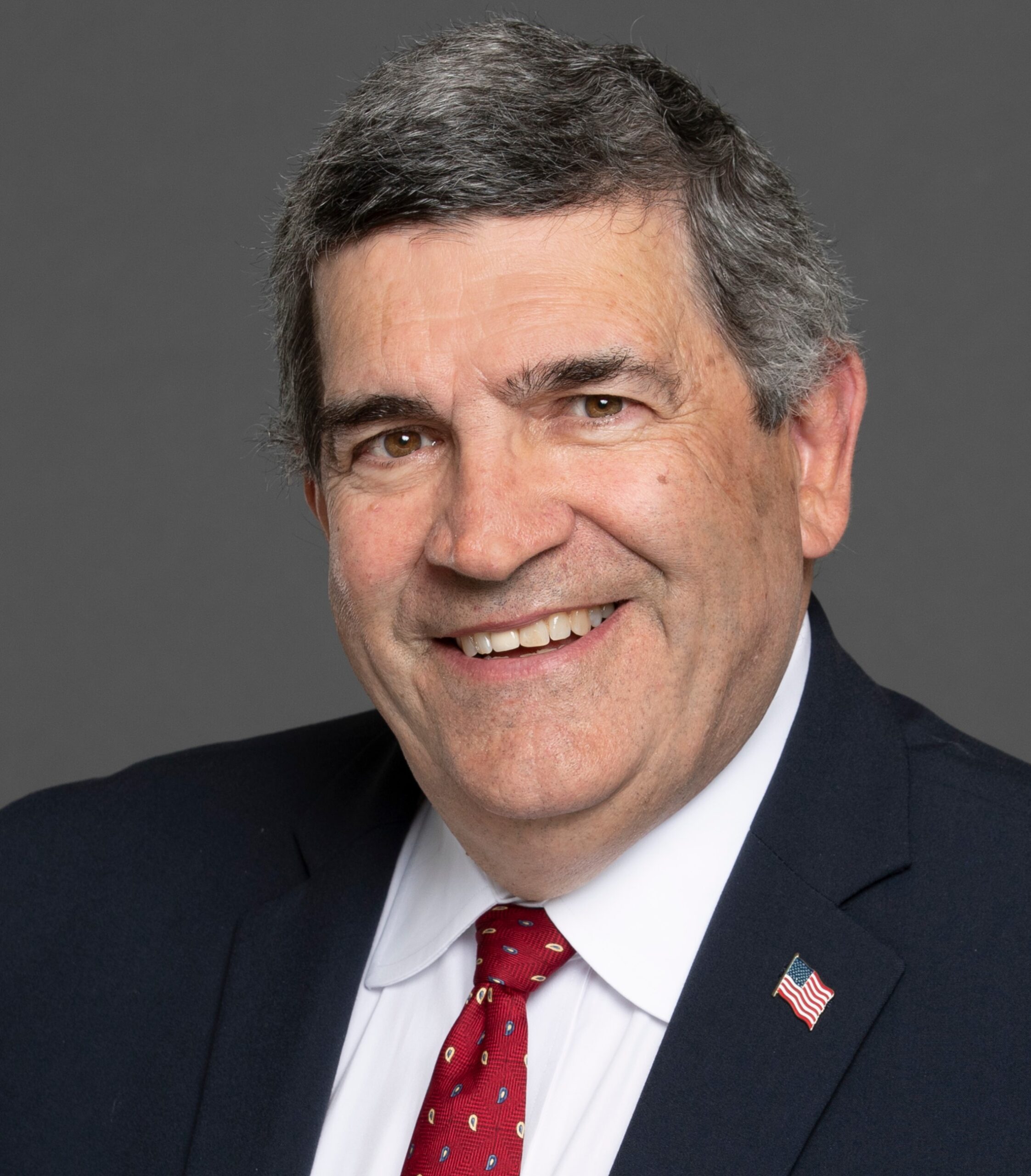 Dr. Stephen A. Morreale
Professor of Criminal Justice
Criminal Justice is interdisciplinary. We are not a "Cop Shop." The CJ Progam at WSU strives to prepare students to grow and become more conversant, superior writers and critical thinkers. Our graduates go on to law school and graduate school. They [...]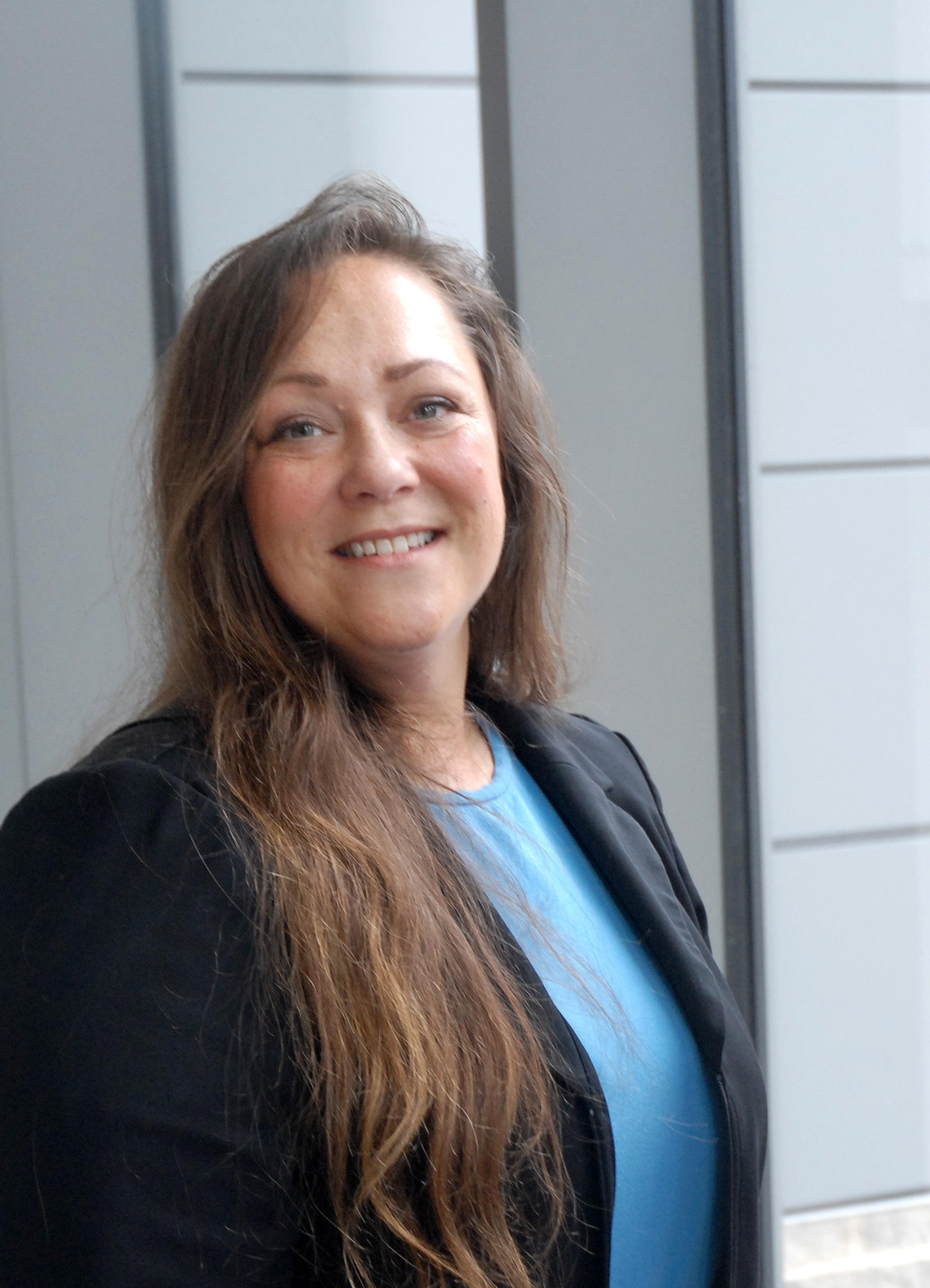 Aimee Delaney
Associate Professor
Dr. Delaney specializes in the study of violence and victimization, with a focus on juvenile crime, risk behaviors among youth, youth victimization, and family and community violence. Her book, Norms of Violence: Violent Socialization Processes and [...]
Contact Criminal Justice
Learning Resource Center
Suite LRC-120