IN THIS SECTION
Contact Criminal Justice
Learning Resource Center
Suite LRC-120
Hands-on learning is essential to Worcester State's criminal justice program. Our exciting, interactive departmental activities complement skills you'll be gaining in the classroom, and we strongly encourage you to get involved in such opportunities as:
Criminal Justice Club
Criminal Justice Honors Society (Alpha Phi Sigma, Lambda Rho Chapter)
Criminal Justice Opportunity and Career Fair
Field interviews
Field research
Guest lectures
Mock crime scenes
Mock interviews
Mock trials
Physical security assessments
We also offer challenging research opportunities overseen by faculty members—like partnering with a New England school district to study and evaluate its schools' anti-bullying programs
Criminal Justice News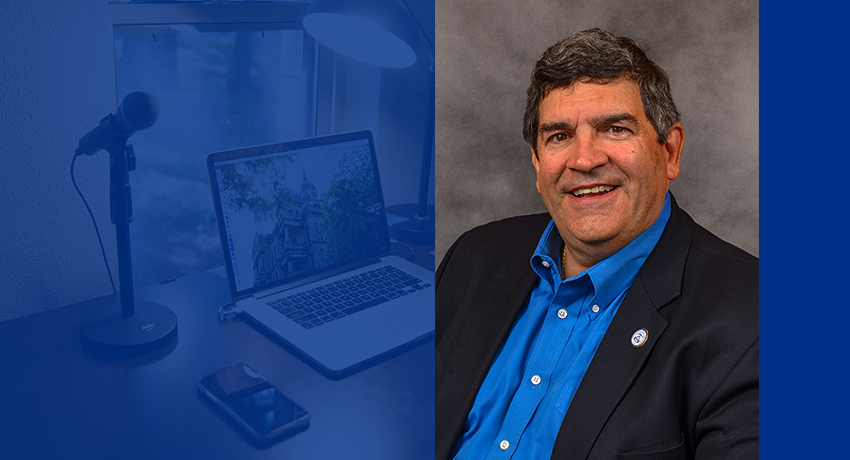 Morreale Creates Podcast to Discuss Current Issues in Criminal Justice, Leadership
Our criminal justice system is often in the forefront of the news these days, with calls for reform increasing after this summer's Back Lives Matter protests and the recent riot at the Capitol in Washington, DC.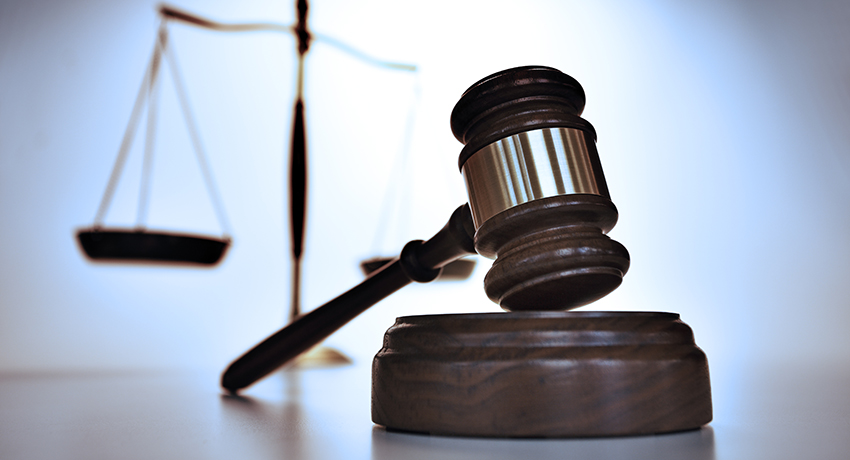 Criminal Justice Faculty Tackle Current Racial Justice Issues
The current, explosive societal debate centered on questions of racial justice, racism, and police violence is sure to make for lively, thoughtful discussions in criminal justice classes this semester, according to faculty in the Department of Criminal Justice.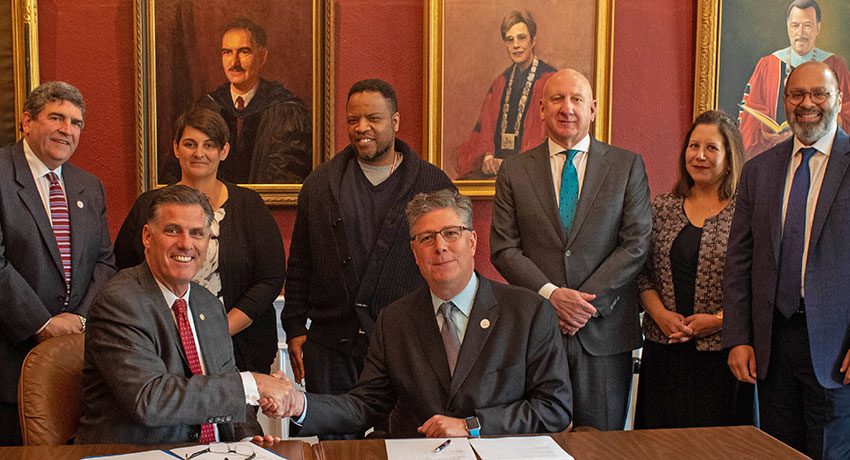 New Bridgewater State Partnership Gives Pathway to Criminal Justice Master's Degree
Anew affiliation agreement between Worcester State University and Bridgewater State University ensures at least two reserved seats a year in Bridgewater's Master of Science in Criminal Justice program for WSU graduates.
Contact Criminal Justice
Learning Resource Center
Suite LRC-120