IN THIS SECTION
Contact Occupational Therapy
Ghosh Science & Technology Center
Suite ST-210
Engage in client-centered therapy. Enhance the lives of others.
Become a part of Worcester State University's Occupational Therapy program–where the love of working with people intersects with healthcare and community.
As a student in the program, you will become a capable practitioner ready to help people build or regain the skills they need to live independently. Through captivating classroom curriculum, as well as fieldwork and partnerships with community organizations, you will emerge as a vital catalyst in the lives of people who require individualized care.
Occupational Therapy Programs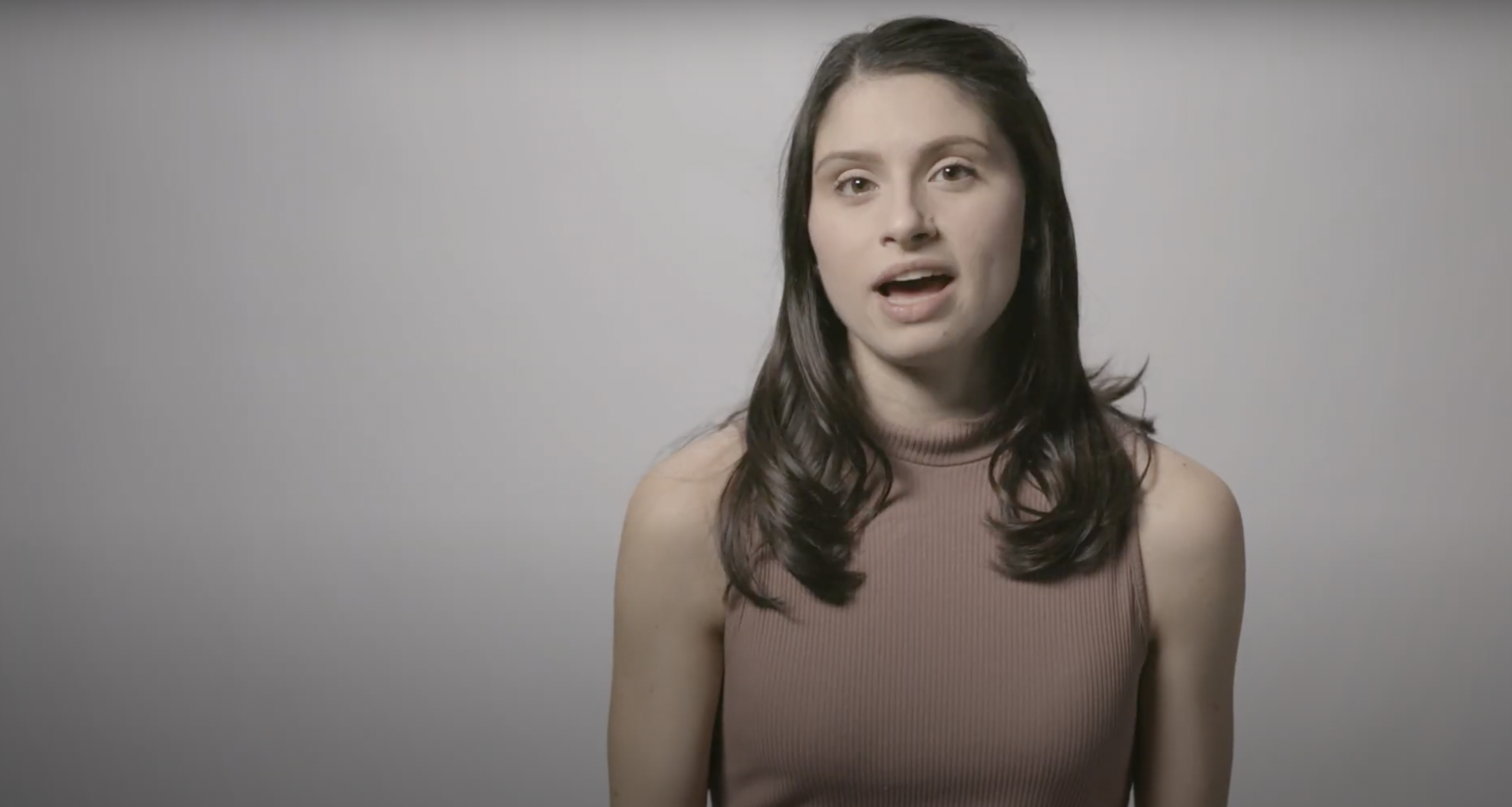 STUDENT STORIES
Explore Occupational Therapy at Worcester State.
Hear from current students at Worcester State who are on their way to becoming compassionate healthcare professionals.
Facilities
The only accredited BSOS/MOT program in MA–and one of the few in the country–where you get OT classes starting on Day 1.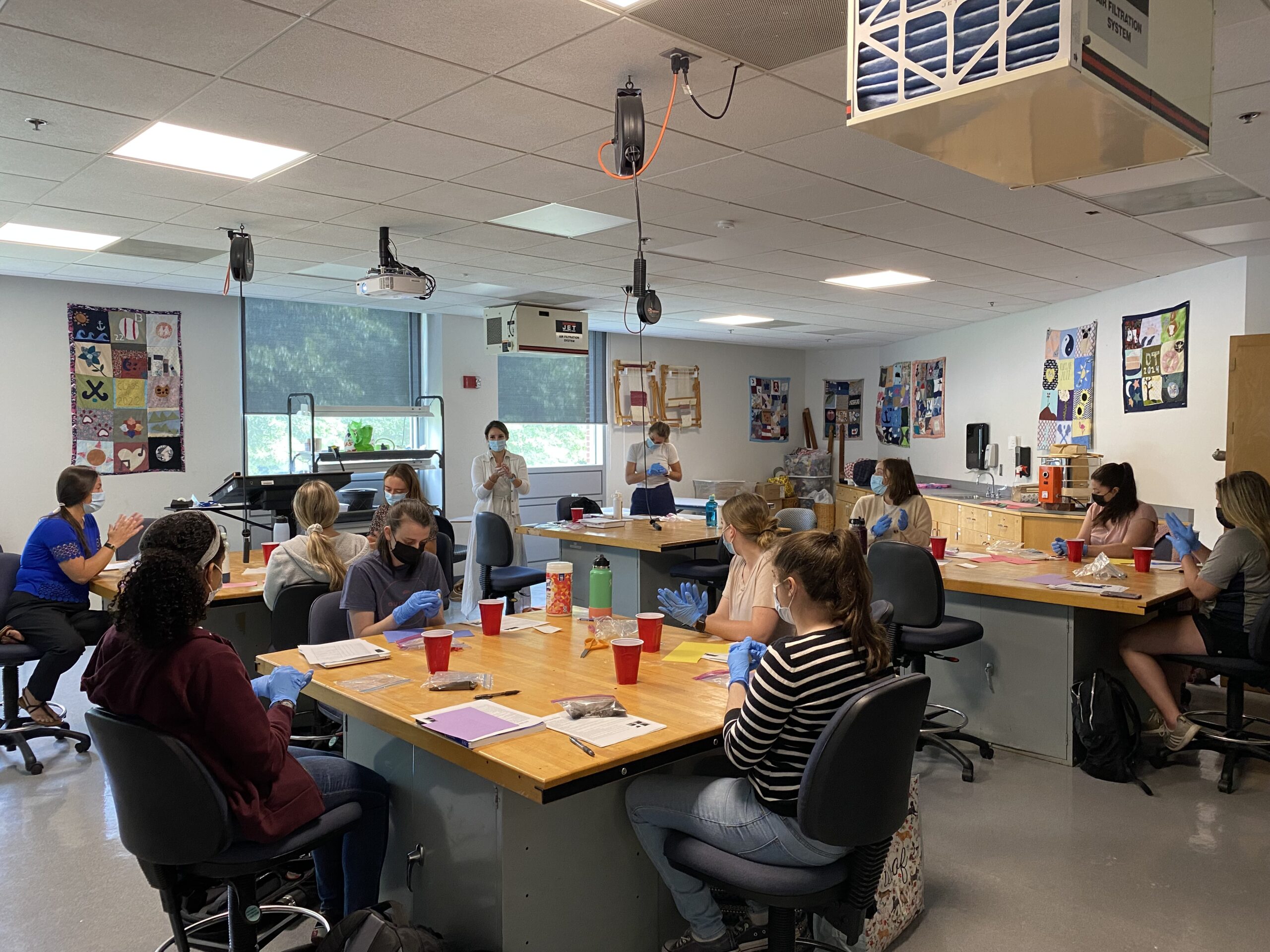 Media Lab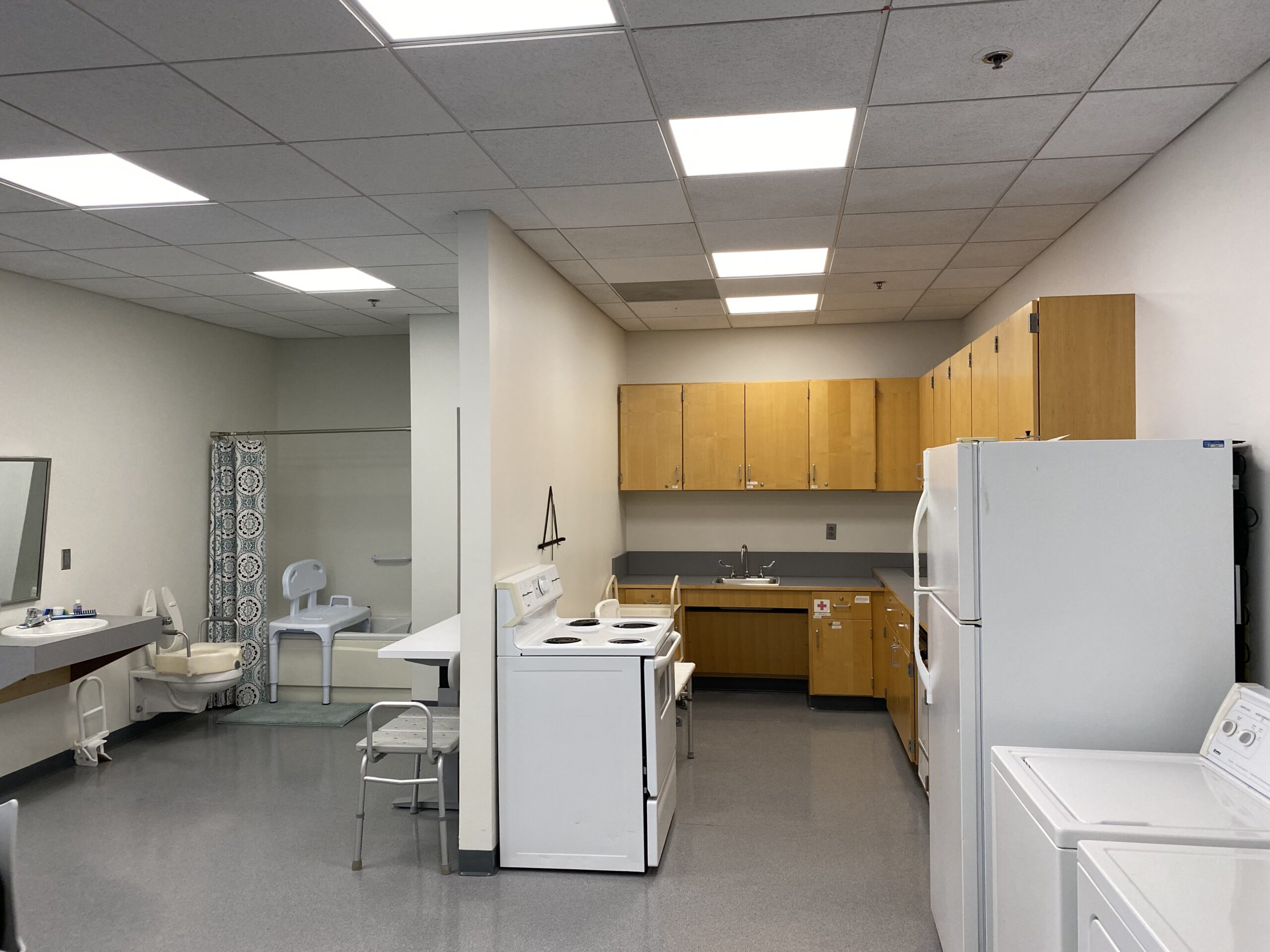 Activities of Daily Living Lab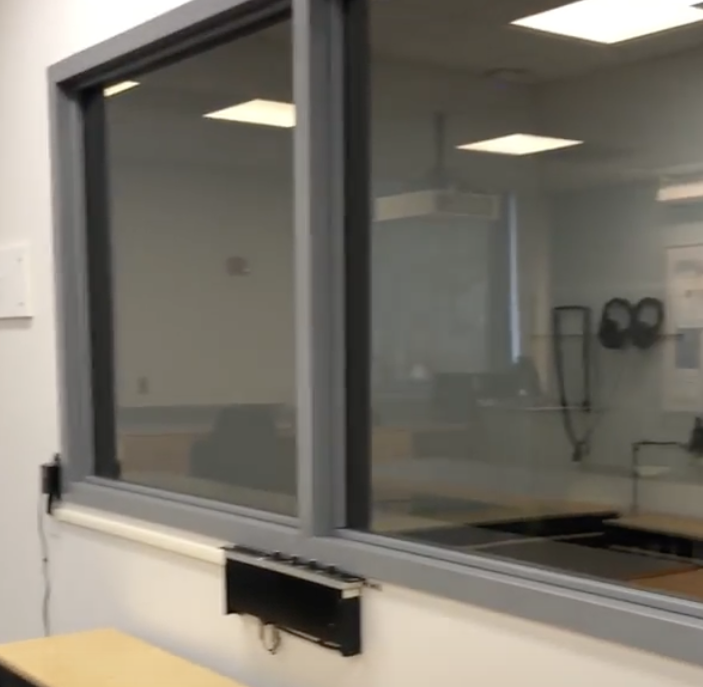 OT Observation Lab
Why study at Worcester State?
Find out why Worcester State's OT program is one of the best in the country for a unique combination of hands-on and academic experiences.
Anatomy & Physiology

Psychology

Wellness & Disability Groups

OT Theories

Neuroscience

Therapeutic Approaches for Children & Adolescents 

Community Health
Kinesiology Lab

Psych of Aging

Psychosocial Therapeutic Approaches

Therapeutic Approaches for Elders

Global Health Issues

Assistive Technology

Clinical Reasoning
Where can your Worcester State degree take you?
Map your path to a rewarding career.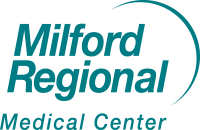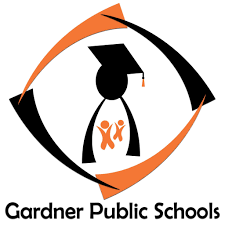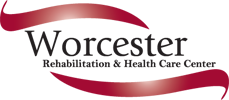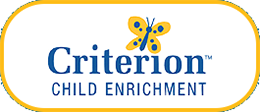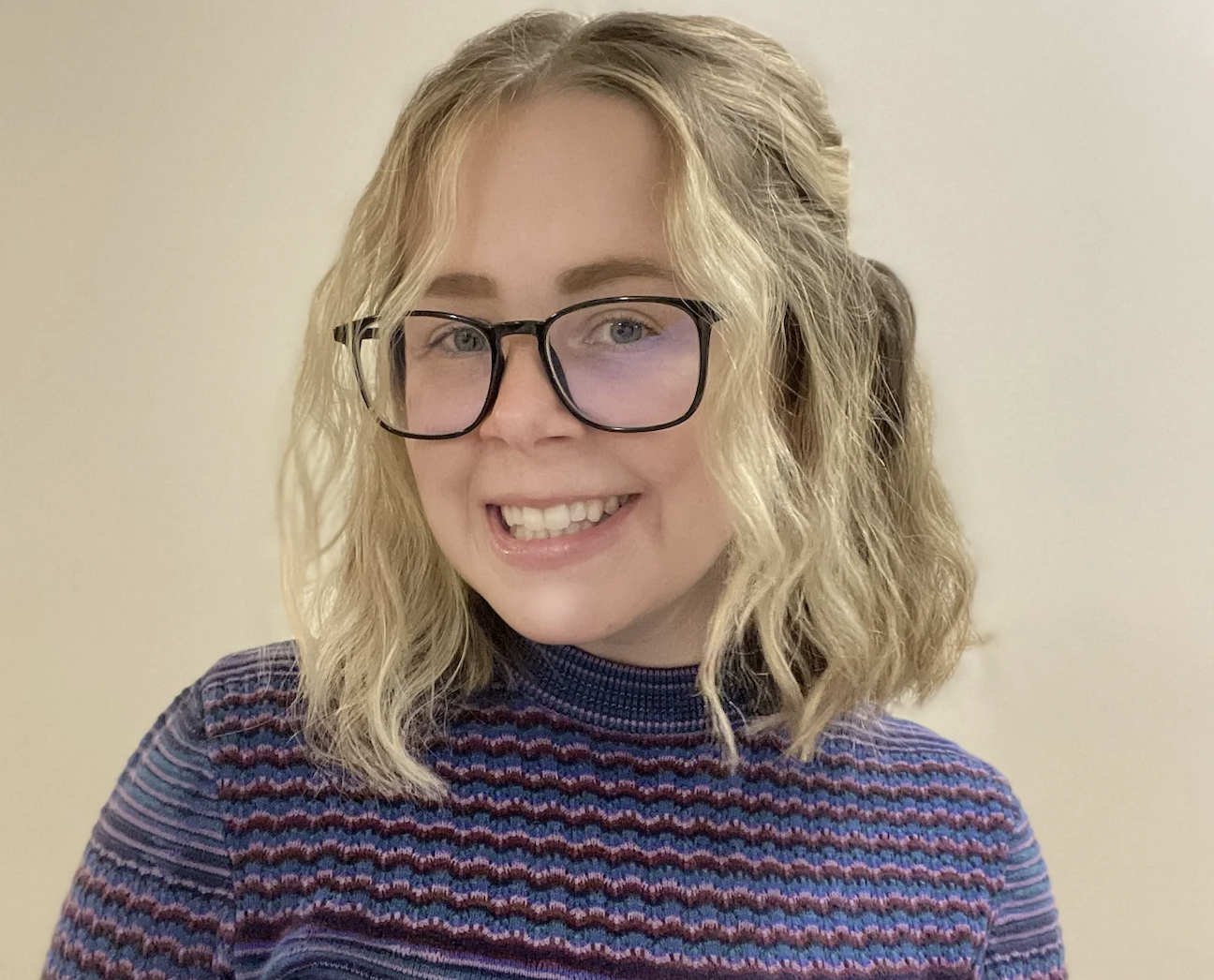 I'm so excited about my future as an OT because I will advocate for the necessity of our profession, for the rights of my clients, and for more awareness of and accessibility to mental health services.
— Sara Toomey, Occupational Therapy Graduate Student (MOT)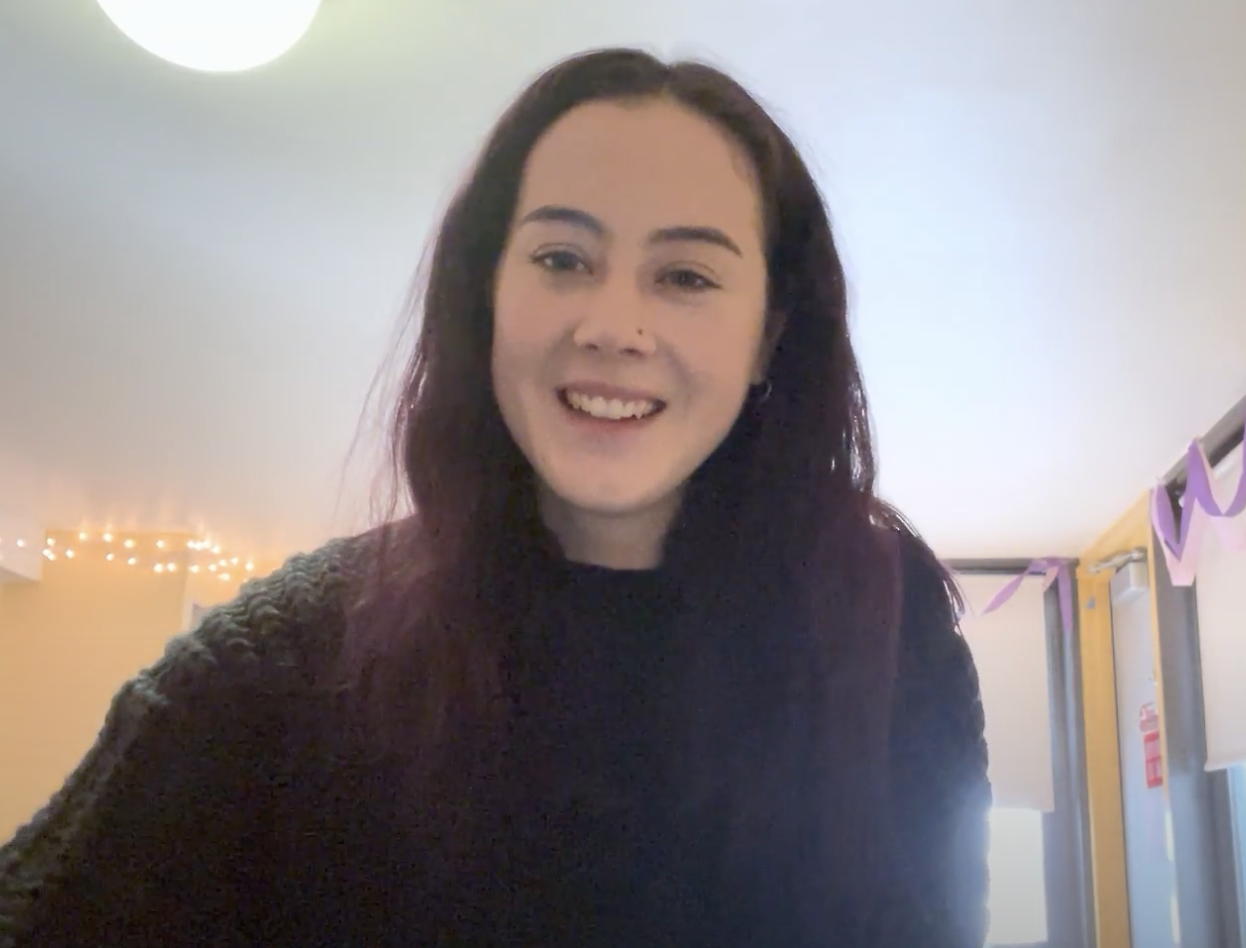 I chose Worcester State because of the amazing OT department. The accelerated graduate program is awesome, and the professors really care about you and want you to succeed.
— Jessica Potenza, Occupational Studies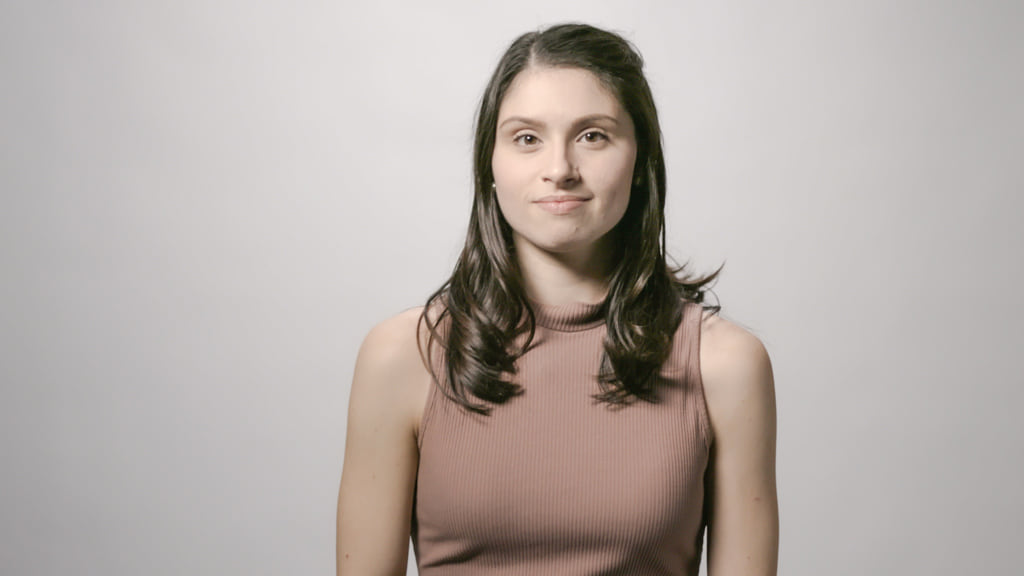 The OT program at Worcester State is unique, because as an undergrad you get hands-on experience, seeing what an occupational therapist does, with real case studies and fieldwork.
— Brittany Marchetti, Occupational Therapy Graduate Student (MOT)
Meet Your Faculty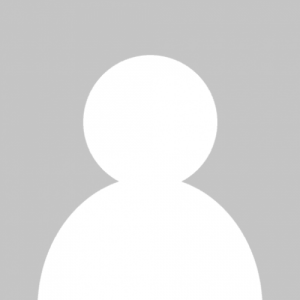 Ellyn Schmalzer
Visiting Assistant Professor
Occupational therapist with experience in diverse populations including pediatrics, student teaching, group leadership, mental health, [...]
News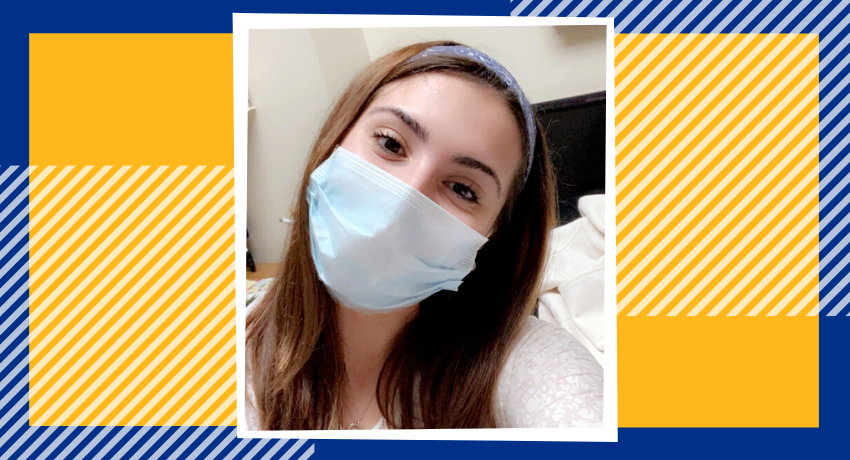 Occupational Therapy Students Continue Keeping Nursing Home Patients Happy
When Emma Caneira '20 started her job as a part-time activities assistant at Christopher House Skilled Nursing Center in the fall, she never expected to be working in the middle of a global health crisis come spring. The senior occupational therapy major assists in developing and leading group activities with residents at Christopher House, including bowling, trivia games, Bingo (their favorite), and arts and crafts.
More Program Information
Accreditation Information

The Occupational Therapy Program is accredited by the Accreditation Council for Occupational Therapy Education (ACOTE) of the American Occupational Therapy Association (AOTA), located at 6116 Executive Boulevard, Suite 200, North Bethesda, MD 20852-4929. ACOTE'S telephone number, c/o AOTA, is 301-652-AOTA, and its web address is www.acoteonline.org
National Board for Certification in Occupational Therapy
Graduates of Worcester State's MOT program are eligible to sit for the National Board for Certification in Occupational Therapy (NBCOT) examination, for which this program boasts a consistently high pass rate.
A passing score on this examination allows the graduate to apply for a license to practice that is required by most states within the United States, including Massachusetts. For further information regarding certification contact: NBCOT, One Bank Street, Suite 300, Gaithersburg, Maryland, 20878; (301) 990-7979.
MA Residents

# of Credits
Tuition
Fees¹
OT Books² or FW Fees
EXXAT³
First-Year – Fall
16 UG
$485.00
$5,158.00
$250.00
$0.00
First-Year – Spring
16 UG
$485.00
$5,158.00
$250.00
$0.00
Sophomore Year – Fall
16 UG
$485.00
$5,158.00
$150.00
$0.00
Sophomore Year – Spring
13 UG
$485.00
$5,158.00
$200.00
$0.00
Junior Year – Fall
16 UG
$485.00
$5,158.00
$500.00
$200.00
Junior Year – Spring
16 UG
$485.00
$5,158.00
$300.00
$0.00
Senior Year – Fall
16 UG
$485.00
$5,158.00
$800.00
$0.00
Senior Year – Spring
13 UG
$485.00
$5,158.00
$500.00
$0.00
Grad Year -Summer
9 Grad
$1,521.00
$1,525.50
$500.00
$0.00
Grad Year – Fall
9 Grad
$1,521.00
$1,525.50
$500.00
$0.00
Grad Year – Spring
9 Grad
$1,521.00
$1,525.50
$500.00
$0.00
Grad Year – Summer/Fall
6 Grad
$1,014.00
$1,017.00
$90.00
$0.00
TOTAL COST
$9,457.00
$46,857.50
$4,540.00
$200.00

New England Regional Residents

# of Credits
Tuition
Fees¹
OT Books² or FW Fees
EXXAT³
First-Year – Fall
16 UG
$727.00
$5,158.00
$250.00
$0.00
First-Year – Spring
16 UG
$727.00
$5,158.00
$250.00
$0.00
Sophomore Year – Fall
16 UG
$727.00
$5,158.00
$150.00
$0.00
Sophomore Year – Spring
13 UG
$727.00
$5,158.00
$200.00
$0.00
Junior Year – Fall
16 UG
$727.00
$5,158.00
$500.00
$200.00
Junior Year – Spring
16 UG
$727.00
$5,158.00
$300.00
$0.00
Senior Year – Fall
16 UG
$727.00
$5,158.00
$800.00
$0.00
Senior Year – Spring
13 UG
$727.00
$5,158.00
$500.00
$0.00
Grad Year -Summer
9 Grad
$1,521.00
$1,525.50
$500.00
$0.00
Grad Year – Fall
9 Grad
$1,521.00
$1,525.50
$500.00
$0.00
Grad Year – Spring
9 Grad
$1,521.00
$1,525.50
$500.00
$0.00
Grad Year – Summer/Fall
6 Grad
$1,014.00
$1,017.00
$90.00
$0.00
TOTAL COST
$11,393.00
$46,857.50
$4,540.00
$200.00

Out-of-State Residents

# of Credits
Tuition
Fees¹
OT Books² or FW Fees
EXXAT³
First-Year – Fall
16 UG
$3,525.00
$5,158.00
$250.00
$0.00
First-Year – Spring
16 UG
$3,525.00
$5,158.00
$250.00
$0.00
Sophomore Year – Fall
16 UG
$3,525.00
$5,158.00
$150.00
$0.00
Sophomore Year – Spring
13 UG
$3,525.00
$5,158.00
$200.00
$0.00
Junior Year – Fall
16 UG
$3,525.00
$5,158.00
$500.00
$200.00
Junior Year – Spring
16 UG
$3,525.00
$5,158.00
$300.00
$0.00
Senior Year – Fall
16 UG
$3,525.00
$5,158.00
$800.00
$0.00
Senior Year – Spring
13 UG
$3,525.00
$5,158.00
$500.00
$0.00
Grad Year -Summer
9 Grad
$1,521.00
$1,525.50
$500.00
$0.00
Grad Year – Fall
9 Grad
$1,521.00
$1,525.50
$500.00
$0.00
Grad Year – Spring
9 Grad
$1,521.00
$1,525.50
$500.00
$0.00
Grad Year – Summer/Fall
6 Grad
$1,014.00
$1,017.00
$90.00
$0.00
TOTAL COST
$33,777.00
$46,857.50
$4,540.00
$200.00

¹ Subject to change, based on 22-23 University Catalog (rev 8/22)
² Approximate cost to purchase
³ After initial, one-time subscription fee, cost would depend on FW requirements (as needed)
Does not include living expenses (room and board), meal plans, health insurance or FW-related costs (transportation)

MA Residents

# of Credits
Tuition
Fees¹
Grad Year 1 – Summer
13 UG
$1,690.00
$2,203.50
Grad Year 1 – Fall
13 UG
$485.00
$5,158.00
Grad Year 1 – Spring
7 UG
$283.00
$3,008.88
Grad Year 2 – Summer
0
$0.00
$0.00
Grad 2 – Fall
13 UG
$485.00
$5,158.00
Grad Year 2 – Spring
13 UG and 3 Grad
$485.00 and $507.00
$5,158.00 and $508.50
Grad Year 3 – Summer
12 Grad
$2,028.00
$2,034.00
Grad Year 3 – Fall
12 Grad
$2,028.00
$2,034.00
Grad Year 3 – Spring (FW)
6 Grad
$1,014.00
$1,017.00
TOTAL COST
$9,005.00
$26,279.88

Out-of-State Residents

# of Credits
Tuition
Fees¹
Grad Year 1 – Summer
13 UG
$1,690.00
$2,203.50
Grad Year 1 – Fall
13 UG
$3,525.00
$5,158.00
Grad Year 1 – Spring
7 UG
$2,056.25
$3,008.88
Grad Year 2 – Summer
0
$0.00
$0.00
Grad 2 – Fall
13 UG
$3,525.00
$5,158.00
Grad Year 2 – Spring
13 UG and 3 Grad
$3525.00 and $507.00
$5,158.00 and $508.50
Grad Year 3 – Summer
12 Grad
$2,028.00
$2,034.00
Grad Year 3 – Fall
12 Grad
$2,028.00
$2,034.00
Grad Year 3 – Spring (FW)
6 Grad
$1,014.00
$1,017.00
TOTAL COST
$19,898.25
$26,279.88

¹ Subject to change, based on 22-23 University Catalog (rev 8/22)
Does not include living expenses (room and board), meal plans, health insurance or FW-related costs (transportation)
Contact Occupational Therapy
Ghosh Science & Technology Center
Suite ST-210