IN THIS SECTION
Contact Psychology
Sullivan Academic Center
Suite S-241
Explore the complexities of the mind. Become an informed advocate for mental health and psychological science.
As a student of Worcester State's Psychology program, you will develop a deep understanding of the human and non-human animal psyche, including the basic principles of neuroscience, behavior, cognition, emotion, and development.
Through challenging courses taught by accomplished faculty, you will explore contemporary topics in the field while also gaining a historical lens. Beyond the classroom, you will put theory into practice through hands-on experimentation and cutting-edge research, fostering a comprehensive grasp on how humans and non-human animals learn, develop, and interact––all preparing you with the knowledge and skills needed for a competitive edge in a variety of disciplines and careers.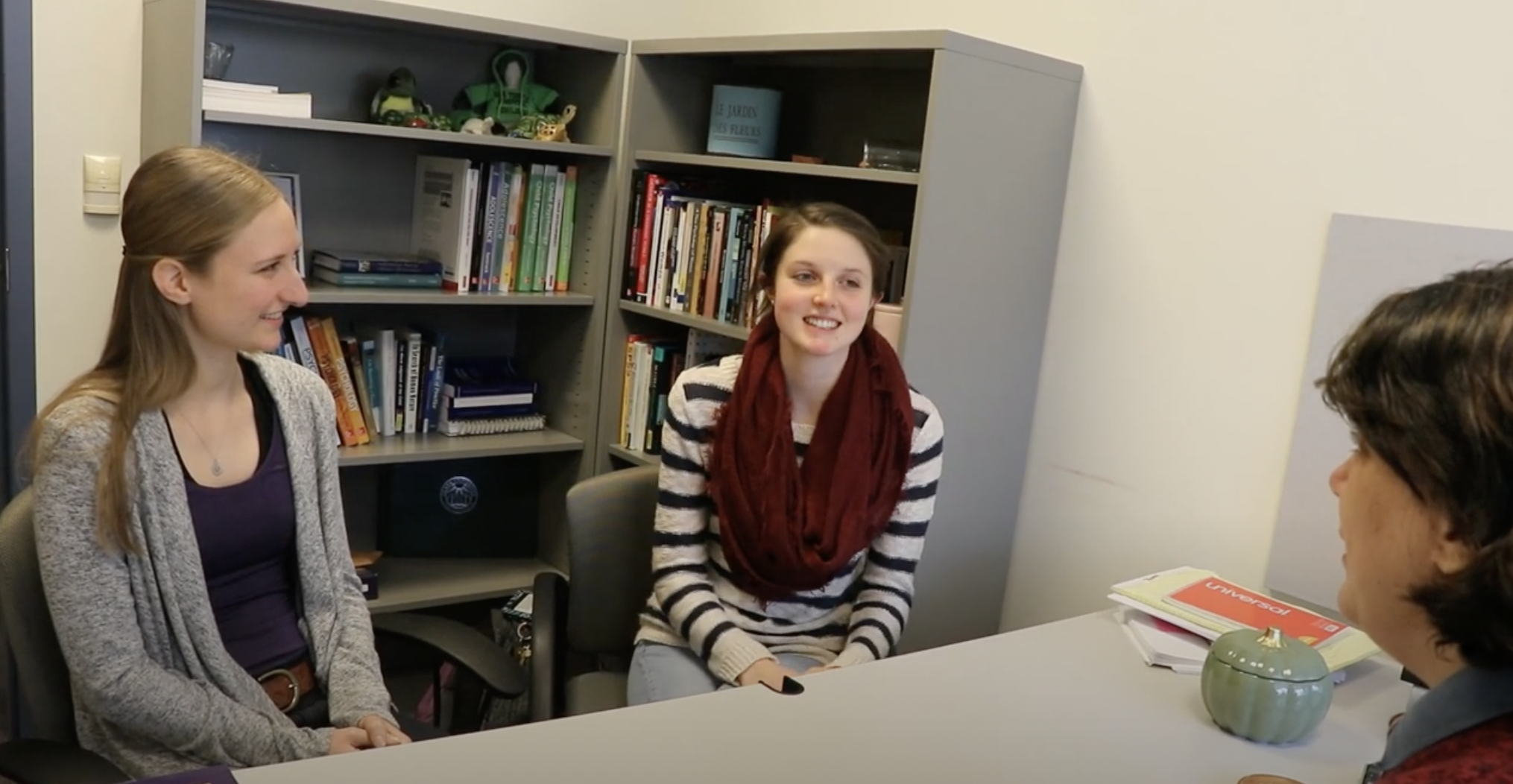 Take A Dive
Psych at Worcester State
Dive into the world of the mind and behavior at Worcester State–and hear from alumni of the program.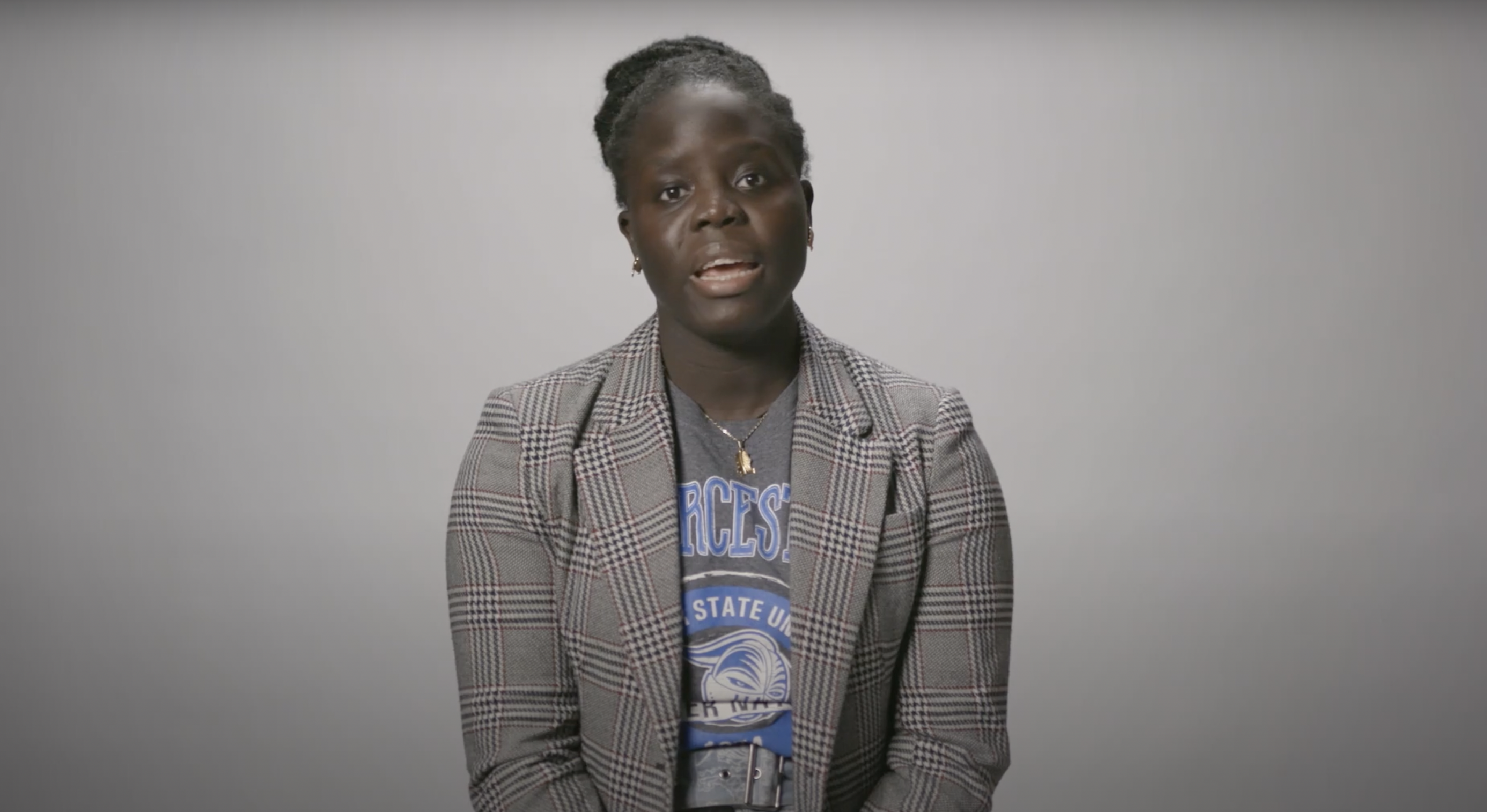 Student Stories
Social Sciences at Worcester State.
Hear stories from current students who study the social sciences at Worcester State–and learn how you can become a change maker.
Why study at Worcester State?
As a student at Worcester State, you will experience small class sizes with engaging discussions and countless opportunities to engage in cutting-edge research alongside your professors.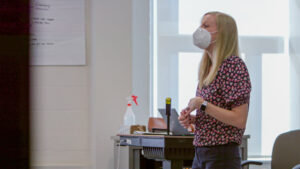 Psych Club
Psi Chi Honors Society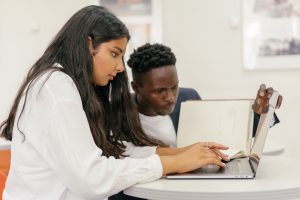 Peer Mentoring Program
Clinical psychology

Developmental psychology

Psychobiology
Cognition and learning

Social psychology

Women's studies
See the diverse career paths that this degree can prepare you for.
Explore a wide range of rewarding professional opportunities with your degree from Worcester State:
Clinical/Guidance Counselor
Where can your Worcester State degree take you?
Map your path to a rewarding career.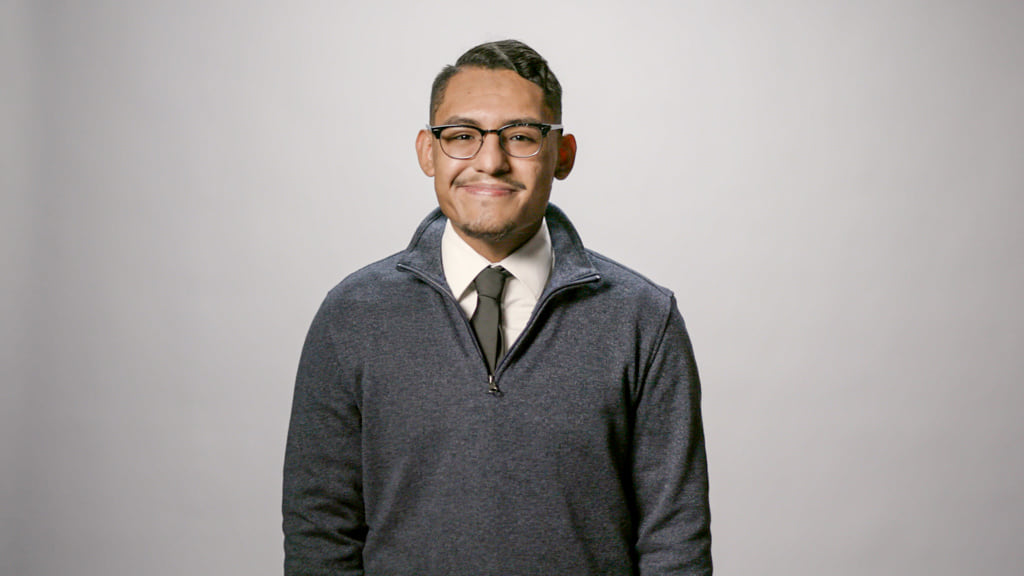 My goal is to be a neuropsychologist and help out in the Latino community with mental health issues. At Worcester State, I'm completing my master's in Clinical Psychology, with an emphasis on Cognitive Behavior Psych, which is helping me get closer to my goal.
— Moises Chauca, Psychology & Spanish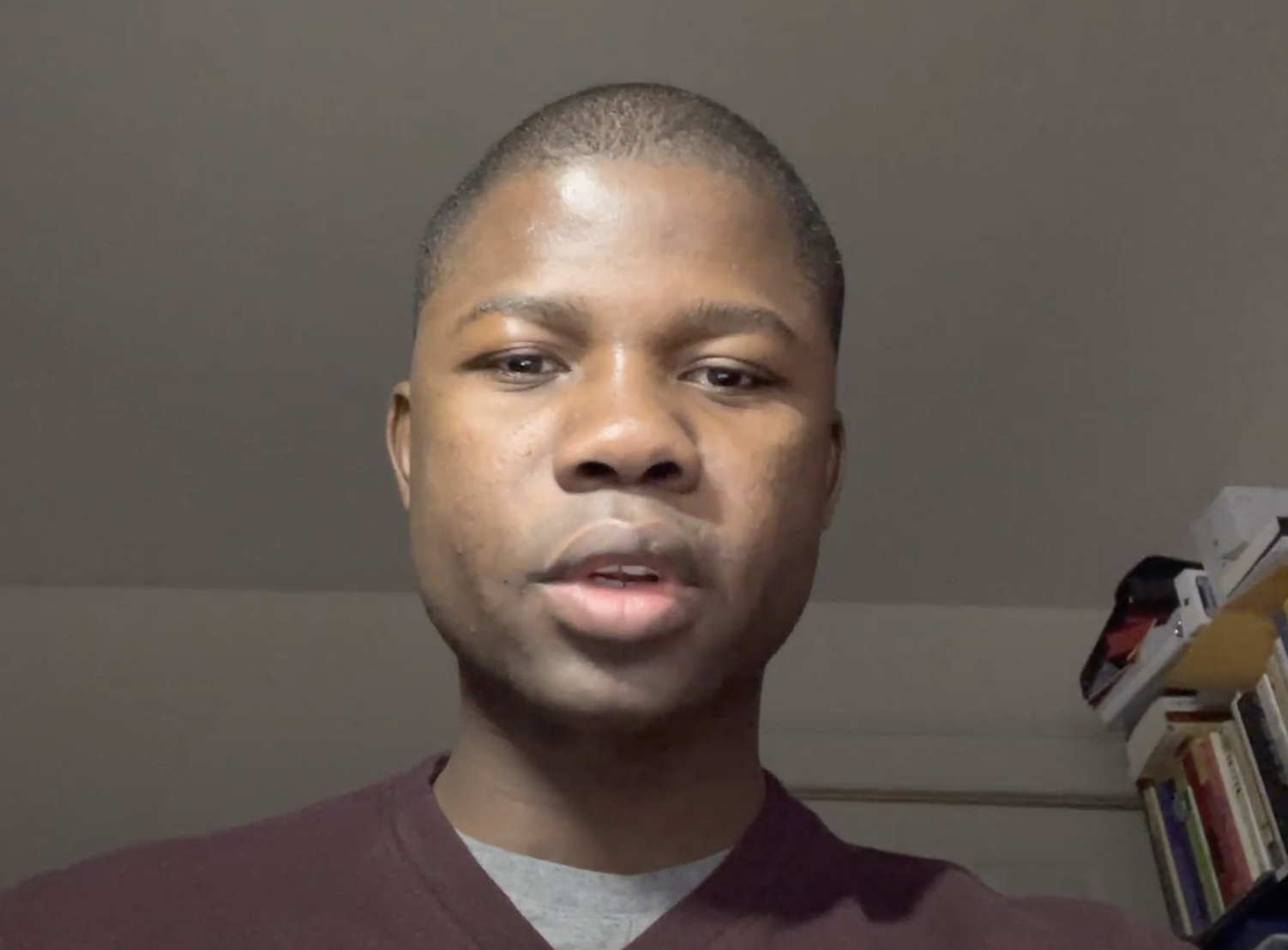 The Psychology program at Worcester State was extremely well-rounded, and the small class sizes gave me direct access to my professors. My advisors were interested in my research and provided me with all the support I needed.
— Kennedy Damoah '19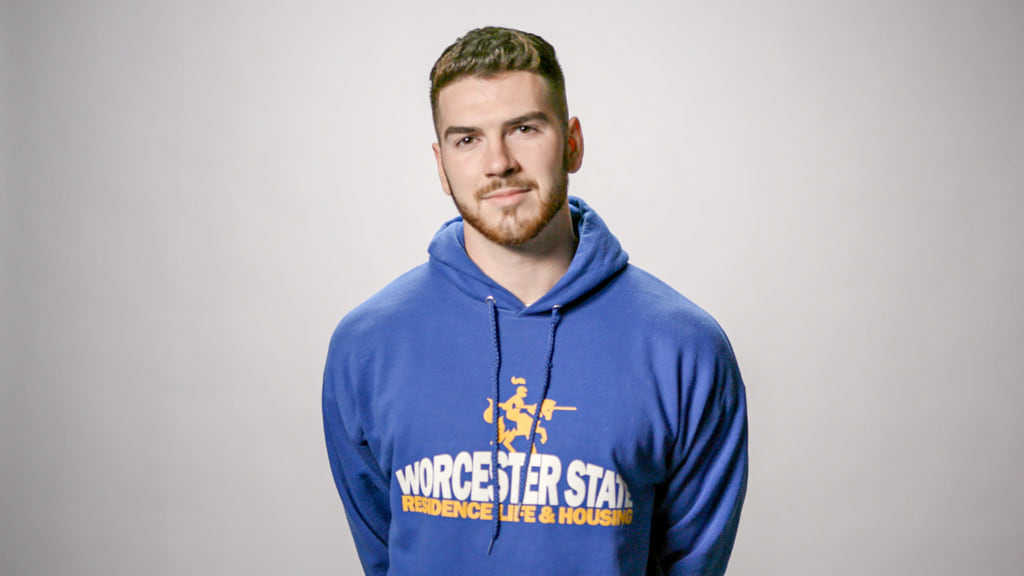 My favorite course was a peer mentoring summer course–it gave me insight into how to apply psychology in the education field.
— Nick Giovino, Psychology & Education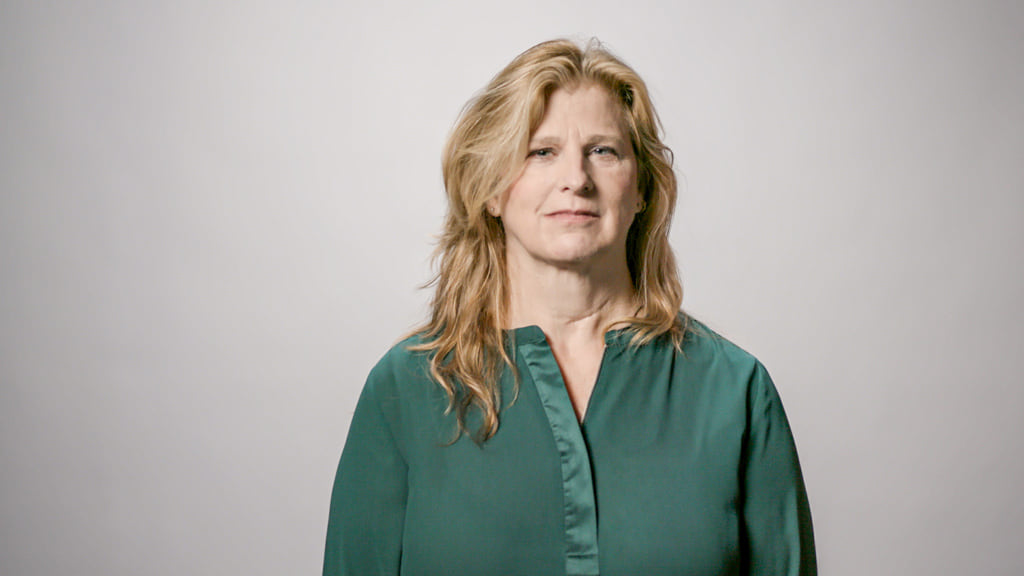 I started my undergraduate degree at 28, studying Psychology, English and Spanish–that led me to fall in love with immigration, and I started working with refugees and immigrants.
— Leah Guzman, Psychology, English & Spanish
Meet Your Faculty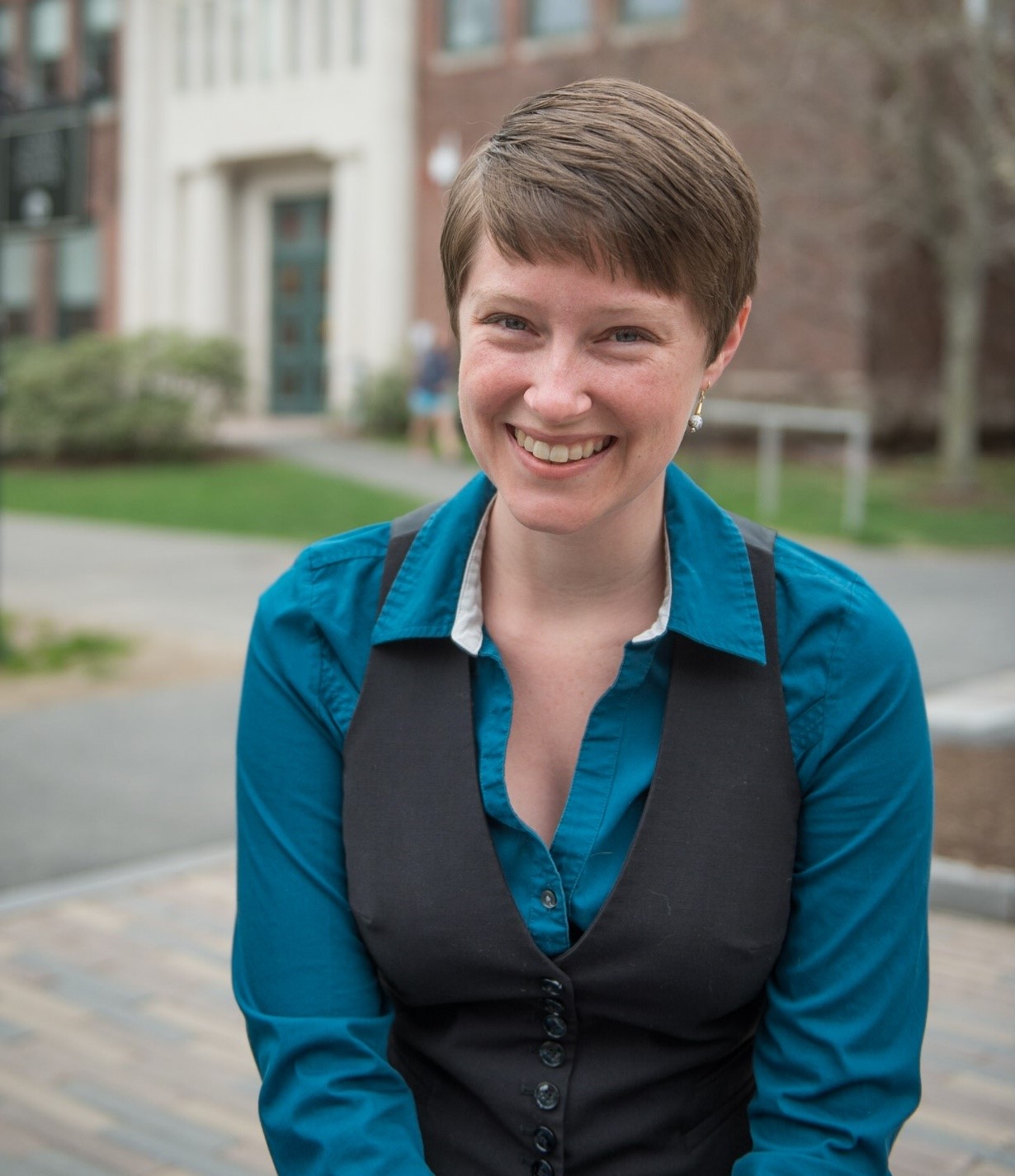 Alexandra Burgess
I am a clinical psychologist who focuses on internalizing psychopathology among youth. More simply, I'm interested in phenomena such as anxiety, depression, suicidality, eating disorders, and perfectionism among children, adolescents, and emerging [...]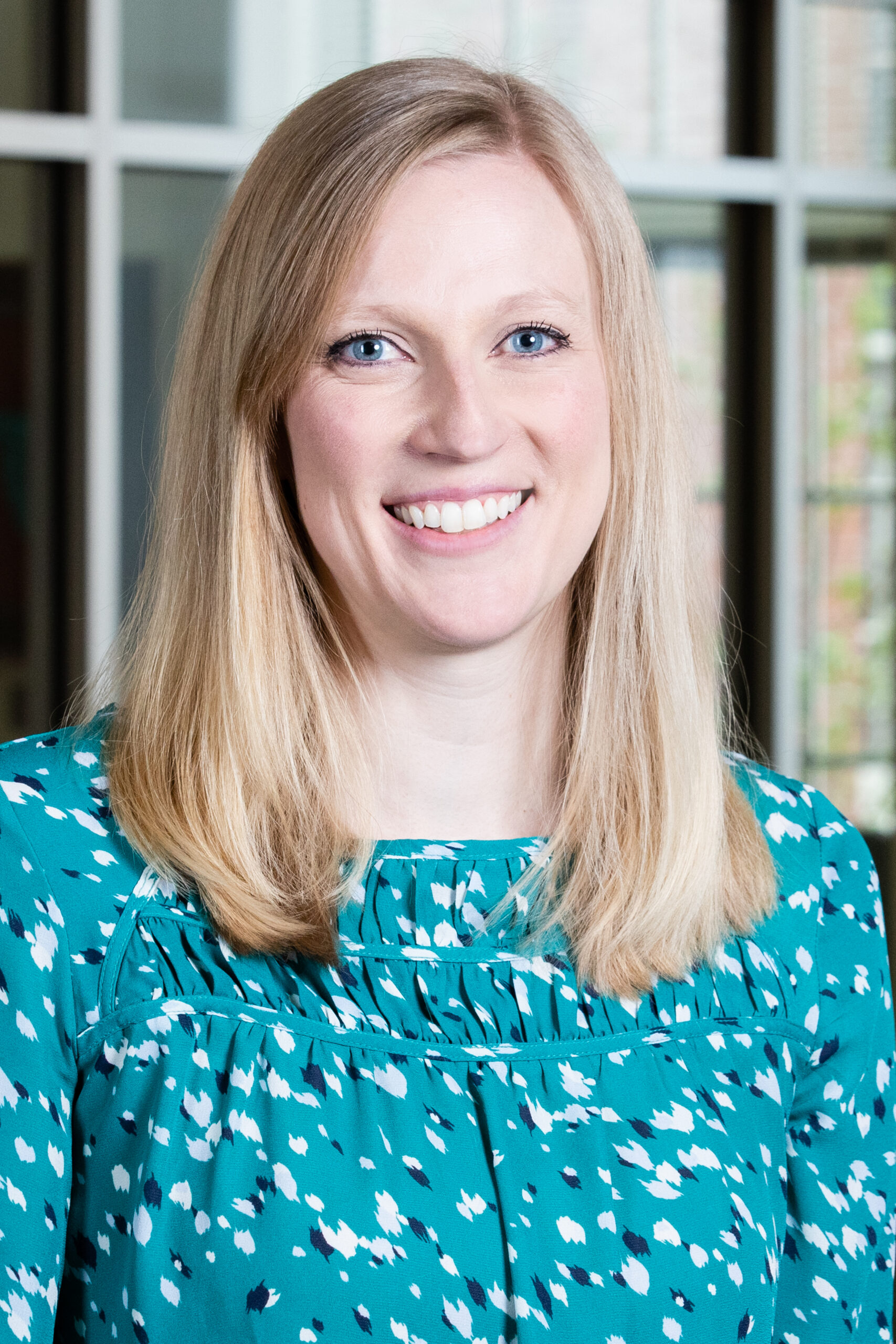 Kathryn Frazier
Associate Professor of Psychology
I am a developmental psychologist who is interested in gender and identity development among girls and women. My most recent work has taken up topics including mothers' parenting beliefs and wellness, the sexualization of women and girls in U.S. [...]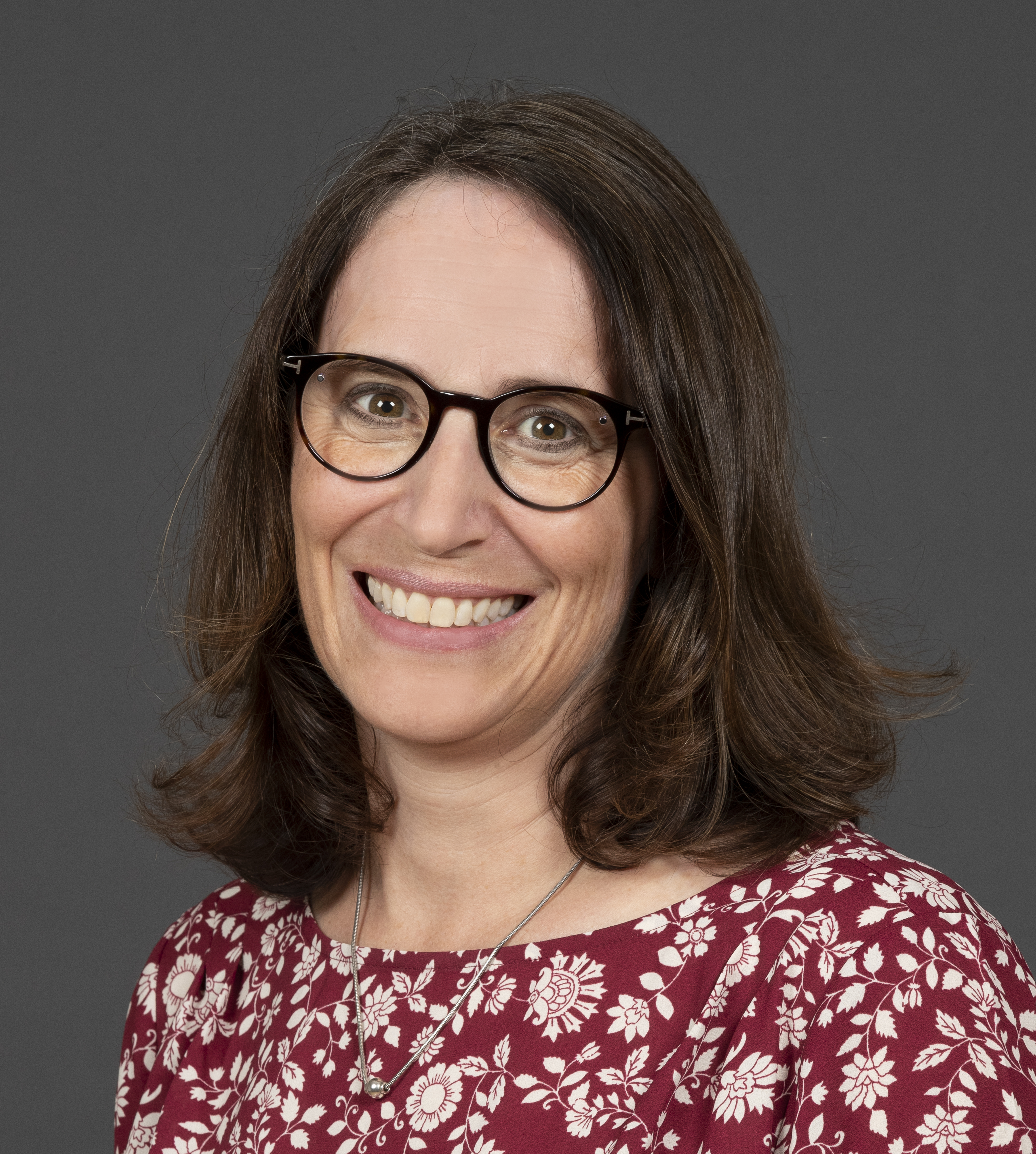 Nicole Rosa
Associate Professor of Psychology & Director of Commonwealth Honors
Dr. Rosa is a Developmental Psychologist interested in lifespan development with a focus on aging, learning, memory, and disability. Her work has explored aspects of memory that remain intact in healthy and cognitively impaired older adults. Dr. Rosa [...]
Contact Psychology
Sullivan Academic Center
Suite S-241