IN THIS SECTION
Contact Sociology
May Street Building
Suite M-100
Harness the power of social dynamics. Help build a more just world.
As a student at Worcester State University, you will gain knowledge that will prepare you to make a positive difference in the world.
In pursuing a Sociology degree at Worcester State, you will join a diverse community of faculty and students. Together, you will study the nature of group behavior and social interaction viewed through analysis of structure, norms, and values to get a critical understanding of individuals as social beings. In classes on topics ranging from race, class, and gender inequalities to capitalism, immigration, cities, and the environment, you will develop the ability to make connections between lived experiences and social issues, and you will examine social justice issues and efforts to make the world a better place. With many opportunities to put theory into practice, you will have the knowledge and research capabilities for a wide array of academic fields and career paths.
Listen to MLK'S Worcester State Temple Speech, March 12th, 1961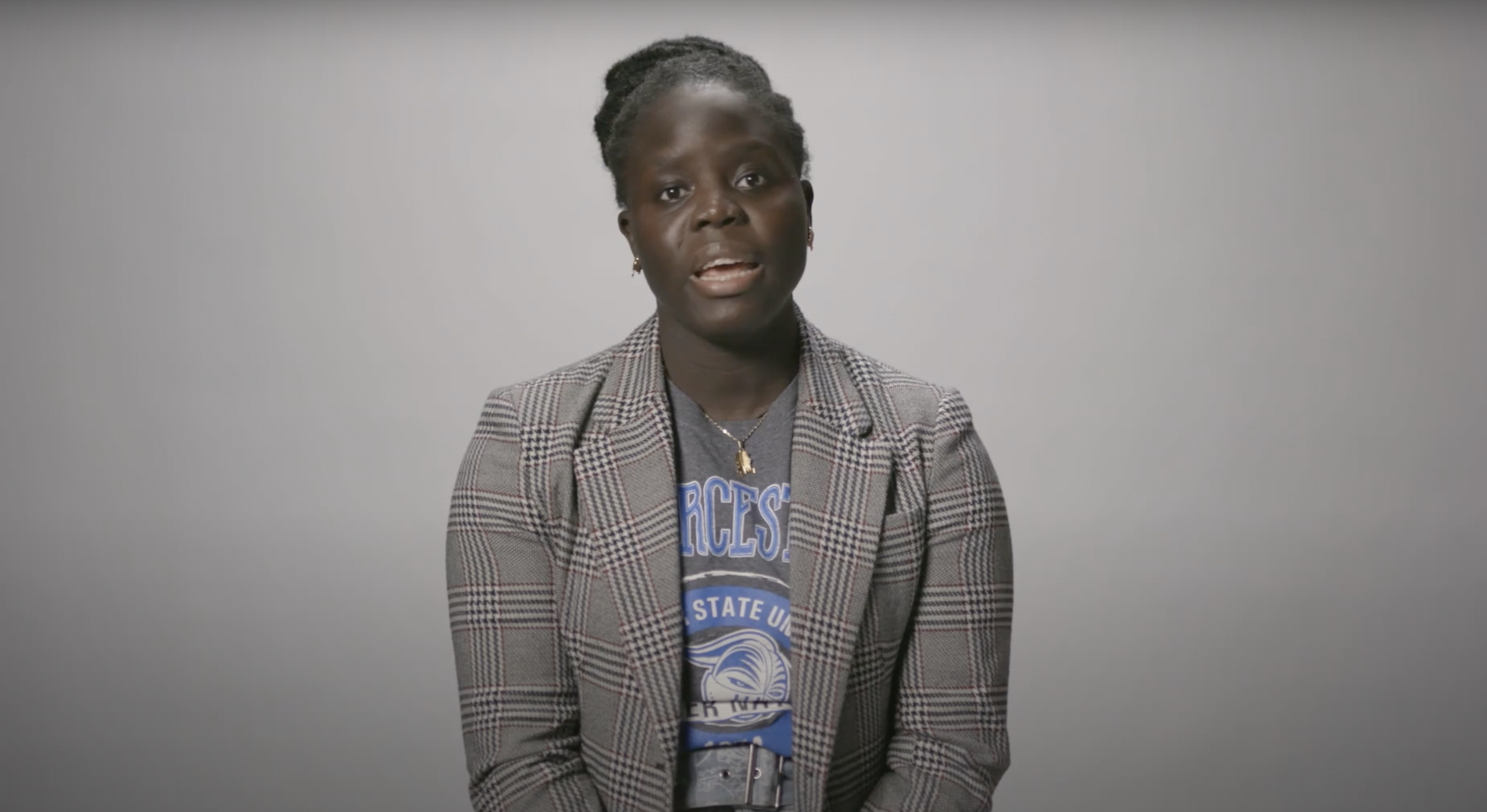 STUDENT STORIES
Social Sciences at Worcester State.
Hear stories from current students who study the social sciences at Worcester State–and learn how you can become a change maker.
Why Sociology at Worcester State?
As a student, you will use a critical lens to investigate human behavior and social life, take informed action in the community–and learn how to conduct ethical sociological research and how to analyze results and present research papers.
See the diverse career paths that this degree can lead you in.
Explore a wide range of rewarding professional opportunities with your degree from Worcester State in fields including business & industry, government, the justice system, education, research, community & social services, and more.
Immigrant Rights Organization Associate
Where will your degree take you?
Map your path to a rewarding career.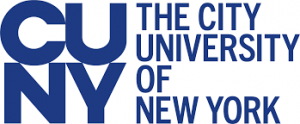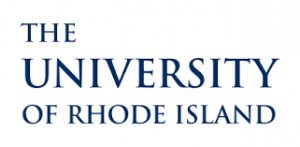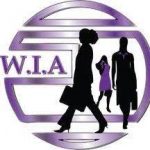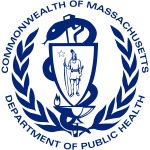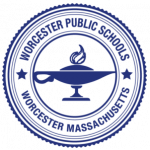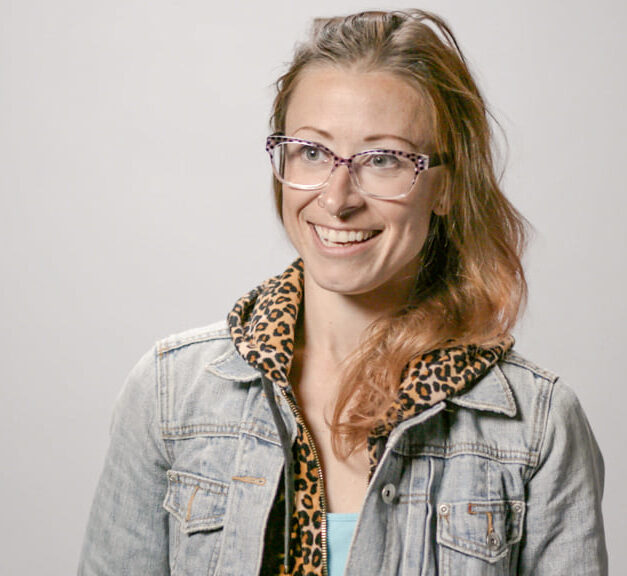 Discussing identity is really crucial. The program forces you to step outside yourself, to think about identity, and covers everything from transgender rights, to the #MeToo era, to Black feminist scholars.
— Samantha Bryan, Liberal Studies & Gender Studies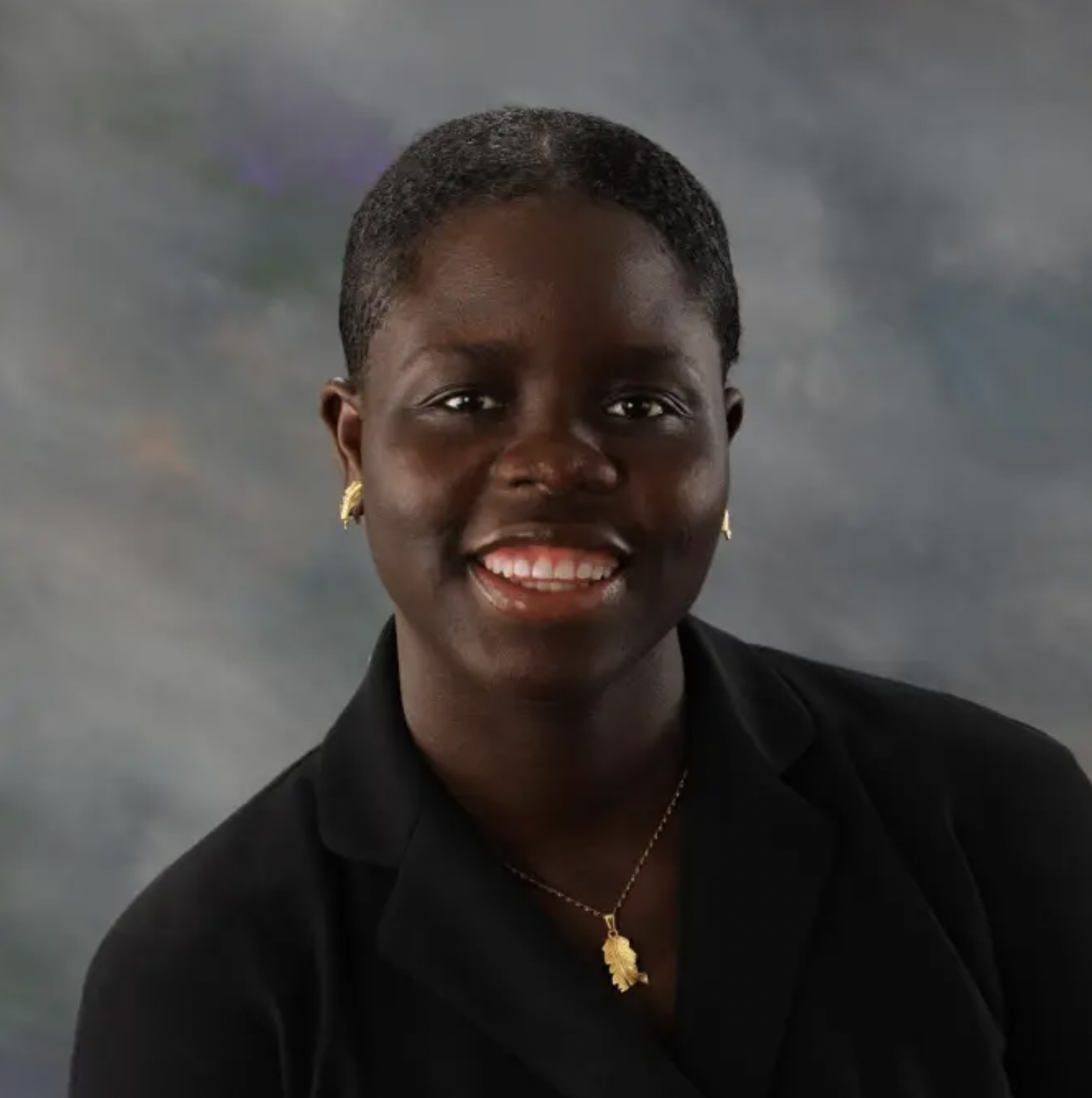 In this program, I've learned to be a good researcher. I've learned to understand where people come from. I had the opportunity to research specific groups in Worcester and how to utilize that community spaces, which helped me to learn more about the city I live in.
— Anna Johnson, Sociology
Meet Your Faculty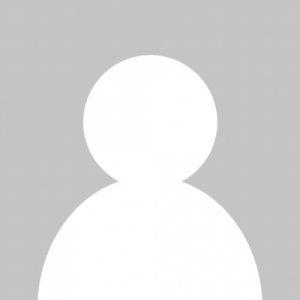 Alex Briesacher
Associate Professor
My research hovers around the intersection of sociological social psychology and psychological social psychology with specific applications primarily focused on racialized experiences in different educational setting. Working within a department with [...]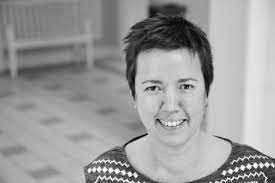 Siri Colom
Assistant Professor of Sociology
My research focuses broadly on understanding the operation and social organization of power. I delve into questions about urban space, environmental change, politics, and the role of institutions of racial domination . I am driven by questions that [...]
Sociology News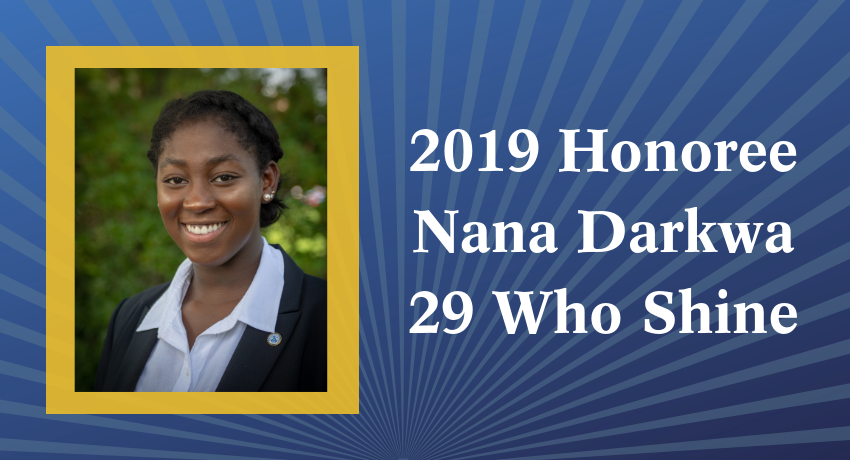 Nana Darkwa to be Honored Among "29 Who Shine"
Graduating senior Nana Darkwa will represent Worcester State University as one of Massachusetts' "29 Who Shine" during a ceremony May 3 at the State House, honoring one outstanding graduate from each of the commonwealth's public higher education institutions.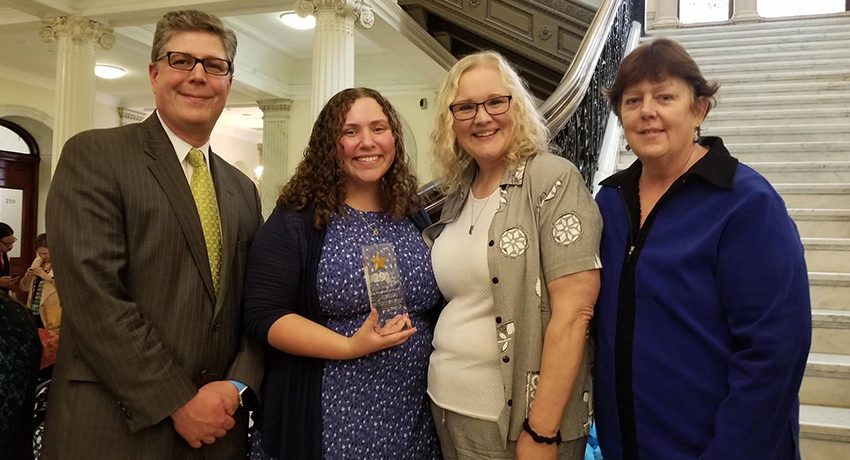 W.E.B. Du Bois Academic Recognition Award fRecipient Janet Novack Named WSU's '29 Who Shine' Honoree
Governor Charlie Baker and the Massachusetts Department of Higher Education recognized Worcester State University graduating senior Janet E. Novack at the seventh annual 29 Who Shine awards ceremony at the State House.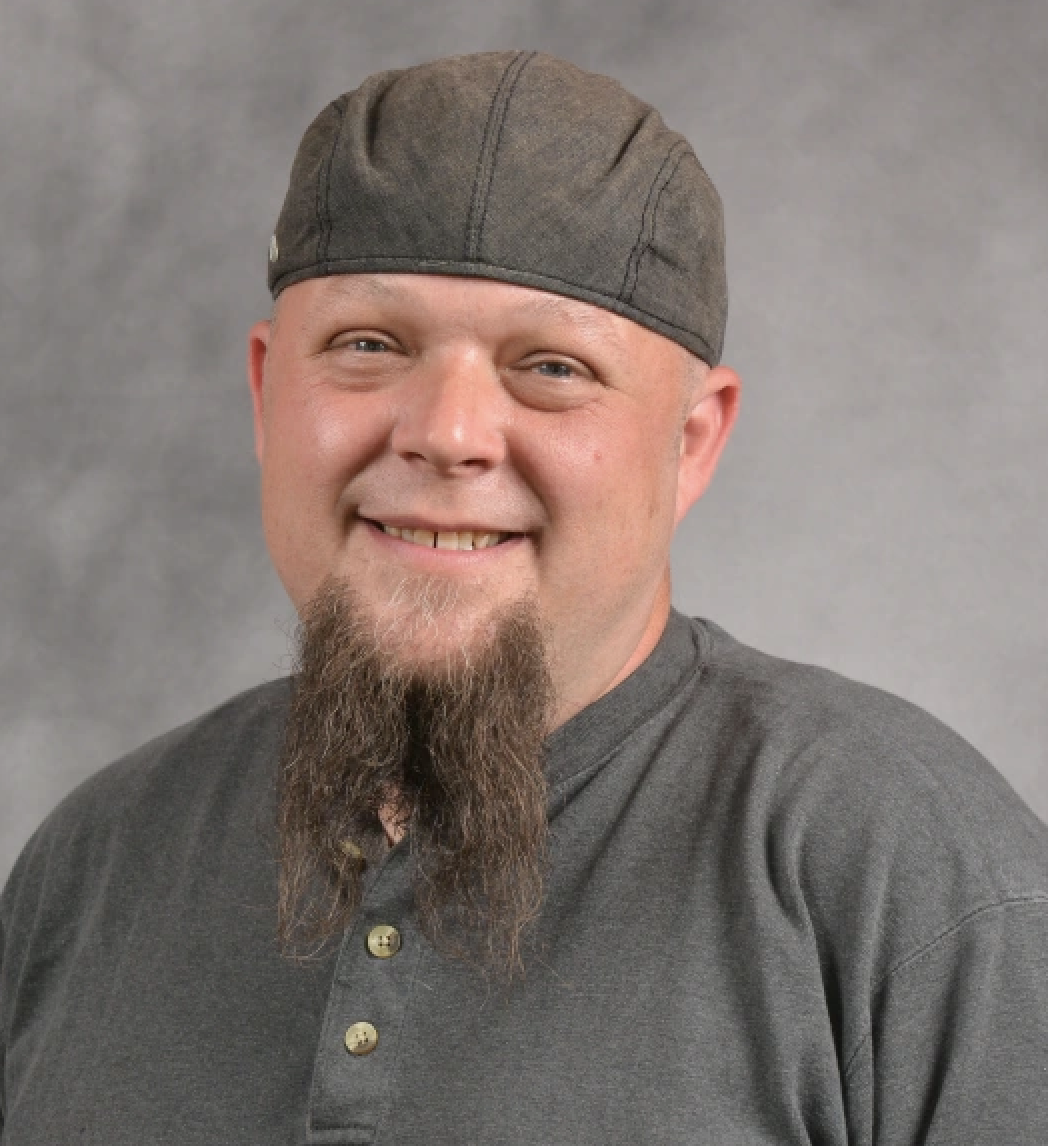 Professor Alex Briesacher is Making Space for Everyone
Alex Briesacher loves teaching his students. Asking around campus, those students who have taken his sociology classes mention his approachability, caring nature, honesty, and innate ability to teach through stories and humor as reasons they return to his classes as often as they can.
Contact Sociology
May Street Building
Suite M-100