IN THIS SECTION
Contact Business Administration & Economics
Sullivan Academic Center
Suite S-203
Business Administration & Economics Applied Learning Opportunities at Worcester State
When it comes to business administration and economics at Worcester State University, we believe that many crucial lessons occur outside the classroom. That's why we offer you engaging hands-on learning opportunities through community-based coursework, one-on-one faculty research collaborations, and rewarding internships. Many of our courses incorporate real-world issues—like helping to solve organizational challenges at the acclaimed Worcester Art Museum.
You also will have the opportunity to work side-by-side with esteemed faculty members on business administration and economics research projects.
Business Administration and Economics Applied Learning Presentations
The Effects of the COVID-19 Pandemic on Small Businesses and Recommendations for the Small Business Resiliency Grant
This research, conducted by the Entrepreneurship Ambassador Program's Greater Worcester Ecosystem team, highlights businesses found to have been most negatively impacted by the COVID-19 pandemic. Research results are divided by sector, type of owner, and size of business. This research also identifies warning signs and provides effective recommendations for the Small Business Resiliency Grant.
A Study of Online Mental Health Services and Related Consumption Trends
The mental health care marketplace has shifted from in-person interaction and flourished online due to digital advancements. This project investigates the evolution of the online mental health care marketplace and its role in supplementing traditional services. Using a systematic review of popular media and associated research articles, the project aims to understand associated consumption practices, societal trends, and consumer attitudes.
Reyes House Access to Health Care
Reyes House is a post-detox residential facility for Hispanic males recovering from substance abuse. We developed a presentation program to inform the residents of Reyes House about health insurance, the necessity of securing a primary care physician, the benefits of physically preparing to re-enter the workforce, and related it to their goals. We also partnered with the Worcester Lions Club to provide health screenings using its Sightmobile, a traveling diagnostic lab that provides testing for vision and hearing
Marketing Enactus
For my project, I have decided to study the marketing strategies needed in order to create an impactful video for the Worcester State Enactus team. The purpose of this video will be for competition and for long-term usage of promotional advertisement. As director of public relations for this team, it is my duty to represent the organization in a positive, innovative, and effective manner.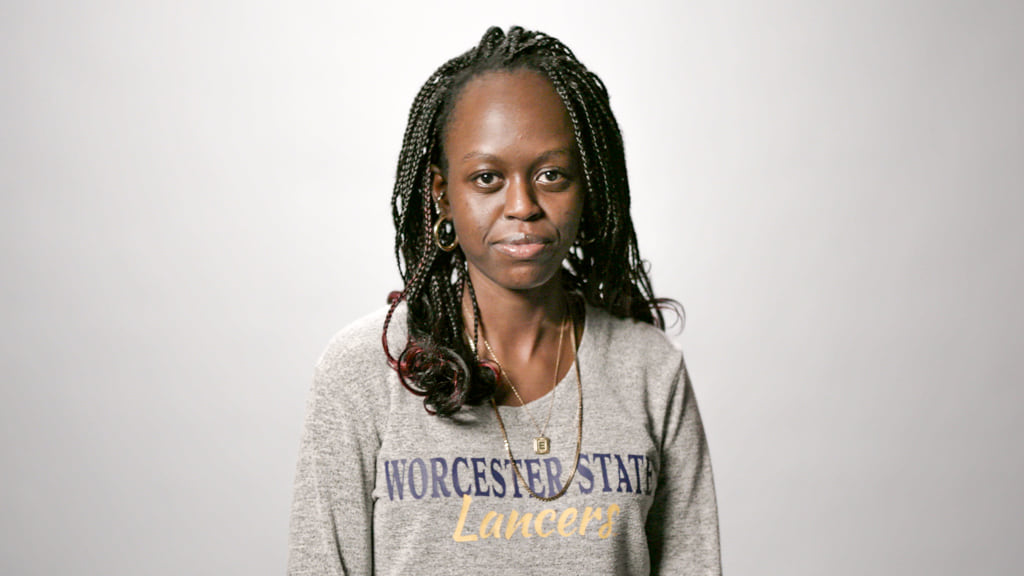 Studying business is a great opportunity to do a little bit of everything and explore. There are so many different options ot choose from, like finance, marketing, and management–throughout your four years, you get to tip your toes into a little bit of everything.
— Erika Syokau, Business Administration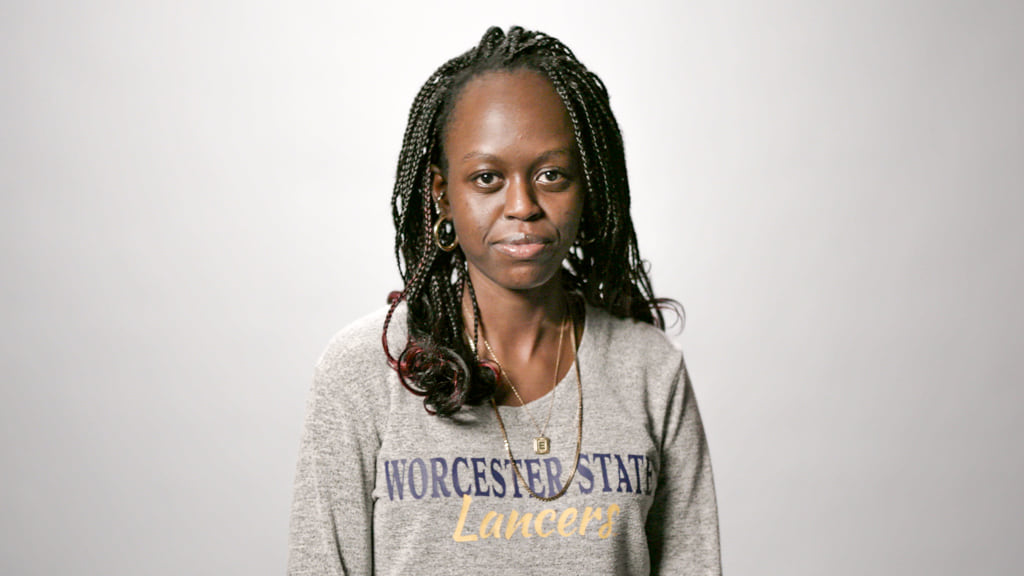 Business strategies are always changing because business is always changing–and I'm learning the skills here to keep up with the times and cater to the modern consumer.
— Erika Syokau, Business Administration
Business Administration & Economics News
Contact Business Administration & Economics
Sullivan Academic Center
Suite S-203