IN THIS SECTION
Contact Us
Center for Business and Industry
May Street Building
Office 213
Experience learning that can help you at work with the Center for Business and Industry.
The Center for Business and Industry (CBI) at Worcester State University is committed to enhancing the skills of individuals in local communities and employees in the University's partner organizations. We deliver training on site at companies, online, on Worcester State's campus, or a combination. We offer both credit and non-credit training and open enrollment programming on campus that is accessible to individuals and businesses.
We can customize solutions to fit your unique business needs. We will meet with you to understand your business goals and challenges. When you partner with us, we will work with you closely throughout the implementation of your training plan.
Why wait to begin training? Start earning workforce credentials with the Center for Business and Industry now!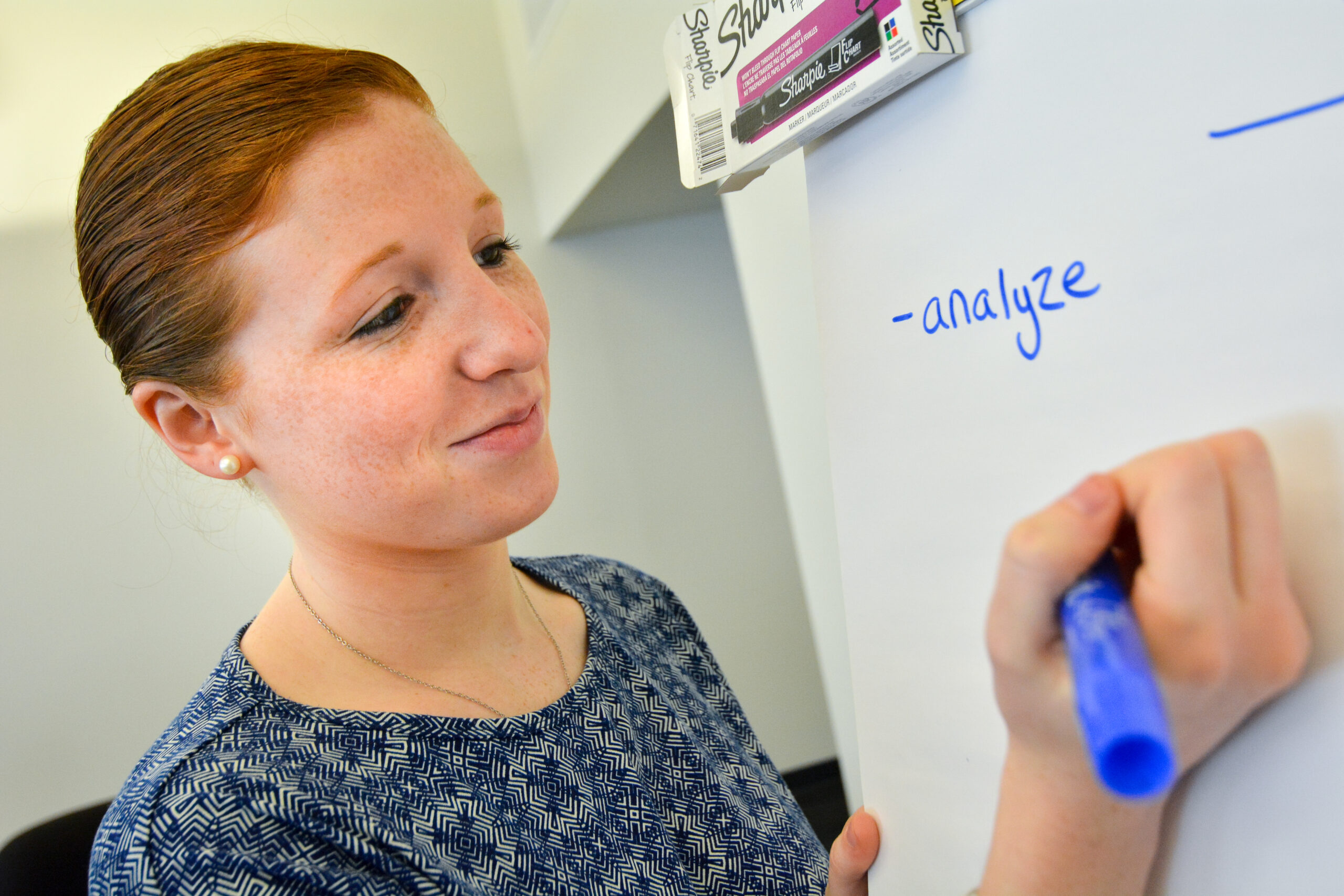 725+ training programs
Sign up for a program that fits your learning style. We have traditional classroom lectures and blended online/live instruction for teaching in either credit or non-credit training.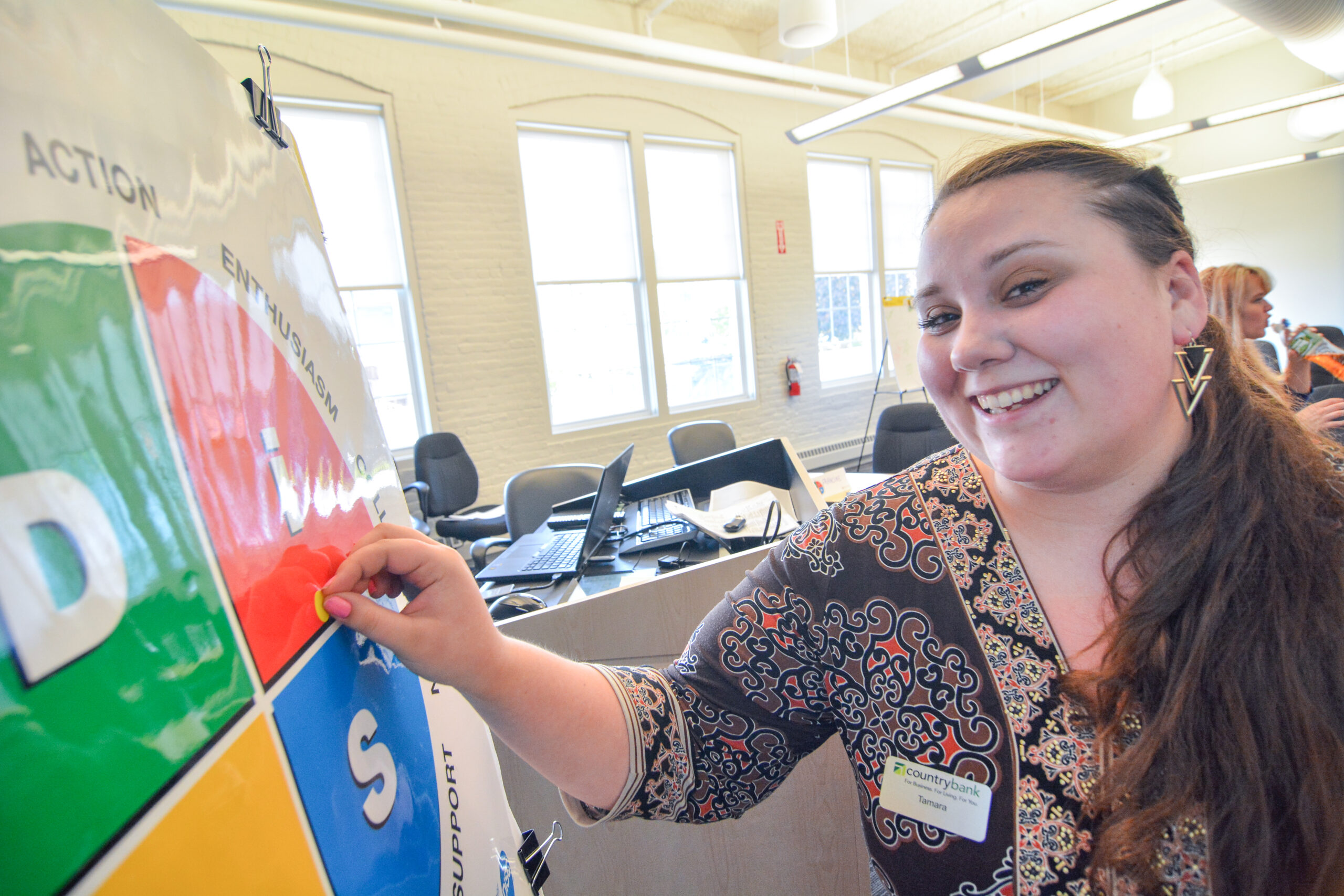 Affordable pricing
All training programs cost as little as $99 - $225! This is a great value for the education and work benefits you will receive.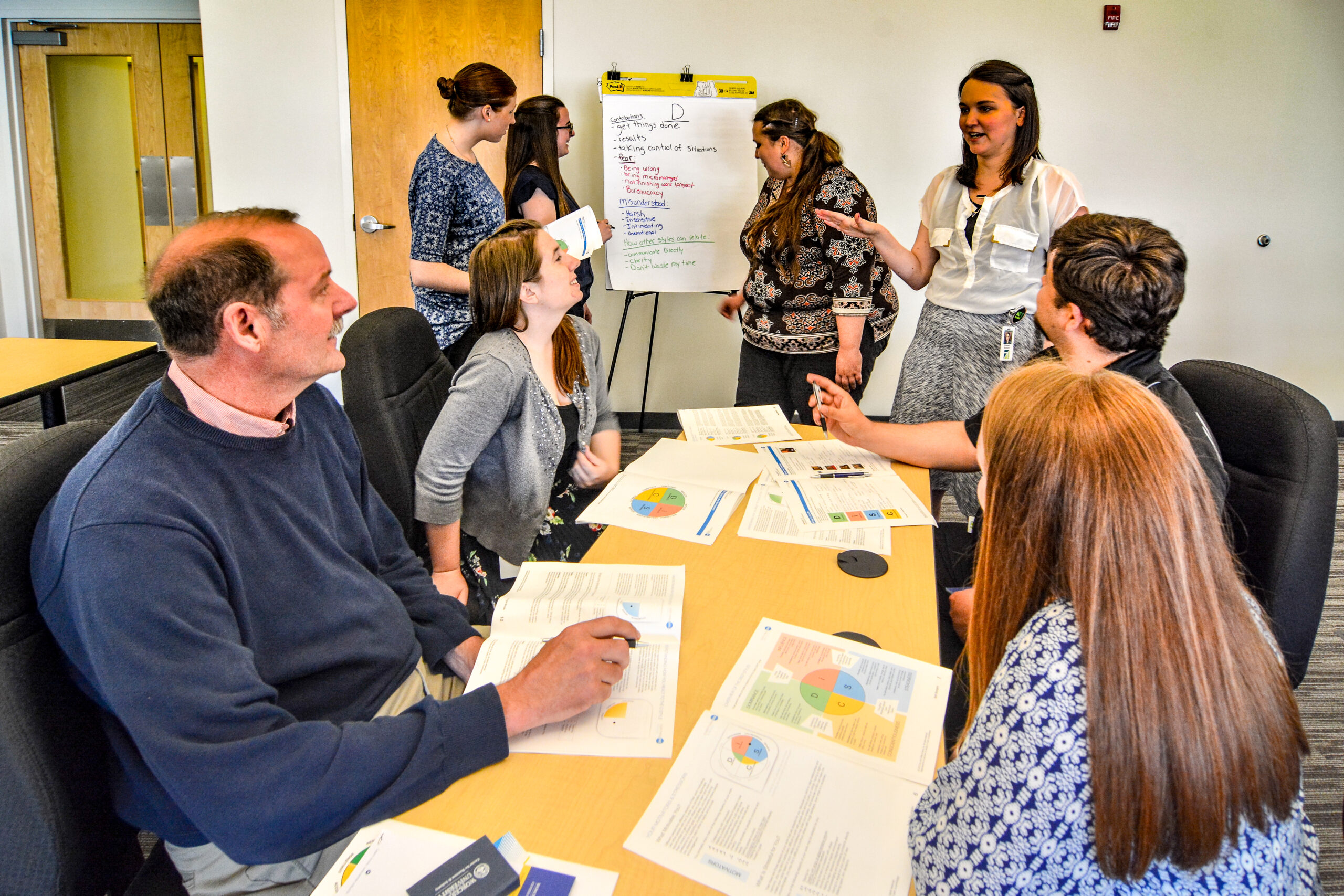 Learn at our campus or at work.
Contact the Center for Business and Industry to find out how Worcester State can bring the courses to your business or non-profit, and even help you write a grant that pays for the training.
Find out how the Center for Business and Industry can benefit you.
See the various lifetime benefits of joining a program with the Center for Business and Industry below.
Upgraded skills workforce-wide
Discover additional opportunities.
See each box to find credentials, certifications, and courses with Cengage, CareerStep, Ed2Go, JER, Online Cannabis Education, and MindEdge that match your interests and will help you achieve your goals in a career.
Receive training funds from the Center for Business and Industry.
CBI is committed to you
When your company agrees to contract with us for all your training needs resulting from a grant submission, the CBI will provide the following services to your company for free:
Training needs assessment
Training plan design
Trainer choice options
Preferred trainer status
Grant writing assistance
Approved grant management
In-depth grant reporting assistance
Please know CBI staff have worked on many successful grant initiatives with companies of the commonwealth, and our Consultative Easy Step system (outlined above) has resulted in companies pursuing many consecutive grants through us, because we take on the most challenging parts of grant writing and management.
Let the Center for Business and Industry do all the heavy lifting to get the training funds your organization needs to take your company, and employees, to the next level of business success with the training your company needs!
Take the necessary steps to receive training funds.
Annually, 187,000 Massachusetts businesses pay to fund the Workforce Training Fund. In turn, each year the Workforce Training Fund awards approximately $21 million in grant money to help businesses train employees, enhance skills, and learn new skills. The experienced staff of Worcester State's Center for Business and Industry has worked with 50+ Massachusetts companies to access millions in training funds, and we wish to extend these services to you, and your company, free of charge.
Contact Us
Center for Business and Industry
May Street Building
Office 213