IN THIS SECTION
Contact Business Administration & Economics
Sullivan Academic Center
Suite S-203
Become a key player in today's competitive business environment.
As a student of the Business Administration and Economics program, you will develop a strong foundation in the theories and practices needed to manage the financial, marketing, technological, and human resources of influential organizations.
Through Worcester State University's Business Administration and Economics program, you will gain a sophisticated understanding of current economic thought and the role that business and financial institutions play in society. Beyond the classroom, you can take advantage of numerous experiential learning opportunities––such as teaching financial literacy skills to Worcester locals, or joining an international honor society––which will both advance you into a savvy and ethical business leader and also equip you for an array of career paths.
Business Administration & Economics Programs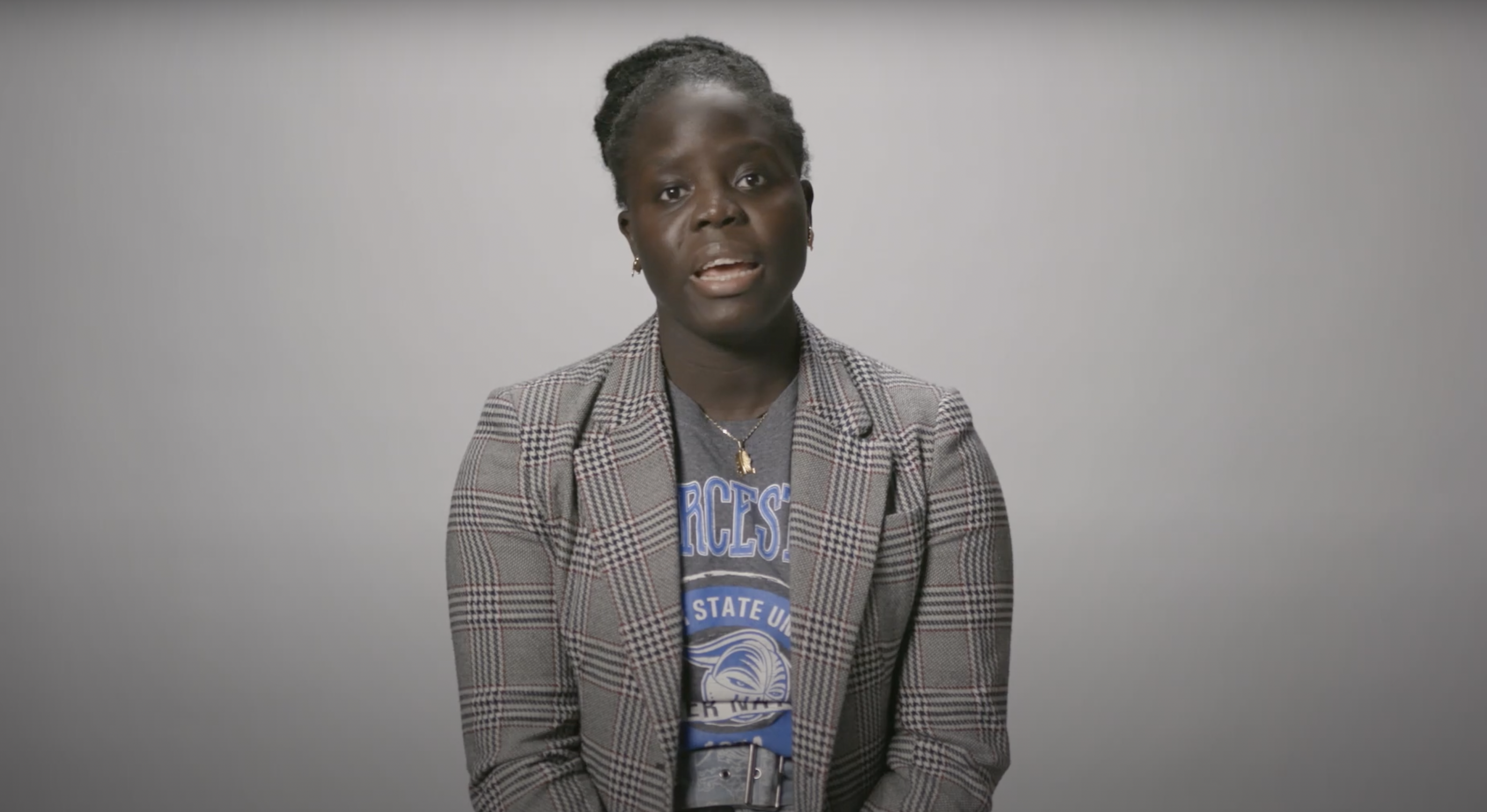 Student Stories
Social Sciences at Worcester State
Hear stories from current students who study the social sciences at Worcester State–and learn how you can become a change maker.
Why study Business Administration & Economics at Worcester State?
As a student of Business Administration & Economics, you will have the opportunity to acquire competencies necessary to manage the business, human, financial, and technological resources of organizations.
Community-Based Coursework: Help local businesses thrive.
Research: Work one-on-one with faculty on research collaborations.
Internships: Get hands-on, practical experience at a real business or organization.
Volunteer Income Tax Assistance Program: Help local citizens complete their taxes.
Enactus Student Organization: Teach financial literacy skills to local adult English-language learners.
Sigma Beta Delta: The international honor society in business, management, and administration
Omicron Delta Epsilon: The international honor society in economics
International Marketing
Business Strategy and Policy
Health Administration
The Legal Environment of Business
Corporate/Business Law
Finance
International Business
Corporate Responsibility
Consumer Behavior
Advertising Management
Real Estate Investment
Designing the Business Plan
Leadership
Accounting
See the diverse career paths that a degree in Business Administration & Economics can prepare you for.
Pursue versatile careers opportunities across an array of industries.
Government Sector Specialist
Human Resource Manager or Specialist
Business Intelligence Analyst
Where will your Worcester State Business Administration & Economics degree take you?
Map your path to a successful career in business administration or economics.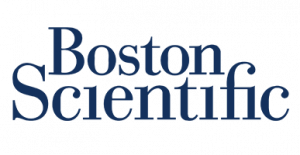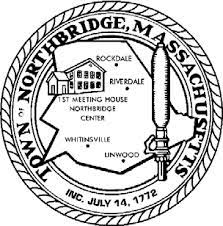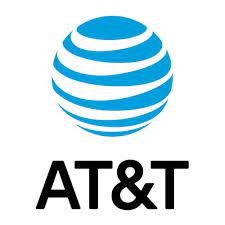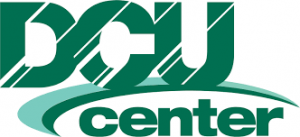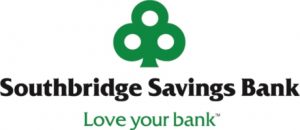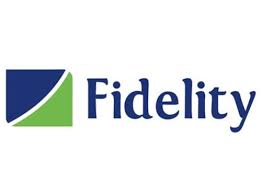 Graduates of Worcester State's Business Administration & Economics program have gone on to advanced study in fields like management, finance, law, and public affairs, and have pursued careers in government agencies, companies of all sizes, nonprofit organizations, and education.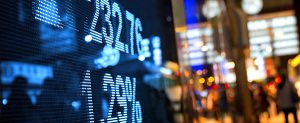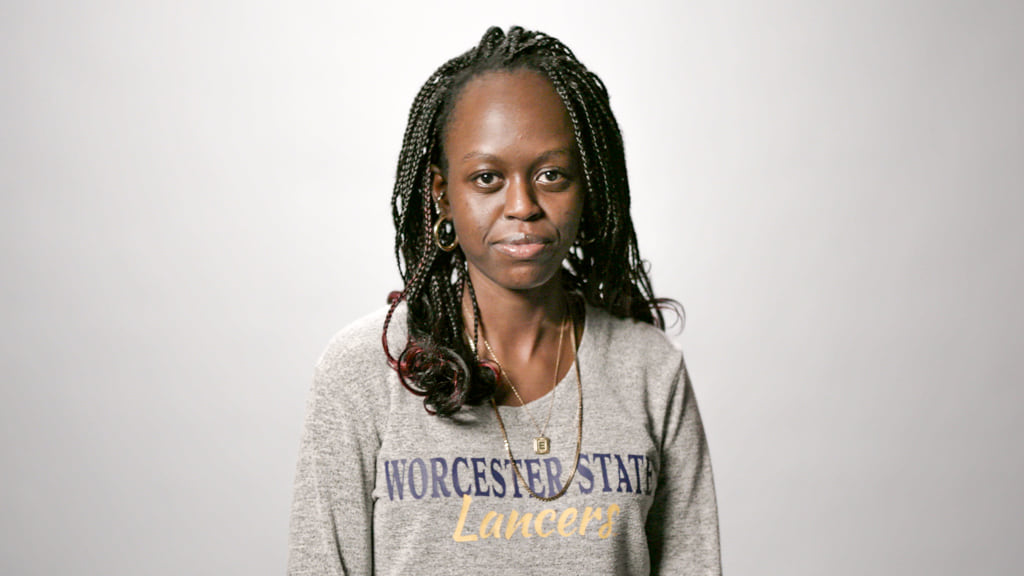 Studying business is a great opportunity to do a little bit of everything and explore. There's so many different options to choose from, like finance, marketing, and management, and throughout your four years, you get to tip your toes into a little bit of everything.
— Erika Syokau, Business Administration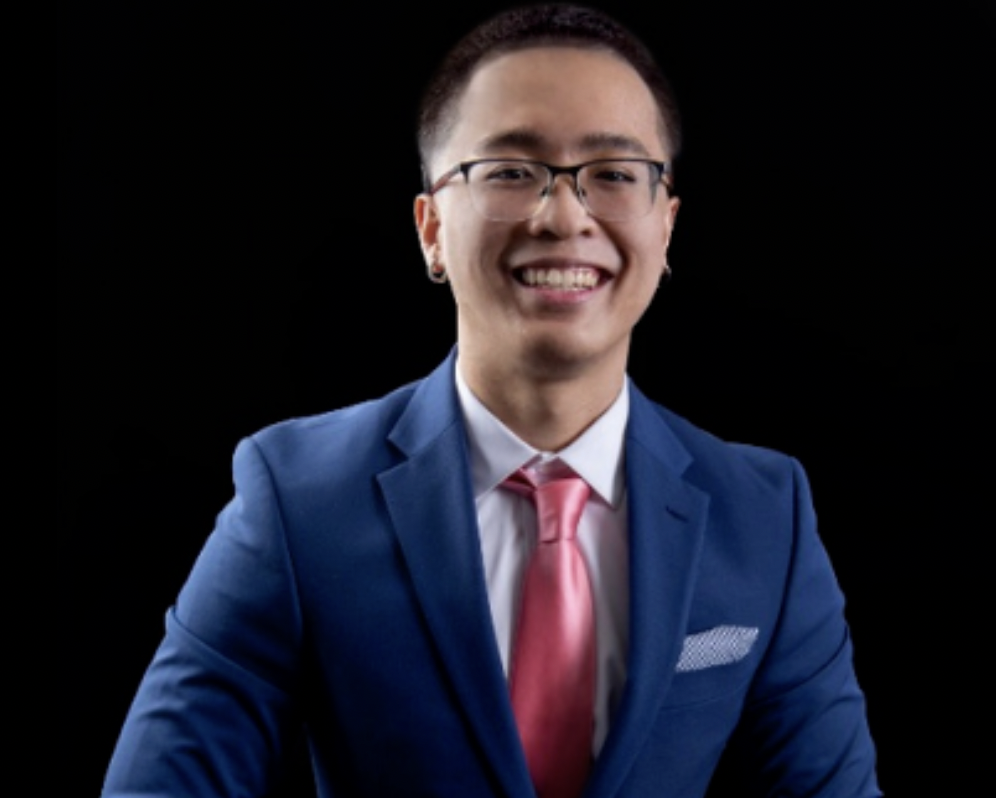 I always knew I wanted to be an entrepreneur–I love creating stuff and making an impact. At Worcester State, the Center for Entrepreneurship gives you the resources to bring your passion and ideas to life.
— Lenny Tran, Business Administration
Meet Your Faculty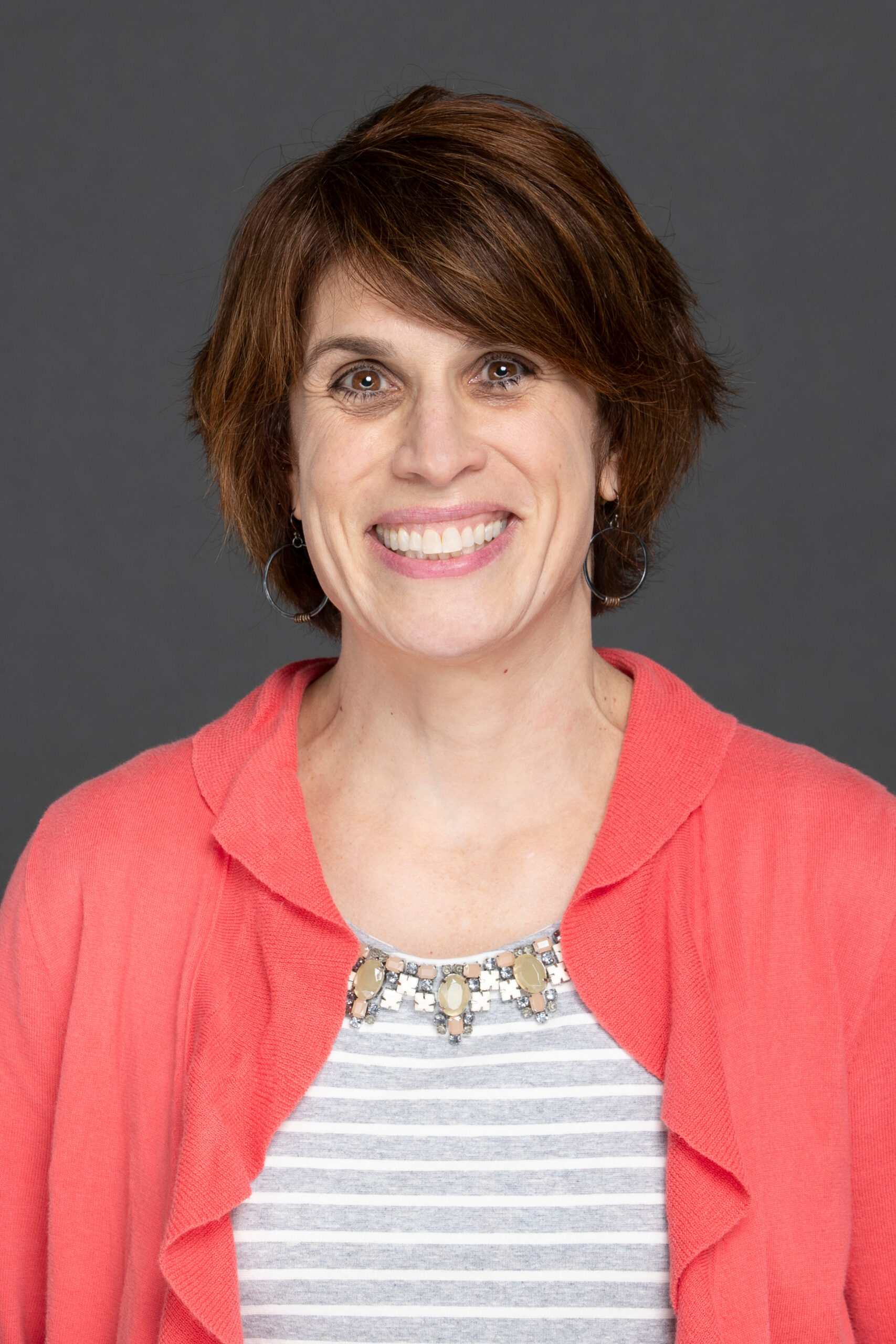 Mim Plavin-Masterman
Associate Professor
I have two research streams: First, I study the efforts of entrepreneurs to reclaim abandoned spaces in support of making cities more livable. More specifically, I examine the discourse practices entrepreneurs engage in that help them sustain their [...]
Featured News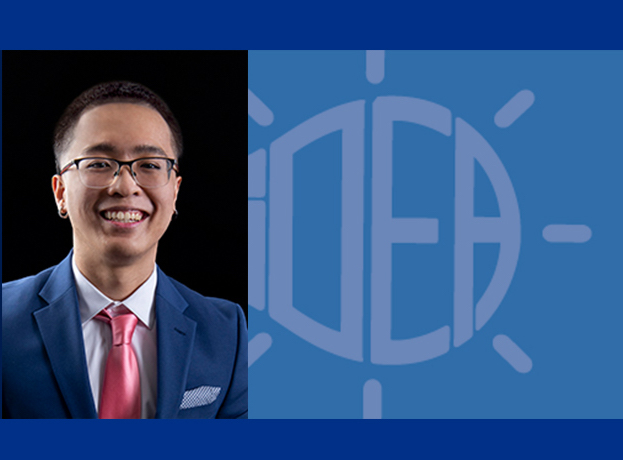 Lenny Tran '23 Wins 2021 Robert K. O'Brien Next Big Idea Contest for Sneaker Restoration Business
The second time's a charm for sophomore business major Lenny Tran '23, who won the 2021 Robert K. O'Brien '58 Next Big Idea competition on Friday, April 23.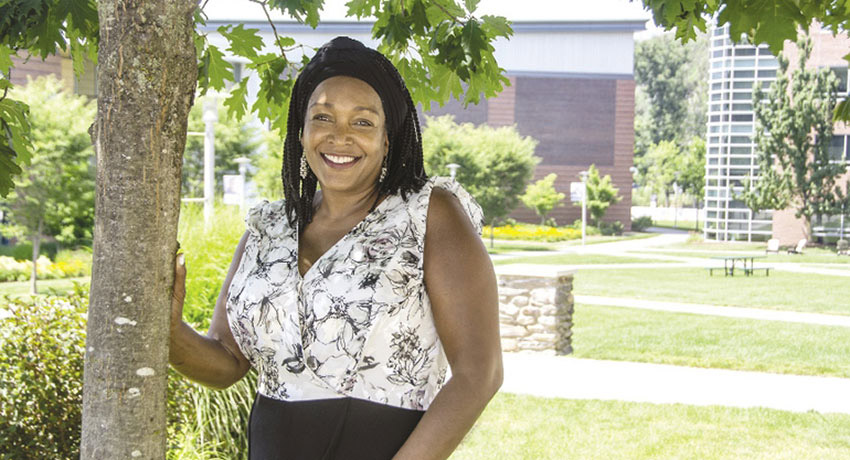 Luster Named a 'Power 50' by Worcester Business Journal
Stacey Luster, J.D., general counselor and assistant to the president for employment and equal opportunity, has been named one of this year's 'Power 50' by the Worcester Business Journal.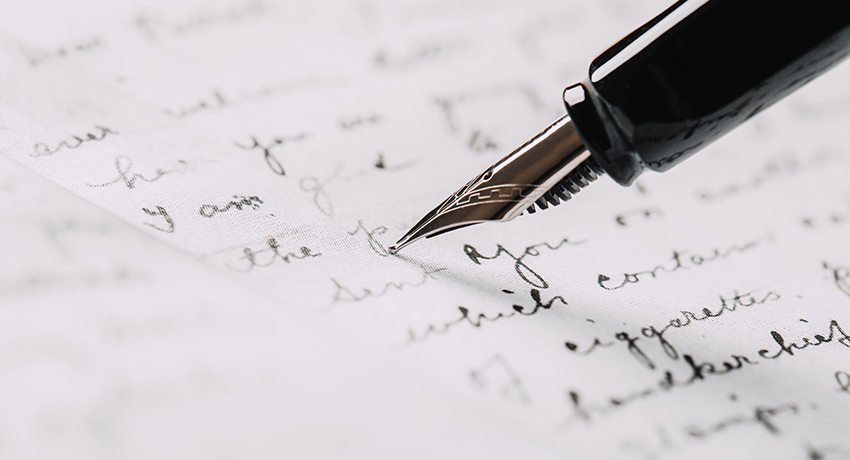 Agreement Smooths Way for Communications, Business Majors to Earn Master's Degree at Clark
Worcester State students now have a local pathway to a graduate degree in communications thanks to an agreement signed with Clark University.
Contact Business Administration & Economics
Sullivan Academic Center
Suite S-203