IN THIS SECTION
Contact Nursing
Dr. Lillian R. Goodman Department of Nursing
Ghosh Science & Technology Center
Suite ST-222

Join an evolving tradition of effective nursing.
Since 1974, the Dr. Lillian R. Goodman Department of Nursing at Worcester State University has been educating students and professional nurses to improve the health of individuals, families, and communities around the world.
As a student at Worcester State, you will learn evidence-based practices that will engage your critical analysis skills and enhance your caretaking abilities. Rigorous academic programs with a growing focus on multidisciplinary care and hands-on opportunities–like practicing in our state-of-the-art simulation lab–prepare you for the nurse's role as leader and manager of the client's health care.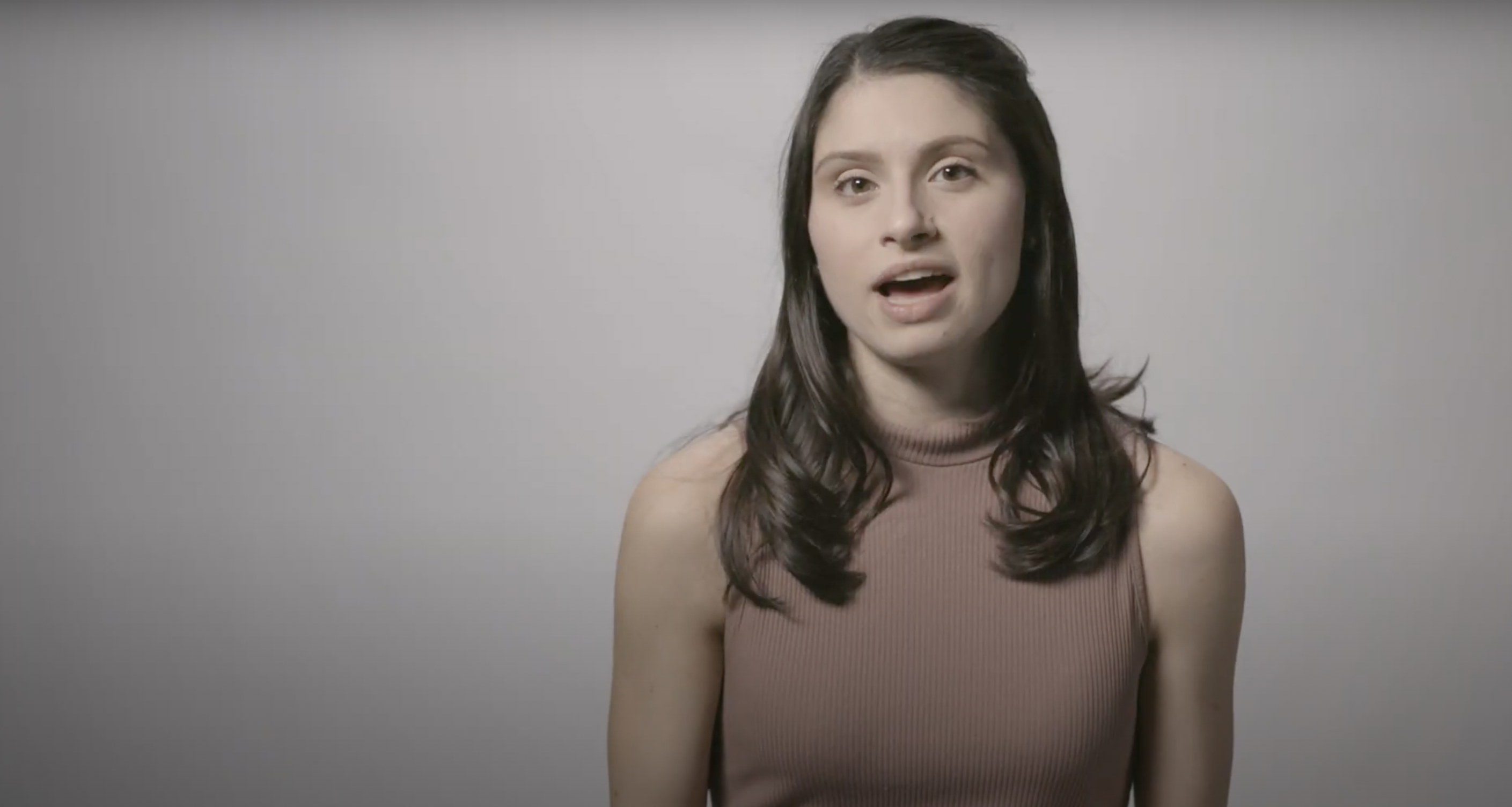 STUDENT STORIES
Explore Health at Worcester State.
Hear from current students at Worcester State who are on their way to becoming compassionate healthcare professionals.
Why study at Worcester State?
Worcester State's renowned program starts students off as nursing majors from Day 1–no pre-nursing programs needed.
Select a track that aligns with your unique professional goals
Visit the Catalog to learn more.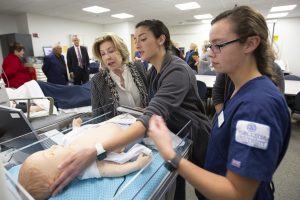 State-of-the-art simulation labs: Put your coursework knowledge to the test in life-like nursing scenarios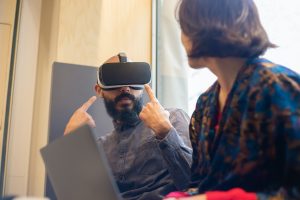 Virtual Reality & New simulation instrumentation: Experience the cutting edge in nursing technology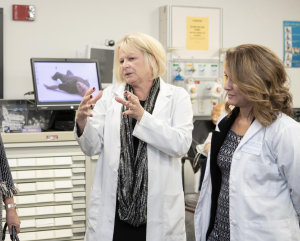 Senior Preceptorships: Learn one-on-one with a RN
Sr. Preceptorships in the Acute Care Setting
Pathophysiology and Pharmacology
Obstetrics
Medical-Surgical Nursing
Health Policy
Group Communication
Nursing Informatics
Pediatrics
Mental Health Nursing
See the diverse career paths that this degree can prepare you for.
Explore a wide range of professional opportunities with your degree from Worcester State.
Advanced Public Health Nurse
Occupational Health Nurse
The Worcester State Experience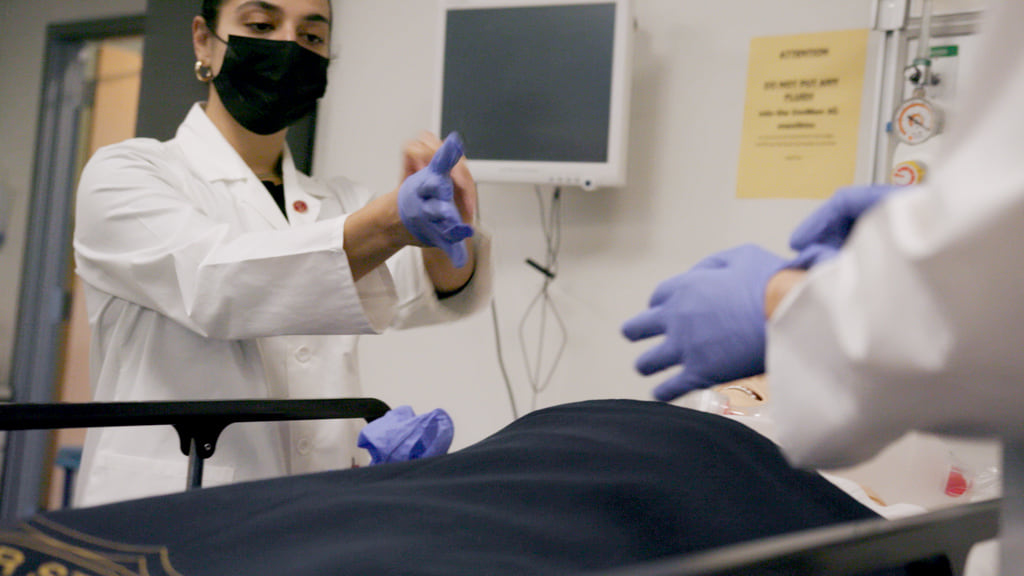 100% of 2021 graduates
had a job as an RN within 1 year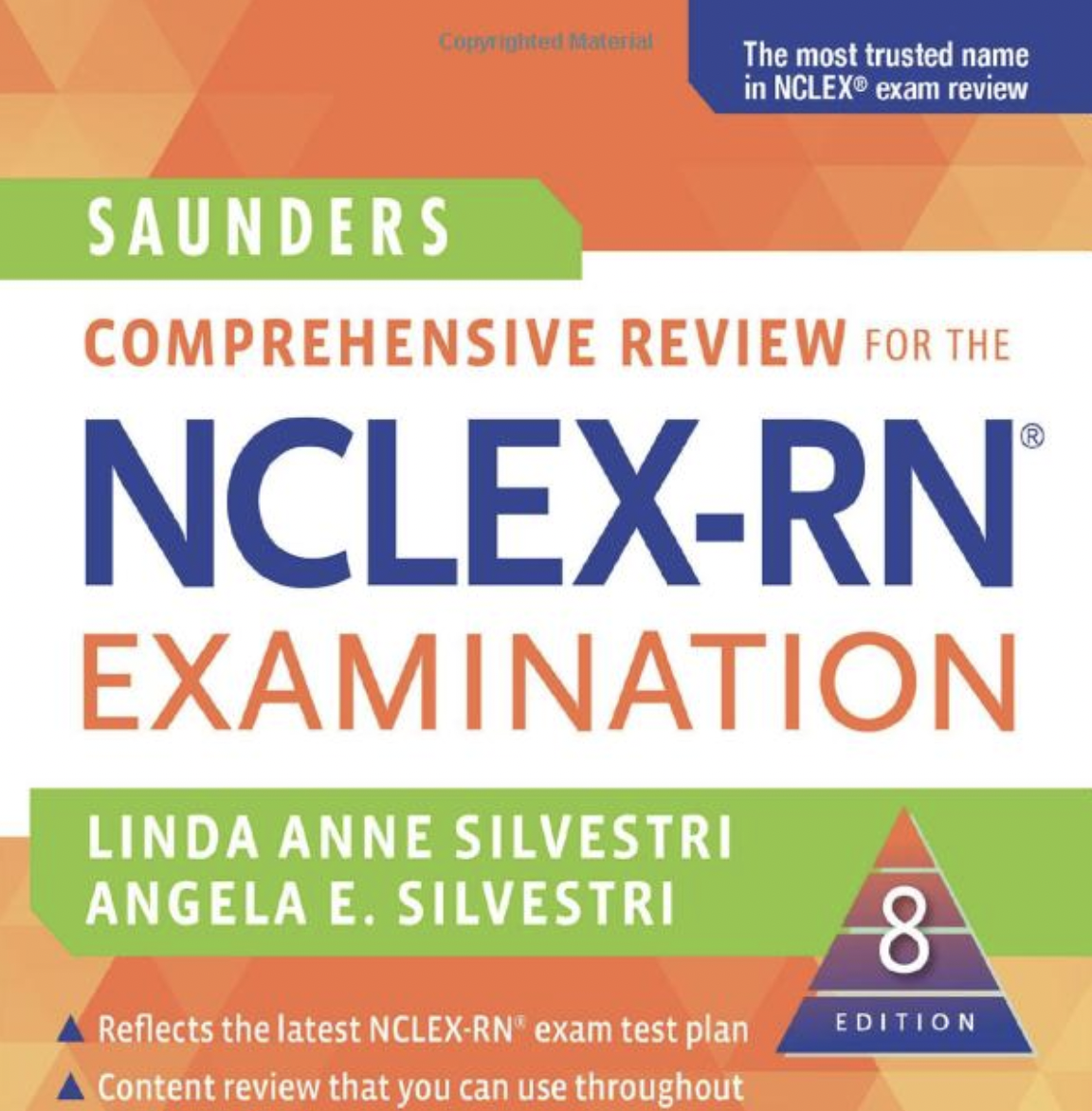 98% of 2022 students
passed the NCLEX Exam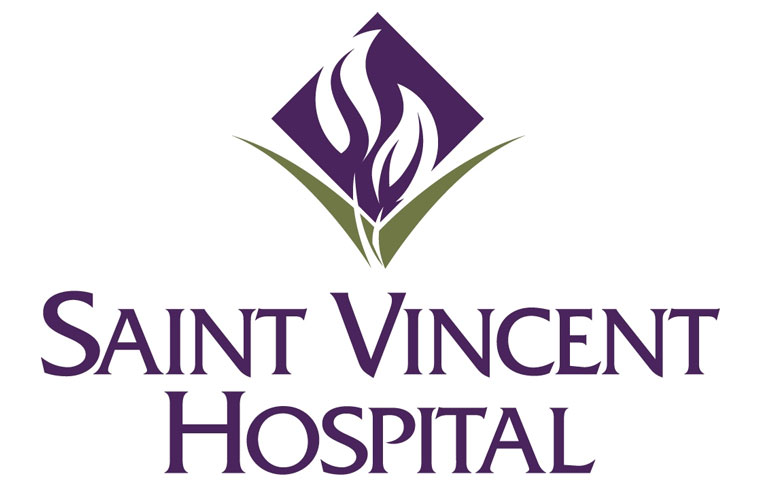 50+ Clinical settings
including UMass Memorial Health Care hospitals & St. Vincent Hospital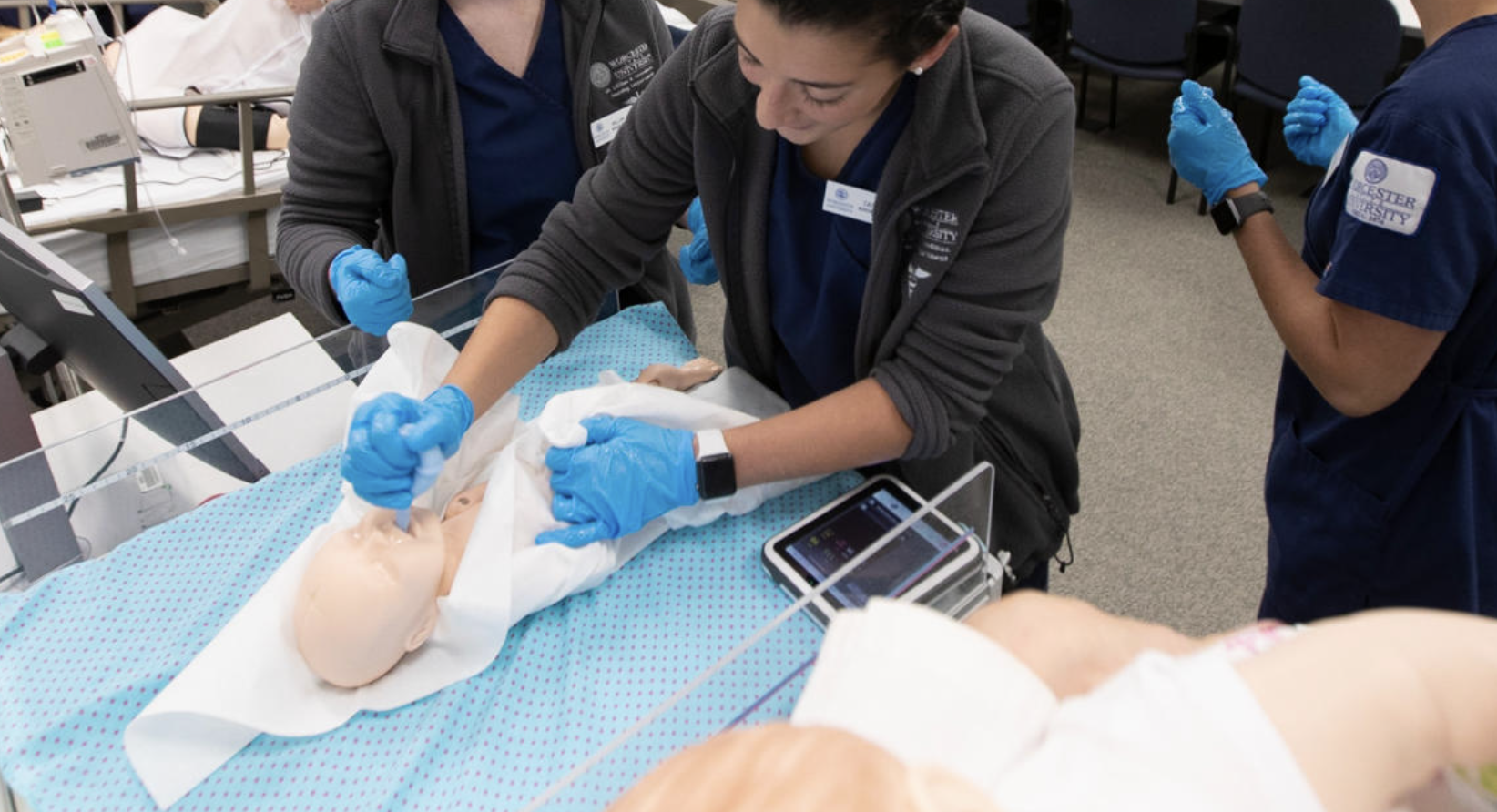 38 + years
of educating students and professional nurses
Where will your Worcester State degree take you?
Map your path to a rewarding career.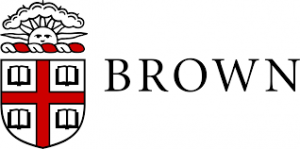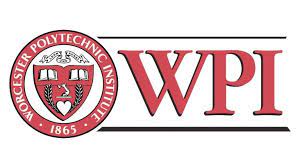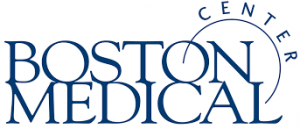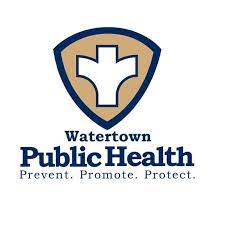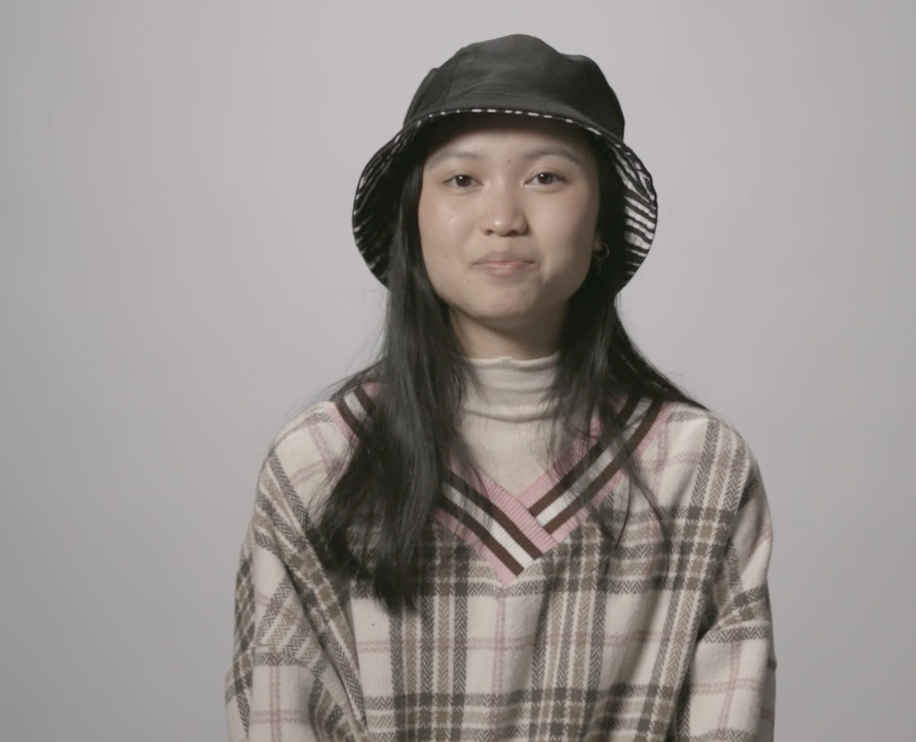 Worcester State's program includes clinical rotations in hospitals and rehab centers, which enable me to do what I like most about this field–working directly with patients.
— Jane Vongvirath, Nursing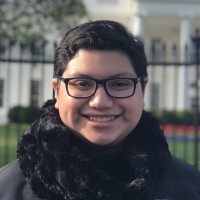 My research projects have focused on mental health and Latinx population health. I focus on how to make healthcare more affordable through prevention, and how we can open doors and allow for every population to feel included in new research.
— Bryan Escobar, Nursing
Meet Your Faculty

Julia McNeil
Instructor
"As a nurse, we have the opportunity to heal the heart, mind, soul and body of our patients, their families and ourselves. They may not remember your name but they will never forget the way you made them feel."
News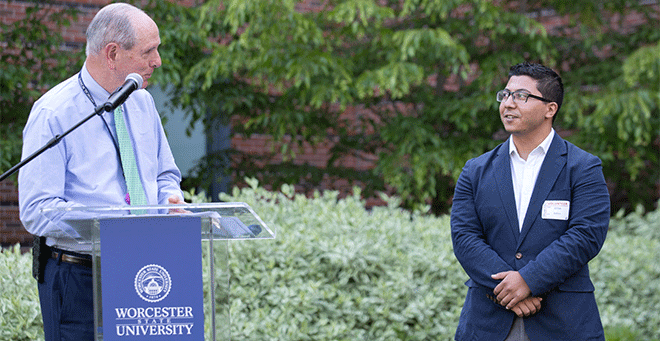 Ceremony recognizes volunteers as Worcester's large-scale vaccination site closes its doors
Cheers and tears broke out inside Worcester's large-scale COVID-19 vaccination site at Worcester State University on Thursday, June 10, after two teenage brothers received the last two COVID shots before the clinic closed.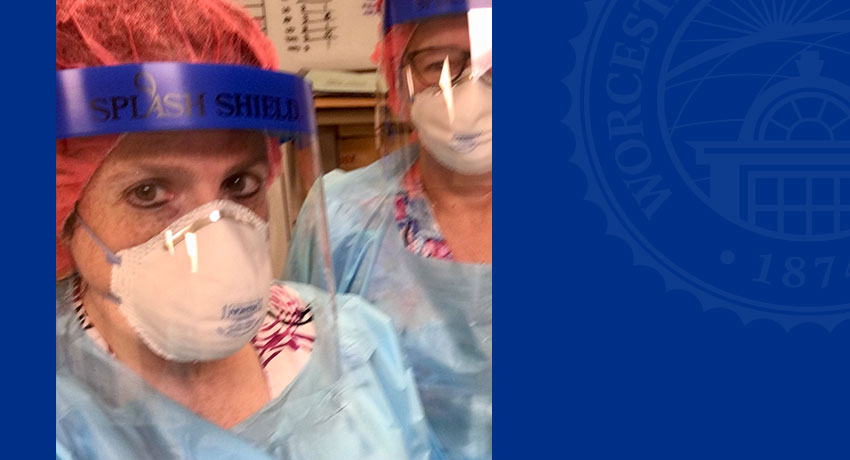 Karen M. Richard, M.S.N. '18, Teaches Student Nurses How to Cope With Unexpected Crises
Karen M. Richard, M.S.N. '18, is registered nurse on the Medical-Surgical Unit (designated COVID-19 unit) for HealthAlliance Hospital in Leominster, where she has worked for almost 10 years. She also is an adjunct faculty member, teaching sophomore nursing students at Worcester State.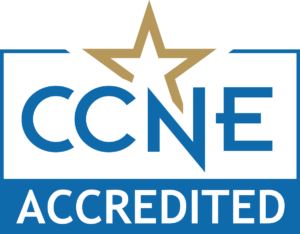 Accreditation
Our baccalaureate and master's programs are accredited by the Commission on Collegiate Nursing Education, 655 K Street, NW, Suite 750, Washington, D.C. 20001, 202-887-6791 (phone), 202-887-8476 (fax).
Our programs also have full approval status from the Commonwealth of Massachusetts Board of Registration in Nursing located at 239 Causeway St., Boston, MA, 02114.
Our department is a member of the Massachusetts Association of Colleges of Nursing.
A CCNE (Commission on Collegiate Nursing Education) accreditation review of the Worcester State University's Nursing Program is scheduled for February 22-24, 2023. CCNE is giving all interested parties the opportunity to comment on the program. These comments should be received by February 1, 2023, 21 days before the scheduled evaluation, and must include the name of CCNE, our program name, and the comment. All third-party comments submitted to CCNE must be written in English and be consistent with CCNE's policy on Conduct of Business in English. All comments are to be directed to thirdpartycomments@ccneaccreditation.org.
Contact Nursing
Dr. Lillian R. Goodman Department of Nursing
Ghosh Science & Technology Center
Suite ST-222