IN THIS SECTION
Contact Us
Sullivan Academic Center
Suite S-327
Analyze the past. Decipher the present.
As a student of the History & Political Science program at Worcester State University, you will uncover the ways in which major historical events inform every aspect of our contemporary world.
Through participation in lively, interactive classroom exchanges––analyzing significant events alongside fellow students and faculty––you will gain an informed perspective on your own heritage and that of people around the world. Graduates of Worcester State's History & Political Science program are equipped with the tools to be the shapers of the world, and are well-informed citizens who positively contribute to society through a variety of meaningful careers.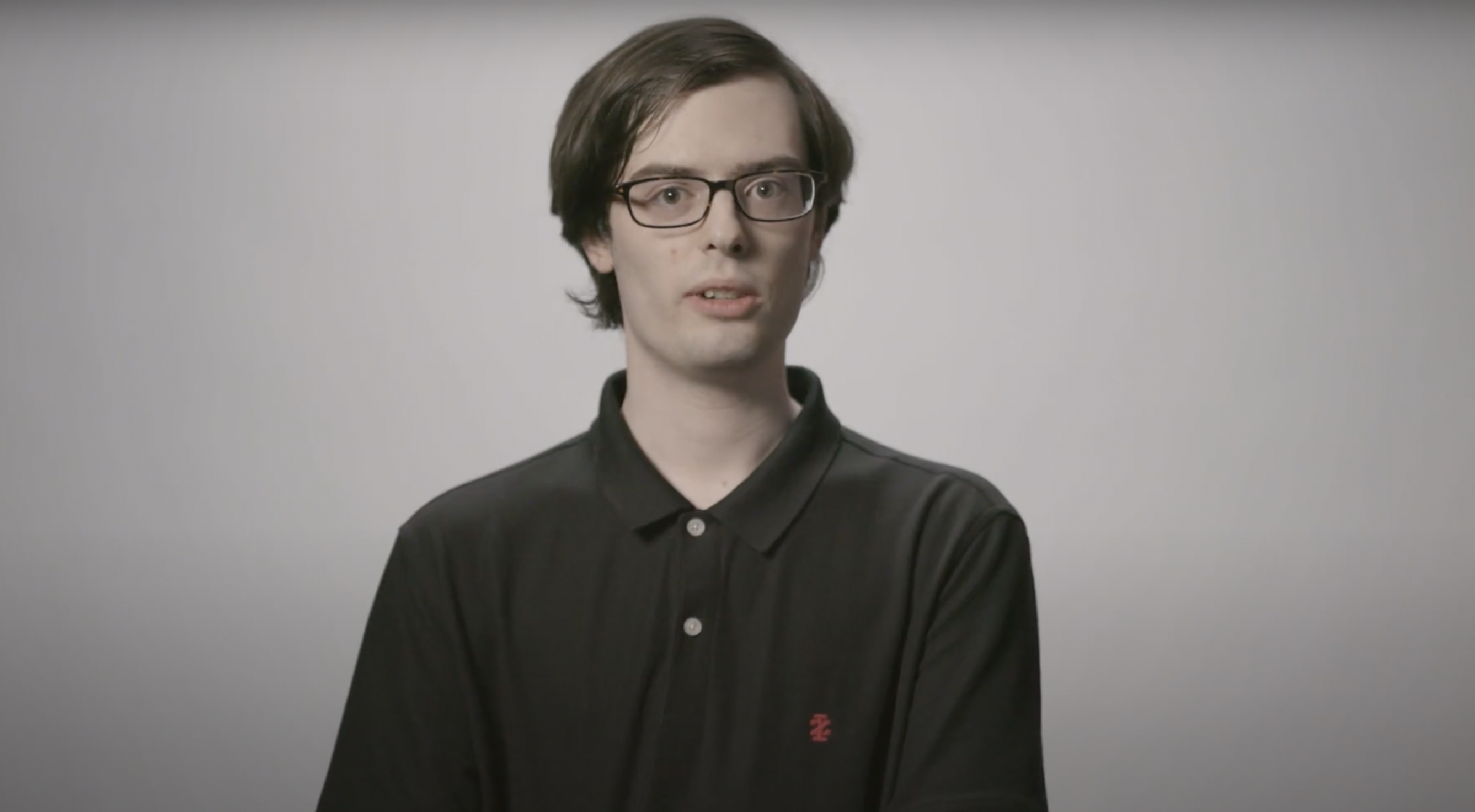 STUDENT STORIES
Humanities at Worcester State.
Hear from current students studying Humanities at Worcester State–and explore the relationships between history, language and literature.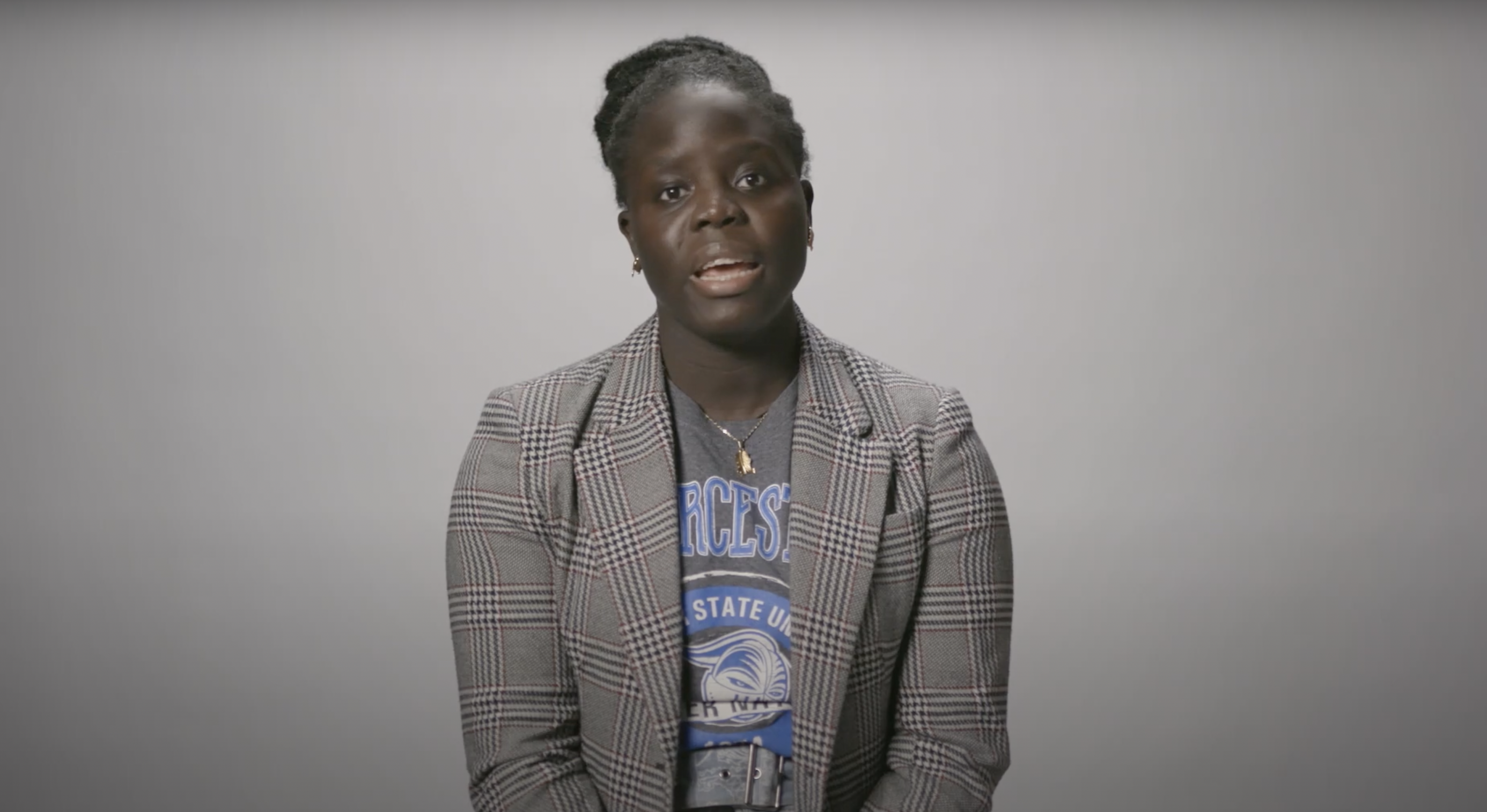 STUDENT STORIES
Social Sciences at Worcester State.
Hear stories from current students who study the social sciences at Worcester State–and learn how you can become a change maker.
Why study History & Political Science at Worcester State?
As a student of History at Worcester State, you will gain a global perspective through hands-on experience history.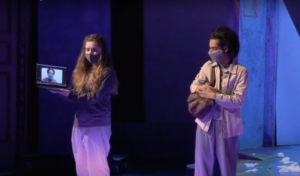 Integrative learning for future educators: Get the skills you need to become an impactful teacher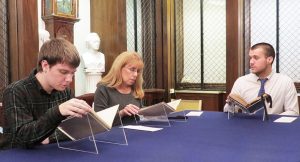 Hands-on history through applied learning: Curriculum that takes place inside and outside the classroom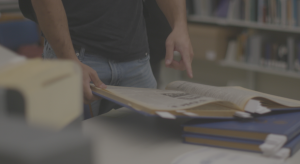 Focus & Explore: Cultivate your own academic niche while also gaining a rich breadth of knowledge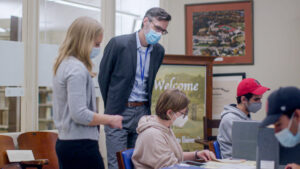 Small intimate class sizes: Every student receives ample individual attention
History
Age of Empires
Ancient Worlds
International Relations Theory
Globalization
The United States Since 1945
Native America
History of Warfare
Asian Studies
American Immigrant History
Foreign Policy
Latin American History
African-American History
Cold War
Nationalism
China's Rise to Power
Political Science
The Politics of American Education
American Foreign Policy Since the Cold War
Crisis Politics
The Rise of the Right: Conservative Politics From Goldwater to Today
History of Political Theory
Environmental Crisis and Management in China
Politics of the Middle East
The Kennedy Legacy in American Public Life
Empire
Nationalism
Citizen Nation
Constitutional Law of Civil Rights and Liberties
Health Politics and Policy
Environmental Politics and Policy
Racial and Ethnic Politics
International Law
See the diverse career paths that a degree in History & Political Science can prepare you for.
Explore a wide range of rewarding professional opportunities with your History & Political Science Degree from Worcester State.
Public Programs Coordinator
Museum Exhibit Coordinator
Nonprofit Project Coordinator
Where will your Worcester State History & Political Science degree take you?
Map your path to a rewarding career in History & Political Science.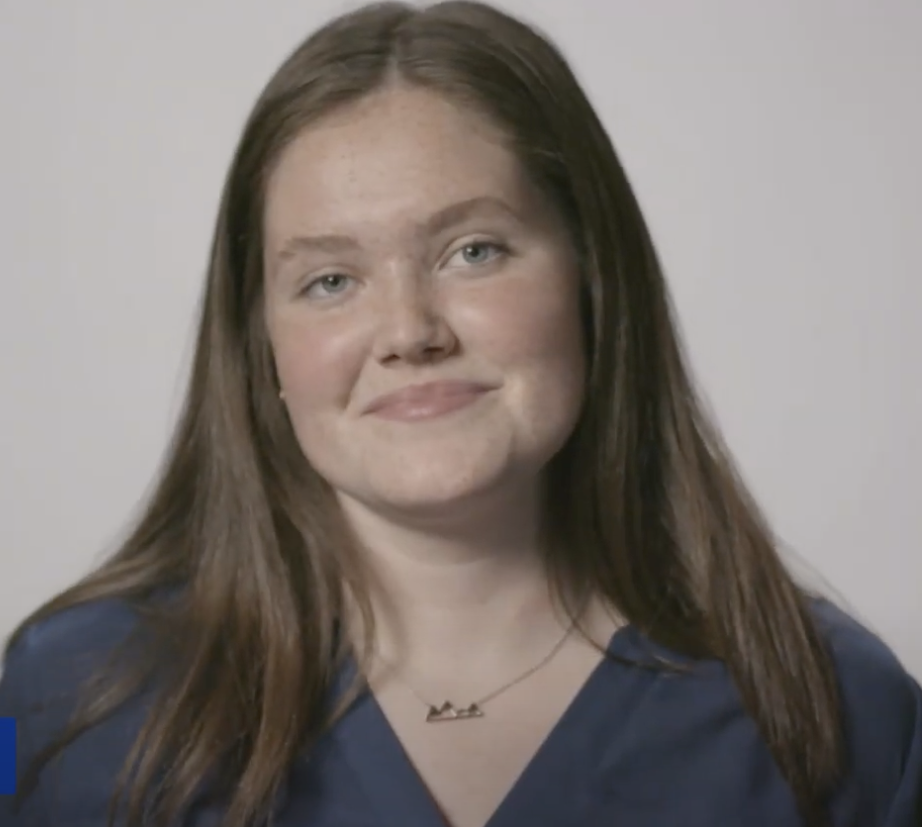 Worcester State's History professors do an incredible job of giving you all the perspectives. It's not a focus on memorization–it's how to study history, how to investigate it, and how it affects everyone from the earliest civilizations to the 21st century.
— Kayleigh Irish, History & Education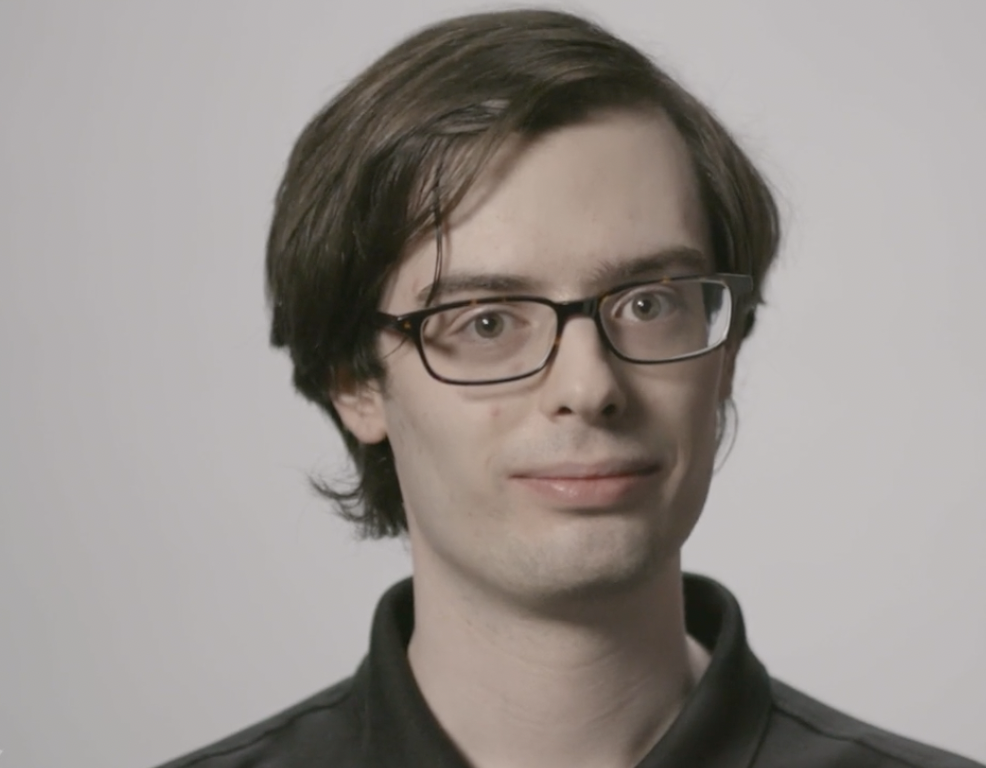 I took a class where the professor actually lived through a lot of the events he taught us about–it was really interesting to hear a first-person perspective on a historical period.
— Dallas Dores, History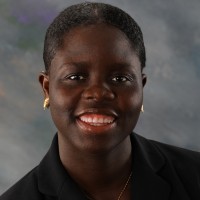 Being a Political Science major, conversations can get heated in classroom–but we all come to the discussions with a level of respect. And we leave class fully understanding one another's opinions. This lets us dive deeper into what we are studying together.
— Anna Johnson, Sociology & Political Science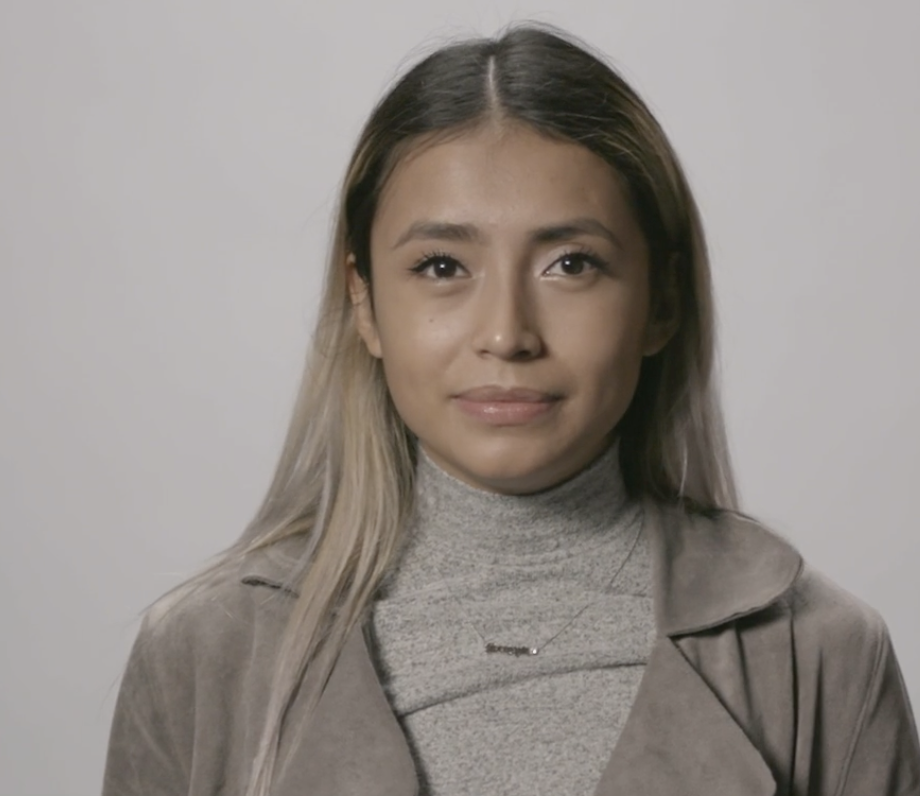 I took a class on Environment in China and it was honestly life-changing. I did not know anything about it, and then in just one semester, I learned all about the culture, the history, and the environment.
— Yanin Fuentes-Diaz, History & Spanish
History & Political Science News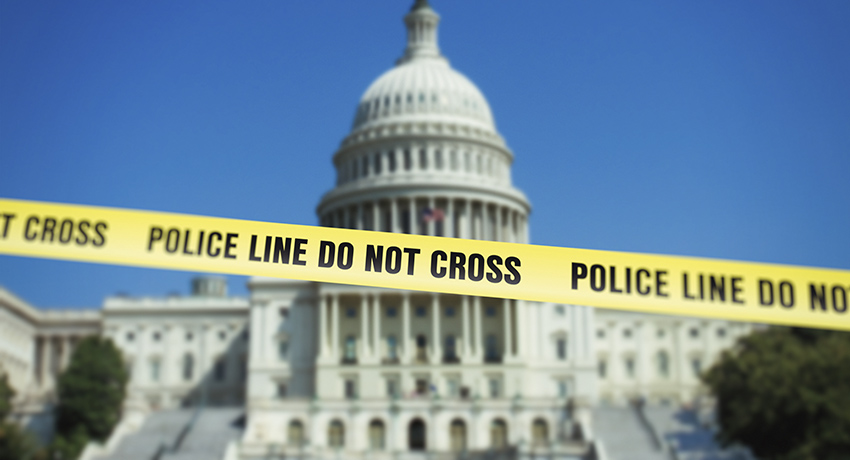 History and Political Science Faculty Unpack Lessons Learned from the Capitol Riots
From fascism to mitten memes, the uprising at the Capitol and its aftermath reflected issues and emotions as it reverberated through our society in countless ways.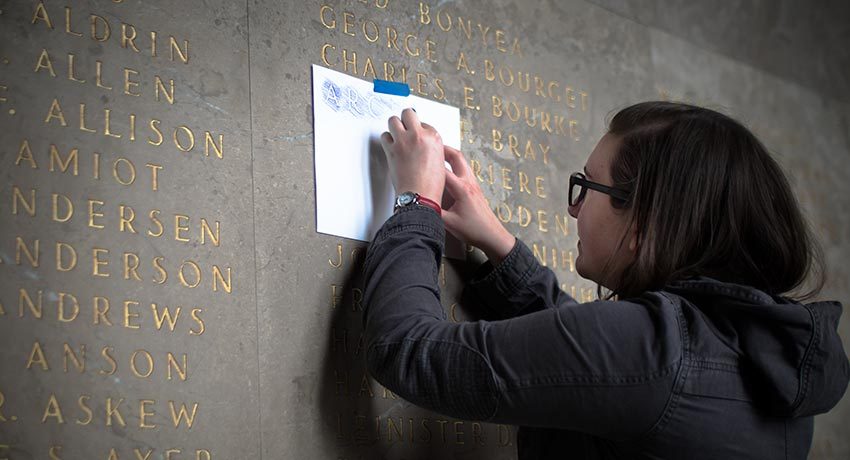 History Class Publishes Book about Worcester's WWI Soldiers
World War I was an 18-month war that is perhaps the one least remembered in America. We entered World War I on April 7, 1917, and we lost 116,000 soldiers the final year of the war. Sadly, pieces of history are starting to fade away and be forgotten.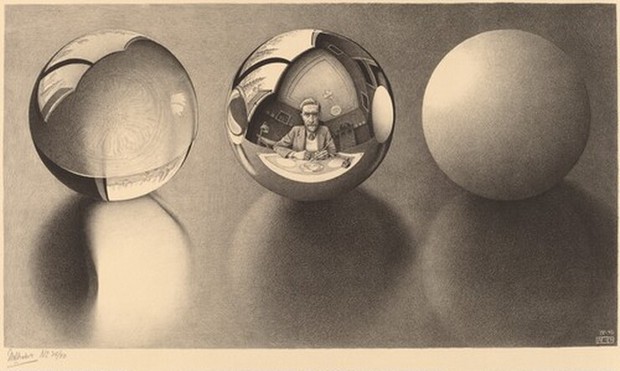 Smore Newsletter
History & Political Science: A Note From the Chair
Read the latest updates from the department.
Learn More
Contact Us
Sullivan Academic Center
Suite S-327