IN THIS SECTION
Quick Tips
Always name the Tabs Section based on the content it contains so that content managers can easily identify the contents of the Tabs from the backend.
Always check what the component will look like live on all devices using the Preview feature before publishing the update
This component is available on the Full-Width content section.
The Purpose of This Component
The Tabs Component can be used to house groups of like content and display them in visually engaging ways. The user gets to click through tabs of content and explore the information available.
This component should be used if there are groups of like content that are related enough to be grouped together. Below is an example of the Tab Component.
How to Update this Component
When a content manager adds the tab component to a full-width section, they will see the following tabs, Component, General, Tabs, and Styles. These tabs control the content of this component.
The Component tab is where the content manager should name their tab component. Components should be named based on the content it contains. After assigning the section name, the content manager will then click the General tab where they can assign a heading for the component and the description text that will accompany it. For example, if you are creating a Tabs Component to house research from your department's 2 different centers, you could name the component 'Center Research'.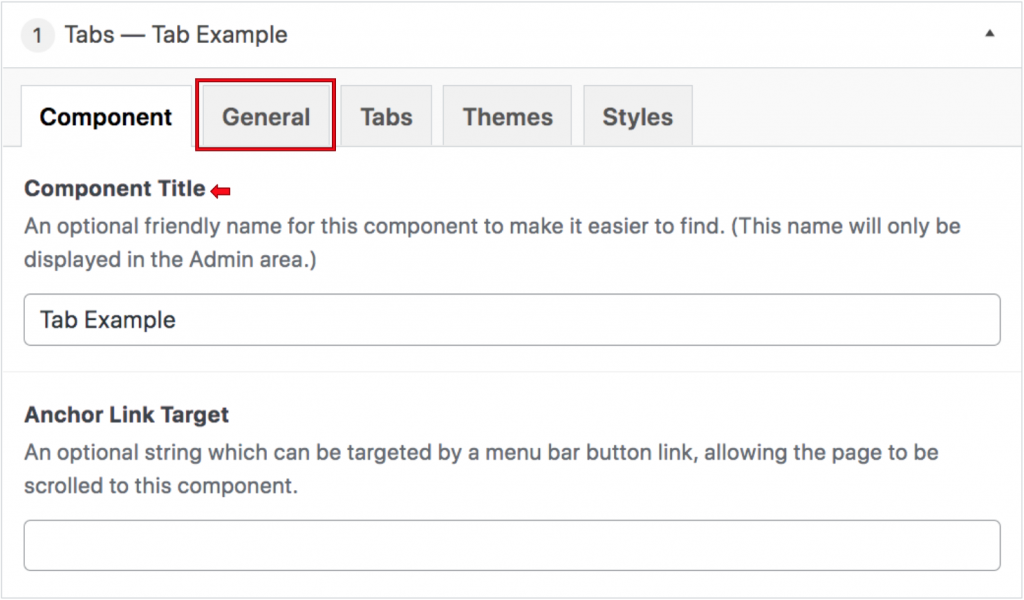 As its name implies, the unique feature of this component is that it acts as a folder organizer, with tabs that are always visible which houses content that becomes visible when the tab is clicked. In the Tabs section, you can enter the title of each tab. Following the above example for Center Research, tabs could be titled 'Urban Action Institute' and 'CityLab', if this component was for Urban Studies. The tab title will automatically capitalize. Content managers can add 1-4 tabs within this component.
The next section has to do with the content within the tab, which becomes visible to users upon clicking the respective tab title. There are 5 different content types you can use within a given tab–every tab can house uniquely-displayed content, if need be. These content types are listed below, along with detailed instructions on how to update these content types.
Example of Tab Component
This is the component's description text, the text above is the heading. Below are tabs labeled by the type of content they contain. There are 5 different types of content that can be used inside the Tab component.
This is the WYSIWYG Tab content.
The content manager has all of the controls and functionalities available in the WYSIWYG, such as adding links, numbed lists, and different types of headings.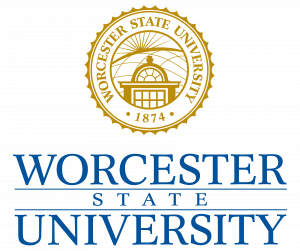 Here is the WYSIWIG content

As you can see, there there is more functionality available