IN THIS SECTION
Contact
Barbara (Hickey) O'Brien Department of Education
Sullivan Academic Center
Suite S-227
Guide the next generation of changemakers.
The Barbara (Hickey) O'Brien Department of Education at Worcester State University is a leader in preparing students to be lifelong changemakers and professional educators. Whether you want to become a teacher or explore an alternative career path, as a student at Worcester State University you will be joining a distinguished 150-year legacy of professionals in Massachusetts.
From the first moment of your first class, you will be immersed in hands-on learning. Through critical classroom learning, strategic partnerships with Worcester Public Schools, and extensive preparation for the Massachusetts Tests for Educator Licensure (MTEL), Worcester State students will be ready to make a difference as outstanding professional educators. Led by renowned and diverse faculty, you will develop the skills to build a curriculum, plan daily instruction, and confront modern classroom challenges.
Call for Third-Party Comment

Submission Deadline: February 26, 2024

On March 25-27, Worcester State University will host an accreditation visit by the Association for Advancing Quality in Educator Preparation (AAQEP). In preparation for the visit, the AAQEP Quality Review Team is soliciting public comment about the quality of educator preparation provided by Worcester State University. All comments must be submitted by February 26, 2024 through the AAQEP website: Submit Comment
Why study at Worcester State?
Worcester State offers enriching extracurriculars, holistic curriculum and hands-on, practical classroom experience in almost every class.
Hands-on student-teaching programs in local school districts

Practical experiences starting the first year in the program

Kappa Delta Pi Honors Society
Department of Elementary and Secondary Education Approved Program

Extensive preparation for the Massachusetts Tests for Educator Licensure
Classroom Management and Child Guidance

Educator & Cultural Diversity

Assessment and Adjustment 

Family and Community Engagement

Science, Technology, Engineering, and Mathematics

Exceptionalities and Accommodating Diverse Learners

Children's Literature
Language Arts & Literacy

Social Studies and Multiculturalism

Children And Youth With Disabilities

History and Philosophy of Ed

Educational Psychology

Emergent Literacy

Integrating Science, Social Studies and the Fine Arts 

Typical and Atypical Children
School Psychology

Moderate Disabilities

Teaching English as Second Language

Sheltered English Immersion 

Curriculum and Instruction

Leadership and Administration

The Teaching of Reading 
The mission of the WSU/WPS Professional Development Schools Partnerships is to uphold a learning community with the shared goals of improving and enriching the professional preparation of teacher candidates, providing ongoing professional development of teachers, enhancing faculty development, applying inquiry directed at the improvement of practice, and improving P-12 student achievement and learning.
Our Professional Development Schools (PDS) partnerships are collaborative endeavors between 8 elementary schools, 2 middle schools, and 2 high schools in Worcester, Massachusetts and Worcester State University. The stakeholders in the partnerships share a commitment to enhancing education and student achievement in the region through quality teacher education, in-service teacher training, shared inquiry, and innovative methodologies. Worcester State University established its first PDS partnership with Chandler Magnet School in 1995 and the partnerships have evolved and expanded to include 12 schools in the Worcester Public Schools. These partnerships were developed based on recommendations from the Holmes Group, a consortium of teacher preparation universities, in 1995 and now follow guidelines established by the National Association of Professional Development Schools.

Belmont Street Community School

Chandler Elementary Community School

Chandler Magnet School

Columbus Park Preparatory Academy

May Street School

Norrback Avenue School

Tatnuck Magnet School

Woodland Academy

Forest Grove Middle School

Dr. Arthur F. Sullivan Middle School

South High Community School

North High School
See the diverse career paths that this degree can prepare you for.
Explore a wide range of rewarding professional opportunities with your degree from Worcester State.
Daycare Center Administrator
Special Education Teachers
English as a Second Language Teacher
Where will your Worcester State degree take you?
Map your path to a rewarding career.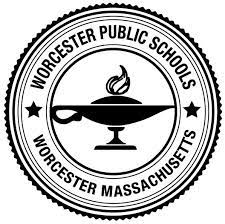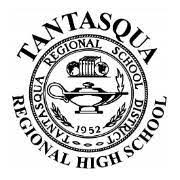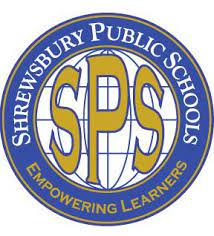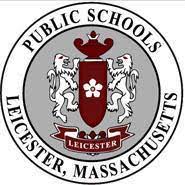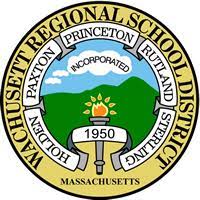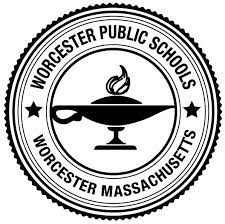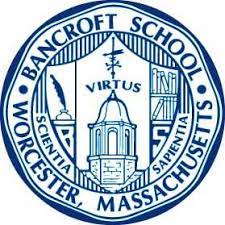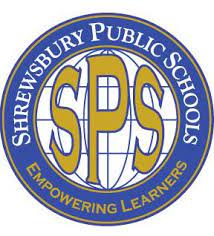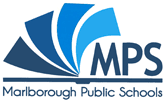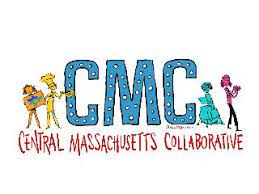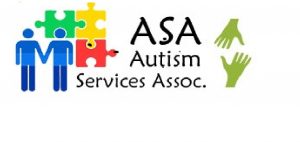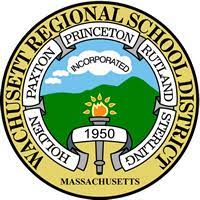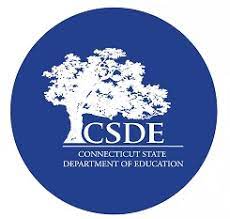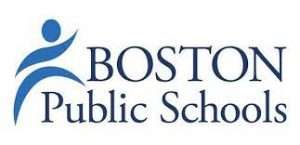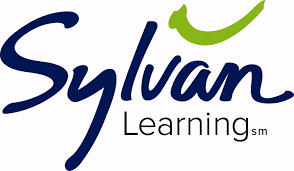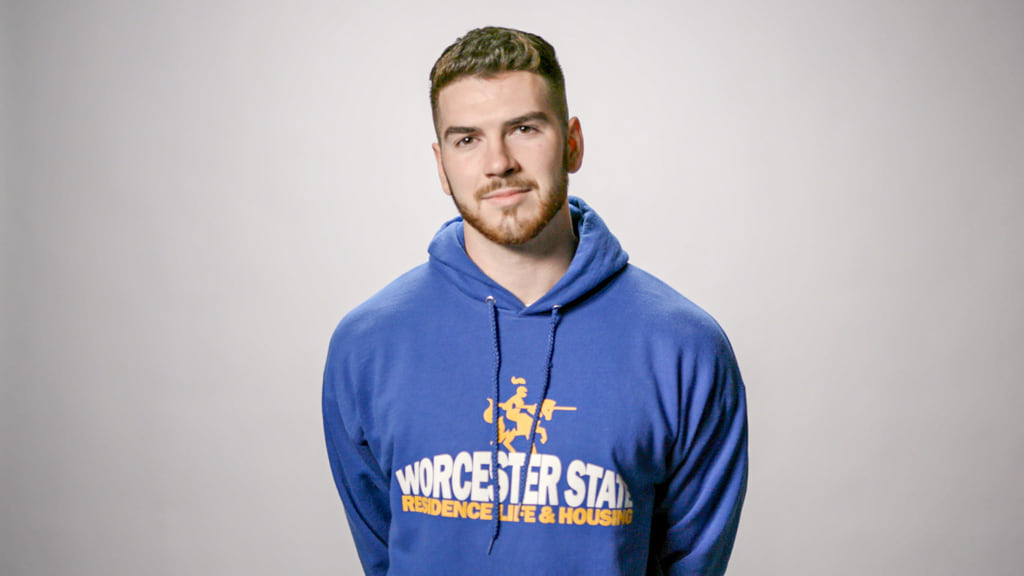 Through Education, I've had the chance to explore ways that I can impact people and change lives.
— Nick Giovino, Education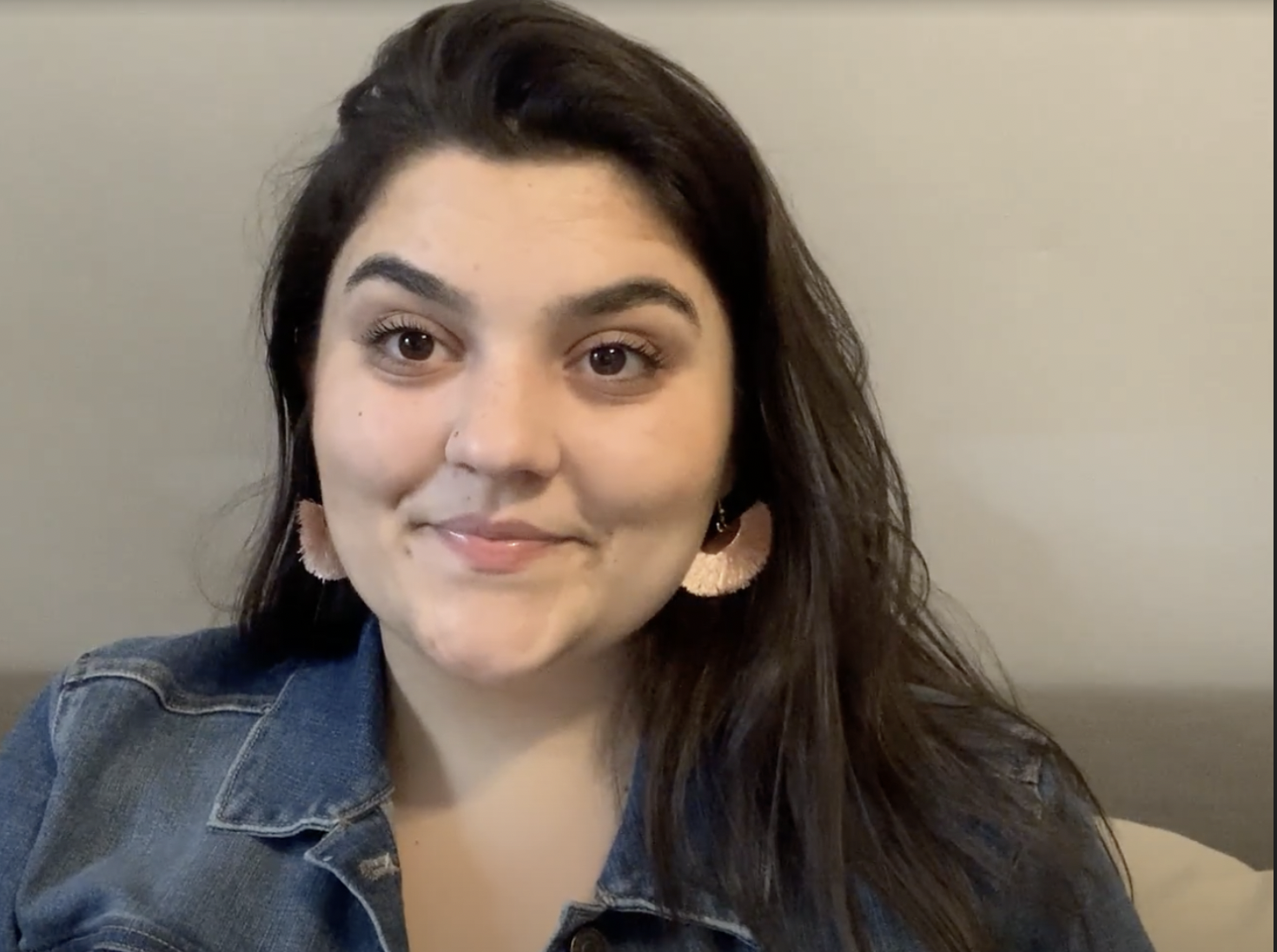 From day one, we are observing in classrooms, and working alongside real teachers and students to gain that practical knowledge and experience.
— Ellie Poitras-Cote, Early Childhood Education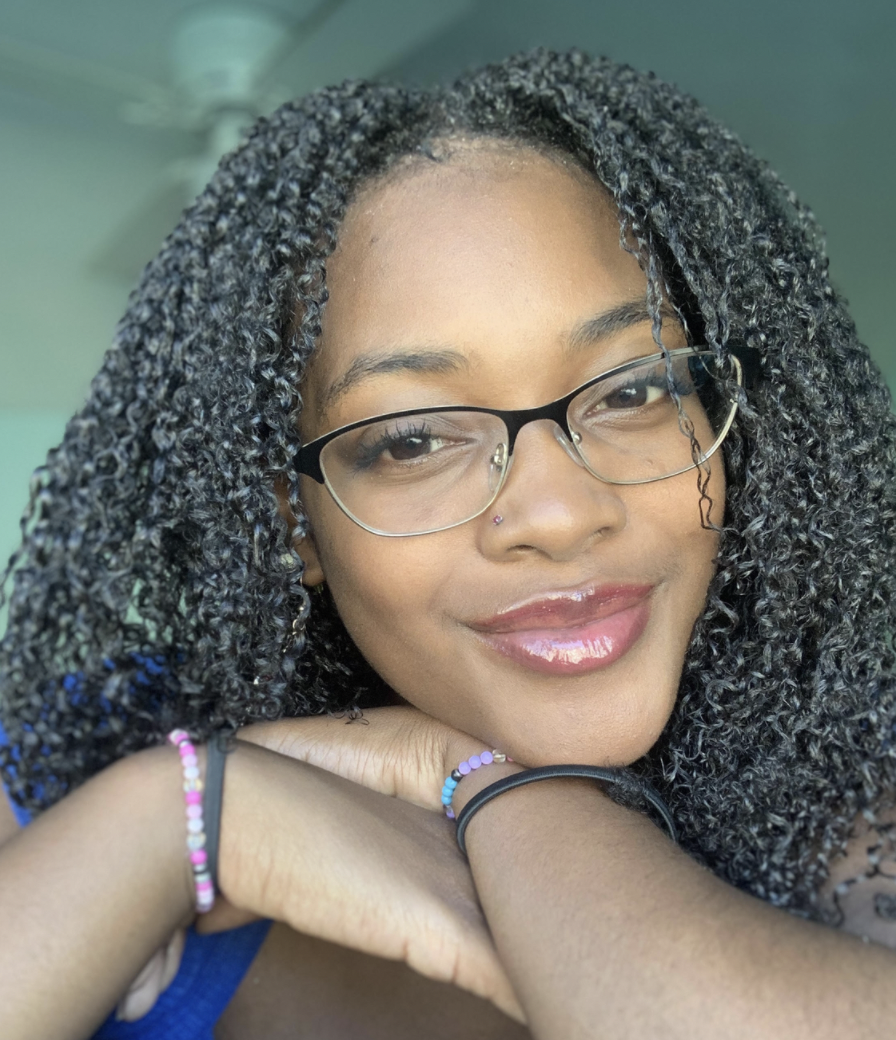 At the Black Excellence Academy, we teach our students to love and respect themselves and others while also teaching them the importance of teamwork...[I] get to watch my students as well as myself grow as we learn from each other.
— Amari Greggs, Math for Elementary Education, Black Excellence Academy Teacher
Meet Your Faculty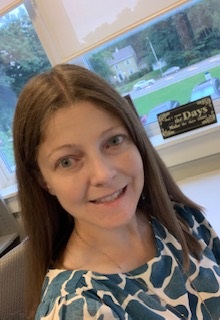 Kristine Camacho
Assistant Professor
I am currently an assistant professor in the School Psychology program at Worcester State. Prior to joining the faculty at WSU, I worked for 10 years as a school psychologist and special education coordinator in a public school setting. My research [...]
More Info
The Massachusetts Department of Elementary and Secondary Education publishes data on all state-approved education preparation programs. You can access each of the reports on our department's program-completion and post-graduation performance data via the following links:
Contact
Barbara (Hickey) O'Brien Department of Education
Sullivan Academic Center
Suite S-227