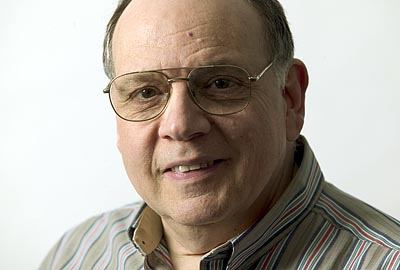 Eli C. Minkoff, Ph.D.
Adjunct Professor, WSU; also Emeritus at Bates College
Education
1969
Harvard University
Biology
Ph.D.
1963
Columbia University
Zoology and Geology (double major)
BA
Organismal Biology
Biological organisms and species, with emphasis on their evolution.
4 Credits
Introductory Biology
Biological systems and how they affect daily life and society.
4 Credits
Primates & Human Origins
Evolutionary biology of our nearest relatives: monkeys, apes, lemurs, etc.
4 Credits
Vert. Paleontology
Evolution of the backboned animals and their fossil record.
4 Credits