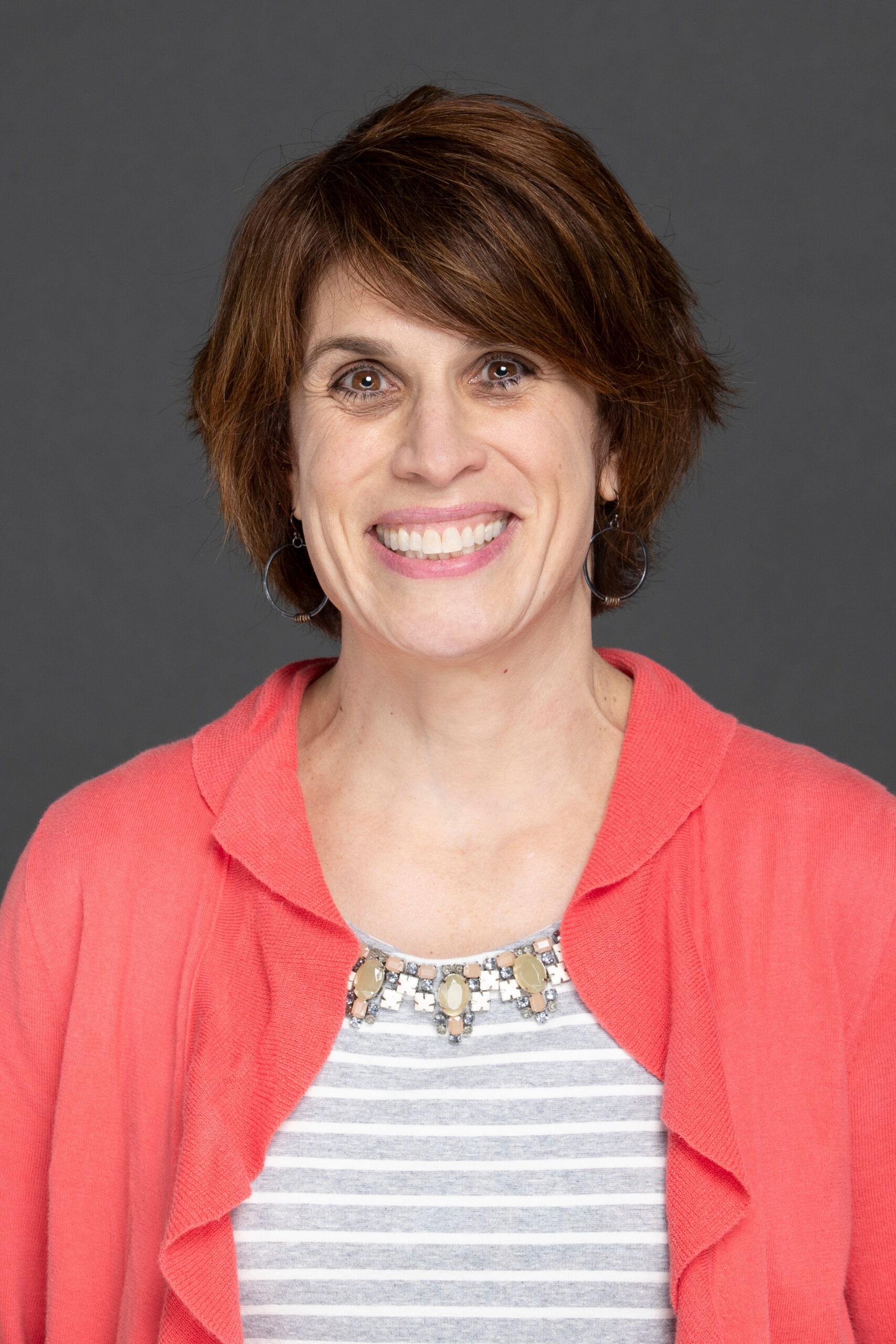 Mim Plavin-Masterman
Associate Professor
Organization Theory
Structurally, the course focuses on four major metaphors in organizational theory: the organization as machine, the organization as organism, the organization as coalition, and the organization as ritual. Within each metaphor, we will examine three distinct levels of analysis: individual decision-making, organizational structure, and the inter- organizational environment. Throughout, students will be encouraged to seek contrasts and commonalities both across metaphors and across levels.
3 Credits
Organizational Behavior
USE THEORIES to analyze behavior and predict outcomes in organizational situations ANALYZE EFFECTIVENESS of your preferred behaviors as a team member
3 Credits
Management and Organizations I
This course explores perspectives on contemporary economic life that emphasize the role of politics, culture, history, and institutions. We will ask questions like, "Why do firms exist?", "What is a market, really?", and "Who decides where the state stops and the economy begins?" We will explore different ways that societies organize economic life, and what goes wrong (or right) as we come to rely more heavily on markets. The final portion of the course will examine the rise of inequality and how it connects to the changing nature of corporations, the rise of finance, and the changing labor market.
3 Credits
Strategy
DEVELOP AN ANALYTICAL TOOLKIT of concepts, frameworks and techniques you can use to identify, assess and develop strategies. LEARN TO ANALYZE unstructured problems and ambiguous situations encountered in the business world. PROVIDE OPPORTUNITIES to further develop skills in problem solving, analytical thinking, and oral communication.
3 Credits
Administrative Practices and Management – Organizations and Criminal Activity
USE THEORIES to understand illegal activities committed by basically criminal organizations. COMPARE that form of crime to what is committed by otherwise legitimate organizations such as corporations. EXPLORE both forms of the problem looking for common threads of causation and control.
3 Credits