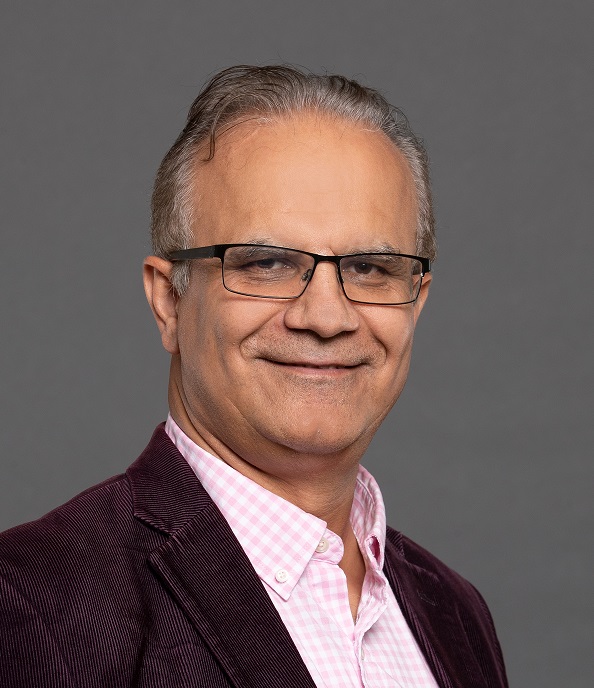 Syamak Moattari
Associate Professor
Education
1995
Doctor of Medicine
Shahid Beheshti Medical University
2004
Certificate in Integrated Environmental Management
Brown University, Providence RI
2011
Doctor of Public Health
Boston University
2019 George I. Alden Excellence in Teaching Award
The Center for Teaching and Learning has created the George I. Alden Excellence in Teaching Awards as a means to provide the University with the opportunity to publicly acknowledge professors who have made a difference in students' lives through their teaching excellence.
2019 Course of Distinction Award
Massachusetts Colleges Online (MCO) created the Courses of Distinction Awards to recognize faculty whose course designs best exemplifies online education's potential to enhance teaching and learning.
2018 Extraordinary dedication award
The annual Worcester State University Employee Recognition Awards honor employees who were nominated for their extraordinary service and dedication.
Intro to Global Health
The course will introduce students to the main concepts of the Global Public Health field and the critical links between public health and social and economic development. Students will get an overview of the determinants of health, how health status is measured, and the influences of various factors, including social, economic, and political issues on the health of individuals and of communities.
3 credits
Practicum in Health
Practicum in Health is the final, integrating course for all Health Science major seniors: it satisfies both the LASC Capstone and Writing Across the Curriculum (WAC) requirements; it provides students with the opportunity to apply knowledge from coursework in challenging internships that also provide opportunities to develop skill and experience that can help prepare them for work in health professions.
3-6 credits
Environmental Health
The purpose of this course is to examine the interdependency and interrelationships humans have with the environment and the health consequences of those interactions.
3 credits