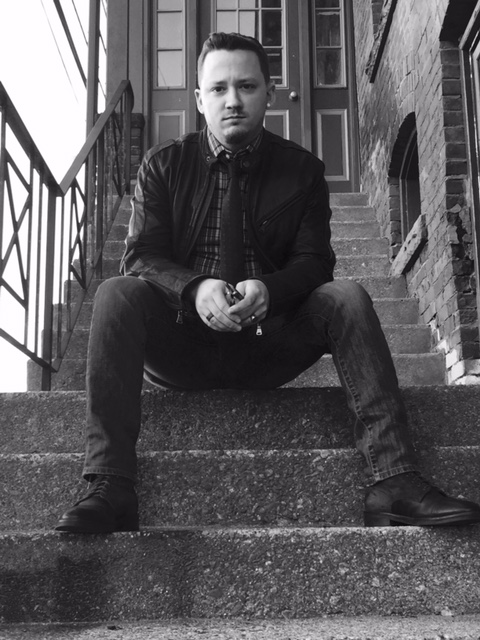 Bryant William Sculos
Visiting Assistant Professor
Education
2017
Florida International University
Political Science (Political Theory and International Relations)
Ph.D.
2014
Florida International University
Political Science (Political Theory and International Relations)
MA
2011
Syracuse University
Political Philosophy and History
BA
Global Politics
Introduction to global politics covering: theories of international relations, violence/war, gender, global capitalism, humanitarianism, climate change, and social/political movements.
3 Credits
International Relations II: Globalization
Covers theories and practices of globalization, antiglobalization, and alterglobalization. Special attention is given to the relationship between democracy and globalization.
3 Credits
Empire
Primarily covers 20th and 21st century theories and practices of imperialism and empire. Students read and discuss works by Lenin, Arendt, and Hardt & Negri, among others. A major focus of this course is on resistance to imperialism and empire in the contemporary period. Students also complete a substantive independent research project as part of this course.
3 Credits
International Relations I: IR Theory
Introduction to major theories of global politics (including: realism, liberalism, critical theory, [post]Marxism, feminism, de/postcolonialism, and ecological thought)
3 Credits