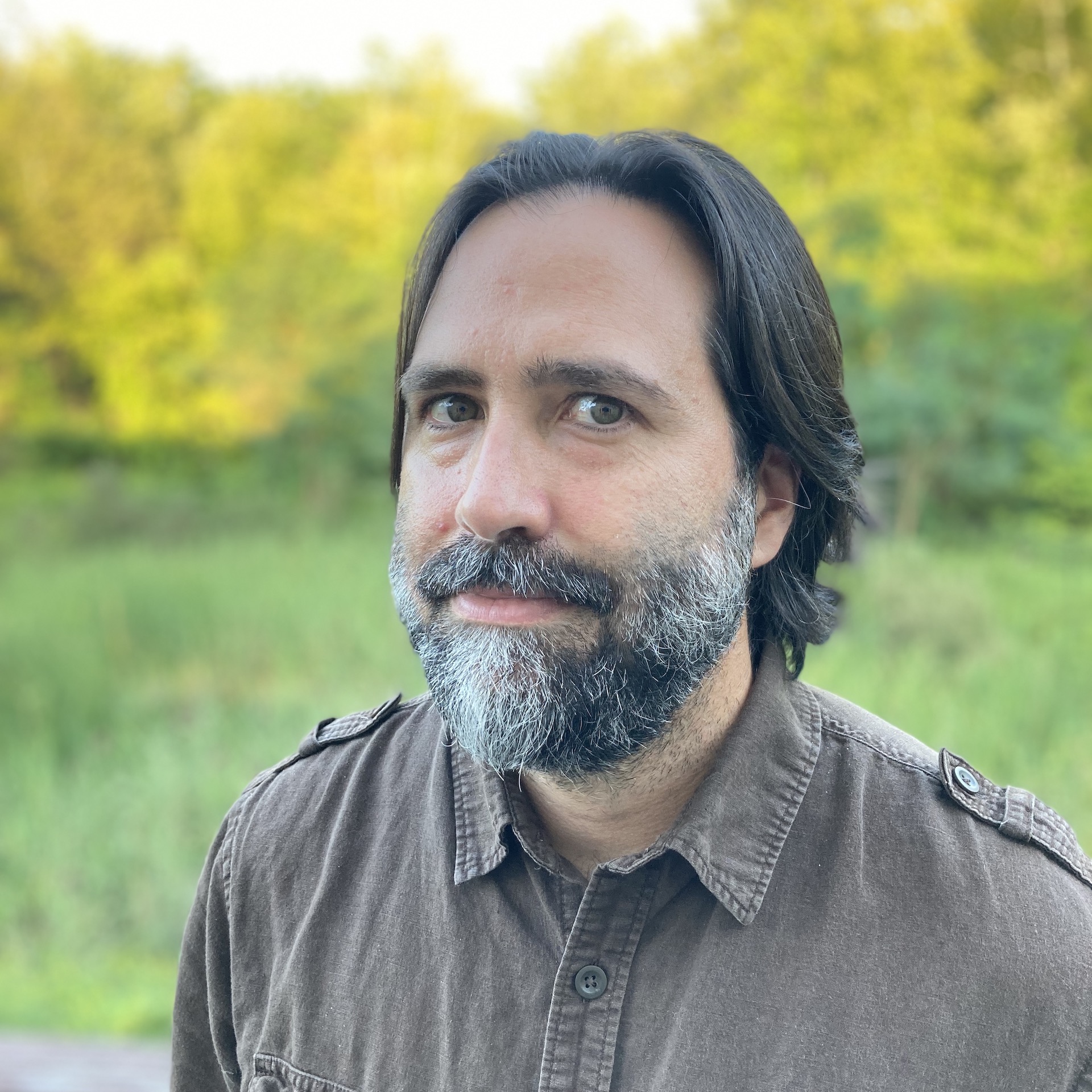 Francisco Vivoni
Associate Professor of Sociology
Education
1998
Universidad de Puerto Rico - Recinto de Rio Piedras
Estudios Generales
BA
2010
University of Illinois at Urbana-Champaign
Sociology
Ph.D.
Downtown Worcester Community Walk
With the support of the Latino Education Institute, Professor Vivoni led a community walk with Aspire Community Academy young scholars. During the walk students worked in teams to gather qualitative and quantitative data in order to study access, quality and experience of public spaces in downtown Worcester.
Research At A Glance
Gentrification in Worcester: From Industrial Powerhouse to Postindustrial Theme Park
Professor Vivoni conducts participatory research of the built environment centered on gentrification in the city of Worcester. Key research questions include: Who is Worcester for? How do neoliberal tropes shape contemporary urban struggles in Worcester? Why should we imagine a more sustainable, inclusive and just city?
Introduction to Sociology
The nature of group behavior and social interaction viewed through analysis of structure, norms, and values.
3 Credits
Latinx Experiences in the US and the World
This course surveys current theoretical approaches used to explain Latinx experiences and provides an empirical overview of how social institutions affect the daily lives of Latinxs in the U.S. and the world.
3 Credits
Social Theory
Fundamental concepts and intellectual traditions, especially the contributions of Comte, Spencer, Marx, Toennes, Durkheim, and Simmel.
3 Credits
Research Methods of Sociology
An analysis of the research function in sociology; the conduct of research appropriate to undergraduate students; the formal presentation of research papers.
3 Credits
Puerto Rican Diaspora
This course surveys a wide range of Puerto Rican experiences and provides an overview of how social structures shape the daily lives of Puerto Ricans in the United States. Through a focus on diasporas, the course centers on migration as a key experience within Puerto Rican imaginaries. The course explores the sociological themes of identity, race, ethnicity, language, gender, sexuality, social class, and stratification through the lens of Puerto Rican struggle and resistance. Puerto Rican diasporic communities are examined at the intersections of colonialism, modernity, and neoliberal globalization.
3 Credits
Youth, Race, and Public Space
The course studies young people as agents of social change through key debates and local/global case studies across the academic subfields of youth studies, critical race theory, and public space scholarship. Students in this course engage with youth experiences of increased surveillance and regulation in public space as well as creative forms of subversion and resistance. Through the discussion and analysis of cutting-edge scholarship, students in this course craft critical ethnographies at the multiple intersections of youth, race, and public space.
3 Credits
Urban Sociology
A cross-cultural study of urban social systems and the phenomena and problems connected with the planning process.
3 Credits
Environmental Sociology
This course explores the relationship between environment and society through a focus on political ecology, sociological dimensions of environmental crisis and dynamics of social change.
3 Credits
Sociology Capstone
This course is an overview of the discipline of sociology, emphasizing the mastery of the discipline at an undergraduate level.
4 Credits