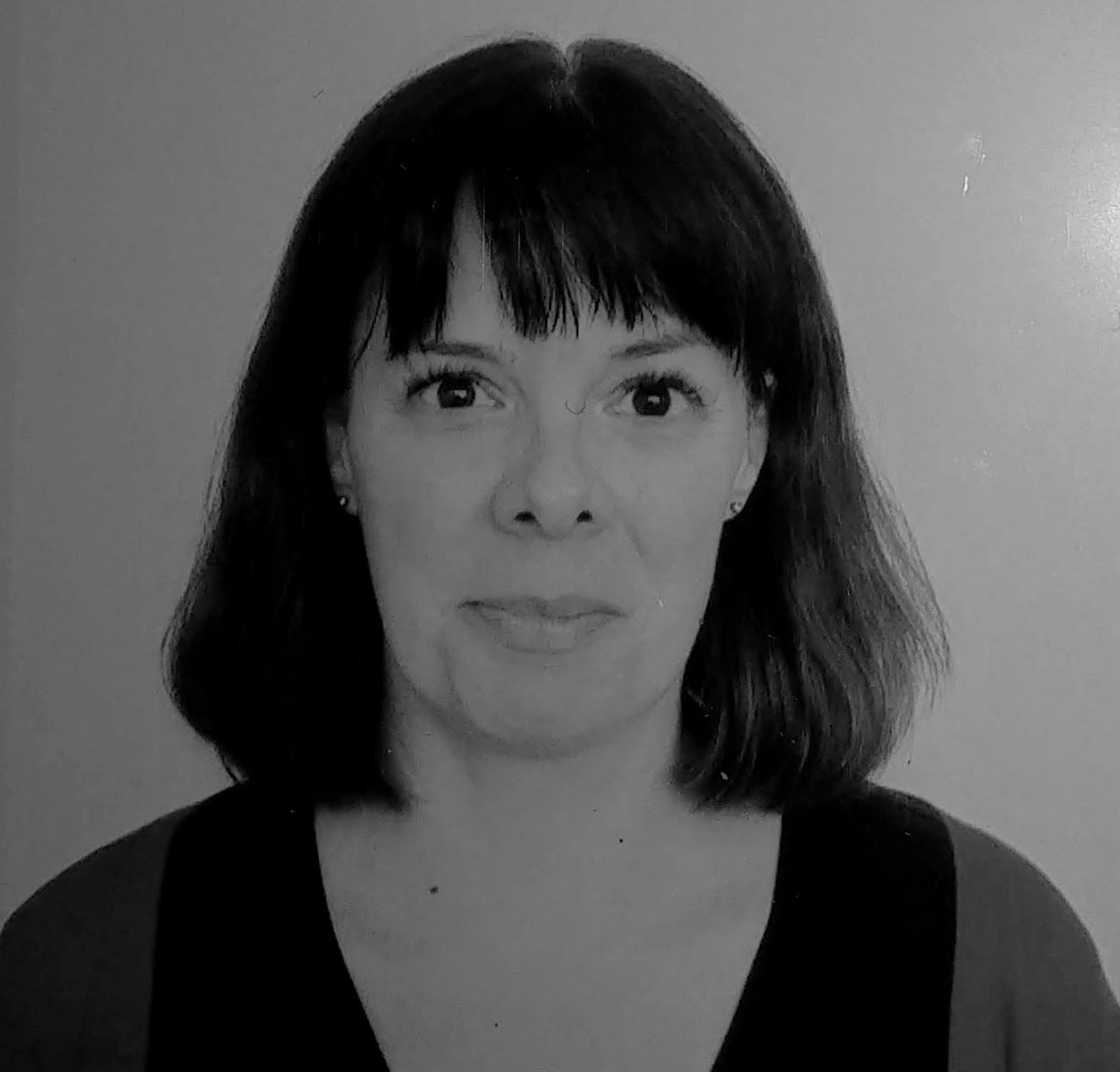 Lori Bass
Assistant Professor
Education
2007
Florida State University
Communication Sciences and Disorders
Ph.D.
1997
University of Tennessee, Knoxville
Speech Pathology and Audiology
MA
1995
Indiana University Bloomington
Psychology
BA
Research At A Glance
CLOUDS Lab - Cultivating Language OUtcomes in Diverse Systems
The mission of CLOUDS Lab is to research and develop effective, easy-to-implement programs designed to support the language needs of students at-risk for poor academic outcomes in the general education classroom.
Normal Development of Speech and Language
An undergraduate course designed to provide students with a solid foundation in typical speech and language development over the course of childhood and adolescence.
3 Credits
Language Disorders in Children
This course is designed to provide graduate students in Communication Sciences and Disorders with information regarding the evaluation, treatment planning, and intervention for children and adolescents with suspected and identified language disorders, including specific language impairment, autism, TBI and trauma, and genetic/chromosomal disorders.
4 Credits