IN THIS SECTION
Interdisciplinary studies is an expanding, exciting academic area in which students study, conduct research, and do creative work in subject areas that span multiple traditional academic disciplines. It has developed out of recognition that responses to complex problems and challenges require a combination of the intellectual tools available from a wide range of academic disciplines. Students with interdisciplinary studies backgrounds are well-prepared for the fluidly changing realities of the professional world as well as future study in an ever more interdisciplinary academic arena.
The Interdisciplinary Studies Department provides a number of major, minor, and concentration programs for students interested in subjects that span multiple traditional academic disciplines. The growing list includes the following options:
Self-designed interdisciplinary major of Liberal Studies
Minors (18 credits) in African and African Diaspora Studies; Asian Studies; Ethnic Studies; and Women's, Gender, and Sexuality Studies
Concentrations (15 credits) in Environmental and Sustainability Studies; Ethnic Studies; Global Studies; and Women's, Gender, and Sexuality Studies
Some courses in these areas are offered by the Interdisciplinary Studies Department, while many other courses are offered in other departments across the university's curriculum. Worcester State's Student Planning platform allows students to search for all courses offered in a given semester in a specific program.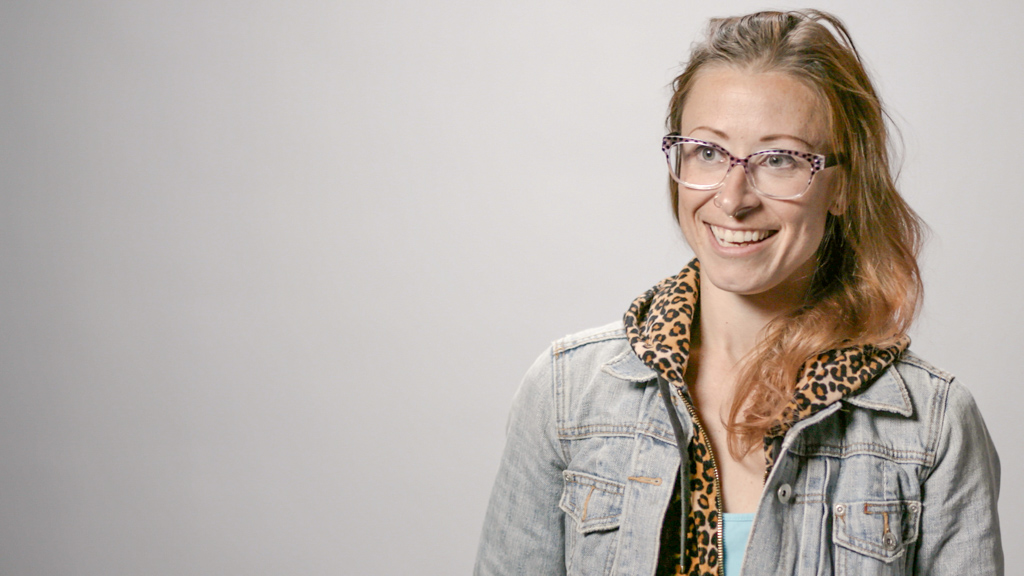 Student Stories
Liberal Studies at Worcester State
Hear stories from current students who study liberal & interdisciplinary studies at Worcester State–and learn how you can become a change maker.