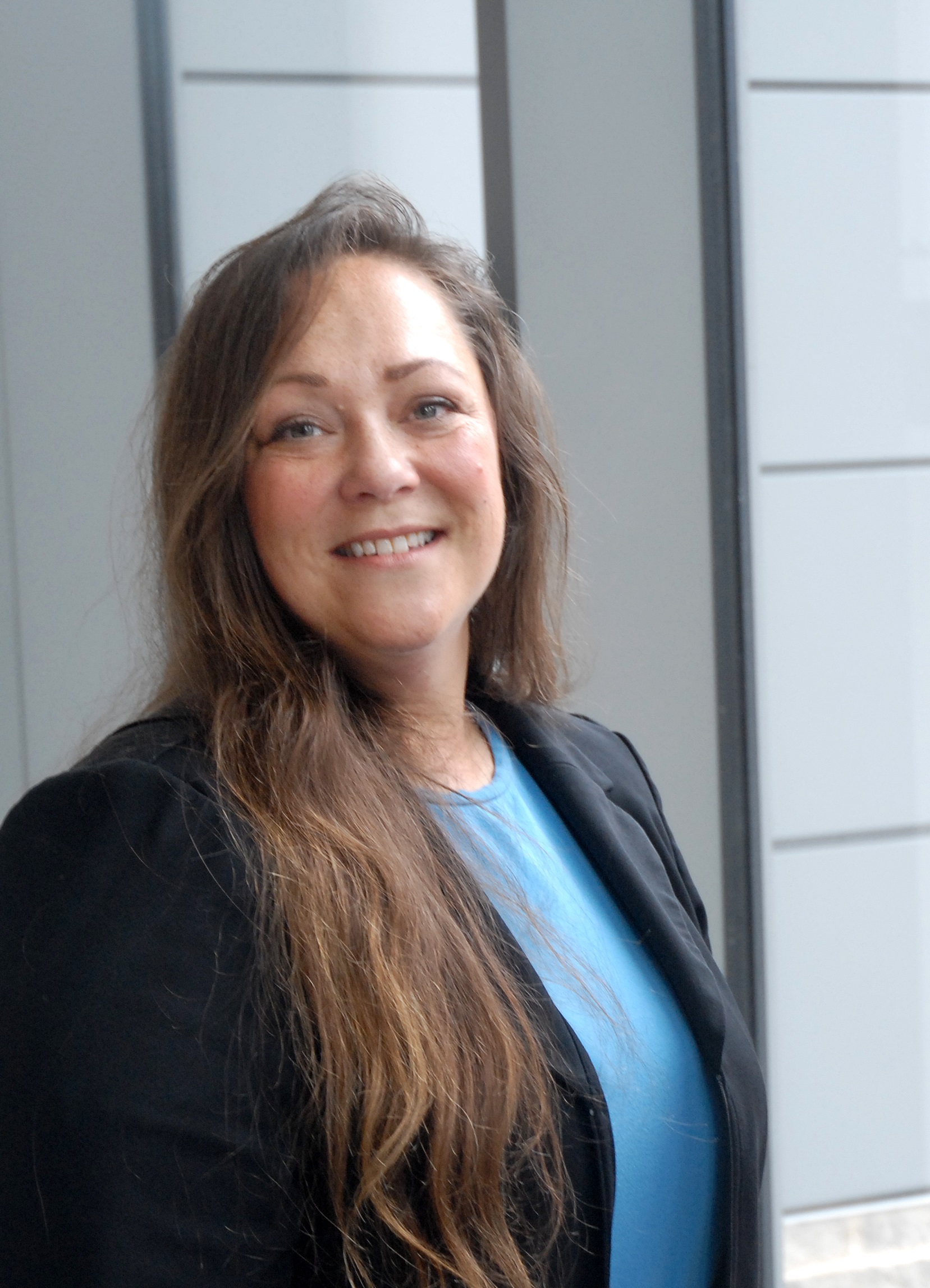 Aimée X. Delaney, Ph.D.
Associate Professor
Education
2012
University of New Hampshire
Ph.D.
1998
University of Massachusetts
Criminal Justice
MA
1998
University of Massachusetts
Domestic Violence Prevention
CAGS
1996
University of Massachusetts
Criminal Justice
BS
Research At A Glance
Raymond Coalition for Youth
Since 2009, Dr. Delaney has worked with the Raymond Coalition for Youth as the Evaluator for a Drug Free Community (DFC) Grant awarded through the White House Office of National Drug Control Policy (ONDCP), in partnership with the Substance Abuse and Mental Health Services Administration (SAMHSA). The purpose of the grant is to provide local community coalitions with funding to prevent youth substance use, and work towards strengthening the infrastructure among local partners to sustain a reduction in local youth substance use. The Raymond Coalition for Youth is a community coalition that serves to prevent the misuse and abuse of substances among youth. Dr. Delaney provides survey design of and data analysis for the Youth Risk Behavior Survey (YRBS), both for the high school and middle school. Her research with the RCFY has demonstrated the positive effect the community has had in reducing youth risk behavior, including youth substance misuse. Dr. Delaney's on-going work with the RCFY has contributed to positive changes in the community through the application of "real world" research with theoretical explanations for possible explanations for the decline in youth risk behaviors and crime.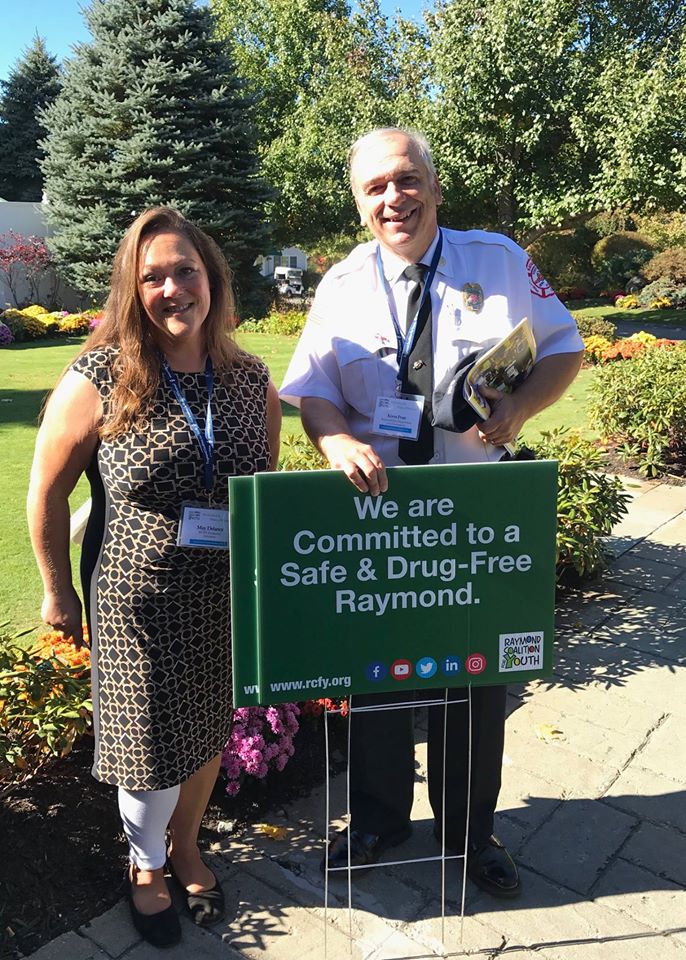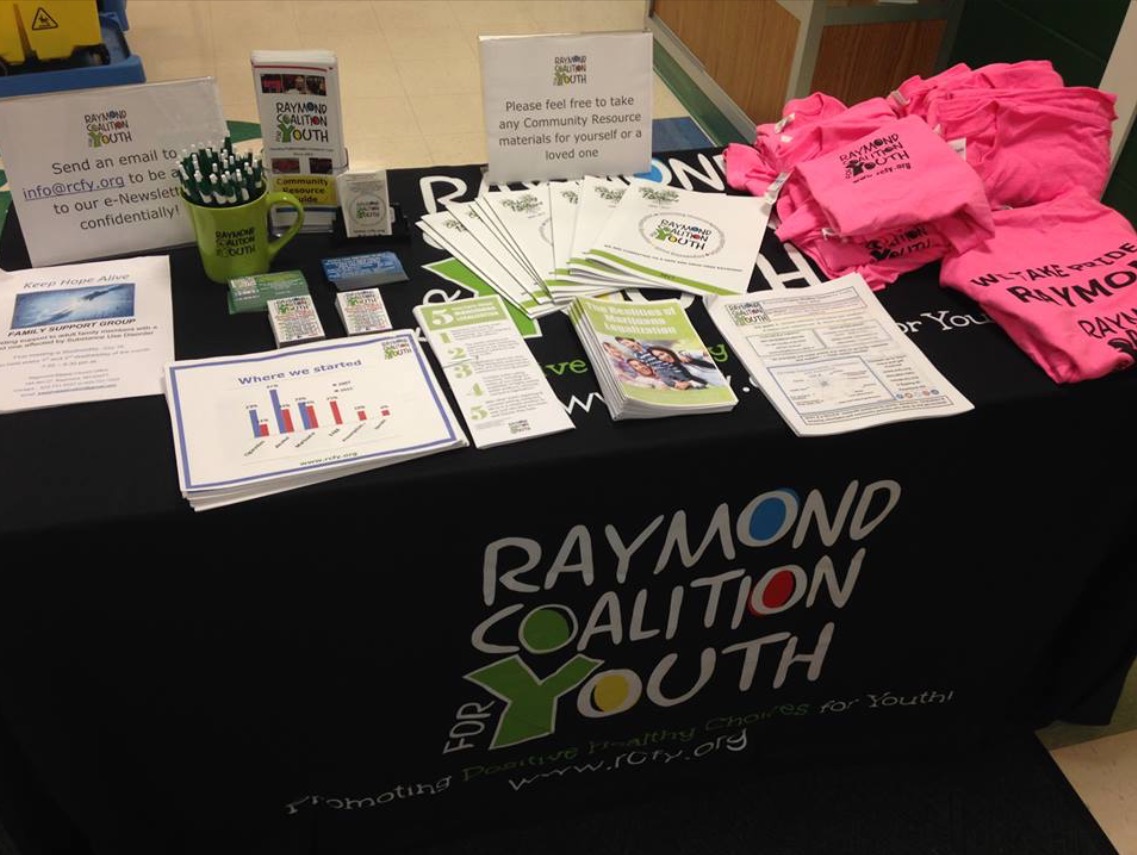 Drag to navigate