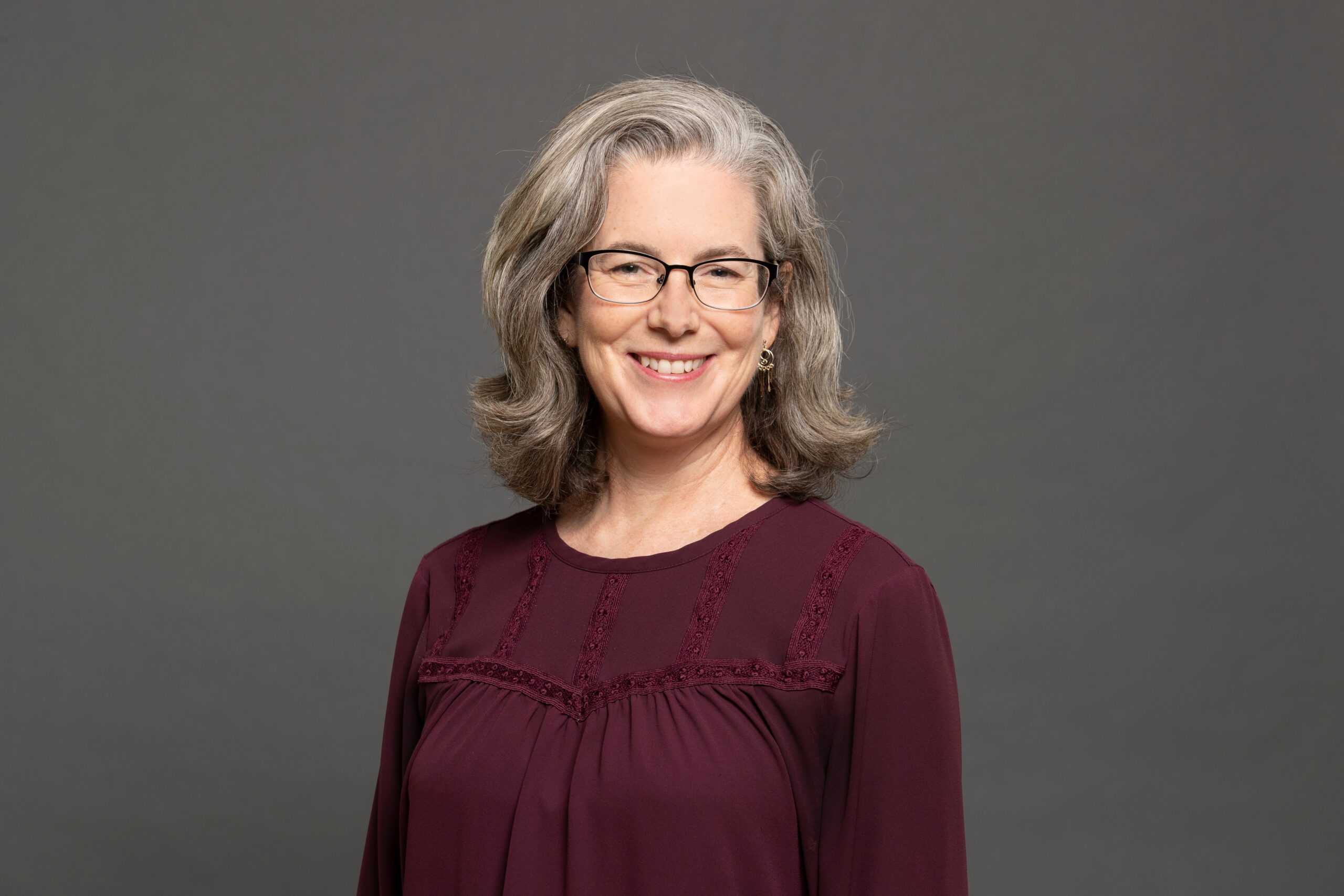 Aleel Grennan
Assistant Professor
Research At A Glance
What makes a shade plant a shade plant?
Why do some plants have the ability to thrive in both sun and shade environments while other, even closely related species, are relegated to only sun or shade environments? My lab group is trying to tease apart this question using greenhouse grown plants as well as tree canopies. We use a combination of approaches including whole plant physiology to examine differences in light movement across leaves, cell biology to look for changes in internal leaf and cell structure, and molecular biology to look for differences in gene expression between shade tolerant and sun plants.
Plant transformation
To support the work on shade plants, I have also started a plant transformation project. This will be used to test the function of genes identified in screens of shade tolerance.
Plant Proteins of Unknown Function
Despite all of the genomes that have been sequenced, the function of 40% of those genes is unknown. To truly understand how an organism responds to its environment, more work needs to be done to annotate these genes. We are focusing on elucidating the function of a small, plastid-targeted protein that is highly expressed in petals and sepals of Arabidopsis thaliana.
Introduction to Organismal Biology
Evolution, ecology, anatomy, physiology and diversity of organisms.
4 Credits
Introduction to Cellular and Molecular Biology
Cellular and molecular concepts in biology.
4 Credits
Plant Sciences
Fundamentals of plant processes: nutrition, metabolism, growth, development and responses.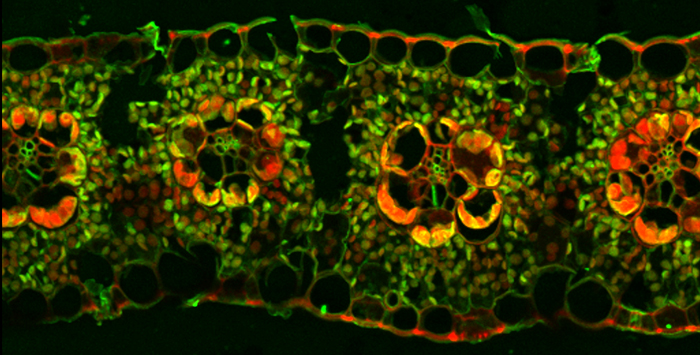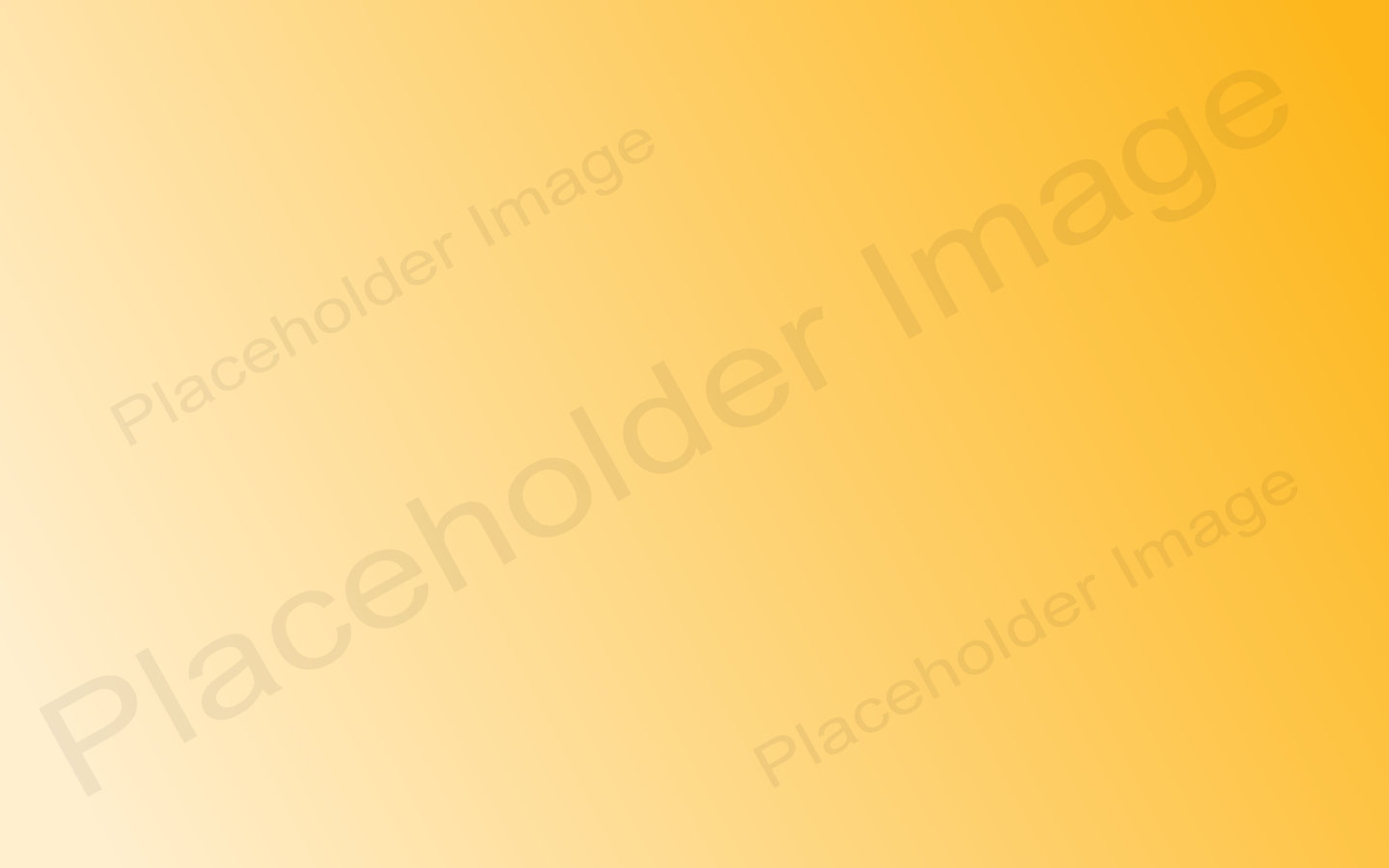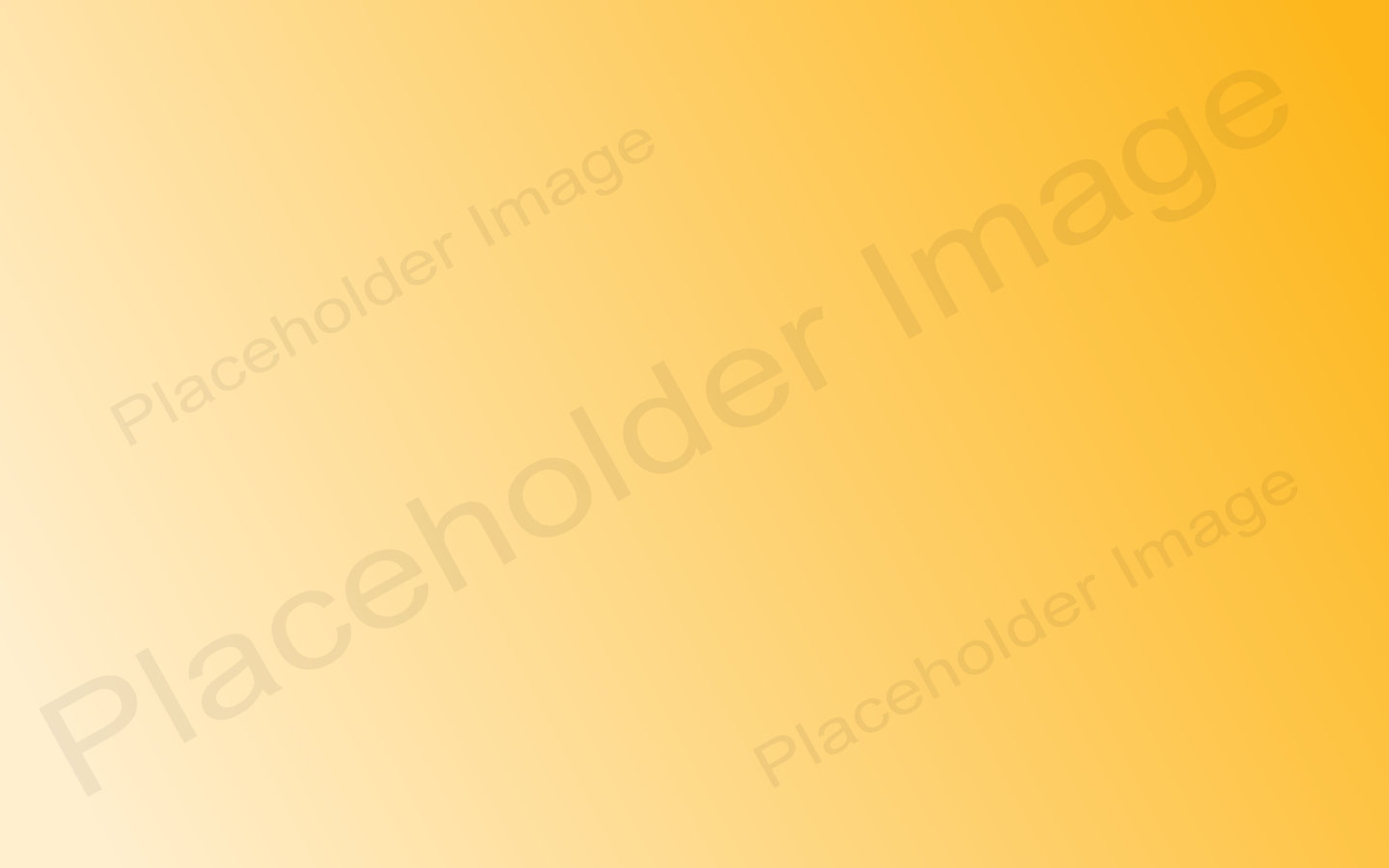 Drag to navigate