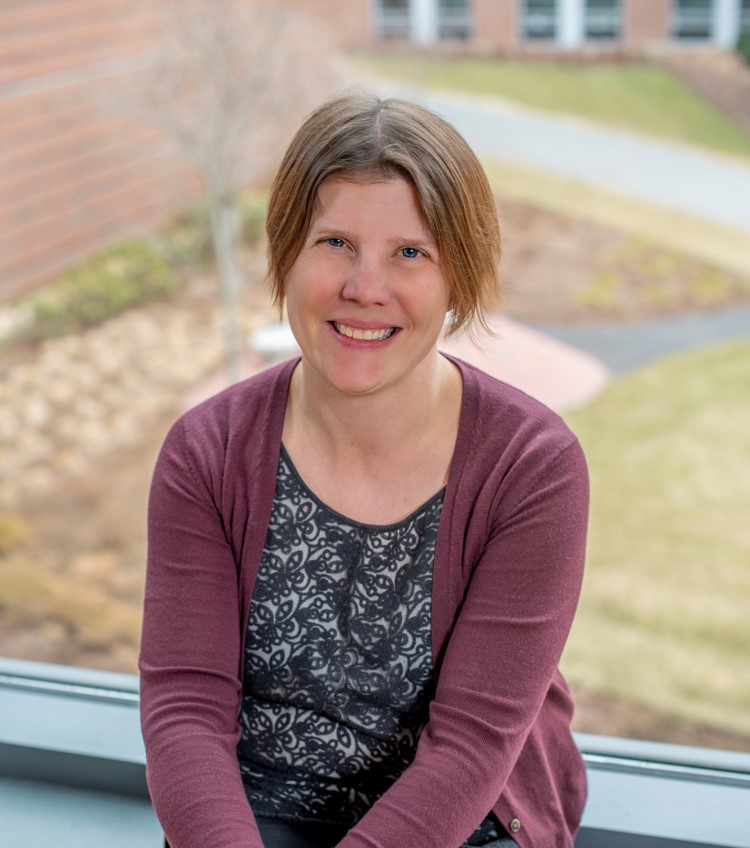 Allison Dunn
Professor & Department Chair
Education
2006
Harvard University
Earth and Planetary Sciences
Ph.D.
2003
Harvard University
Earth and Planetary Sciences
MA
1996
Oberlin College
Geology
BA
Physical Geography
Earth's four major spheres: atmosphere, hydrosphere, lithosphere, and biosphere.
3 Credits
Environmental Science
Human interactions with the living and nonliving parts of their environment.
3 Credits
Hydrology
Water's atmospheric, earth surface, and underground processes.
3 Credits
Biogeography
The distribution of life on earth through space and time.
3 Credits
Contemporary Climate Change
Past, present, and future climate and critical factors in Earth's energy balance.
3 Credits
Atmospheric Science
The physics and chemistry of the atmosphere.
3 Credits