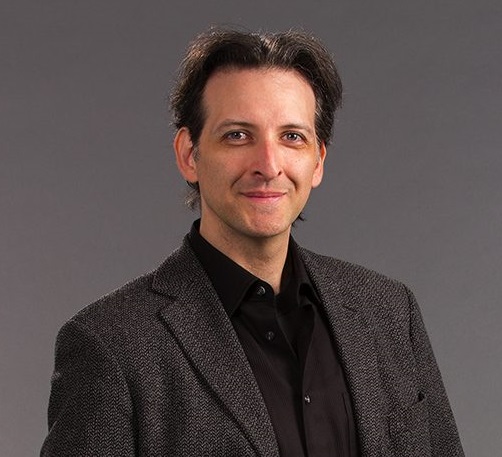 Anthony Dell'Aera
Assistant Professor of Political Science
Education
2008
Brown University
Political Science
Ph.D.
2000
Brown University
Political Science
MA
1998
Trinity College
Political Science and American Studies (Phi Beta Kappa)
BA
University Service
I currently serve on the All University Committee (Vice-Chair), the Capital Planning Committee, the Liberal Studies Advisory Board, and the Civic Engagement Advisory Board. I have also served on the Student Affairs Committee, the Interdisciplinary Studies Advisory Committee, and the Faculty Union Election Committee.
Research At A Glance
Current and Past Research Activities
My current research studies the politics and policies related to COVID-19 vaccination, patent reform, prescription drug pricing, and the regulatory state for vitamins and nutritional supplements in US health policy.
I have presented peer-reviewed papers, chaired panels, and served as panel discussant at over 30 conferences including the annual meetings of the American Political Science Association, the Northeastern Political Science Association, the New England Political Science Association, the Southern Political Science Association, and the Southern Conference on African-American Studies.