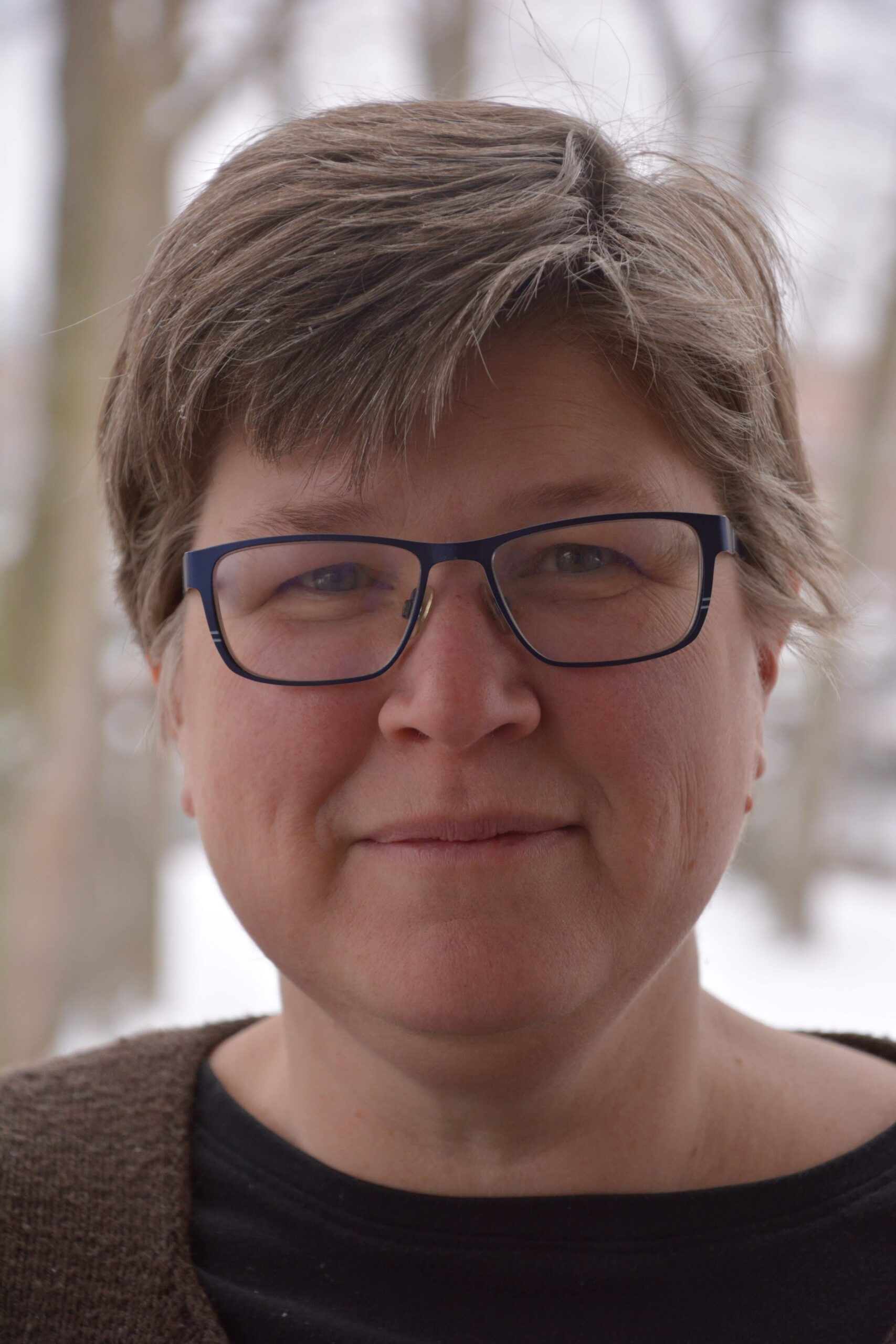 Charlotte Haller
Professor
Education
2000
University of Wisconsin - Madison
History
Ph.D.
1990
Brown University
American Civilization
BA
Director of Women's Studies
2018-19, Worcester State University.
Coordinator and Co-Coordinator of the First Year Experience
2011-2016, Worcester State University.
Research At A Glance
Finding Freedom in a Revolutionary Era: Slavery and Free Blacks in North Carolina, 1760-1810
Book manuscript under review with the University of Georgia Press.
"The Convenience of Cold: Refrigerators, Consumerism, and Gender Roles During the Great Depression"
The Story of Midge: Tragedy, War, and Coming to Terms with Women's Lives in the Mid-Twentieth Century
Article and digital humanities site in progress.
U.S. History I
Survey of United States history to 1877.
3 Credits
U.S. History II
Survey of United States history from 1877 to the present.
3 Credits
Native America
A survey of Native American history, focusing upon North America from pre-contact through the present.
3 Credits
American Revolution
The era of the American Revolution is one that is often evoked but rarely explored in depth. Cardboard cutouts of George Washington sell cars on President's Day. The Boston Marathon is run on Patriot's Day but few know that the day celebrates Lexington and Concord. References to the founding fathers and their vision for the country often pepper modern-day constitutional battles. The coming of the Revolution is standard fare in the history curriculum (especially in Massachusetts), but few seem to notice or care that almost all of the stories (Boston Massacre, Boston Tea Party) take place in Massachusetts. Because the story of the American Revolution is the story of the founding of the United States, our understanding of this time period is more mythic than real. As this course will reveal, the era of the American Revolution was much more interesting and complex than our popular conceptions of it. To study the American Revolution is to raise important and fascinating questions about the nature of historical change, the potential of popular revolt, and the deeply-embedded paradoxes of slavery and freedom in American history.
3 Credits
The Historian's Craft
Designed for the history major or minor (but open to anyone), "The Historian's Craft" provides hands-on exploration of history as both a professional field and a scholarly discipline. This course will provide students an overview of historiography and methods in history, and offers opportunities to build your research, writing, and interpretive skills through intensive work with sources, texts, and other historical evidence. By the end of this course, you will understand how historians work and how history is made and constructed. You will also feel confident in approaching your own historical investigations because you will possess the necessary practical skills and methodological tools. Over the course of the semester, you will build and polish a portfolio of your work, a solid foundation for more advanced and independent future work in the history major/minor and beyond.
3 Credits
The Study and Writing of History
Graduate course on history methods.
3 Credits
Southern History
Graduate course.
3 Credits
War and American Society
Graduate Research Seminar.