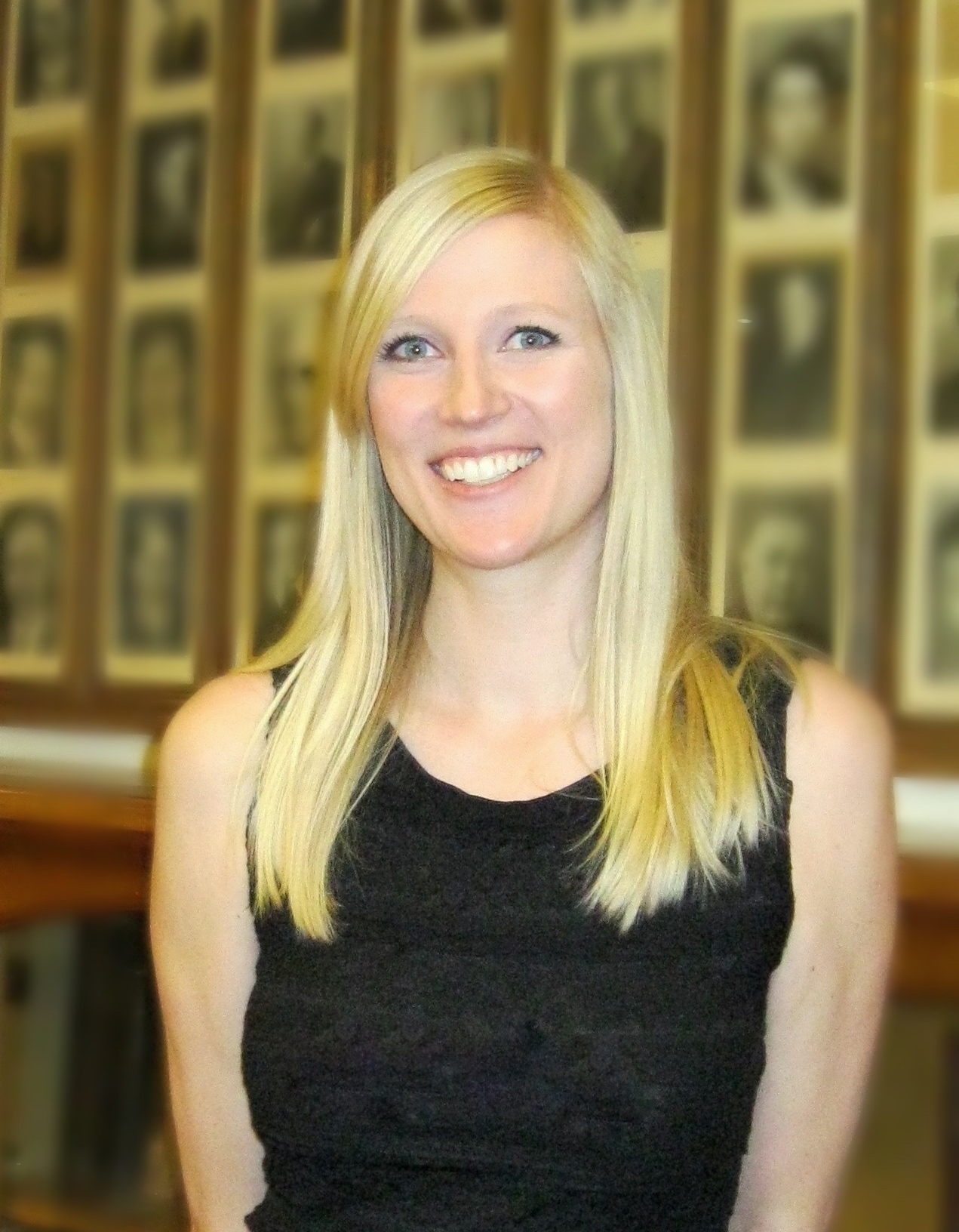 Kathryn Frazier
Assistant Professor
Education
2015
Clark University
Developmental Psychology
Ph.D.
2012
Clark University
Psychology
MA
2009
Scripps College
Womens Studies and Psychology
BA
Research At A Glance
Sexualization of Women: Empowerment or Objectification?
My recent work has focused on the multiple ways sexualization is perceived and understood by women in emerging and early adulthood (ages 20-35). In particular, I have examined ways that sexiness and the female body were alternately perceived as powerful and as vulnerable for violence. A qualitative study of young women of diverse gender, racial and sexual identities, and of varied socioeconomic backgrounds indicated that sexualization impacts women differently depending on their race and gender identity (Frazier & Falmagne, in preparation). For example, while most participants indicated their belief that sexy women were more at risk for violence, the white and cisgender women in the sample also construed sexiness as empowering. These women discussed actively working to sexualize their own bodies. However, sexiness was rarely experienced as empowering. The women who engaged in self-sexualizing behaviors indicated poor body and self-esteem as a product of equating their empowerment and worth to their bodies. Based on these findings, I am developing empirical work to explore the influence of women's gender beliefs and sexualization on perceptions victimhood and discrimination more broadly. For example, I am particularly interested in understanding the gender beliefs that contribute to self- blame or similar perceptions of gender discrimination in the work place and other contexts.
Violence Against Women: Violence Prevention and Victim-Blame
Violence against women is a salient outcome of systemic gender inequality across the globe. In the United States, the dominant societal discourse of violence alternatively and sometimes simultaneously frames women in positions of victimhood and of empowerment. On the one hand, women-centered violence-prevention (e.g., self-defense courses) highlights women's agency and empowerment. Allowing women to enhance their ability to protect themselves from danger frees their dependence on men for such purposes and reconstructs the female body as a powerful and capable entity, not a vulnerable and penetrable space. On the other hand, it is argued that the same women-centered discourse reinscribes women as perpetual victims. By focusing on women's safety practices, women's bodies are maintained as perpetual danger sites that need to be managed in order to avoid victimization. My work in this area investigates the ways women draw upon these contradictory constructions in everyday discussions and practices related to violence prevention.
Menstruation, Education and Development
Knowledge of menarche, menstruation, and the female body is historically, socially, and culturally constructed. At best social messages concerning menarche suggest to women they will need help and sympathy to survive the changes their bodies will undergo; at worst, they suggest that menstruation is humiliating and shameful, something that women must conceal. Most women are exposed to a wide variety of these discourses concerning menarche, menstruation, and women's bodies throughout their childhood and early adolescence. These are made available through health classes in school, through discussions with family and friends, and other external resources.
While previous research has explored where and how messages about menstruation are transmitted, less work has explored how these messages inform girls' experiences with and conversations about menstruation. My work in this area is done in collaboration with Dr. Theresa Jackson (Bridgewater State University) to explore how both formal and informal menstrual education shape girls' experiences with menstruation and their developing feminine bodies.
General Psychology
Introduction to history of psychology, scientific method; brain/nervous system, development, learning, motivation, sensation/perception, personality, psychopathology, psychotherapy, cognitive processes, social behavior.
3 Credits
Developmental Psychology
Prerequisite: PS 101 Physical, social, emotional, intellectual, and moral development from conception to adolescence is examined within a framework of various theories.
3 Credits
Psychology of Adolescence
Prerequisite: PS 101, PS 210 The mental, emotional, social and physical changes of contemporary adolescence are examined with emphasis on family, peer and school influences.
3 Credits
Psychology of Women
Prerequisites: PS-101. Women's psychological development throughout the lifespan will be examined, including female development, achievement, stereotyping, stress, violence and psychological disorders.
3 Credits