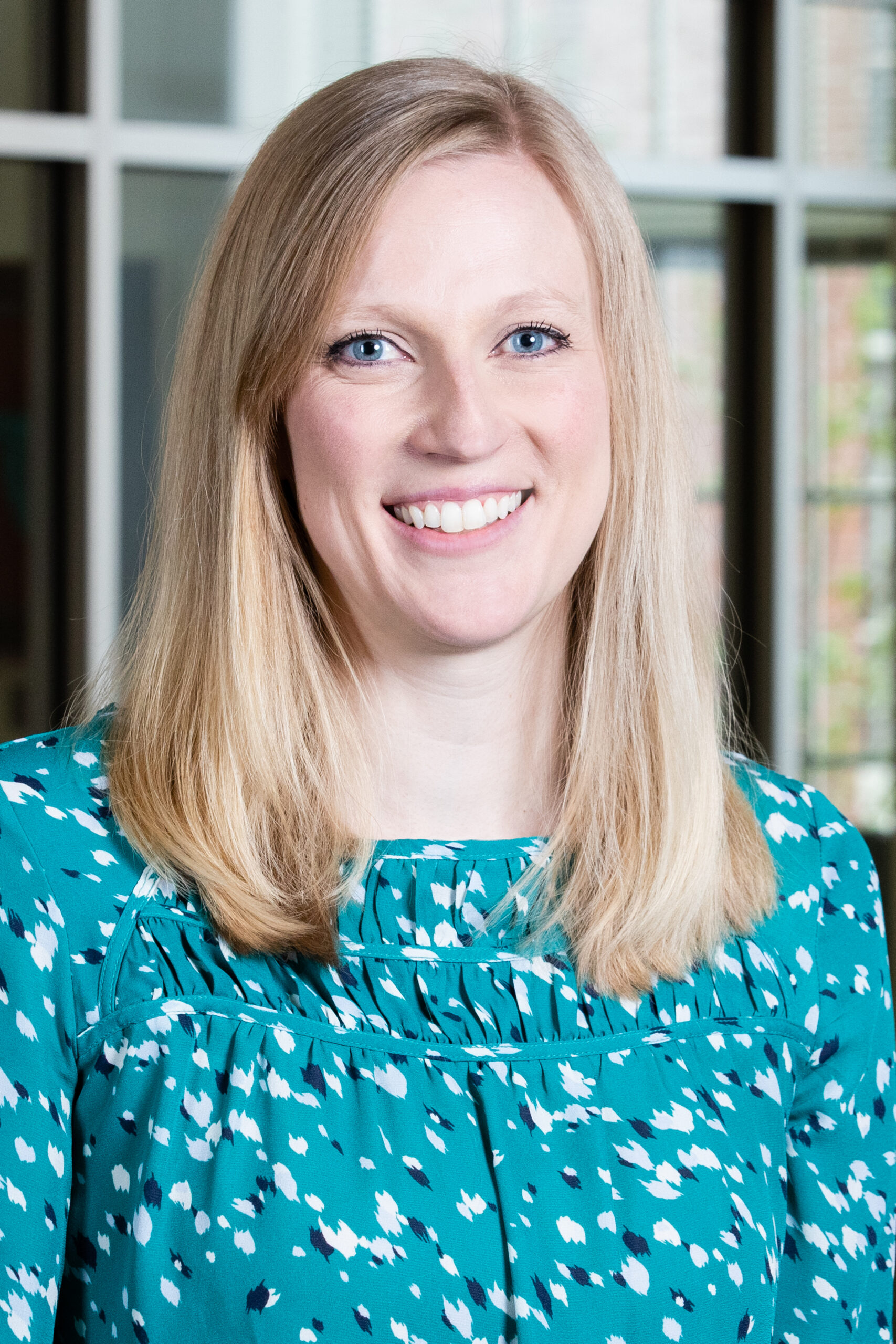 Kathryn Frazier
Associate Professor of Psychology
Education
2009
Scripps College
Gender & Women's Studies and Psychology
B.A.
2012
Clark University
Psychology
M.A.
2015
Clark University
Developmental Psychology
Ph.D.
General Psychology
Introduction to history of psychology, scientific method; brain/nervous system, development, learning, motivation, sensation/perception, personality, psychopathology, psychotherapy, cognitive processes, social behavior.
3 Credits
Developmental Psychology
Prerequisite: PS-101. Physical, social, emotional, intellectual, and moral development from conception to adolescence is examined within a framework of various theories.
3 Credits
Psychology of Women
Prerequisite: PS-101. Women's psychological development throughout the lifespan will be examined, including female development, achievement, stereotyping, stress, violence and psychological disorders.
3 Credits
Psychology of Adolescence
Prerequisites: PS-101, PS-210. The mental, emotional, social and physical changes of contemporary adolescence are examined with emphasis on family, peer and school influences.
3 Credits
Development of Thinking and Knowing
Prerequisites: PS-101, PS-210. This course examines the development of human thinking and knowing from Piagetian, information processing and sociocultural perspectives, with an emphasis on infancy and childhood.
3 credits