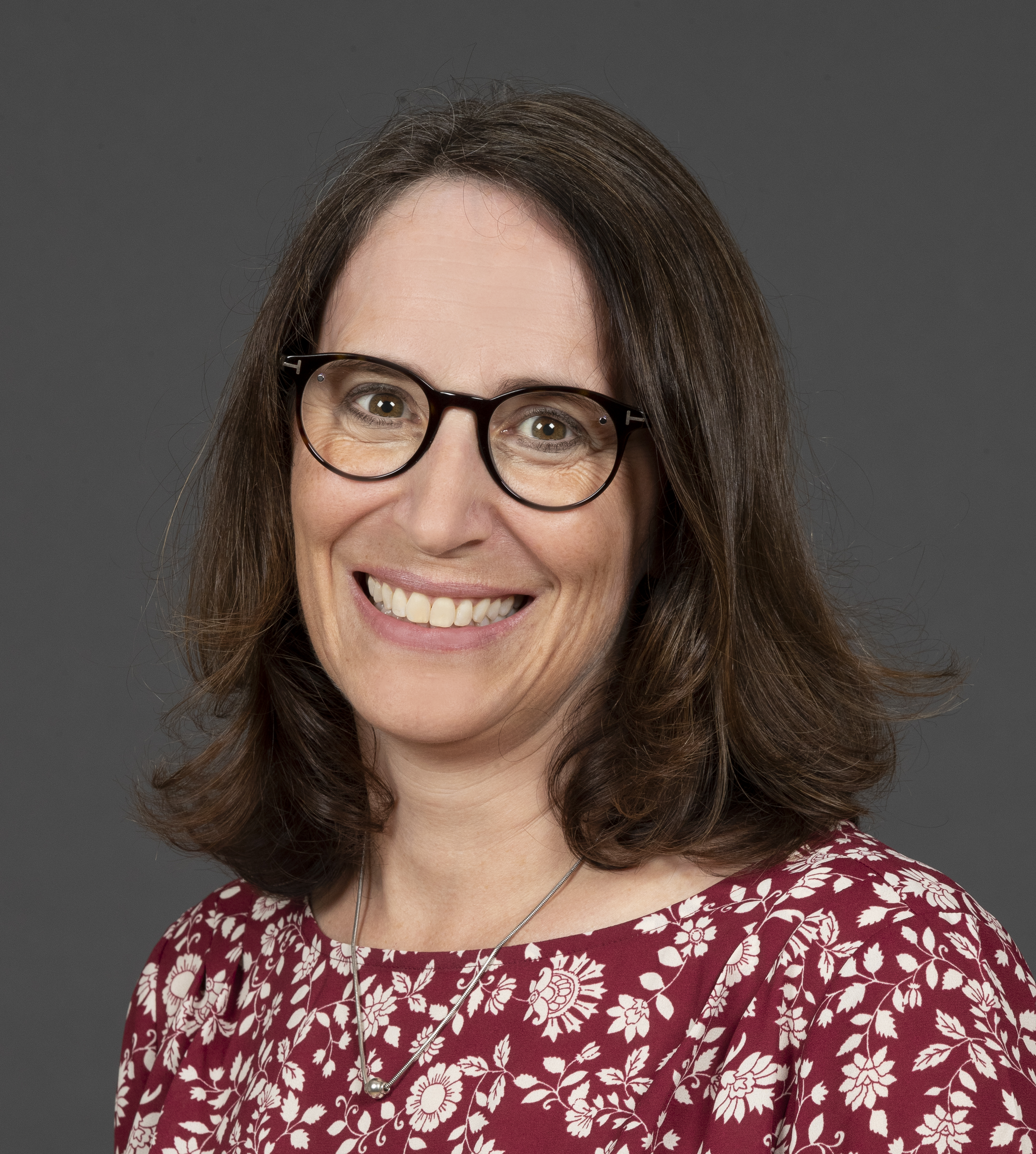 Nicole Rosa
Associate Professor of Psychology & Director of Commonwealth Honors
Education
2013-2014
Harvard University
College Fellow
2013
Brandeis University
Ph.D.
1995
Stonehill College
BA
Psychology on the Move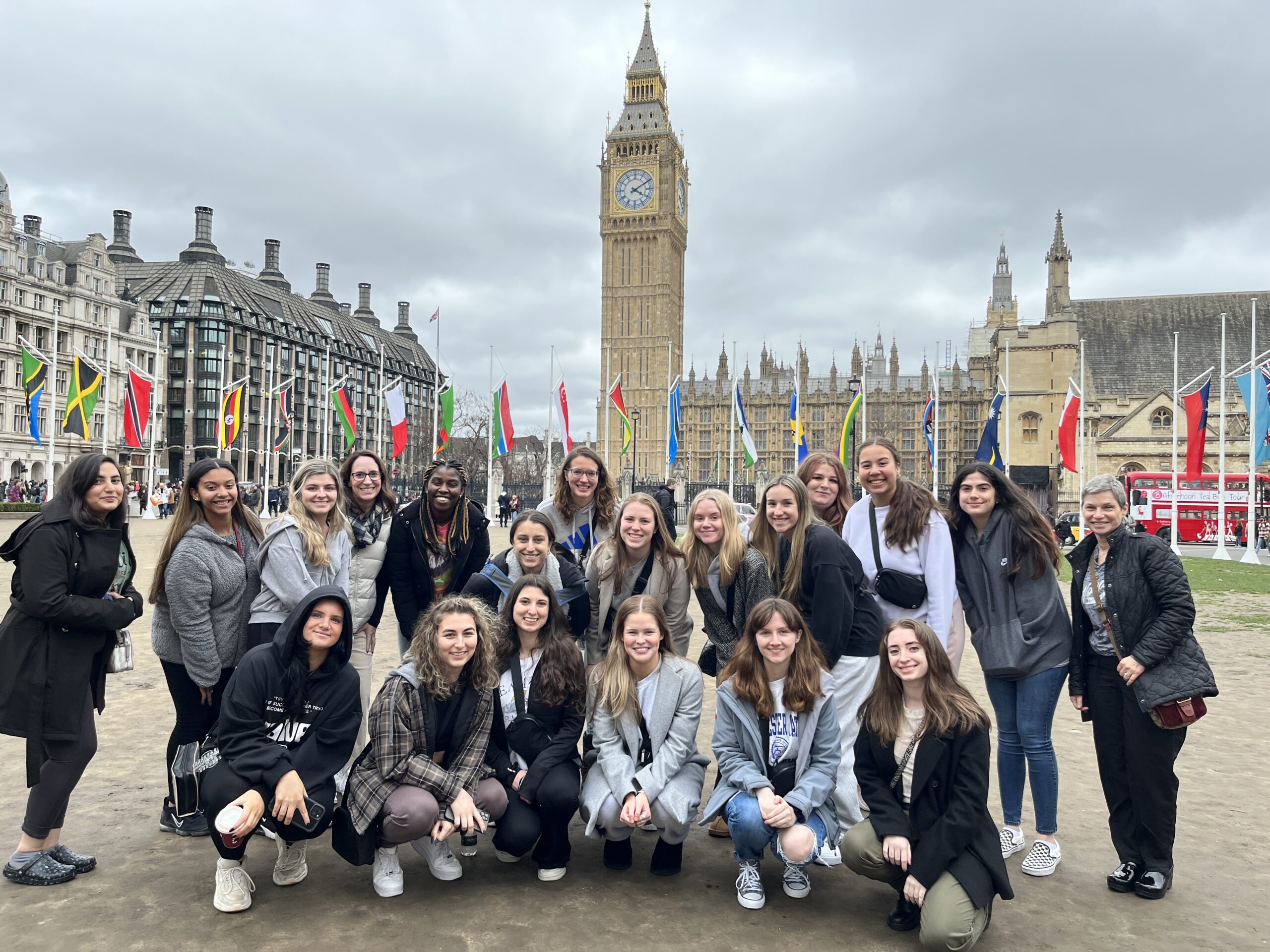 Psychology Students Explore London Over Spring Break
Psychology students enrolled in Applied Cognition in Global Contexts traveled to London over Spring Break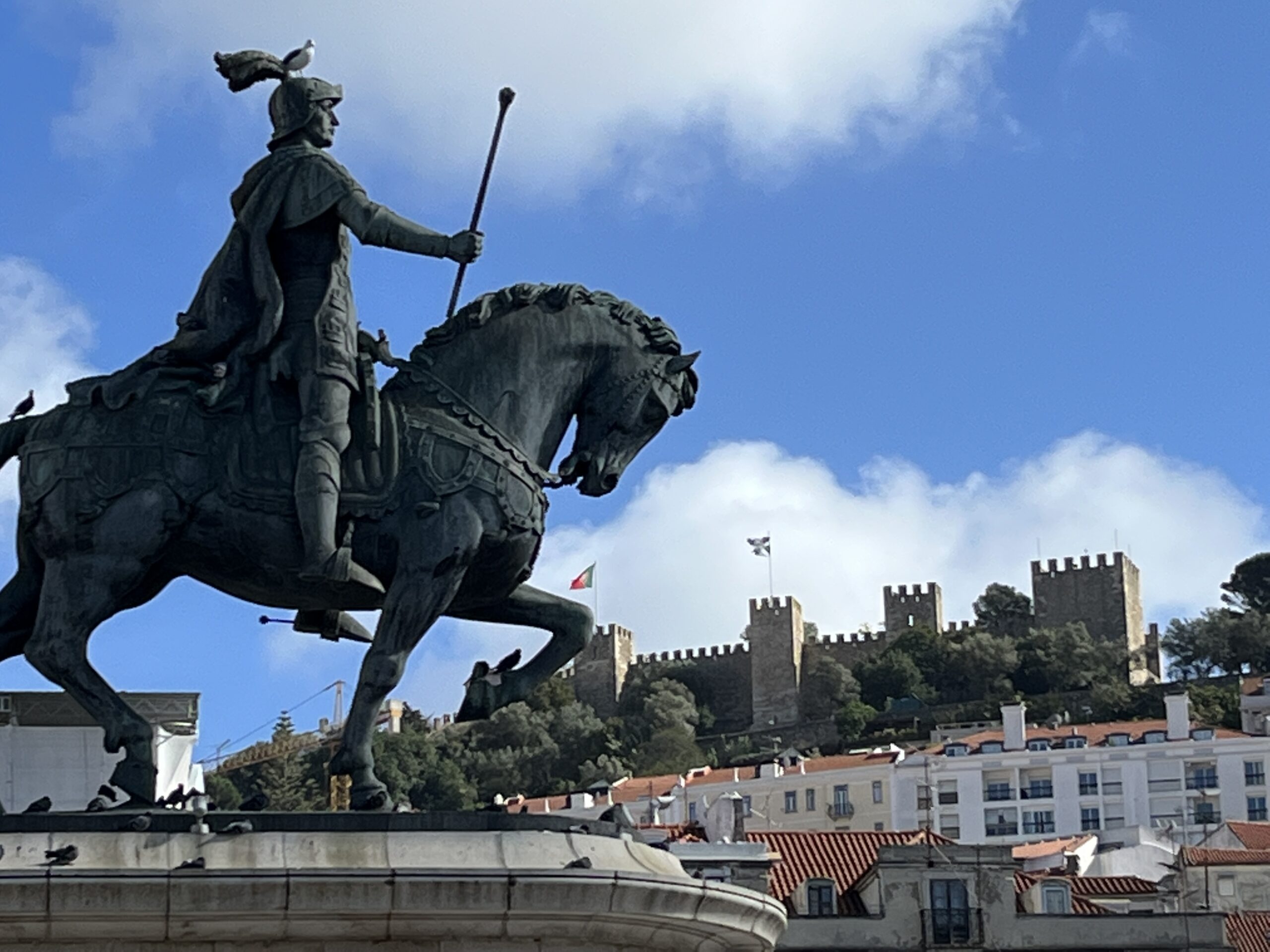 SPRING 2024 Opportunity
Students enrolled in Aging in a Global Society will travel to Lisbon, Portugal during Spring Break 2024
Developmental Psychology
Physical, social, emotional, intellectual, and moral development from conception to adolescence is examined within a framework of various theories.
3 Credits
Psychology of Adolescence
The mental, emotional, social and physical changes of contemporary adolescence are examined with emphasis on family, peer and school influences.
3 Credits
Psychology of Aging
Adulthood and old age are studied with special emphasis on current developmental theories.
3 Credits
Capstone: Seminar in Developmental Psychology
Patterns of physical, mental, and emotional development are explored with an emphasis on independent work.
3 Credits
Applied Research Methods
Extension of research design and methods introduced in PS276. Research methods, including applied research design, statistical analysis, and scientific writing.
3 Credits
Internship in Psychology
Provides opportunity to advanced students to increase experience through internship with sponsoring community organization, institution, or business under appropriate supervision.
1-3 Credit