IN THIS SECTION
Contact Us
Center for Entrepreneurship
Sullivan Academic Center
Office S-204G
Calling all food entrepreneurs
Building a successful and resilient food business requires very specific skill sets. Develop those abilities faster and with the support of experts in a six week intensive Upskill Program offered in collaboration with Worcester Regional Food Hub.
Each upskill program includes a weekly two-hour, instructor-led classes at Worcester State University. Participants are expected to dedicate an additional three to four hours each week applying the concepts learned in the class to their food ventures.
Note. These upskilling programs are designed for individuals who have already started their food business journey; these programs are not for individuals who are only considering starting a food business.
Upskill Programs
By successfully completing one of our programs, you will not only gain the knowledge necessary to run an outstanding food business, but a digital badge from Worcester State University to validate and communicate your achievement.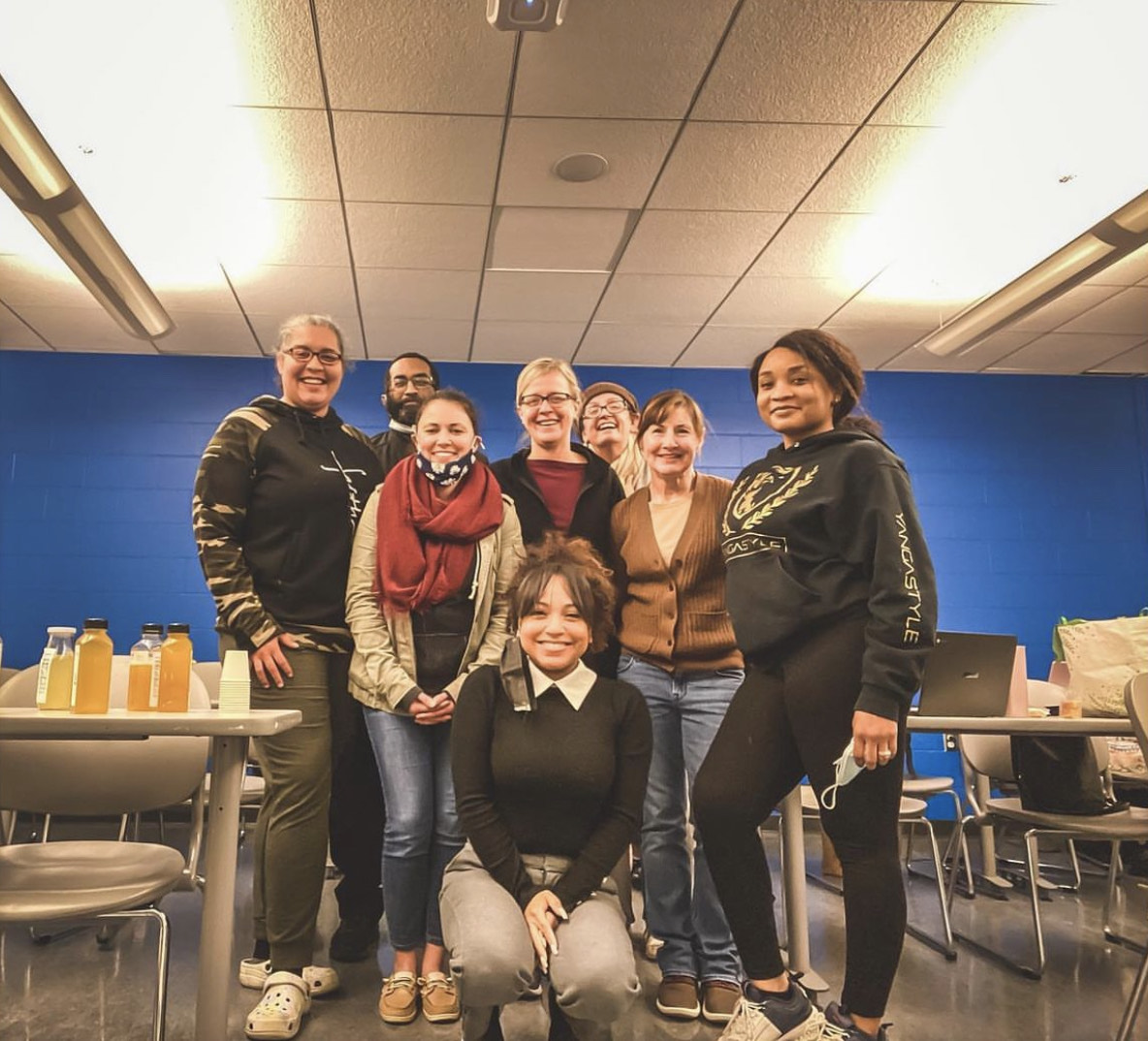 Tuesdays, 6-8pm October 11 to November 15, 2022
Learn practical approaches to using digital media to create a brand that resonates with your customers. Topics covered include getting and engaging followers on social media, results-oriented email marketing, and designing a website that works. By the end of this program, you will be executing your action-oriented digital marketing plan like a pro. Participant Fee $300.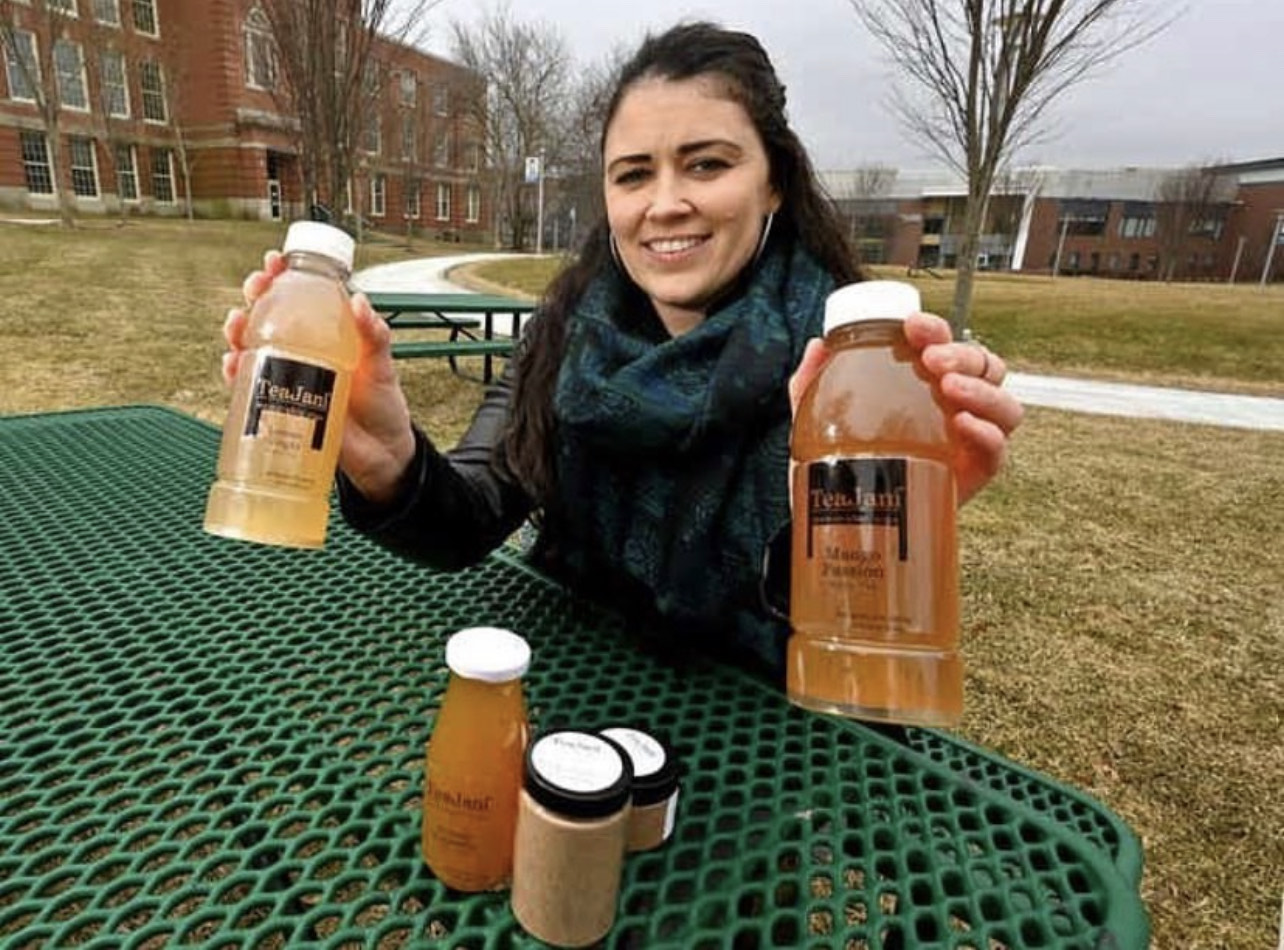 Thursdays, 6-8pm October 13 to November 17, 2022
In Massachusetts, a wholesale license issued by the Massachusetts Department of Public Health's Food Protection Program is required for producing most types of food that is sold to other businesses. This program will prepare your business for the regulatory requirements and initial inspection in order to receive your wholesale permit. Participant Fee $300.
Scholarships
Scholarships are available for individuals for whom the registration fee would be burdensome. These scholarships are possible due to a generous donation by Chartwells.
Please submit this scholarship application prior to registering for an upskill program if you would like to be considered for a need-based scholarship. Applications are reviewed on an ongoing basis with decisions made within three business days of applying.
For more information or to request a scholarship, contact Worcester State's Director of Entrepreneurship.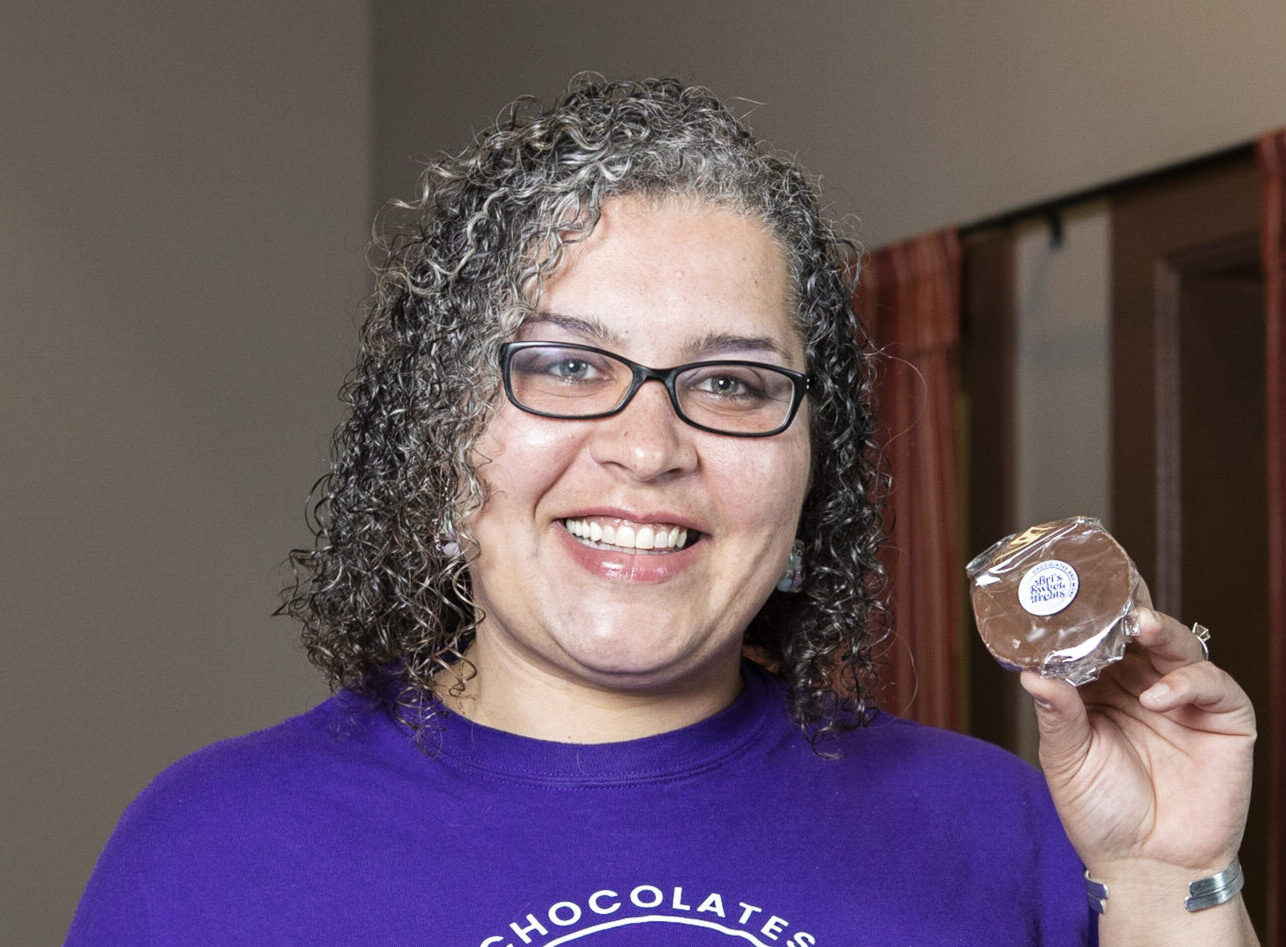 This was an amazing class. Well taught, class notes and lectures were clear and precise and relevant. The networking alone was AWESOME, let alone the knowledge. These 6 weeks helped me to rebrand, build my website, hire a professional strategist, streamline and refocus. The way I grew my business in 6 weeks is incredible. EVERY food entrepreneur should take this course. I can't say enough great things. I definitely want to be in the March and April classes.
— Briana Azier, owner of Bri's Sweet Treats
Contact Us
Center for Entrepreneurship
Sullivan Academic Center
Office S-204G