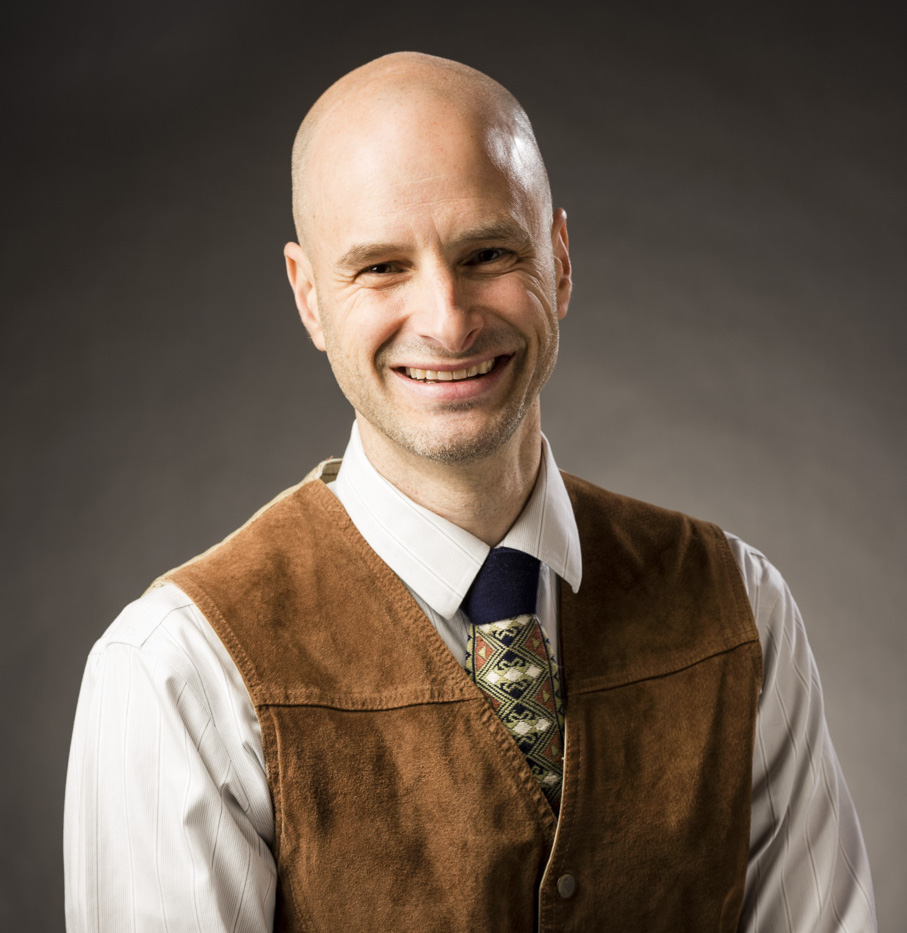 Education
1995
Middlebury College
Biology
BA
2000
Vanderbilt University
Molecular Biology
Ph.D.
2000-2004
University of Massachusetts Medical School
Molecular Medicine (Molecular Genetics of Development)
Postdoctoral Fellow
2004-2006
College of the Holy Cross
Biology/Bioinformatics
Postdoctoral Teaching Fellow
Senior Editor CBE--Life Sciences Education
CBE-Life Science Education is a peer-reviewed journal that publishes articles on student learning and pedagogical approaches in life sciences and related disciplines. The journal is free, online, and published quarterly. (http://www.lifescied.org)
Director, Aisiku STEM Center
The mission of the Center for STEM Research and Education is to enhance student learning and success in the STEM fields through facilitating interdisciplinary collaboration and initiatives. Representatives from STEM Departments at WSU (Biology, Chemistry Computer Science, Earth, Environment, and Physics, and Mathematics), work on initiatives to increase STEM retention and provide pathways for academic excellence. (https://www.worcester.edu/Aisiku-STEM-Center/)
Research At A Glance
Characterization of Xenopus Ifih1
Students working on Xenopus development have demonstrated that the mRNA for the ifih1 gene is found in the immature oocytes held in prophase of meiosis I (Stage VI oocytes). We are working to characterize the putative function of the Ifih1 protein in oocytes and in the resumption of meiosis (oocyte maturation).
Genomics
I am interested in the organization, evolution and function of eukaryotic genomes. As part of the Genomics Education Partnership (GEP) we work with undergraduate students to annotate genomes, providing both a resource for the research community and the data needed for our comparative genomic investigation into the evolution and function of genomes. Currently, we are working on understanding the characteristics of the dot chromosome (F element) in Drosophila species.
Genetics
Introductory genetics with examples of human inheritance and recent developments in genetic engineering. Three hours of lecture and a three-hour laboratory per week.
4 Credits
Intro to Cellular and Molecular Biology
Cellular and molecular concepts in biology. Emphasis on the structure and varied functions of the cell. Three lecture hours and three laboratory hours per week. Intended for STEM Majors.
4 Credits
Developmental Biology
Study of developmental patterns, cullular differentiation and cell interactions resulting in cellular diversity, organization, and perpetuation of the germ line. Three lecture hours and three laboratory hours per week.
4 Credits
Biology Seminar
Preparation and presentation of biological topics, chosen with the advice and consent of a faculty advisor.
2 Credits
Bioinformatics
Provides an overview of Bioinformatics including database structure, genomics, computational biology and proteomics. Three lecture hours and three laboratory hours per week.
4 Credits
Molecular Biology
Emphasis on the molecular biology of the gene. Topics include structure, function, replication, transcription, recombination, mutability, repair and regulation of DNA. Three hours of lecture and a three-hour laboratory per week.
4 Credits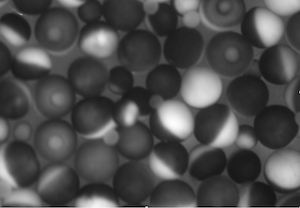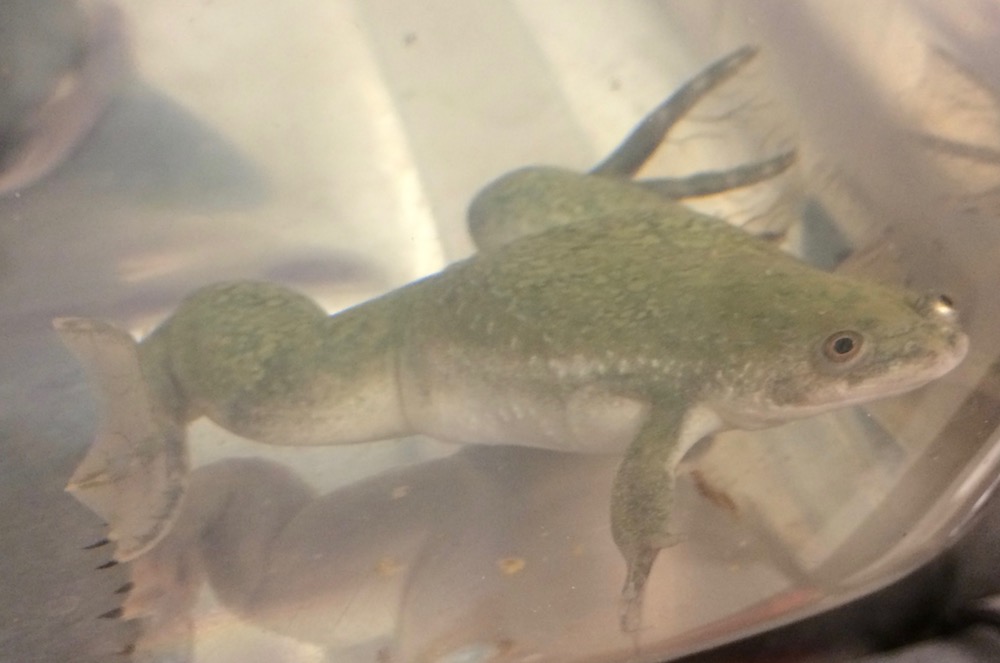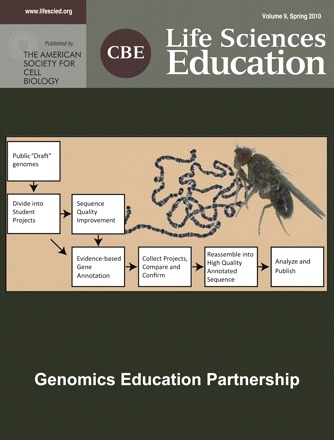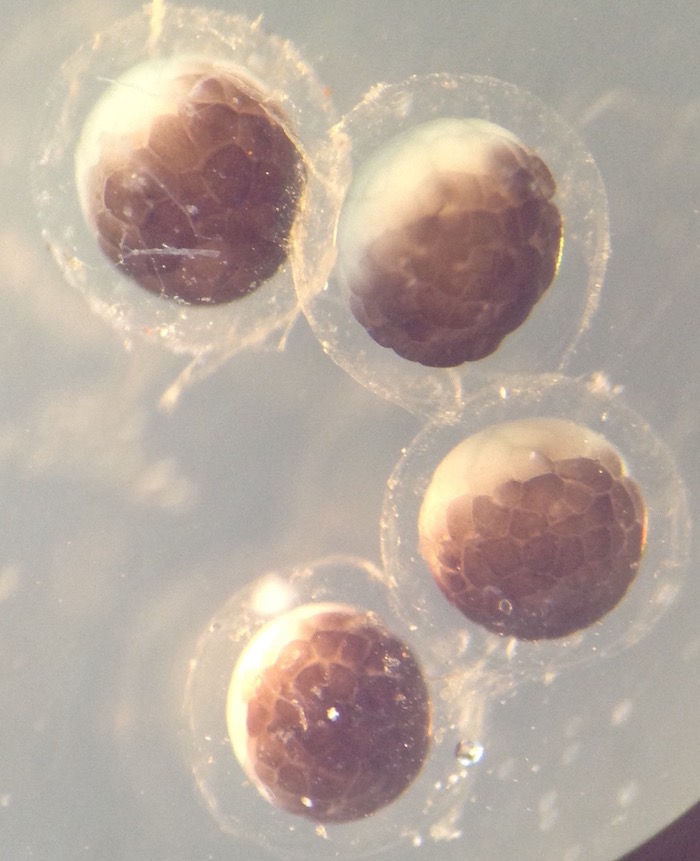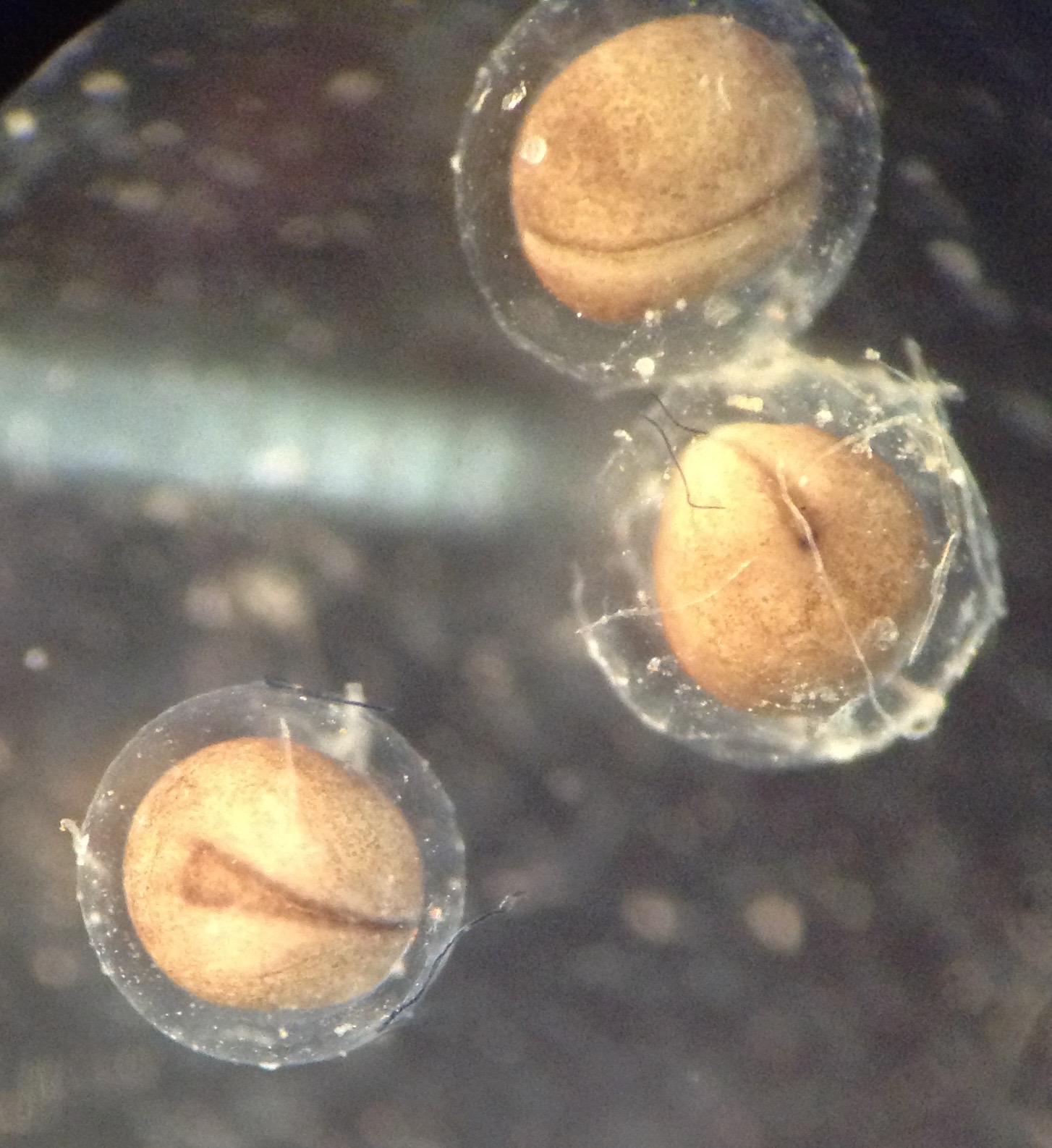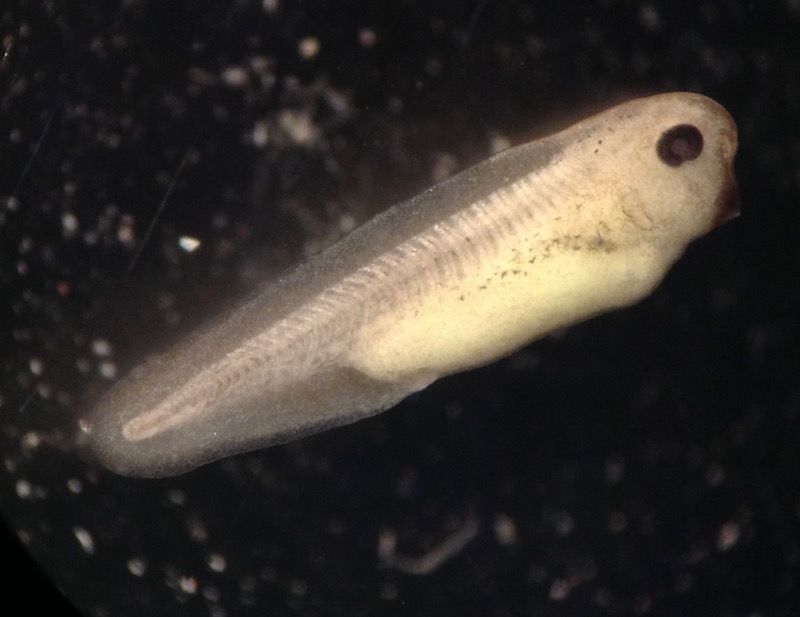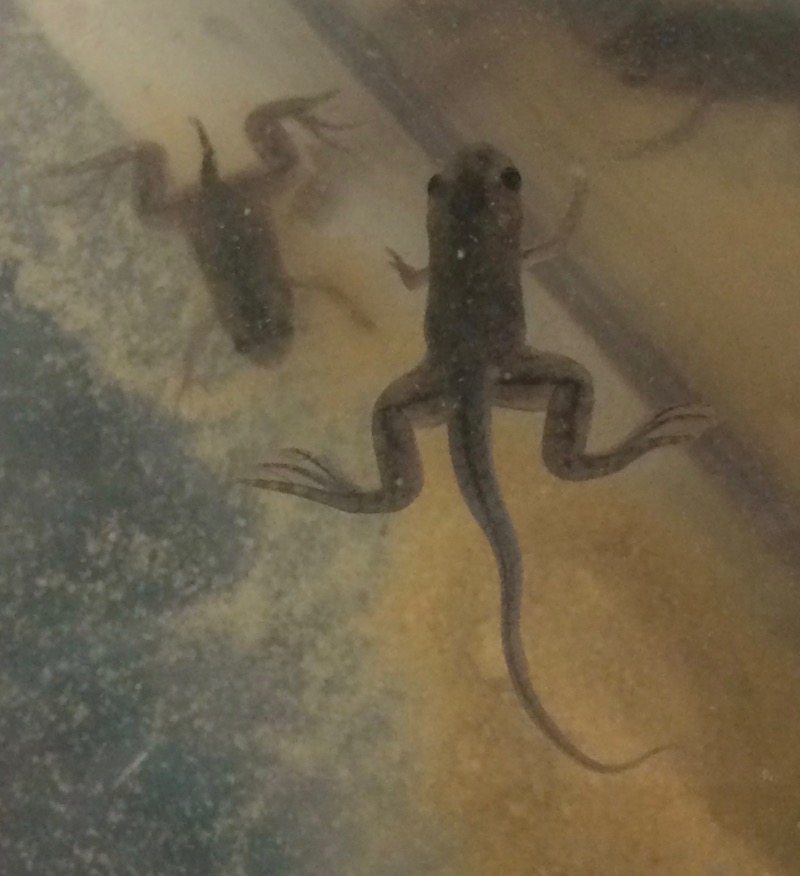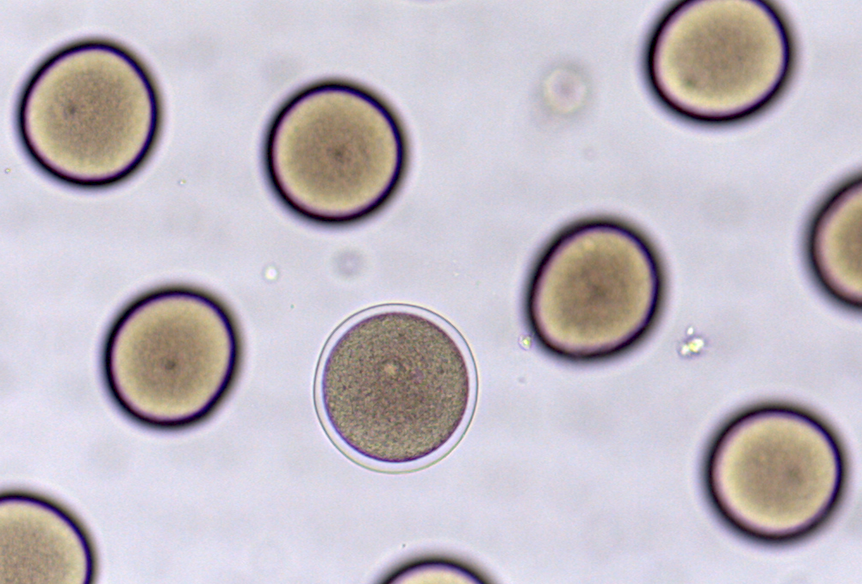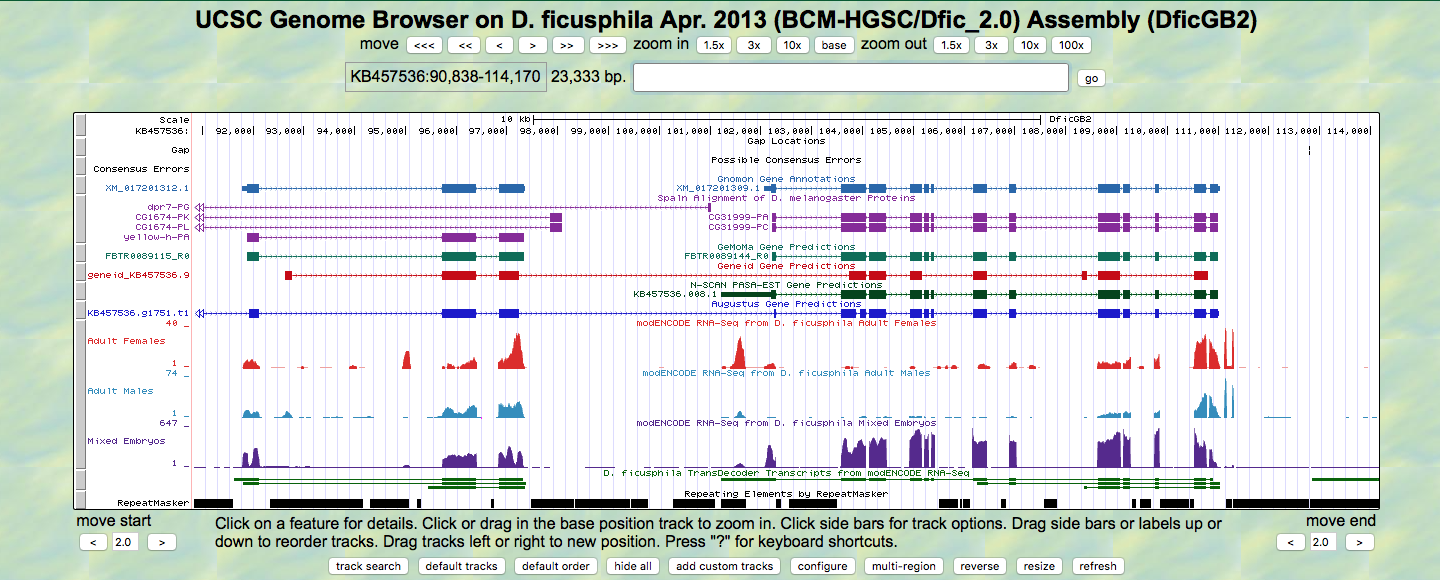 Drag to navigate