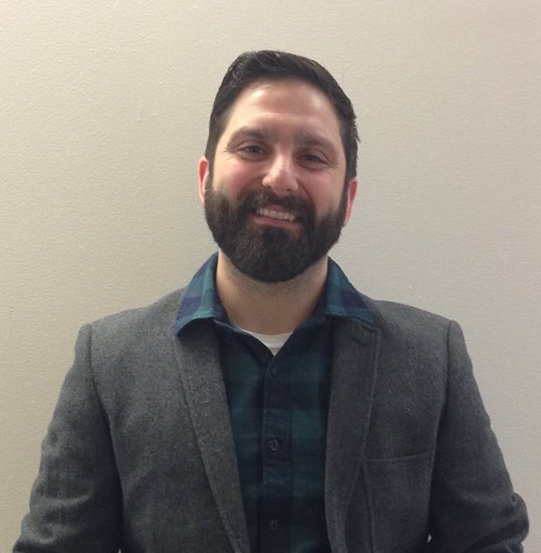 Jeremy R. Andreatta
Associate Professor
Education
2004
Tarleton State University
Chemistry & Mathematics
BS
2009
Texas A&M University
Inorganic and Organometallic Catalysis, Activation of Carbon Dioxide
Ph.D.
2009-2012
University of Virginia
Organometallic synthesis and catalysis, heterogeneous catalysis
Postdoctoral Fellow
Research At A Glance
Synthesis of pincer complexes for catalysis
This project focuses on the synthesize and characterize (IR, NMR, crystallography, etc.) of a series pincer ligands (Scheme 1) and their corresponding transition metal complexes. Students in my group will investigate the effects of varying the para-OBz functionality on various catalytic processes.