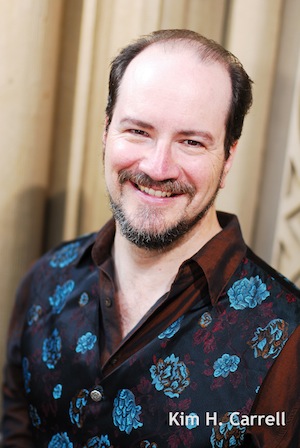 Education
1986
University of Montana
Music Education
BA
1989
American Conservatory Theatre
Acting
AA
2012
University of Exeter
Staging Shakespeare
MFA
First Year Seminar
"All Stories Meet Here" An examination of stories and storytelling across the world - from iterations of the "Hero's Journey" to cultural mythologies and their current popular incarnations.
3 Credits
Introduction to the Theatre
An overview of live performance, with the emphasis on audience appreciation. Performance arts and crafts are examined.
3 Credits
Stage Combat
Training in armed and unarmed combat for the stage. emphasis will be placed on safety in the choreography of stage fighting.
3 Credits
Third Year Practicum
Students will put into practice interdisciplinary concepts, ideas, and techniques at an experimental level.
1 Credit