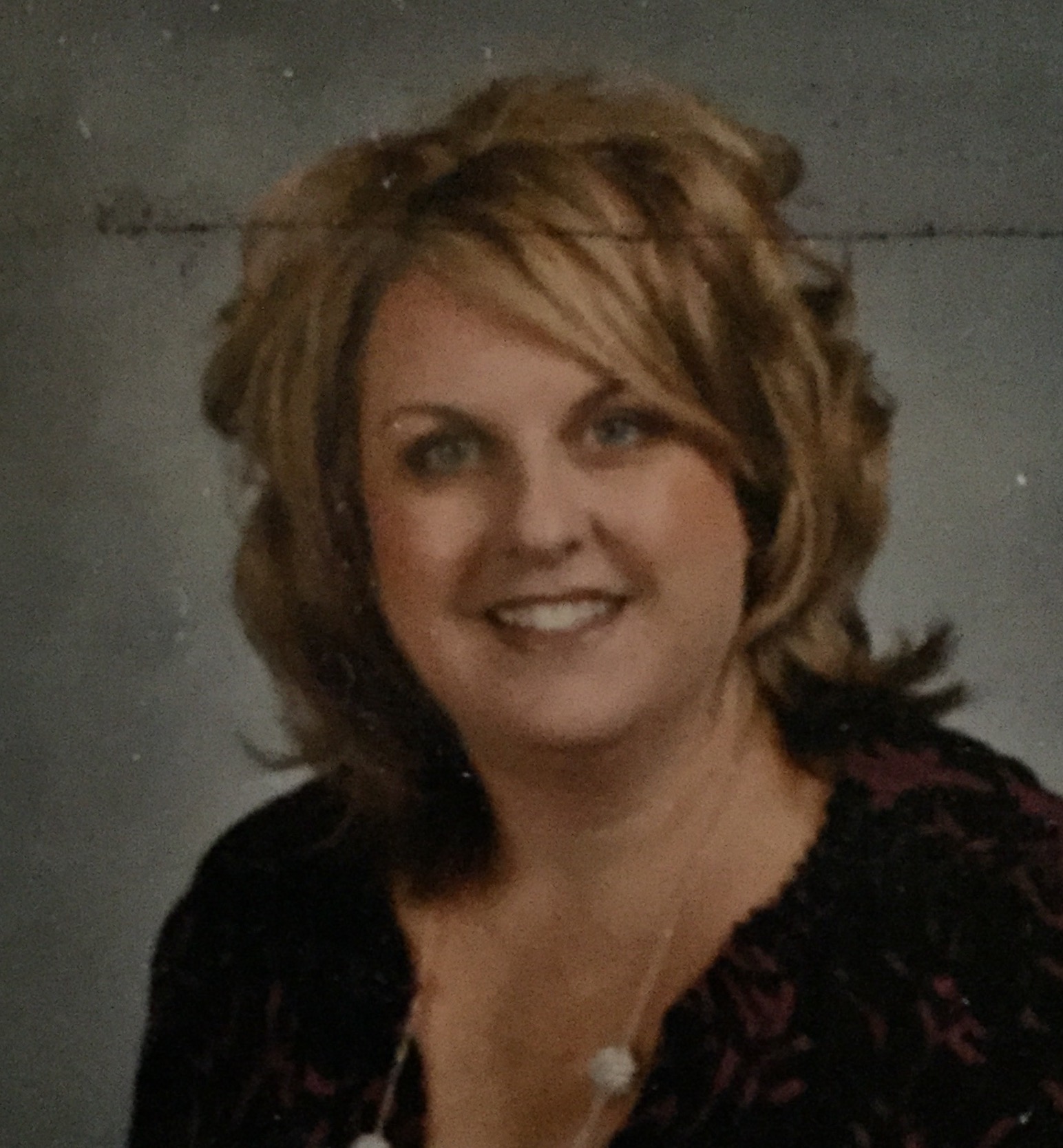 Melissa Duprey
Associate Professor
Education
2010
Walden University
Education
Ed.D.
2006
University of South Alabama
Nursing
MS
1997
University of South Florida
Nursing
BS
Teaching & Learning in the Age of Technology
This course examines driving societal forces for technology integration in nursing education in the emerging knowledge era. The student is provided with the opportunity to synthesize and apply diverse classroom and clinical teaching strategies integrating technology. Using theories of education, students will discuss and evaluate how the use of technology influences teaching, learning, and evaluation strategies, as well as quality improvement and patient safety in clinical practice. Students will explore a variety of technologies and their applicability to learning goals, active learning strategies, and different learning environments such as clinical sites and simulation laboratories. Students will evaluate how teacher and learner roles are influenced by the use of technology. Class includes 50 hours of preceptorship working with a mentor in the academic and clinical setting.
4 Credits
Advanced Concepts in Pharmacology
This course focuses on the pharmacologic principals important to nursing practice including: pharmacokinetics, pharmacodynamics, and pharmacogenomics, and major drug classifications from the perspective of the Nurse Educator. This course will explore strategies for teaching pharmacological concepts to pre-licensure nursing students. Emphasis is placed on the utilization and application of the nursing process in the teaching of pharmacology and safe administration of medications.
3 Credits
3
This nursing course assists the student with the development of knowledge of nursing science as it applies to the nursing profession. The scientific basis of professional nursing practice is explored. Students will identify nursing practice problems and critically analyze contemporary nursing. The focus of this course is on the study and practice of nursing directed at health promotion/restoration of clients with acute and chronic person/environment disunity. Theories and environmental factors that influence health promotion and restoration of particular client populations are examined. The nursing practice model is further applied to maximize person/environmental unity of clients with acute and chronic alterations in functional patterns.
Nursing Capstone
This course focuses on the integration and synthesis of all previous learning in the nursing major. Each student will utilize knowledge from the clinical practice area. The utilization of current theoretical, scientific and research knowledge toward evidence based professional practice is emphasized.
7 Credits
Research
This introductory research course assists the student with the development of knowledge of nursing research as it applies to the nursing profession. The scientific basis of professional nursing practice is explored. Students will identify nursing practice problems and critically analyze contemporary nursing research
3 Credits