IN THIS SECTION
Contact World Languages
Sullivan Academic Center
Suite S-303 and S-304
World Languages Applied Learning Opportunities at Worcester State
Hands-on learning is an essential element of our world languages program. We encourage you to get involved in exciting interactive departmental activities that will complement skills you'll learn in the classroom. Opportunities include:
Alpha Mu Gamma foreign language national honor society
Conferences
French Club
Outings and field trips
Service-learning programs
Spanish Clinic peer-tutoring
Spanish Club
Study Abroad
Translation services for members of the community with specific language need through the Translation Center
World Languages Applied Learning Presentations
Osteoporosis in Elderly Women
Osteoporosis is defined as a debilitative disease that weakens bones and worsens with age, particularly affecting elderly women. Our group visited the Worcester Senior Center and shared our discoveries with the Latino Elders group. Since the group members primarily speak Spanish, our interviews were conducted in Spanish. We discovered ways that women can decrease the effects of osteoporosis through diet, nutrition, and lifestyle changes.
Translation Practice: Building a Community Garden in Worcester
Demand for healthy food options is a rising trend in Worcester, and it is vital that Worcester residents have an ample diet to foster healthy eating habits. With CHIP, the World Languages Department created a start-up brochure on how to add a community garden to the city. Our goal was to make this data accessible in Spanish. SP-327, taught by Dr. Guijarro-Donadiós, enabled me to acquire the skills needed for translating
Educating the Hispanic Youth: Safe Sex and Birth Control
This poster is based on a project that was developed to inform Worcester youth about the different forms of birth control. Latinos are more affected by teen pregnancy and many are not aware of the resources. We reached out to Ascentria Care Alliance in order to work with the Latino community of Worcester. Our goal is to inform the community of different service providers such as Planned Parenthood and Clearway Clinic.
Women's Mental Health Awareness for the Older Adult
The purpose of this presentation is to promote mental health awareness for older adult Latina women in Worcester. To achieve this goal, we will engage with the Latino population at the Worcester Senior Center and provide education about the cultural stigma surrounding mental health, common mental illnesses and their symptoms, and strategies to effectively cope with the significant changes that occur during the aging process.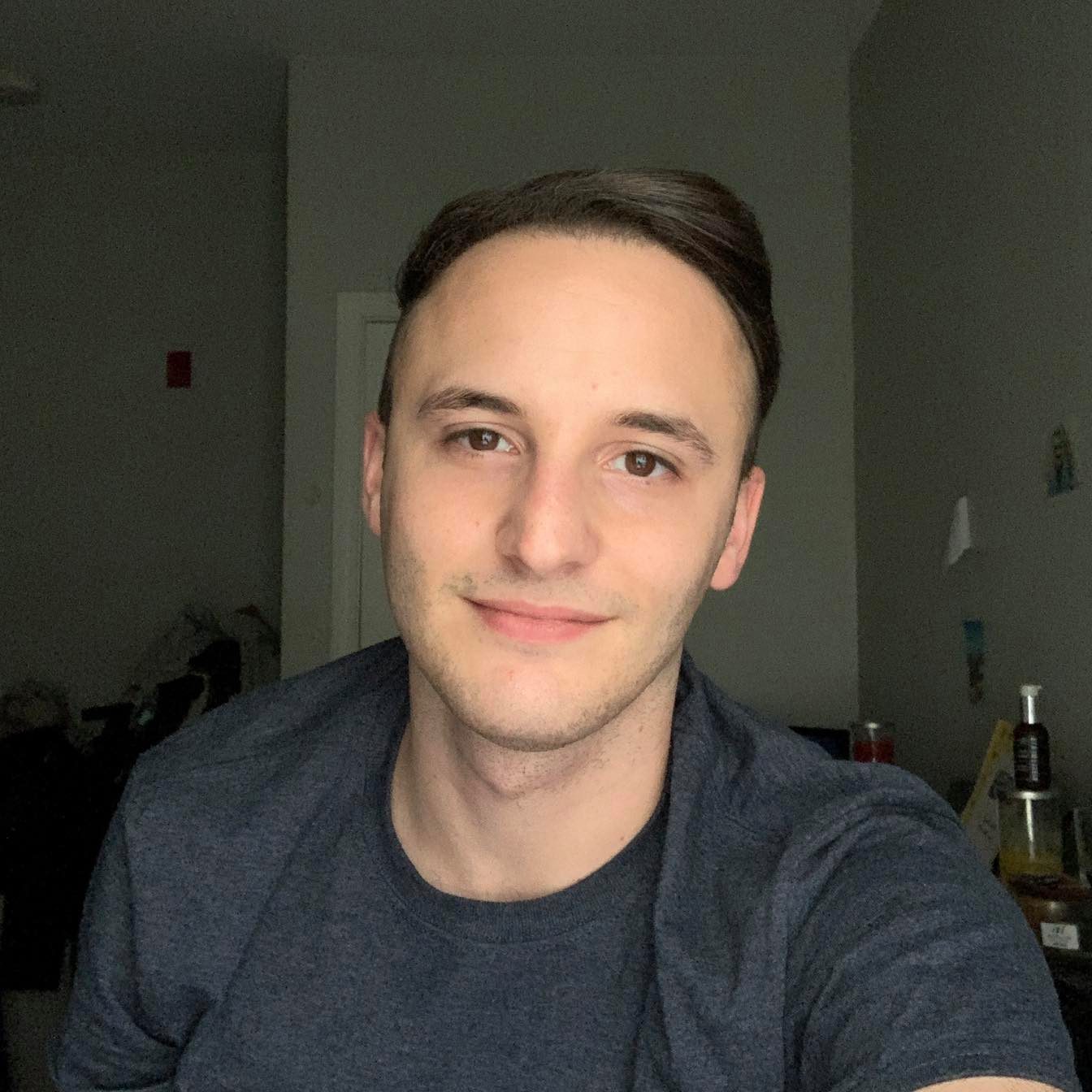 World Language at Worcester State is unique because not only do you learn the language, but you learn how language is acquired and how best to teach it.
— Timothy Chávez, Spanish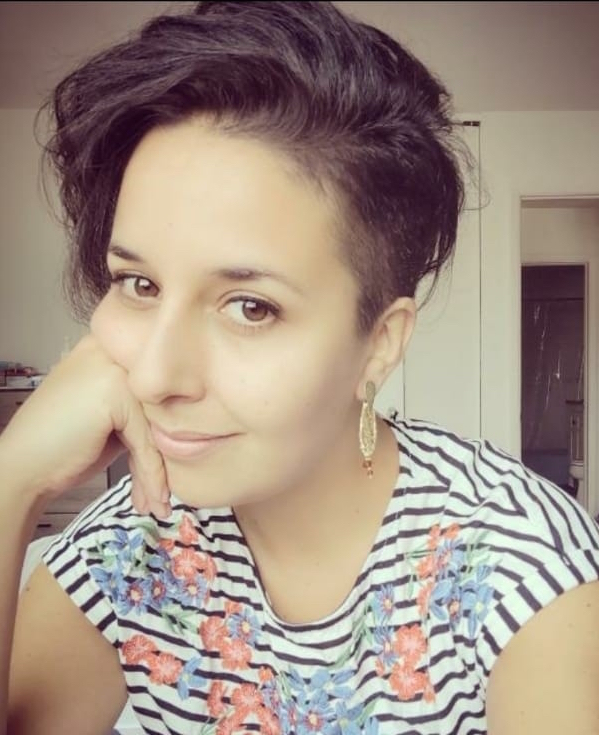 I grew as a professional–my eyes became open to the world
— Poliana Alarcon, Masters in Spanish
Contact World Languages
Sullivan Academic Center
Suite S-303 and S-304