IN THIS SECTION
Contact Us
Sullivan Academic Center
Suite S-303 and S-304
Connect with other cultures through language.
Explore a new language, or rediscover your native tongue–and immerse yourself in the literature and history of other cultures around the world.
Through Worcester State University's World Languages program, you will work alongside engaging, diverse faculty who will help you develop knowledge of and respect for world cultures, and a comprehensive grasp on your focus language. With the demand for multilingual professionals increasing every day–especially Spanish-English bilingual–you will enter the workforce or continue on your higher ed journey with the skills needed to communicate effectively and make a difference in our progressively global world.
STUDENT STORIES
Humanities at Worcester State.
Hear from current students studying Humanities at Worcester State–and explore the relationships between history, language and literature.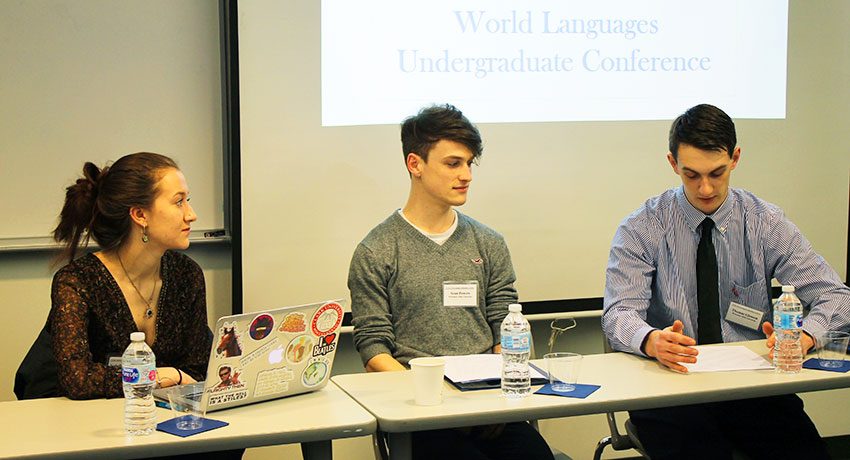 Regional Conferences
Present your research at a variety of local conferences for World Language.
Study Abroad & Faculty-Led Trips
Hone your skillset in a global setting.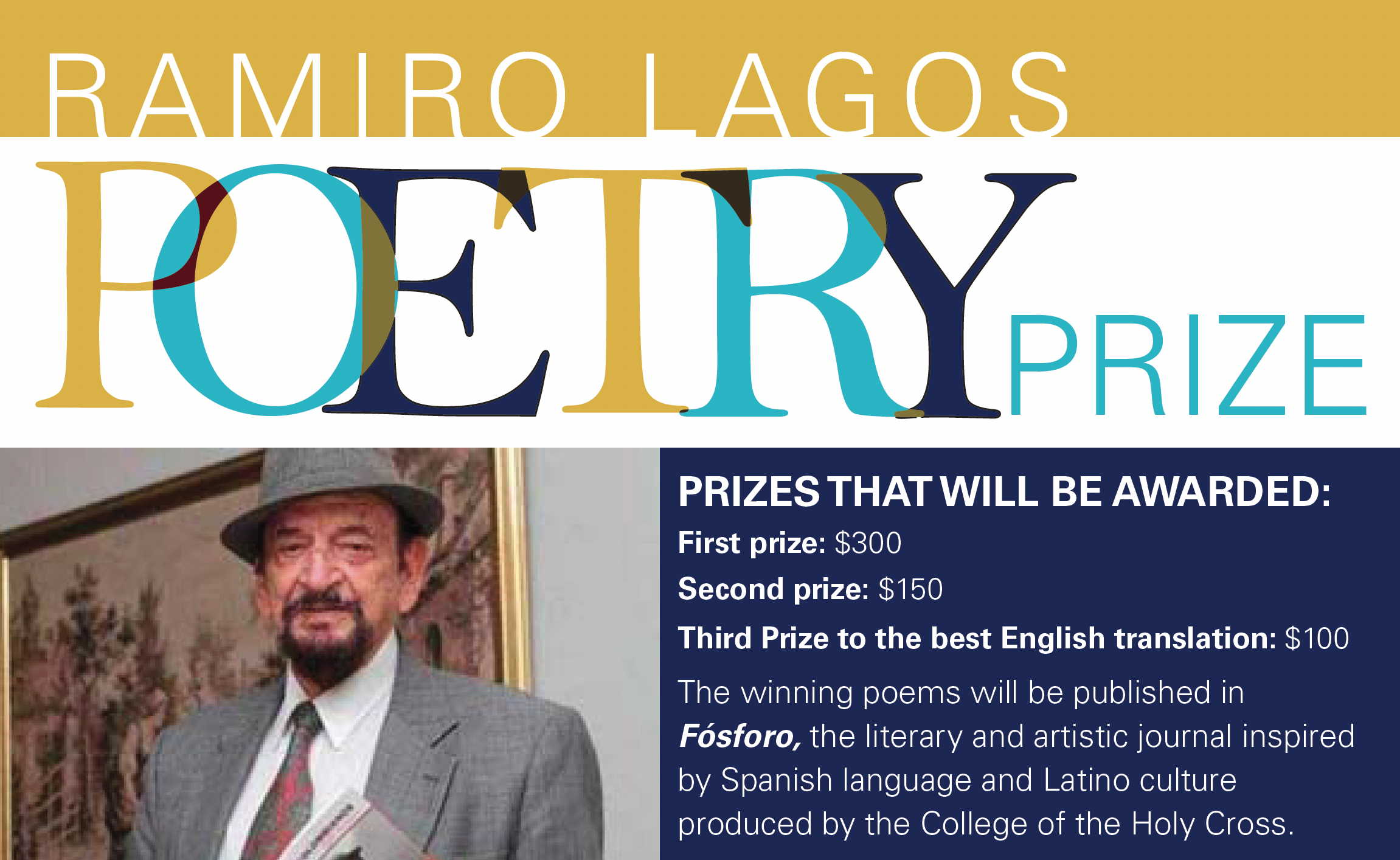 Creative Writing
The World Languages department houses two poetry contest–one in Spanish and one in French. The "Ramiro Lagos Poetry Prize" just celebrated its fourth edition, and includes collaborations from regional and national universities (Clark, Holy Cross, UConn, North Carolina, etc.)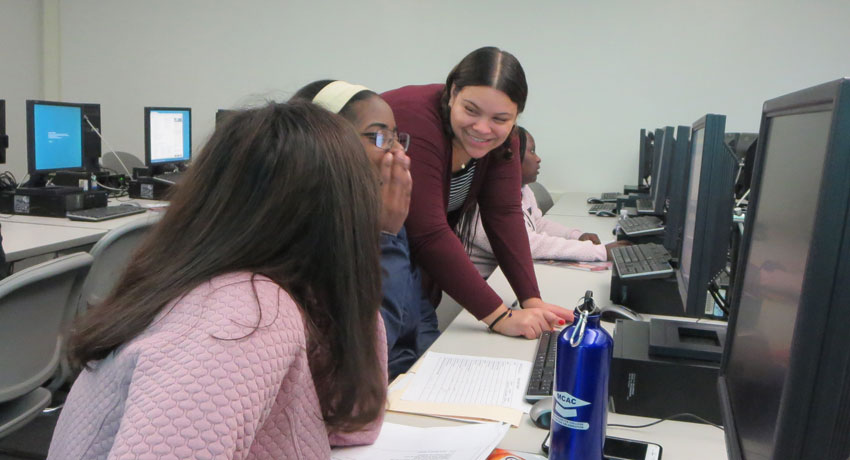 The Spanish Clinic
A language tutoring Center where advanced majors offer assistance to other students while gaining pedagogical and teaching experience.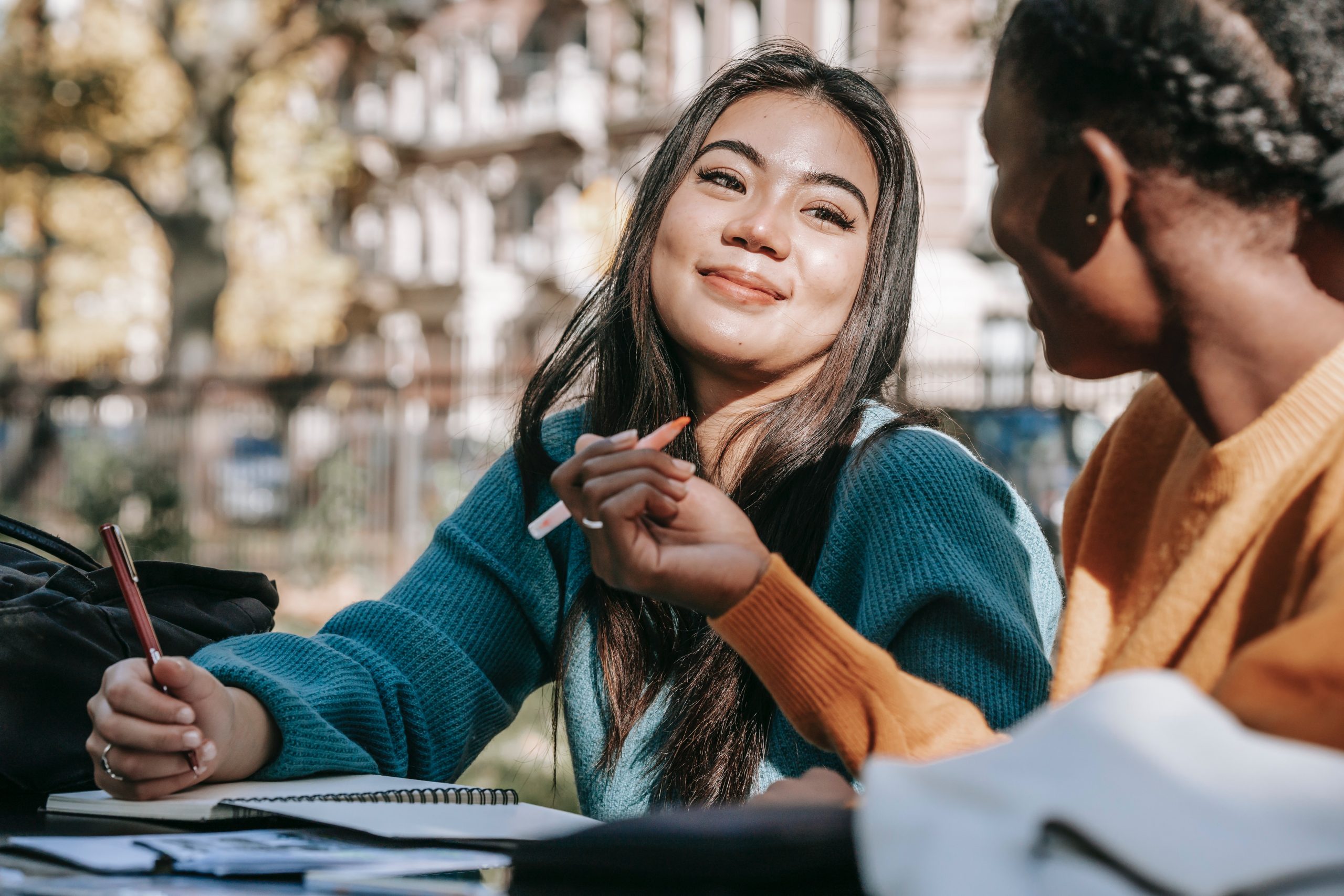 Spanish & French Clubs
Dive deeper into Spanish Language and culture outside of the classroom or cultivate your French language skillset alongside your peers.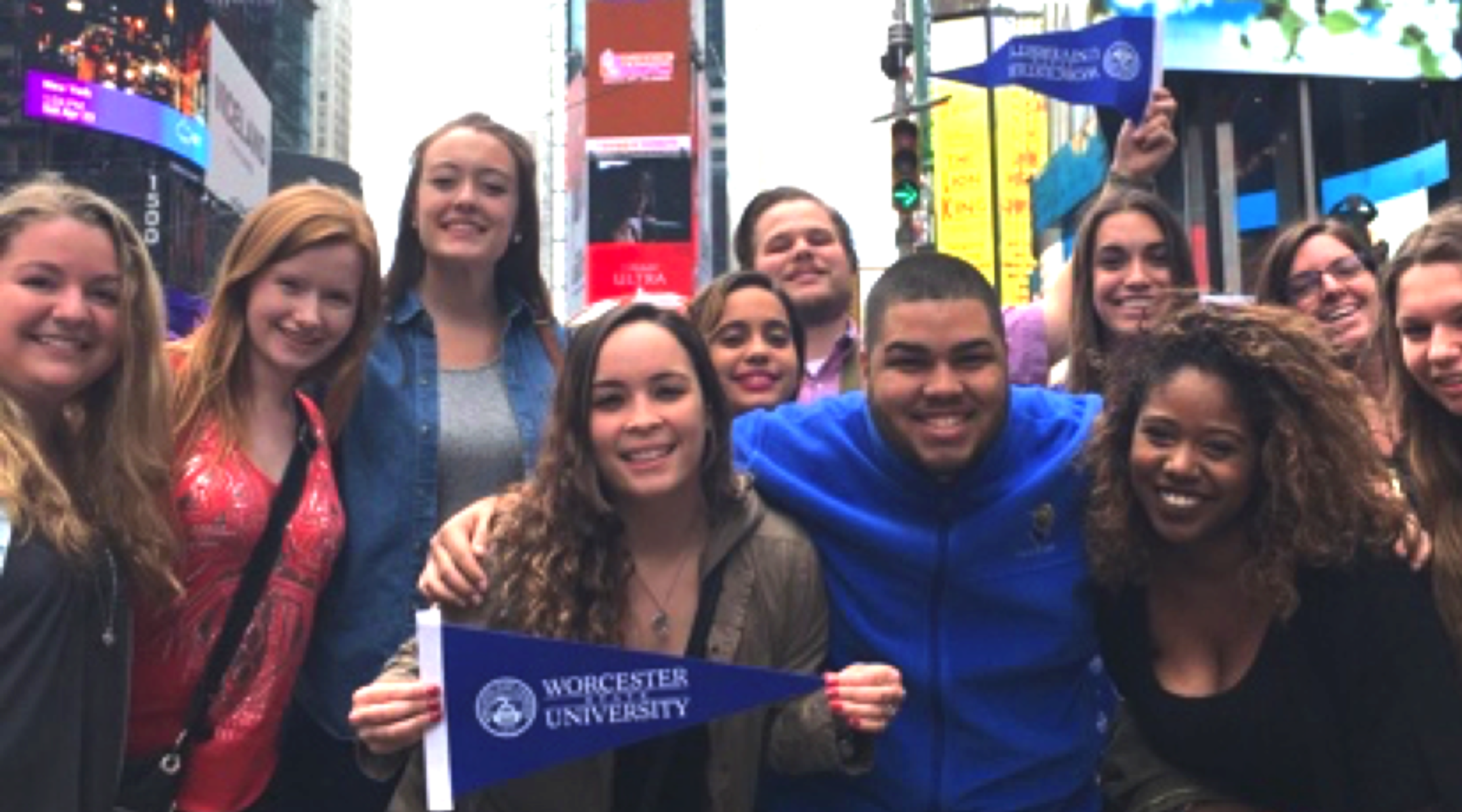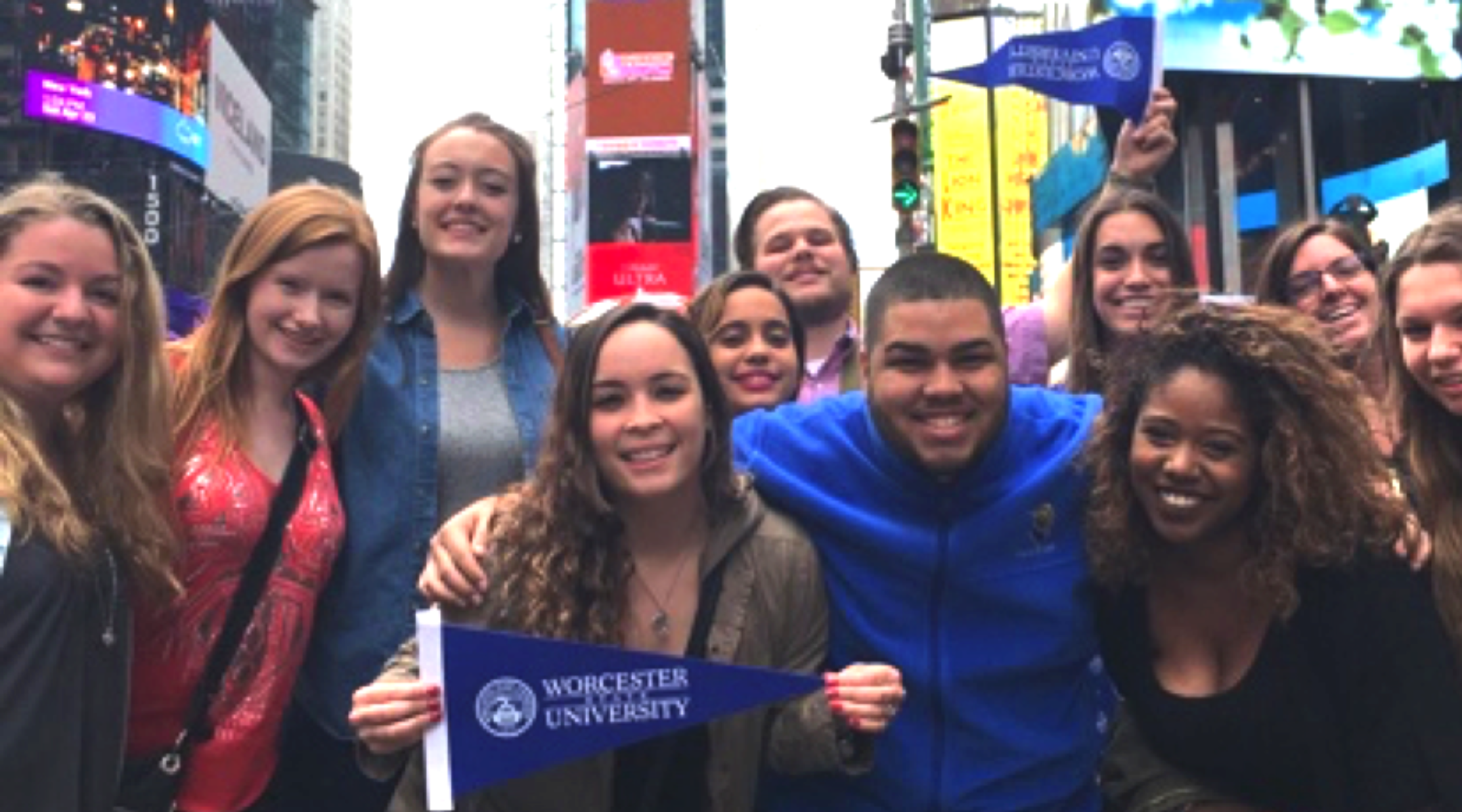 Outings and Field Trips
Explore how you can leverage your language skills in the community.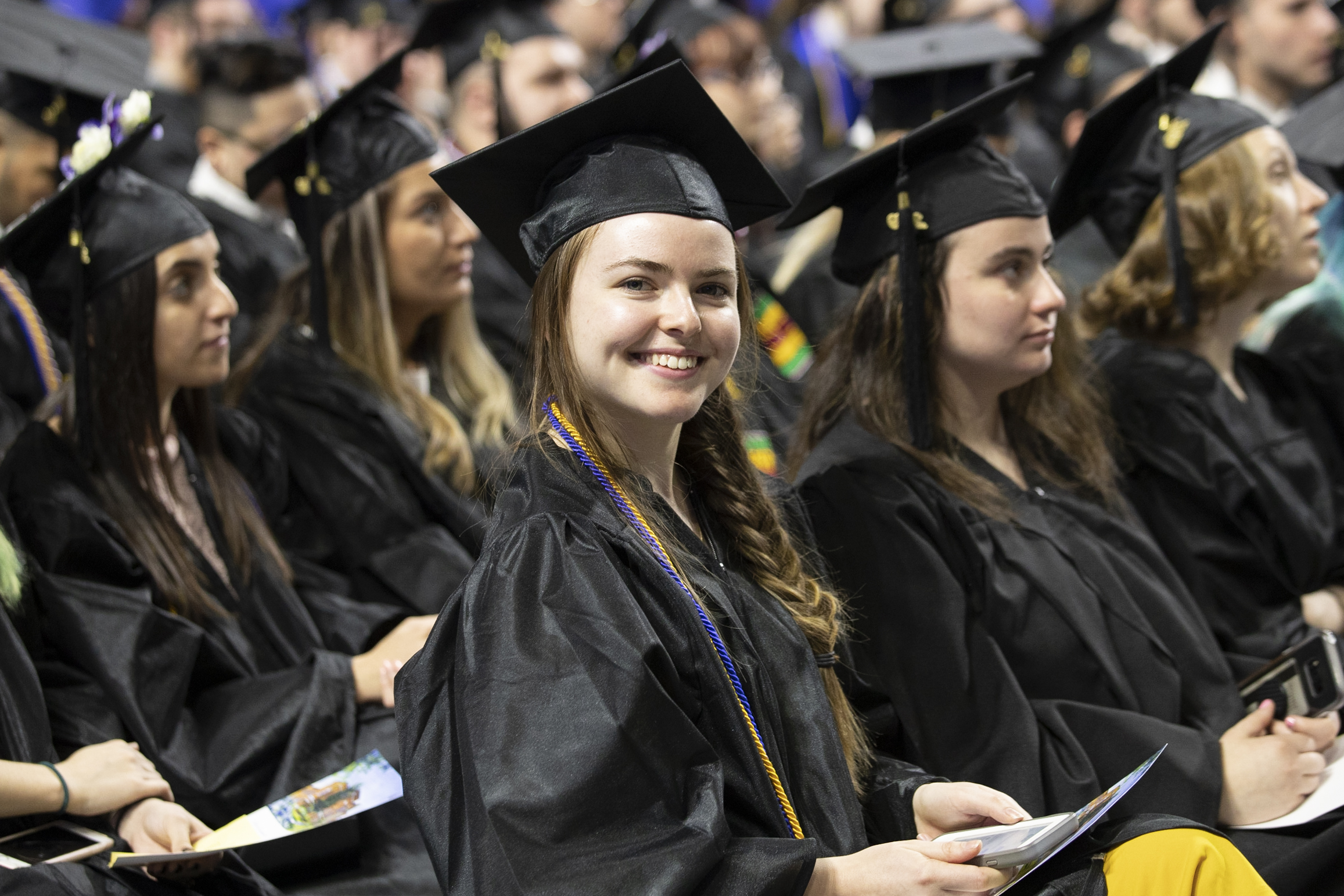 World Language National Honor Society Chapter
Take your academics to the next level.
World Languages Events
---
Check up upcoming departmental events, speakers, scholarships, contests, new courses, awards, and more!
Why study World Languages at Worcester State?
As a student of Worcester State's World Language program, you will join a tight-knit community of individuals who value language and culture as much as you do.
Introduction to Latinx Cultures in the US
Immigration, Dreamers, and Latinx Youth Issues
Latin American Fiction
Latin American Cinema
Medical Spanish
Arabic
Health and the Latino Community
Spanish for Women's Health
Introduction to Translation
Latin American Theater
Effective Teaching of a Foreign Language
There are countless opportunities for students of World Language to take part in research–such as the World Languages Undergraduate Conference–as well as many resources you can utilize to support your work.
The World Language Department offers courses on different languages on an 'on demand' basis, including:
Arabic
German
Italian
Chinese
& more!
See the diverse career paths that a degree in World Languages can prepare you for.
Explore a wide range of rewarding professional opportunities with your World Languages degree from Worcester State.
Legal Services Coordinator
Where will your World Languages degree take you?
Map your path to a rewarding career in World Languages.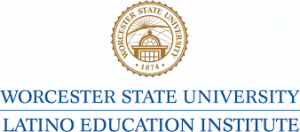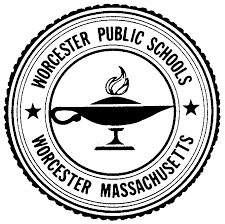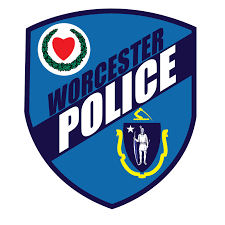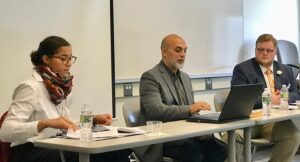 Translation services for community members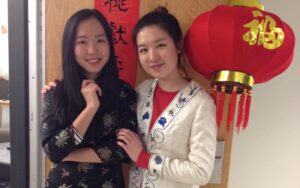 Service-Learning Programs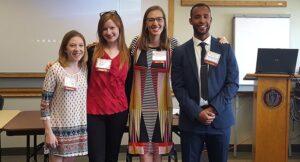 Spanish Clinic Peer-Tutoring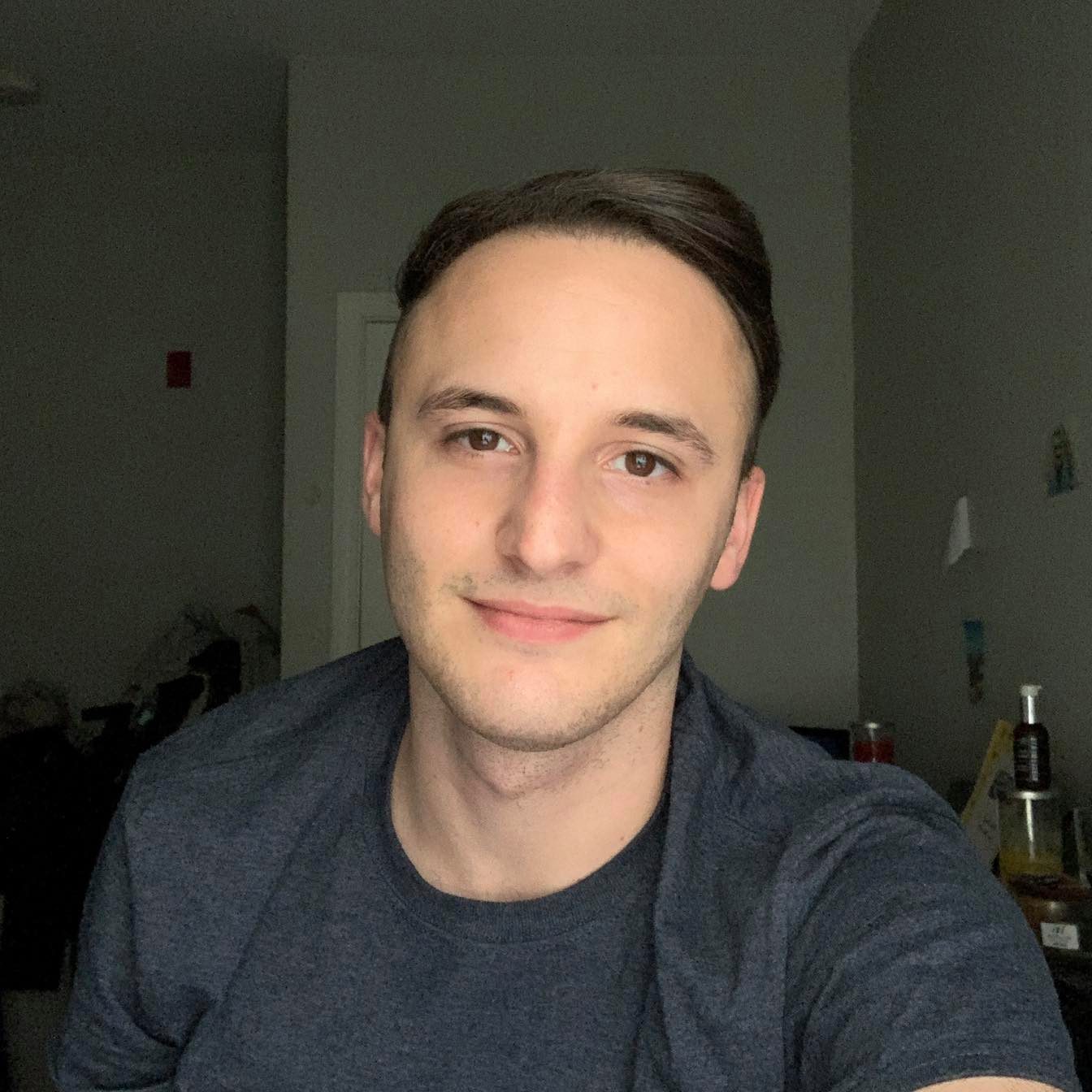 World Language at Worcester State is unique because not only do you learn the language, but you learn how language is acquired and how best to teach it.
— Timothy Chávez, Spanish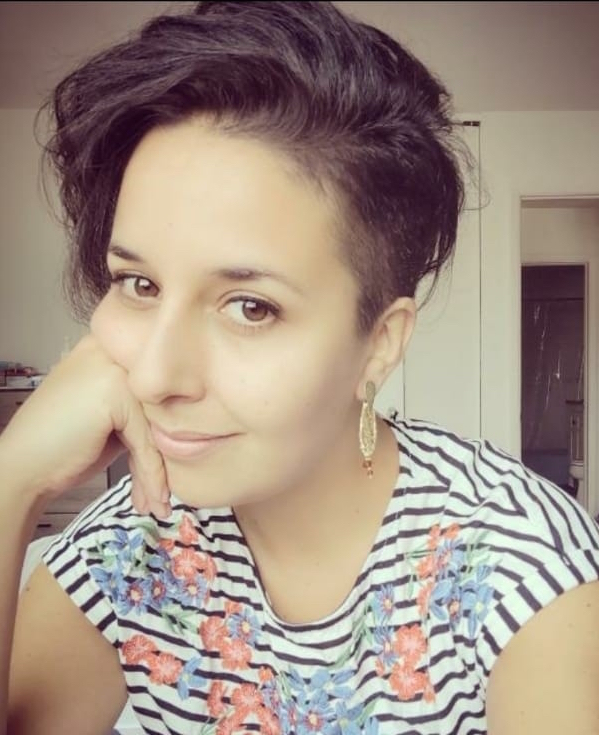 Through Worcester State's Spanish program, I discovered my passion for learning, which has taken me to pursue a PhD. I'm so happy and proud of what I've done!
— Poliana Alarcon, Masters in Spanish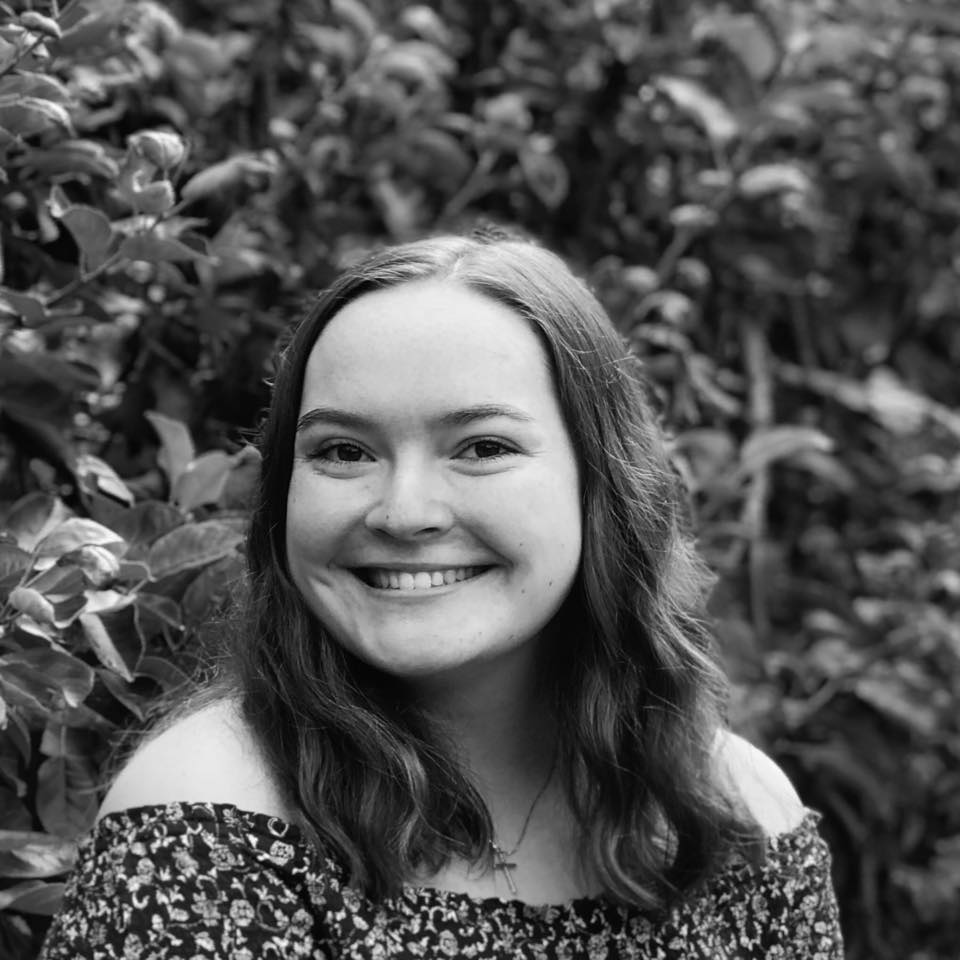 The World Language Department has amazing faculty who genuinely care about the successes of their students.
— Marissa Luchini, Spanish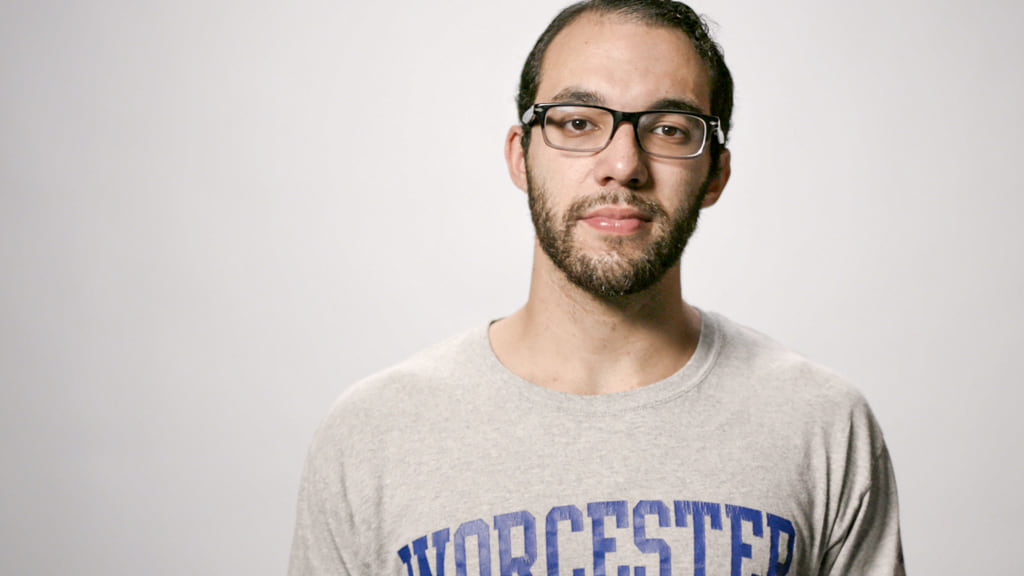 A lot of the Spanish majors at Worcester State are native speakers, so classes are always an immersive, fantastic experience.
— Gregory Martinez-Torres, Spanish
Meet Your Faculty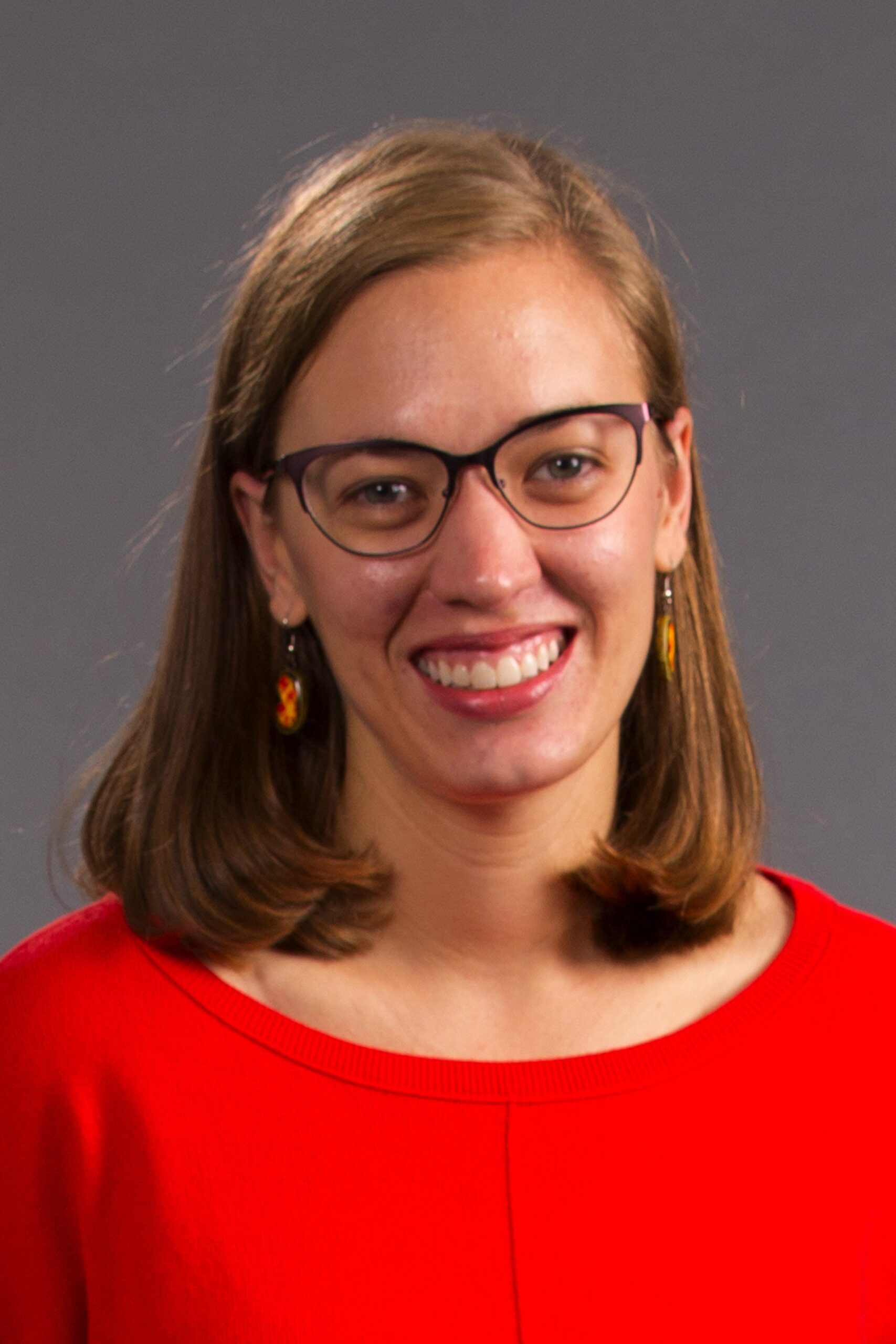 Elizabeth Osborne
Assistant Professor
My primary research looks at memory in post-dictatorial Southern Cone film and literature, with an emphasis on Chile. Currently I am pursuing a second line of research on the representation of domestic labor in Latin American film from the 21st [...]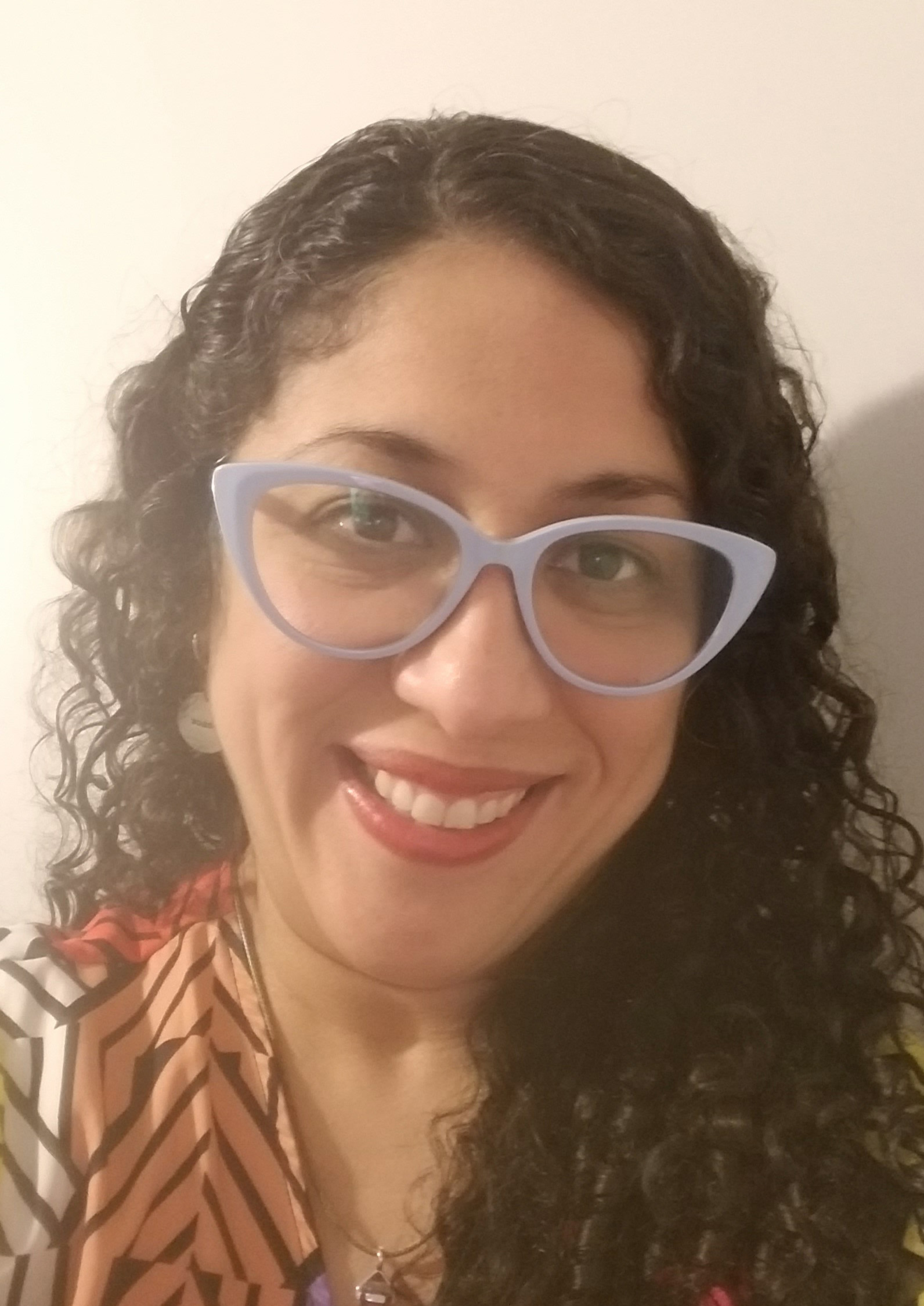 Naida Saavedra
Associate Professor of Spanish
Naida Saavedra is a writer of fiction interested in telling stories about people and their relationship with chaotic cities. As a scholar, her research focuses on issues of identity, migration, and social media in contemporary Latinx Literature. [...]
World Languages News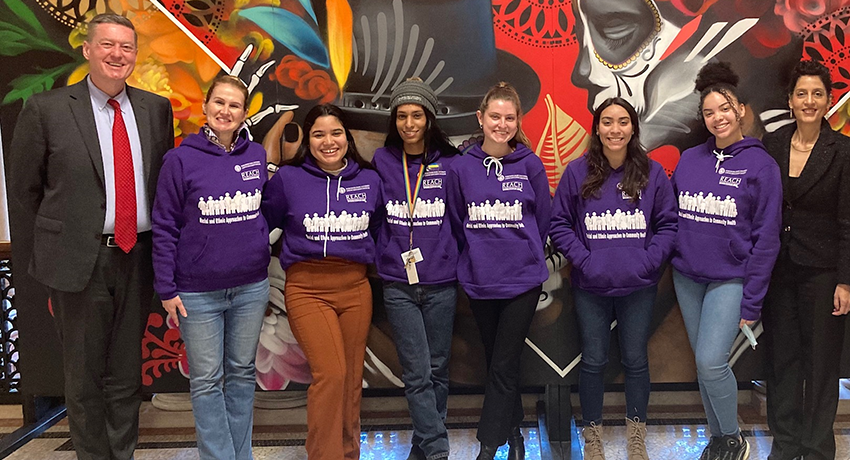 LEI Health Ambassadors honored by City Council and CDC for outreach to underserved communities
Worcester State's Latino Education Institute was recently honored by the Worcester City Council for its extensive outreach efforts that have benefited thousands of residents during the Covid-19 pandemic.
Worcester State Faculty Featured on International Academic Podcast
Worcester State University week is live as of Aug. 9 on The Academic Minute, a public radio show featuring prominent, new research happening across the globe.
Contact Us
Sullivan Academic Center
Suite S-303 and S-304