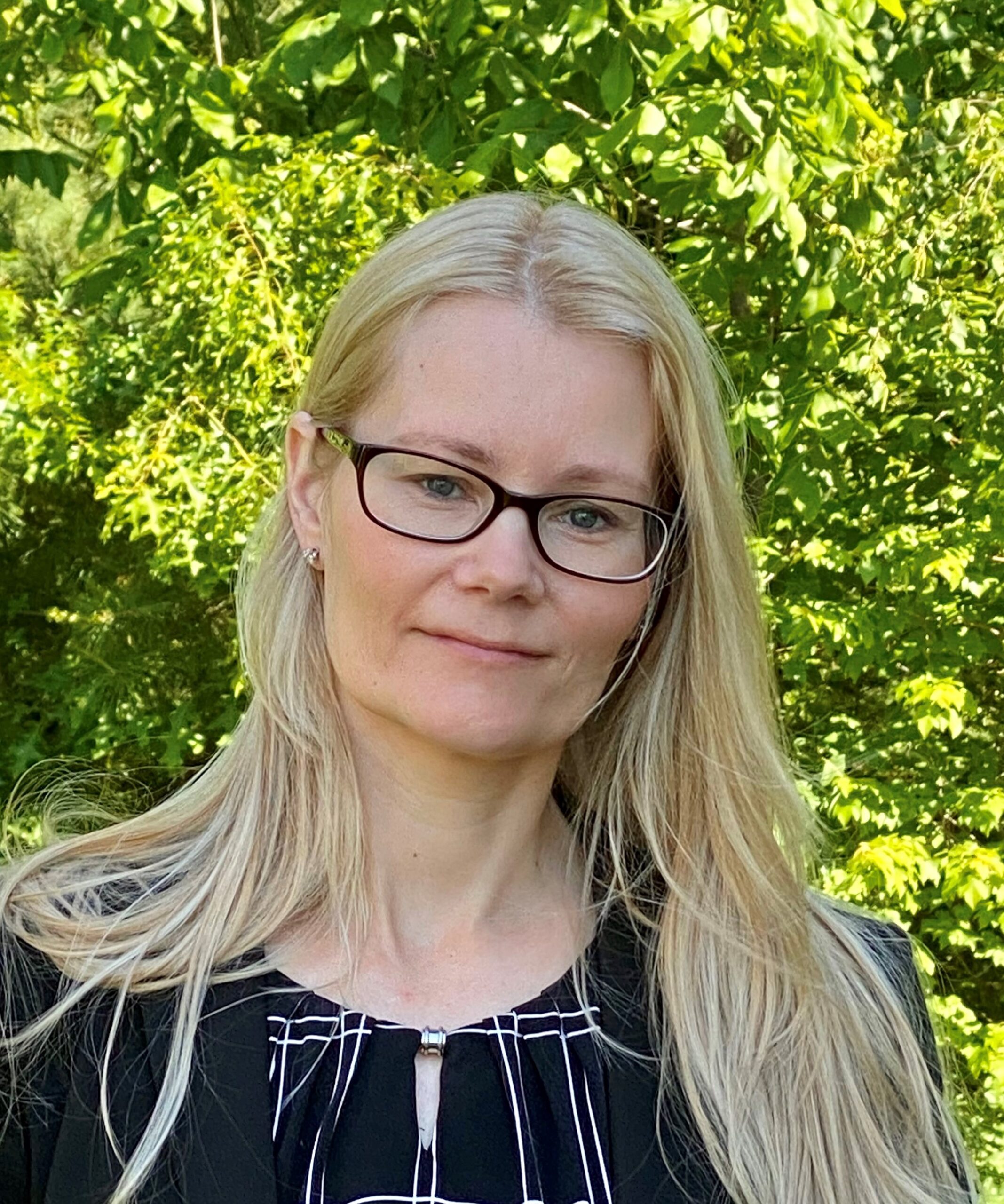 Elinor Fondell
Assistant Professor
Education
2002
Stockholm University
Nutrition
BA
2011
Karolinska Institutet
Epidemiology
PhD
2011-2015
Harvard School of Public Health
Epidemiology
Postdoc
Introduction to Epidemiology
In this course basic epidemiologic concerns are covered and applications of concepts to everyday problems; e.g., hazards in food supplies and risks associated with lifestyle will be presented. Students will be introduced to key concepts of epidemiology and the basic science of public health; presenting epidemiology as a scientific way of thinking applicable to a wide range of fields from basic and clinical sciences to public policy.
3 Credits
Research Seminar
This course will examine each step of the research process: identifying a study question, selecting a study approach, designing the study and collecting data, analyzing data and reporting the findings.
3 Credits
Infectious disease epidemiology
In this course, general principles of the epidemiology of infectious diseases will be covered including COVID-19. The students will discuss the ways in which infectious diseases are classified, the basic epidemiologic characteristics of infectious diseases, and how the system of surveillance of infectious diseases works.
3 Credits