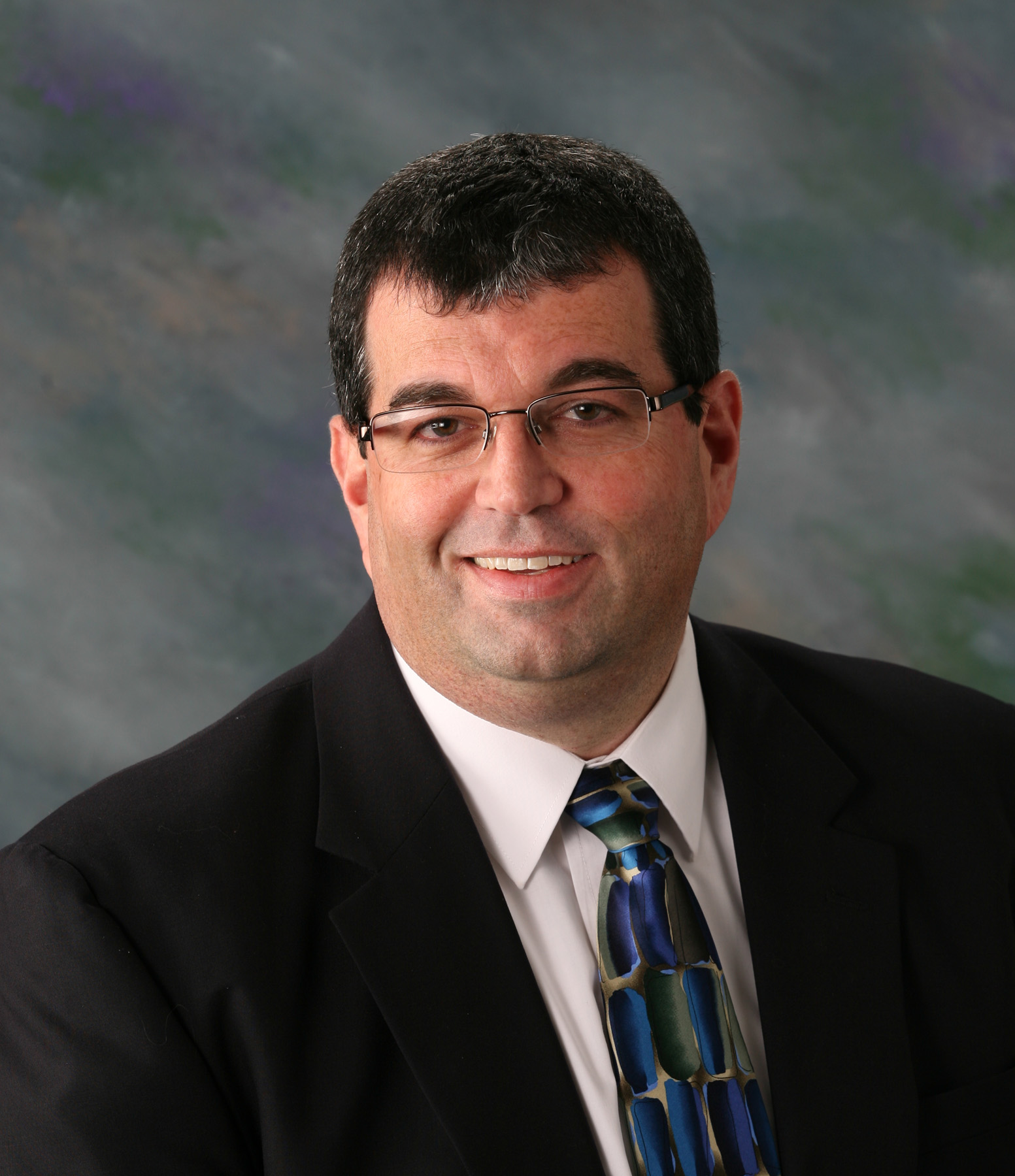 Thomas Conroy
Associate Professor of Urban Studies and Director, WSU CityLab
Education
2004
University of Massachusetts, Amherst
History
Ph.D.
1998
University of Massachusetts, Amherst
History
MA
Introduction to Urban Studies
Core course required of all Urban Studies Majors and Minors, Called by the department, "Intro." This is a survey course of Urban Studies. The term "Urban Studies" refers to a wide range of disciplines and approaches related to the study of cities, their suburbs and surrounding areas, urban concepts, and the process of urbanization. Thoroughly interdisciplinary, Urban Studies looks simultaneously at history, politics, economics, planning, architecture, ecology, geography, anthropology, sociology, engineering, psychology, and archeology (among others) insofar as all these things apply to urban locations.
3 credits
FYS: Sketch Comedy and the City
A First Year Seminar taught with professors from the Department of Visual + Performing Arts, this course has students conceiving, creating, and performing original comedy sketches focused on various aspects of urban life.
3 credits
Analysis of Urban Systems
Analysis of activities, programs, and policies designed to sustain and enhance the livability of an urban environment. When I teach this course, it is usually associated with a CitySpeak project and tied to classes and activities in the Visual + Performing Arts Department.
3 credits
American Metropolitan Evolution
Development of metropolitan America from a multi-disciplinary approach with emphasis upon dynamics of urban growth, internal development of cities, immigrations, socio-economic stratification, metropolitanization, and problems deriving from growth. Core course required of all Urban Studies Majors and Minors. Called by the department, "Metro."
3 credits
Worcester: A City & Its People
This Urban History class explores the histories of Worcester's different peoples and their stories, many which are left out of what might be called official Worcester history. Students will read and research various primary and secondary sources, explore different approaches to studying and creating history, conduct fieldwork, and create papers or projects about the city's lesser-known and lesser-told histories, groups, individuals, and events.
3 credits
Oral History for Urban Areas
In its simplest terms, Oral History is the collection and study of historical information using audio or video recordings of interviews with people having personal knowledge of past events. Often powerful and rich personal narratives, oral histories provide insight into a past event or series of events, often communicating unofficial or previous unknown/misunderstood stories especially in Urban areas. This class explores the theoretical underpinnings of memory and remembering, and best practices for oral history. Students will also engage in oral history work including interviewing, recording, transcribing, analysis, and preparing oral histories for research and dissemination.
3 credits
Research Seminar in Urban Studies
Research skills for urban-based projects including techniques in gathering, analyzing, and reporting data and various forms of field research. Core class in Urban Studies
3 credits
Practicum: CityLab Oral History Project
Collect and prepare oral history interviews for CityLab's Oral History Project
1, 2, or 3 credits
Seminar in Current Urban Problems
Individual and group investigation and research of selected and current urban problems.
3 credits
Internship in Urban Studies
Supervised and intensive semester-long experience in civic institutions and community agencies.
1-6 credits