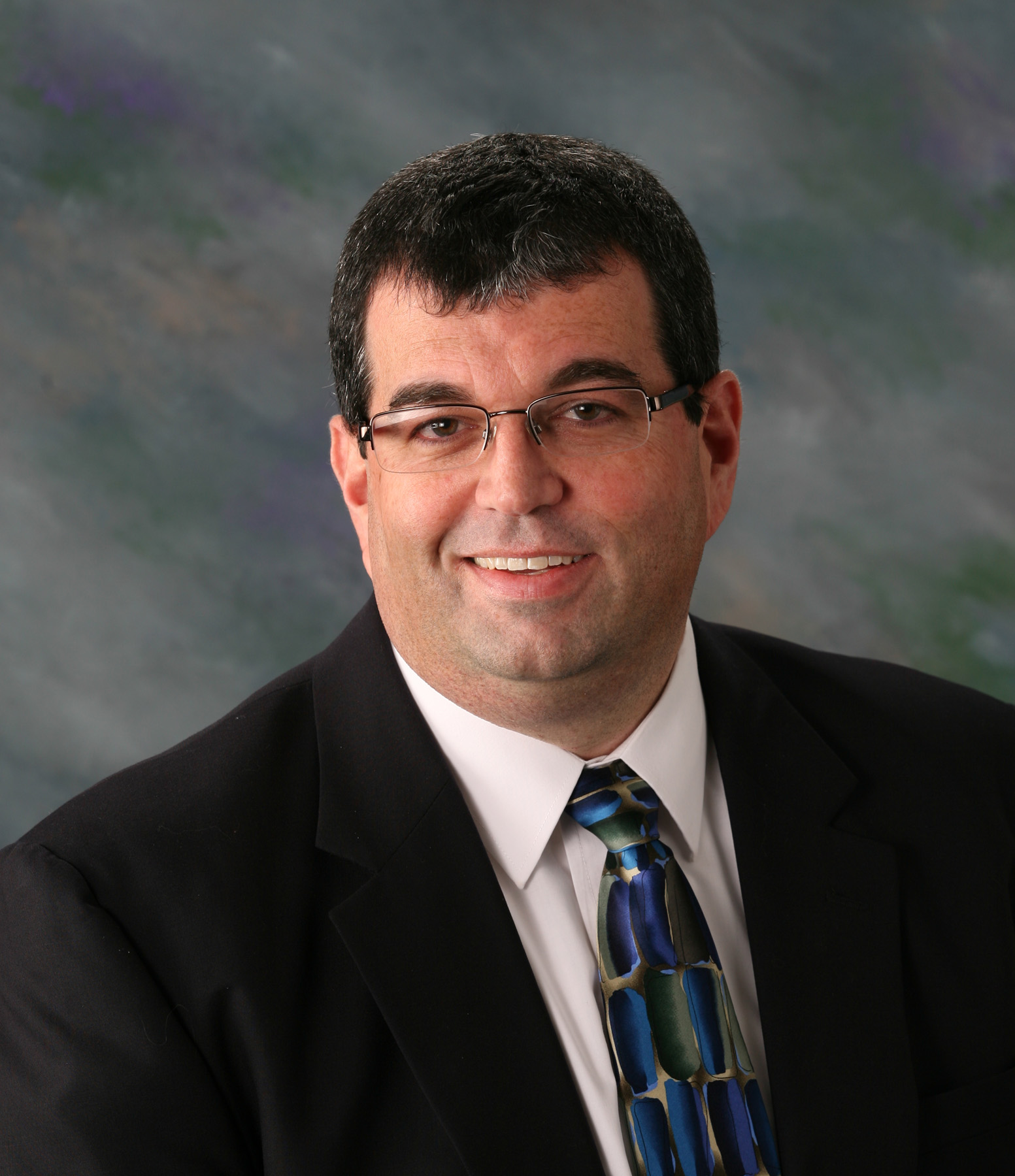 Thomas Conroy
Chair and Associate Professor of Urban Studies and Director, WSU CityLab
Education
2004
University of Massachusetts, Amherst
History
Ph.D.
1998
University of Massachusetts, Amherst
History
MA
Introduction to Urban Studies
Core course required of all Urban Studies Majors and Minors, Called by the department, "Intro." This is a survey course of Urban Studies. The term "Urban Studies" refers to a wide range of disciplines and approaches related to the study of cities, their suburbs and surrounding areas, urban concepts, and the process of urbanization. Thoroughly interdisciplinary, Urban Studies looks simultaneously at history, politics, economics, planning, architecture, ecology, geography, anthropology, sociology, engineering, psychology, and archeology (among others) insofar as all these things apply to urban locations.
3 Credits
American Metropolitan Evolution
Core course required of all Urban Studies Majors and Minors. Called by the department, "Metro." American Metropolitan Evolution is an urban history course that surveys the development of American cities and their surrounding metropolitan areas. A core class for the Urban Studies major and minor, its purpose to explore how we arrived at our current urban political, economic, social, and cultural situation, and to lay out a historical context for the rest of your studies in the department. In addition to historical resources, students will also be exposed to select social sciences theories and writings from a variety of academic disciplines and perspectives, all of which help shed light on urban growth, decay, and renewal (and recovery from that renewal, which is where many cities are today). It is academically demanding in terms of both the scope of materials covered in just one semester (the whole span of American history), and the amount of work for a typical 200-level (sophomore) course because it is a Writing Across the Curriculum (WAC) class. Finally, this class will begin to expose you to some of the research strategies necessary for the department capstone, UR 401/Research Seminar.
3 Credits