IN THIS SECTION
Contact Center for Pre-K-12 Initiatives in Education
Sullivan Academic Center
Office S-226F
Take part in Worcester State's effort to improve education.
The Center for Pre-K-12 Initiatives in Education oversees the quality, program development and implementation, integration, interdisciplinary collaboration, and research of Worcester State University's pre-kindergarten through grade 12 programs. The Center also monitors the ways Worcester State is serving the greater Worcester area educational community to assure the programs are well-organized and beneficial for students and community partners.
Worcester State has been preparing highly qualified teachers since first opening its doors in 1874, and was an early leader in educating teachers of color. Sara Wilson, a member of the Class of 1894, became one of Worcester's first African American teachers, working at Belmont Street School for 49 years.
What can I do to help local schools?
The Center collaborates with local K-12 schools, including Worcester Public Schools, by offering innovative outreach programs to address the needs of schools, teachers, students, and administrators. Work includes the following.
Our Involvement & the Change it Creates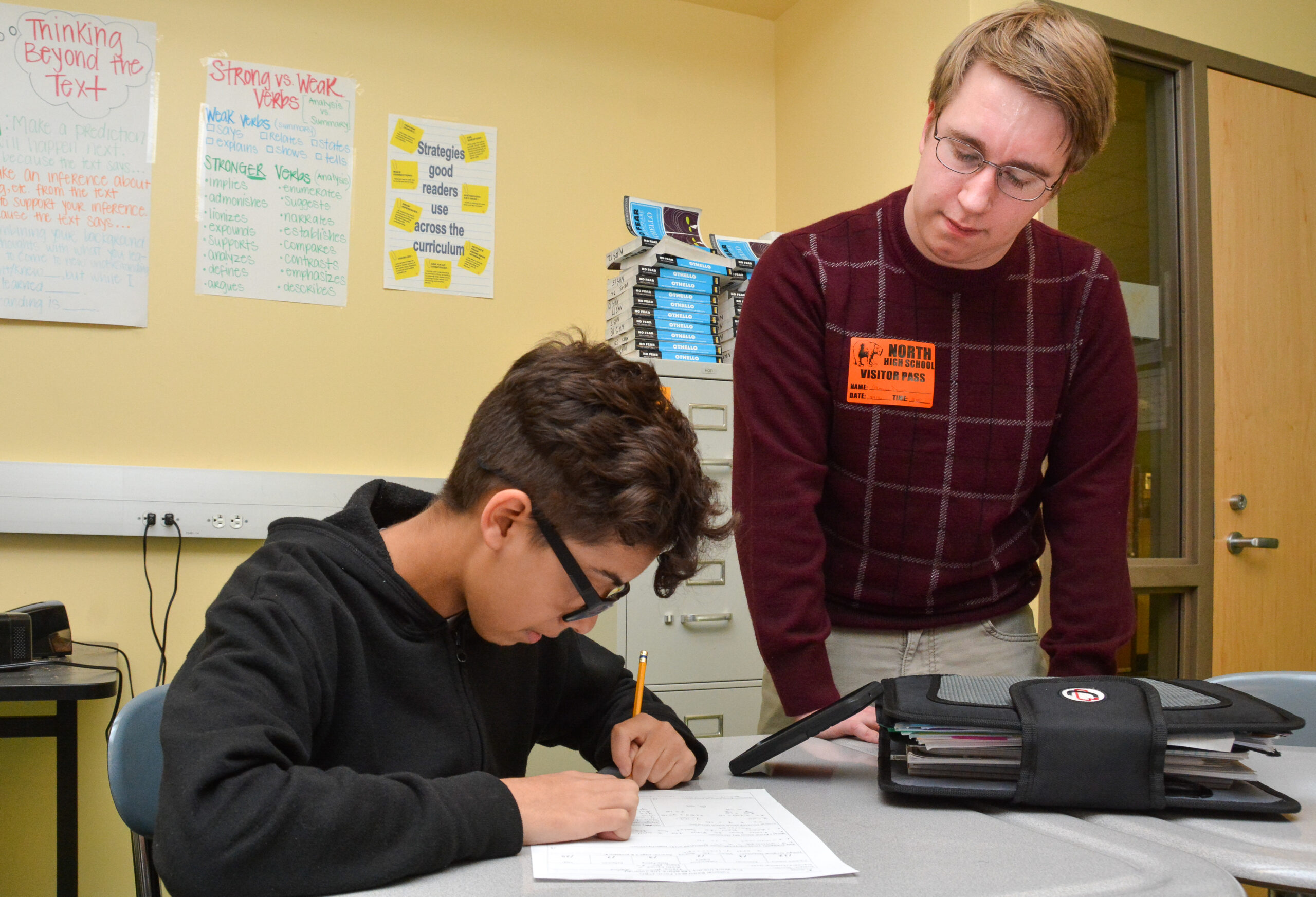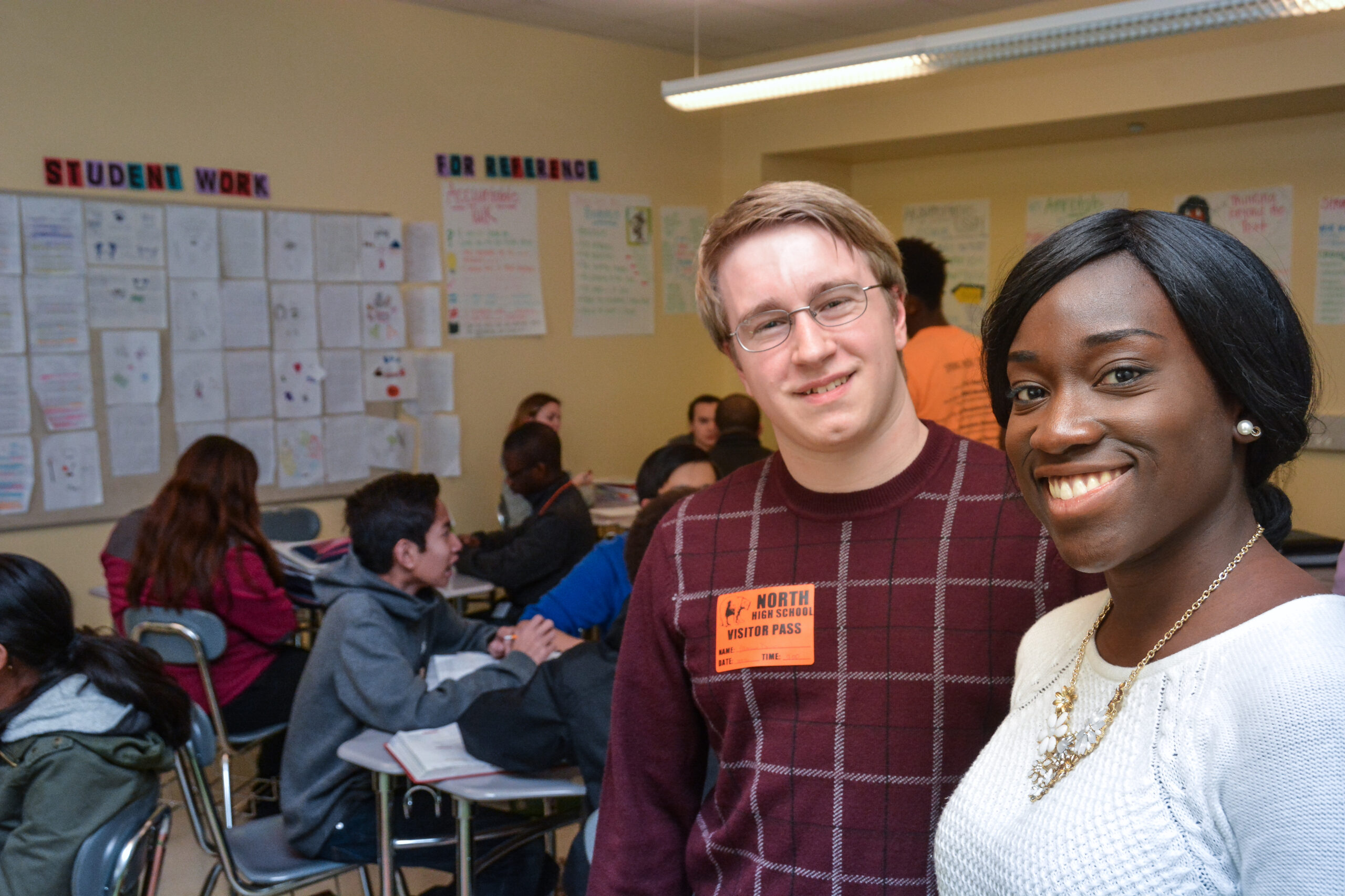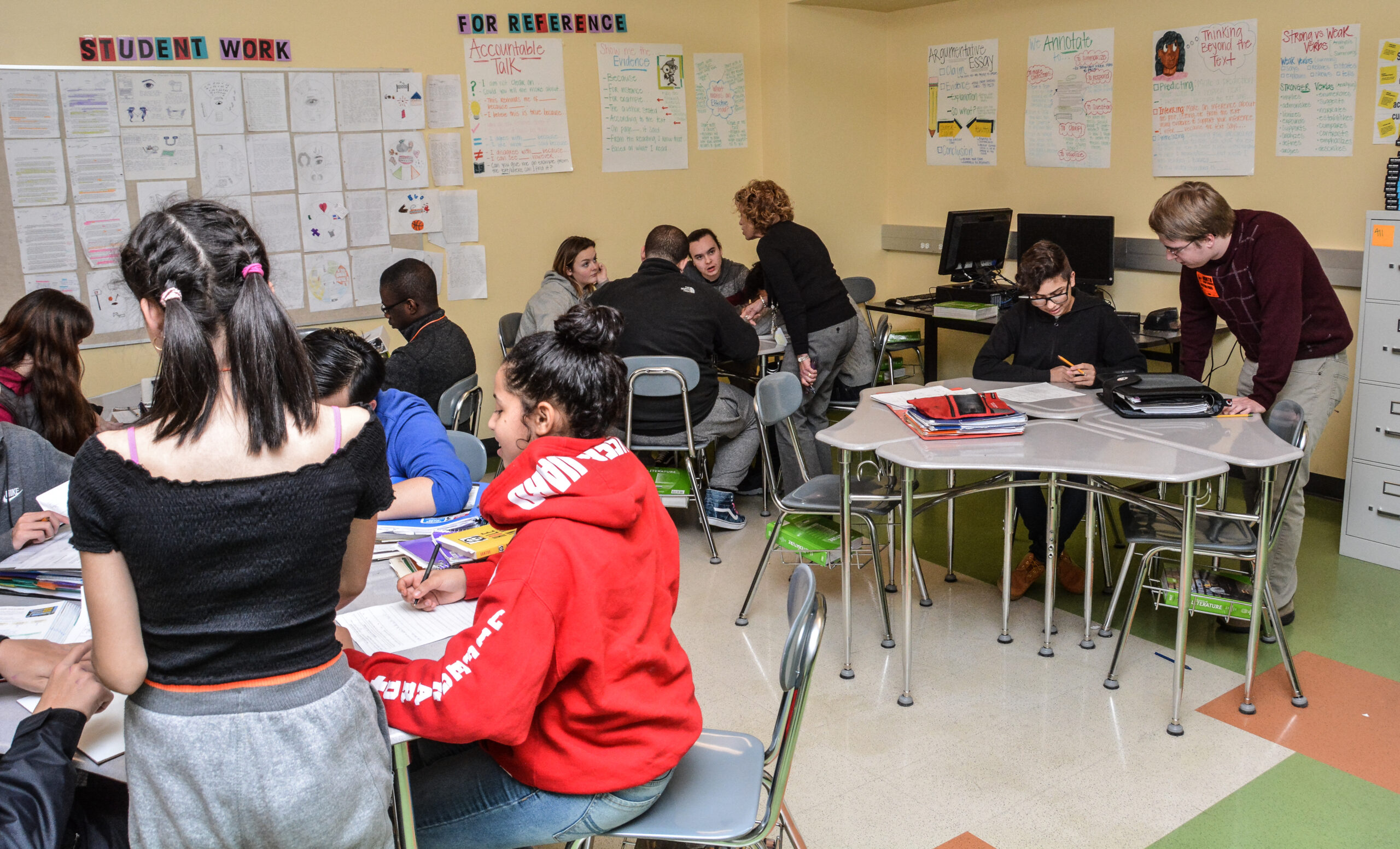 Drag to navigate
Call to Teaching Initiative
Worcester State's Call to Teaching Initiative seeks to address the shortage of teachers of color in local public schools by recruiting middle and high school students of color to learn the craft of teaching in education major or minor programs. Worcester State is participating in a nationwide movement that aims to improve the ratio of minority teachers to minority children, who account for 50.3% of the total U.S. public school population, according to the National Center for Education Statistics.
Approach & Outreach with Others
Our approach is to lead by example. We partner with recent Worcester State graduates of color who have found jobs as teachers to be passionate spokespeople for the profession. They speak at events that we host—in collaboration with Worcester Public Schools and Quinsigamond Community College—throughout the year at our campus as well as organizations in the city of Worcester.
Our outreach is informed with research by Storms Associates, which studied enrollment trends in our education programs. The goal of the initiative is to admit the first program cohort in the 2017 fall semester, which will be supported by comprehensive academic services such as scholarships, mentoring, MTEL test preparation and job placement assistance.
Contact Center for Pre-K-12 Initiatives in Education
Sullivan Academic Center
Office S-226F